Buying a new or used car is a huge decision to make both financially and for your day-to-day life, so it is not one which should be made lightly. There are a few things to consider before taking the plunge so read on to find out what these are so that you can make the right decision for your budget and needs.
Research
First, it is a good idea to start researching and to determine what your needs are and how much you can afford to spend. This should help you to determine whether new or used is the best option, what the best category of car is and a few models to consider.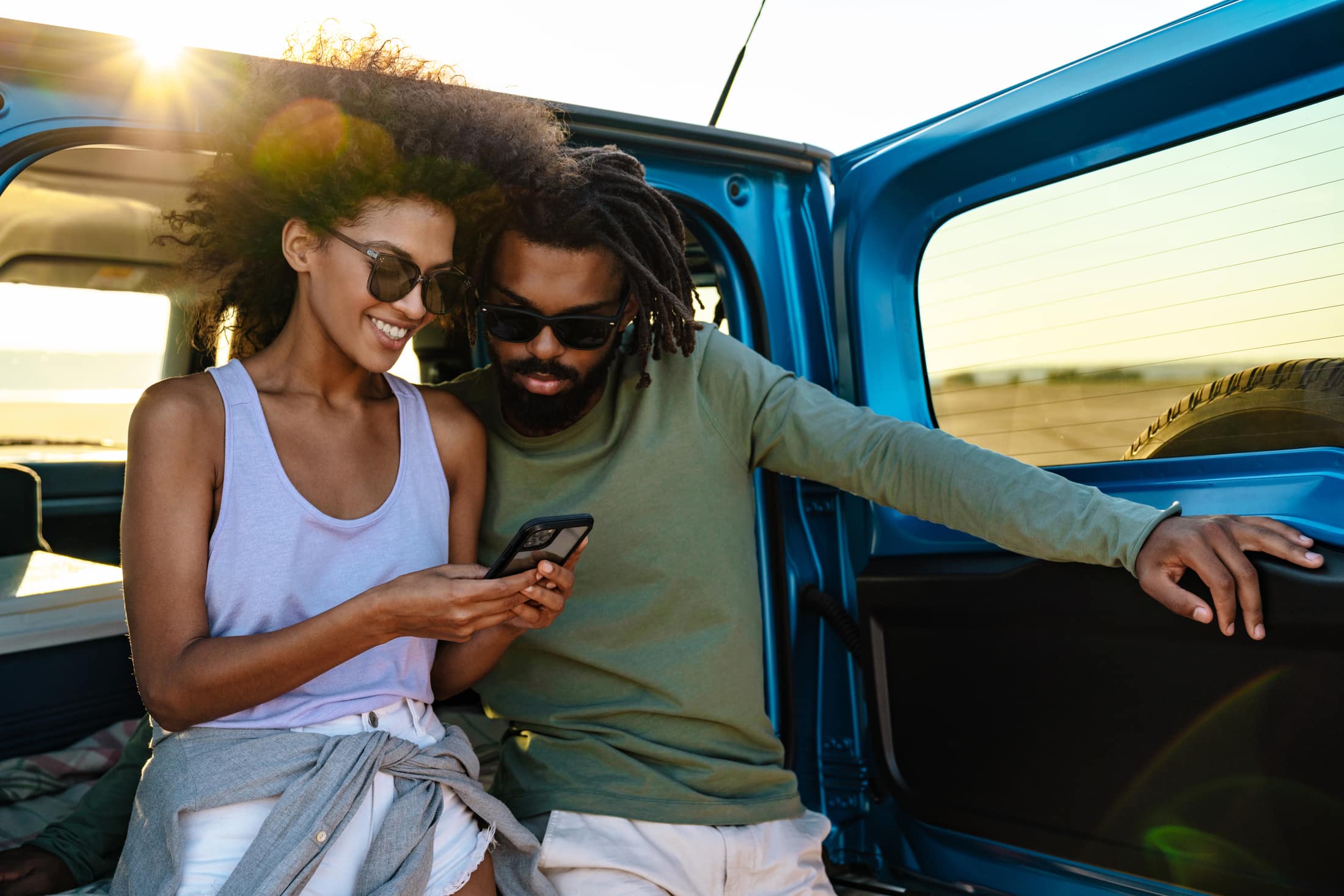 New Cars
If you decide to opt for a new car, there are a few key considerations that you will need to make. One of the most important ones is finding a car that does not depreciate in value quickly, otherwise you will be taking a huge financial hit when the time comes to sell the automobile. Additionally, you should think about GAP insurance which will provide financial protection if you write the car off as insurers will only pay the market value.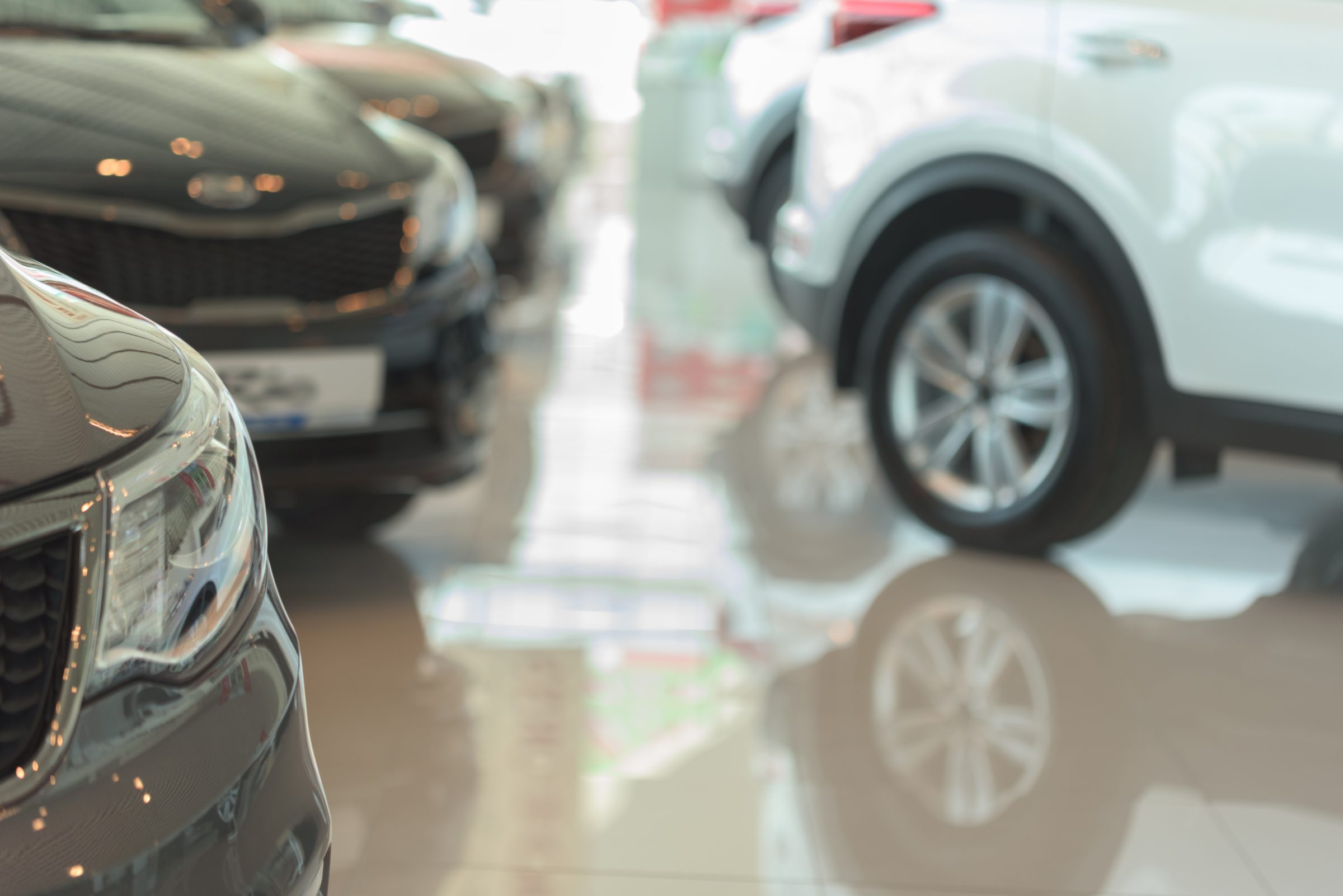 You should also think about what you will be using the car for in order to find one that will fit in with your lifestyle and consider whether petrol, diesel, hybrid or electric is best. Keep in mind that there are many perks to switching to electric so now could be a good time to make a change. If you are buying a new car you can get custom show number plates for it as well. ShowPlatesWorld allows you to design your own plate and order it online as well.
Used Cars
The used car market is often the best choice for motorists as it can be more affordable and you can get more for your money, but you must also be extra cautious here as it can be dangerous. This means that you should always get a vehicle history check carried out, you should check the car's logbook and make sure that it matches the VIN number and check the details with the DVLA.
It is also smart to always shop from a reputable used car dealership as opposed to a private seller and to carry out a thorough examination of the car along with a test drive. You should also educate yourself on common used-car scams in order to stay safe.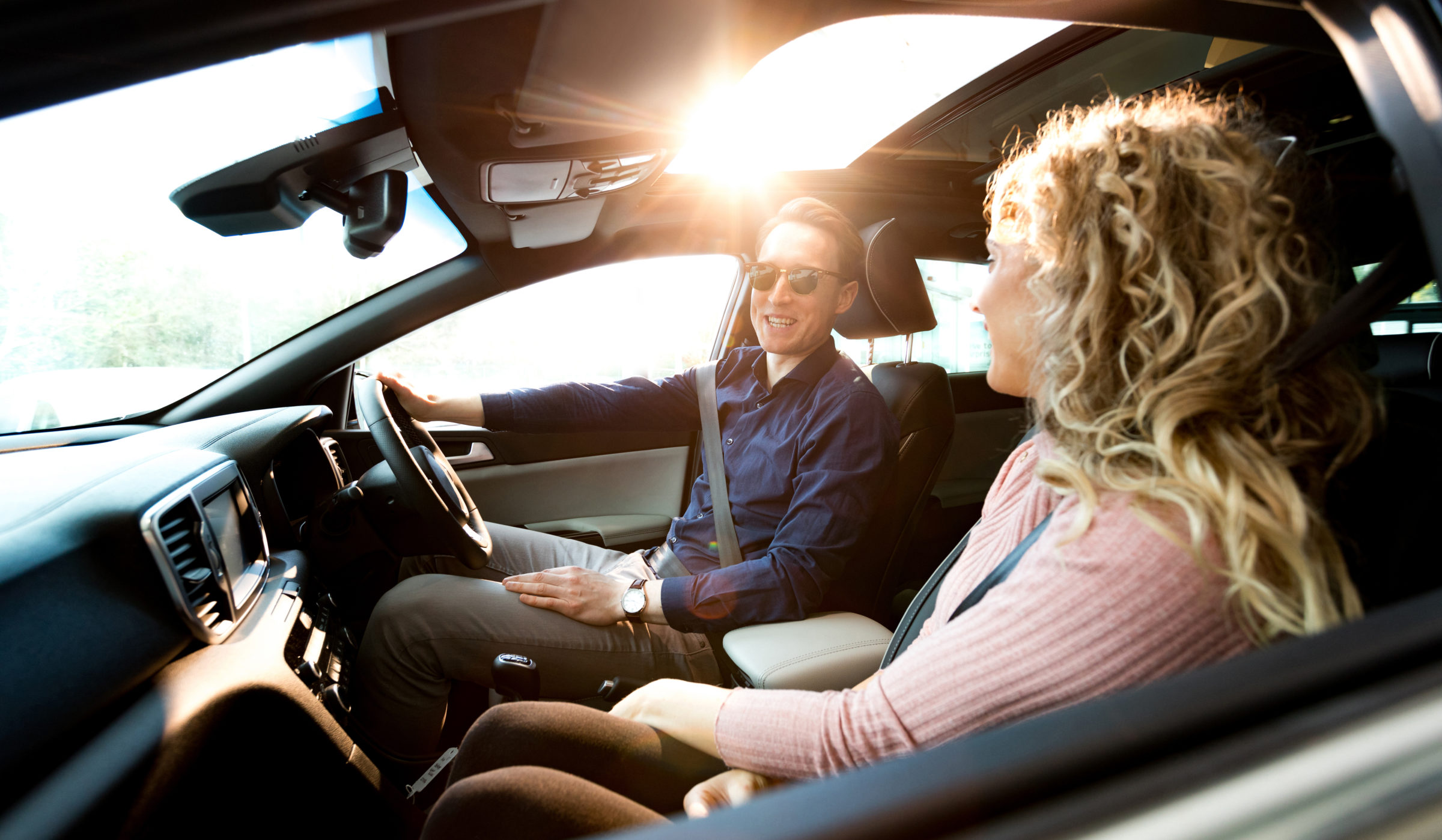 Hopefully, this post will help any motorist when it comes to buying a new or used car and allow them to find the right car for their budget and needs. To learn more buying guide visit Prestige Cars blog to learn more.