Do you ever get the feeling that managing your finances costs too much money nowadays? You might be right. Plenty of financial products come with added fees — some legitimate and some not, some you can avoid and some you can't.
If you're wondering if the fees you face are legit, take a look at this quick guide. Here are three financial fees to review carefully.
Borrowing Fees
Everyone has to borrow sooner or later. Whether you want a mortgage for a new home or a line of credit to make a household repair, borrowing helps you make these things happen.
Fees are a normal part of the borrowing process. Interest and origination fees are common ones that apply to many personal loans and lines of credit.
The ones you face will depend on where you live, as financial institution in Tennessee may apply different fees from those used by an institution in Oregon and vice versa.
So if you live in Tennessee, you should only ever apply for a Tennessee online loan. Sticking with a local, state-licensed financial institution ensures your financial institution follows your state's lending laws. In other words, they won't apply hidden fees prohibited by your state.
You should compare your online loans carefully to understand what fees apply. A financial institution is within its right to apply any of the fees allowed by the state; it's up to you whether the line of credit is worth paying extra.
However, some fees that are red flags wherever you live, warning you may be applying for a scam rather than a legitimate loan online. This may include convenience fees or any up-front fee you have to pay before you get your funds. Up-front fees make the loan an advance fee loan, which is illegal in every state.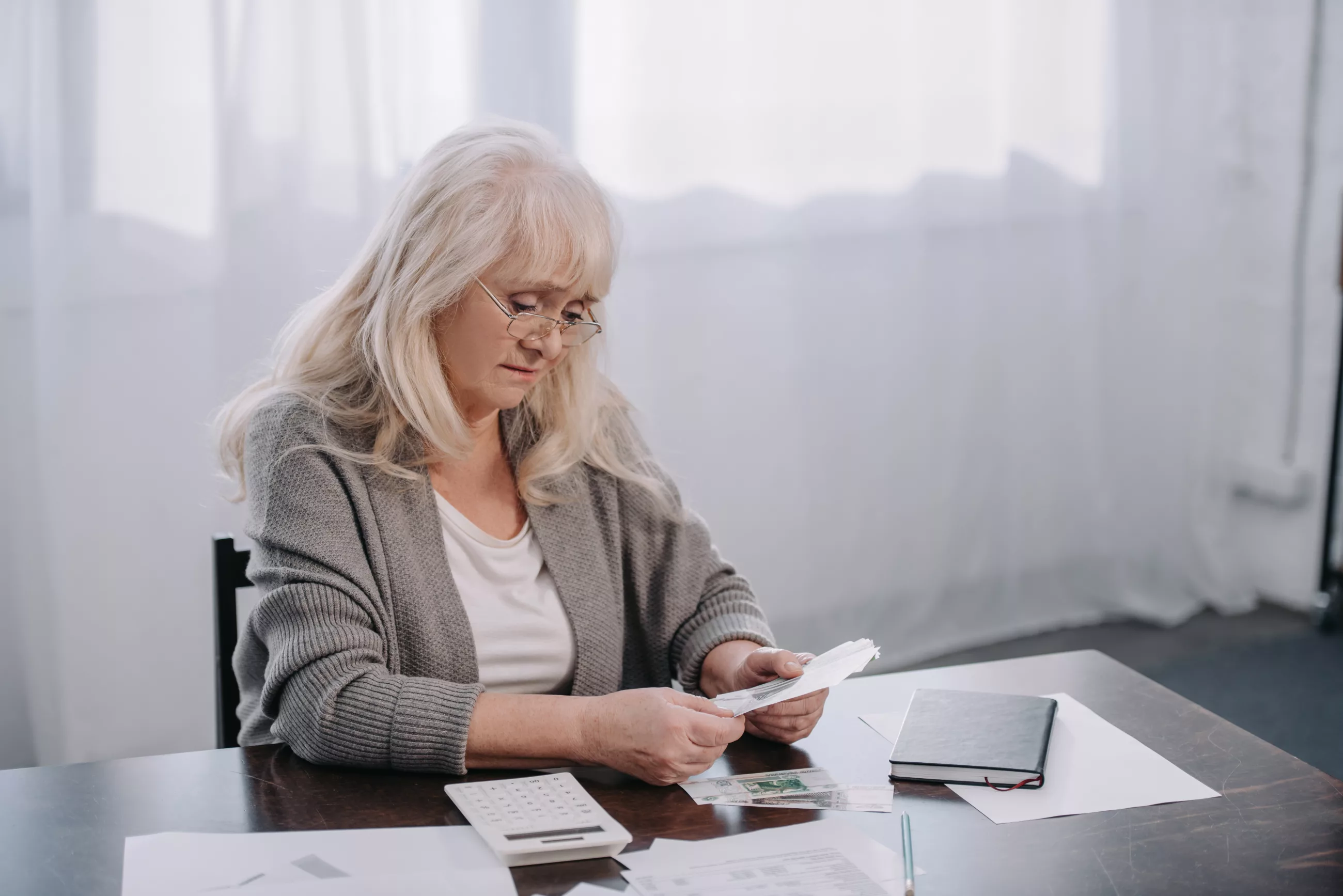 Checking Account Fees
Some of the biggest banks charge their customers monthly maintenance fees. Depending on your account and its features, you may pay anywhere between $5 and $30 each month. Most average $10.95–$16.35.
These fees add up. Whether $10.95 or $30, you could be wasting roughly $131–$360 each year!
Luckily, you don't have to pay these fees to earn a checking account. Many financial institutions now offer no-fee banking.
These accounts won't charge you maintenance fees. However, they may have minimum balance or withdrawal limits — make sure you read the fine print to make sure a free checking account doesn't have these restrictions.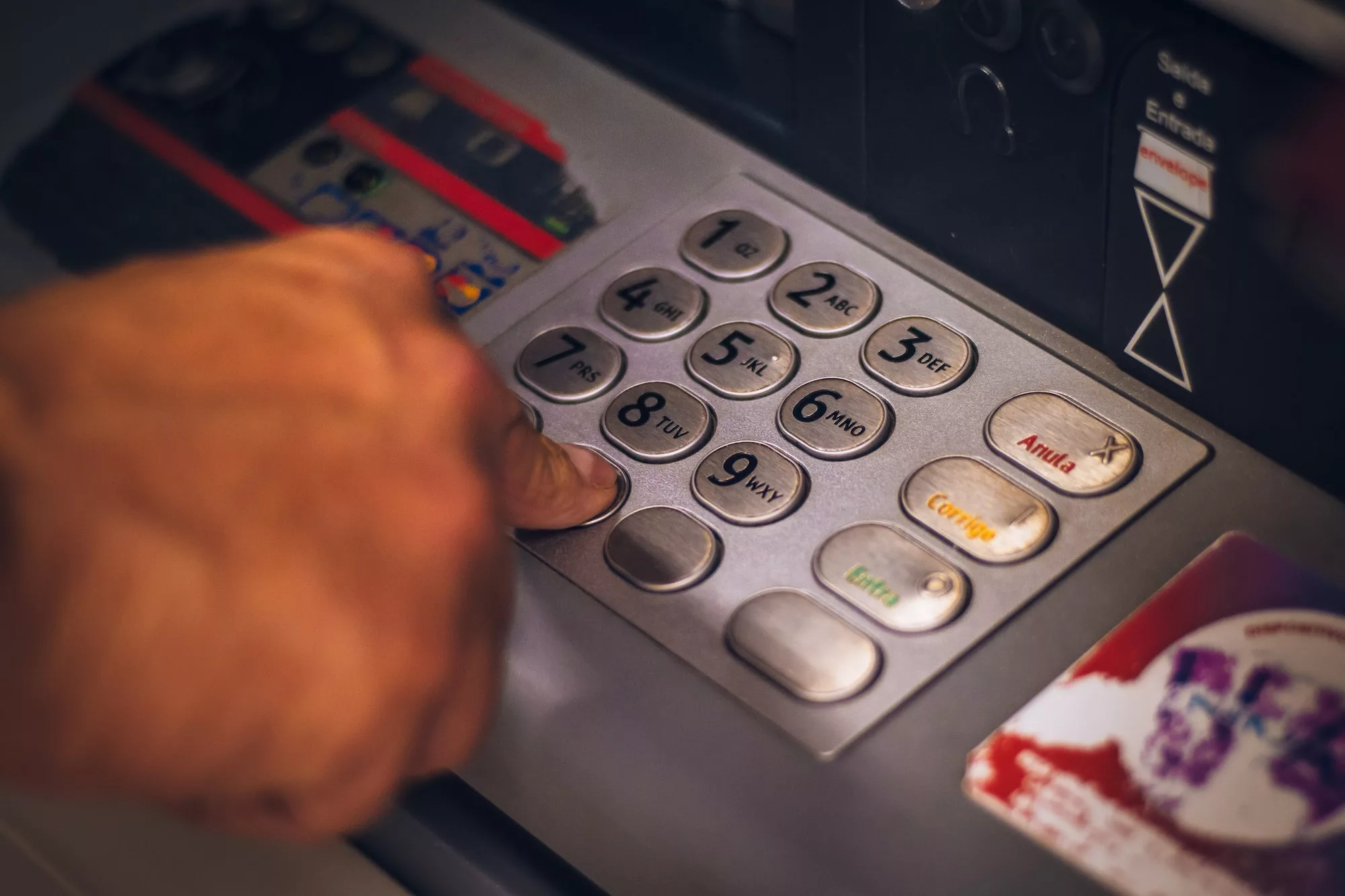 Overdraft Fees
Overdraft fees — a charge that banks apply when you withdraw more money than you have in your account — used to be one of those fees you had to pay if you made this mistake. On average, overdrawing your account costs roughly $35 every time.
If you live paycheck-to-paycheck, these fees add up, but not for much longer. Recently, Biden changed the rules about how and when financial institutions can charge this fee.
According to the Federal Deposit Insurance Company, you must:
"opt-in, or agree up front, that the bank can charge you an overdraft fee for any debt card transaction that overdraws the account. If you don't opt-in, you can't be charged a fee."
If you didn't consent to this charge, call your bank and ask to speak with a representative and reference this new ruling.
Bottom Line:
Check that you aren't overpaying on your line of credit and checking account. Reviewing your fees with your rights in mind can help you save more each month.