Depending on where you're driving, it's more than likely having car insurance is mandatory. At first glance, you might wonder why you're being forced to buy insurance across the board when it would be easier and possibly cheaper to make insurance optional. Instead, failing to produce insurance can result in some nasty penalties including big fines, license suspensions and even having your vehicle impounded.
However, those penalties and ultimately mandatory insurance, in general, have been initiated for a reason. Mandatory insurance literally ensures that all parties involved in a possible motor vehicle accident can afford the consequences of said accident, whether it's the costs associated with repairs, healthcare, or rehabilitation. If the driver at fault doesn't have insurance and they cause significant damage to your vehicle, chances are the repair costs are still coming out of the victim's pockets, talk about not being fair!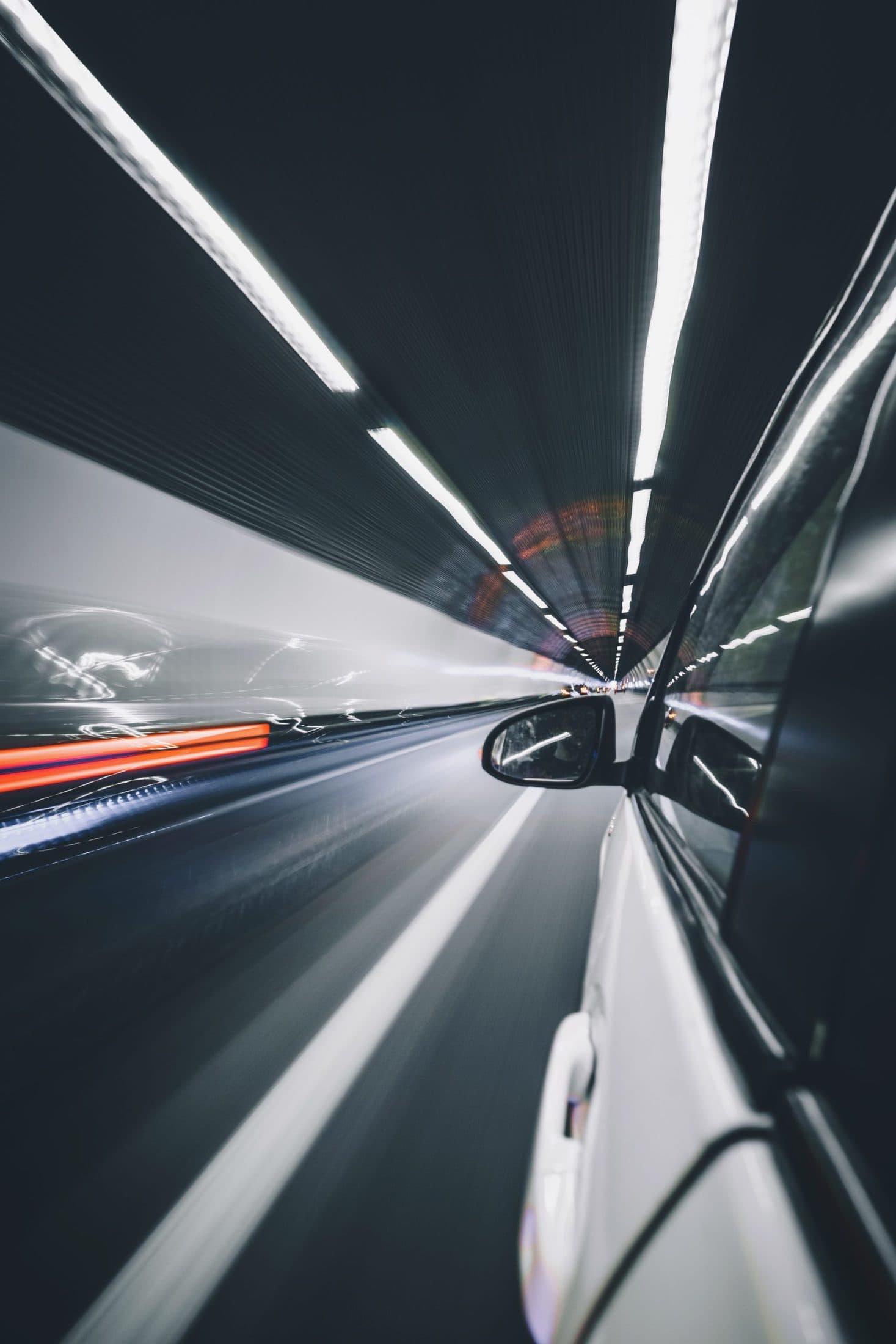 How much does insurance cost?
When buying a vehicle, it's important to always factor in the cost of insurance to your overall investment along with the cost of depreciation (the average depreciation rate for a new car is 20 percent) or gas (in Canada the average driver covers about 15,000 kilometers a year, costing approximately $1,300 per year) maintenance (oil changes, new tires etc.) and, of course, insurance. To keep insurance fees down, it's good to shop around and try to avoid high premiums by using a comparison tool like the one found at MyChoice.ca to find the best coverage for your budget. The other question becomes how much insurance do you need?
While it can be a tricky question to answer, how much insurance you need depends on your personal preference and needs. Basically you need to assess all the possible repercussions and make sure you know what you are giving up with cheaper options, and the possible perks of the most comprehensive coverage packages.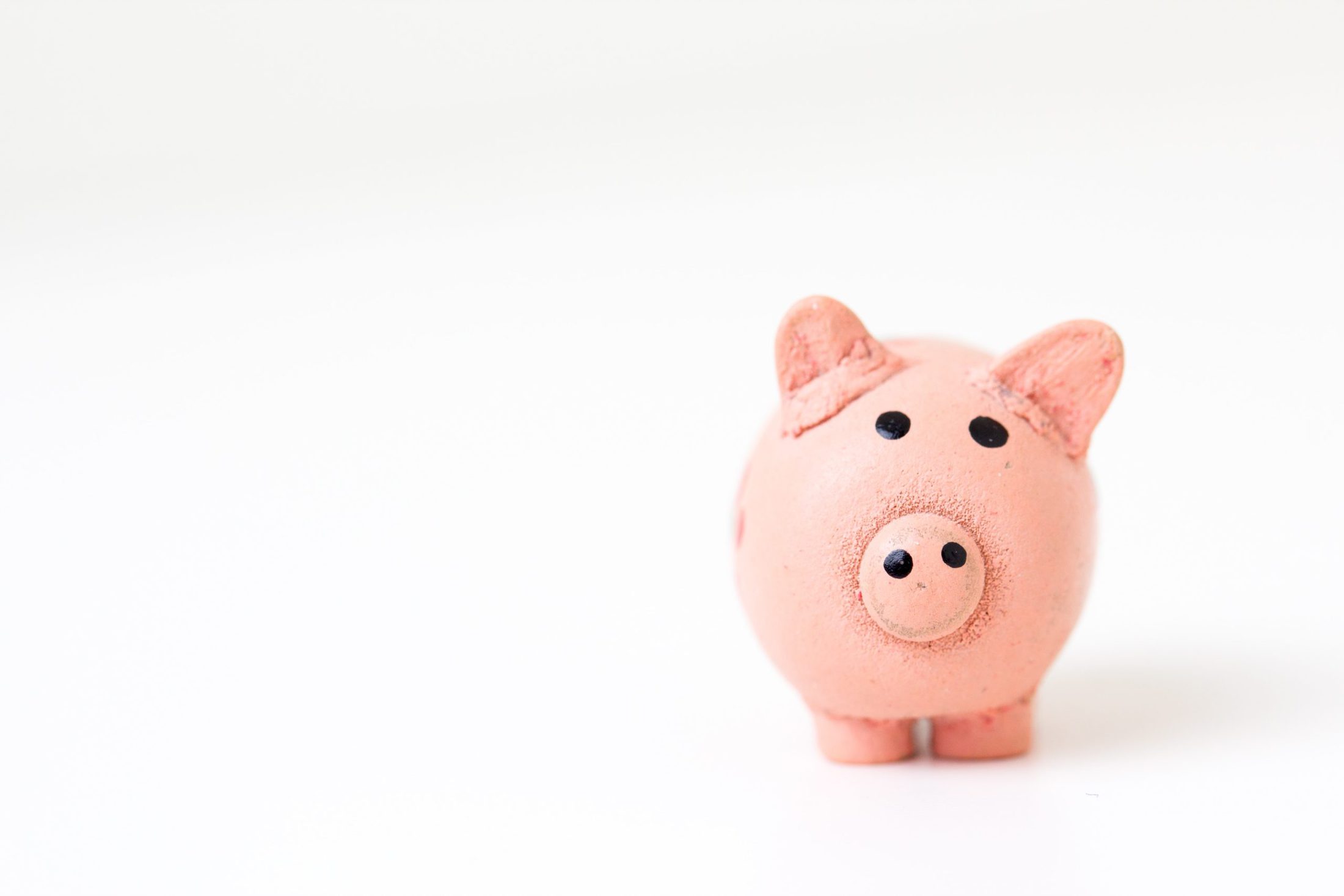 Liability insurance
In Ontario for example, you have the option of mandatory coverage or optional coverage. The bare minimum coverage includes a third party liability coverage plan of $200,000 in the event someone is injured, killed or property is damaged. It also includes accident benefits coverage regardless of who was at fault in the accident, as well as direct compensation which provides you with coverage for your vehicle and its contents in case of damage if you were not at fault. Finally, it includes uninsured auto coverage in the event you or your family is injured or killed and the person responsible is uninsured or can't be found or identified.
So basically, liability insurance pays for damage done to another person's vehicle if you were to get in an accident and it was your fault.
On the other hand, comprehensive insurance will pay for damage that occurred not only in an accident, but if your vehicle suffered vandalism, theft or even a flood. Medical insurance covers your medical bills regardless of who was at fault.And personal injury protection covers lost wages for the insured driver.
Deductibles
So, if you have been in an accident and have coverage for the type of costs incurred, you will still have to likely pay a deductible. Again, depending on your plan, you may have a higher deductible and a lower premium or vice versa.
Another point to consider is if you're driving someone else's car and you get into an accident. It's not uncommon to let a mate borrow your vehicle in a pinch, maybe they need to pick up something from the store and their car is in the shop or being blocked in the driveway by another friend. Rather than getting everyone to move their vehicles you throw them the keys and make everyone's lives easier.
While it's ok to drive someone else's car, it's important the appropriate permission has been obtained by the owner and everyone is aware of when and where they are going. In these circumstances, insurance will likely cover the vehicle. Just know that insurance companies view regular use and occasional use differently. If you're using someone else's car regularly, you may want to inform the insurance company and have an additional driver added to the policy.
Final Remarks
Finally, it may seem like common sense, but even if you have great insurance don't forget to drive safely. Don't be another statistic, but take advantage of any discounts your insurance company offers for good drivers. Those savings may start small but over the years they can add up to some big savings. Take the time to know your surroundings, never rush, learn patience, and don't get into a car when you're emotional. And when you are on the road don't let your emotions get the best of you. An angry driver is someone who is bound to drive too fast and make a mistake. The best insurance is still the one you hopefully never have to use.