Owning property is a lot of work, and tenants can make it even more stressful. From maintenance to rent collection, landlords have a lot on their plate. While this may never be the easiest job in the world, there are some ways to optimize the process.
Read on for five tips for a stress-free landlord experience!

Collect Rent Online
Handling physical rent money can be a hassle. Whether you're receiving cash that needs counting, or checks that need depositing, getting the rent money into your bank account may take more time than you'd prefer.
Upgrade your process for the 21st century by opting for online rent collection. If your property company doesn't have its own website, there are plenty of rental apps that make digital payments fast and easy.
Collecting rent online will typically provide:
Faster money transfers
Fewer late payments
Higher tenant satisfaction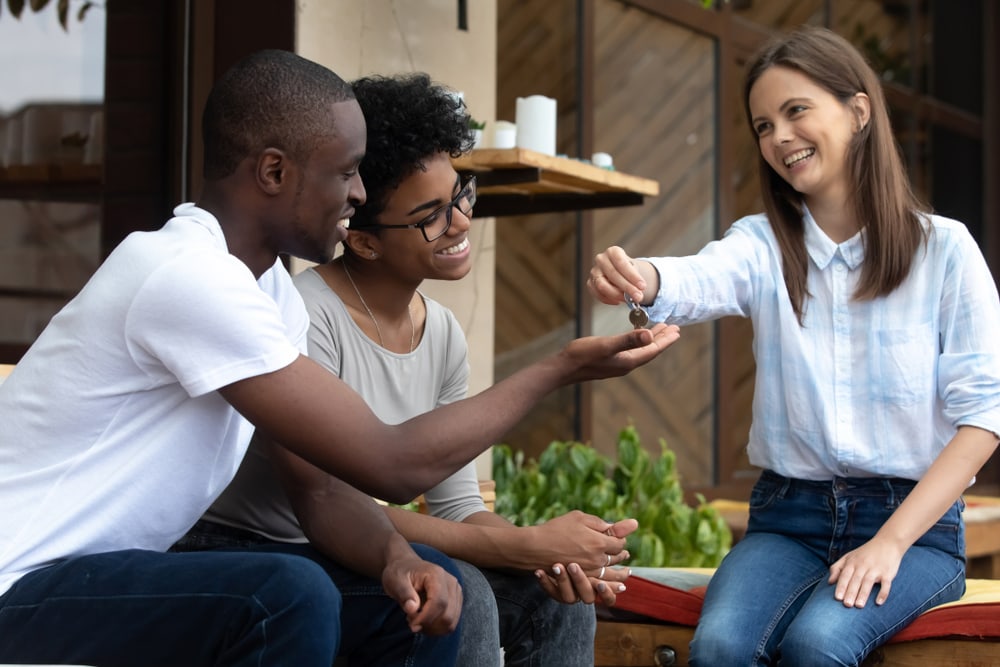 Have an Emergency Fund
When you're in charge of a property, the cost of maintenance can quickly become expensive.
Leftover funds from rental payments should be placed into a savings account that's there for emergencies. This will protect you from financial downfall in the event of:
Plumbing, electrical, and appliance repairs
Floods, fires, or other natural disasters
Unexpected evictions or late payments
Property damage by tenants
Screen Applicants Thoroughly
When you approve tenants without fully vetting them, you put your property (and your finances) at risk.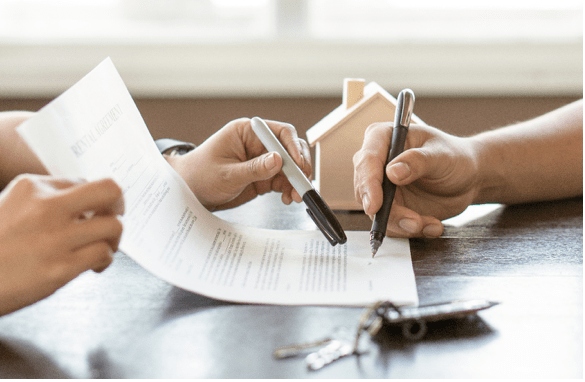 It's important to incorporate tenant verification services into your application, in order to screen important factors, such as:
Credit score – An applicant's credit score can predict whether or not they'll pay their rent on time, and in full. This can save you the stress of an irresponsible tenant who can't afford their monthly payments (including utility bills, which many landlord's get stuck with following a move-out).
Previous addresses – Contacting an applicant's former landlords is a great way to protect your property. If someone has a history of problems at their previous addresses, it may be a red flag that they won't treat your rental with respect.
Monthly income – Most properties require a minimum income for their tenants (typically three times the monthly rent). It's important to validate the listed income when screening an application, to make sure the tenant can afford the property.
Know Your Property's Worth
Everyone wants to make a profit. If a property is your main source of income, it's understandable that you'd want to list it at a higher price.
Unfortunately, many landlord's make the mistake of charging too much for monthly rent. This can result in higher numbers of vacancies, and ultimately cost you more in the long run.
Understand what your property is worth, and base rent off of averages within your area. As long as you're making a profit, listing your rental at an affordable monthly cost is going to be beneficial to attracting a greater number of applicants.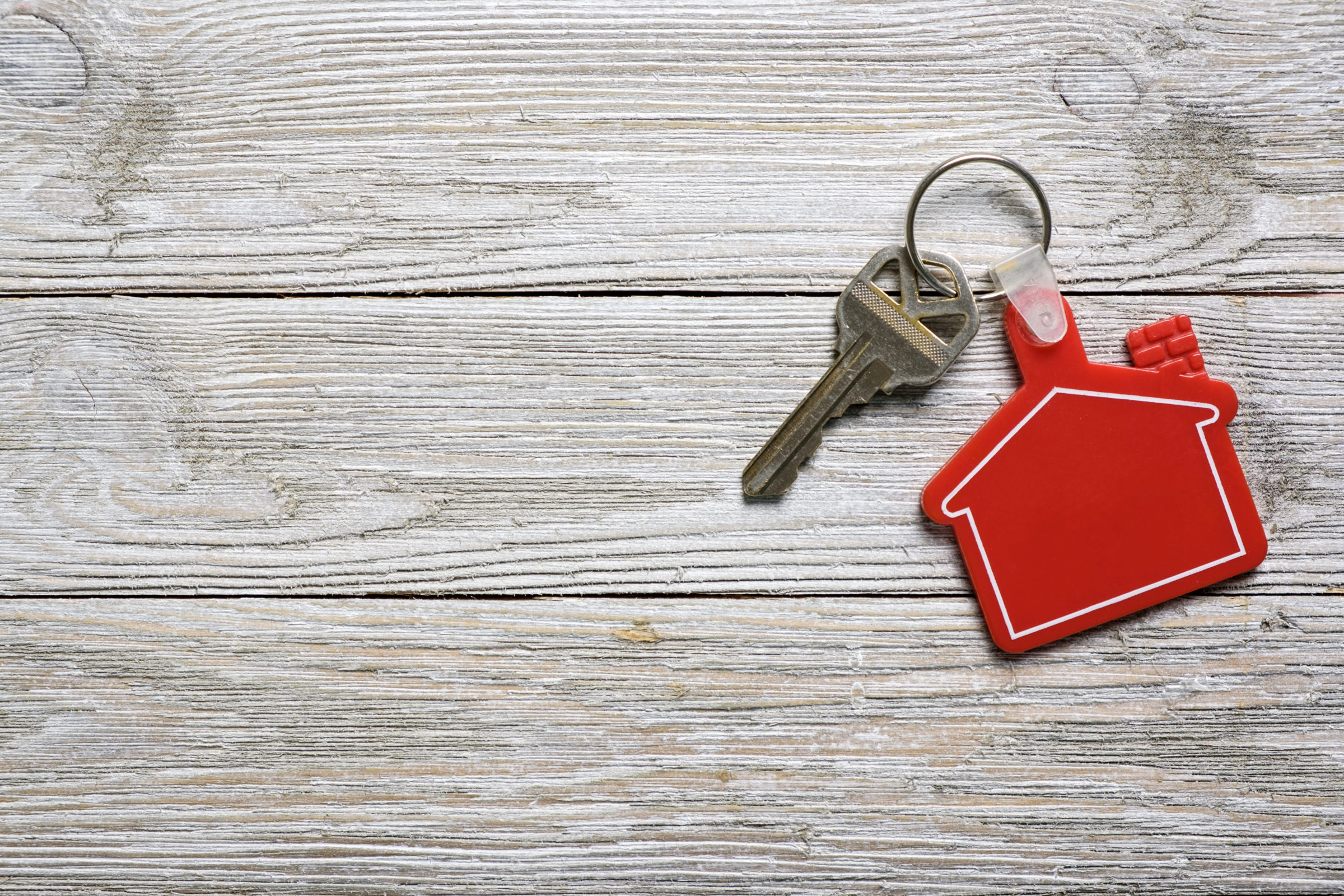 Craft Your Lease Carefully
Landlords often run into trouble when dealing with issues not outlined in the leasing agreement.
It's important to carefully go over rental documents before finalizing them. Make your clauses as detailed as possible, and include factors such as:
Tenant information
Rules and restrictions for the property
Your legal obligations (and your tenant's legal obligations)
Lease length
Terms of occupancy
If you can, contact a real estate attorney before drafting any documents. This will ensure your contract is airtight, free of loopholes, and protects you in the event of legal issues.
Be the Best Landlord You Can Be
In addition to these stress-relieving tips, it's important to take your role as a landlord seriously.
Building a sense of trust with your tenants will always make your job easier. Stay vigilant in your application process, and only approve candidates you're truly comfortable with. From there, continue to take care of your property and have an open relationship with your renters.
With these simple tricks, renting out your property should be a piece of cake. Good luck!