If you run a construction firm and plan to expand your business, now is the best time to do it. The US is one of the biggest markets for construction around the world with expenses within the industry, reaching more than $900 billion.
But like any business venture, there are still risks you need to avoid if you want to guarantee success. Granted that there is a high demand for construction jobs, the competition is also stiff. To help you move towards your desired direction, here are five ways you need to employ to ensure that you succeed in growing your business.
Secure funding
The growth of your company depends on capital. Whether you need it to bid on more significant projects, buy new equipment, or hire new employees, having more money in your pocket is the first step to expansion. If your company does not have sufficient cash flow, construction business loans are your best solution.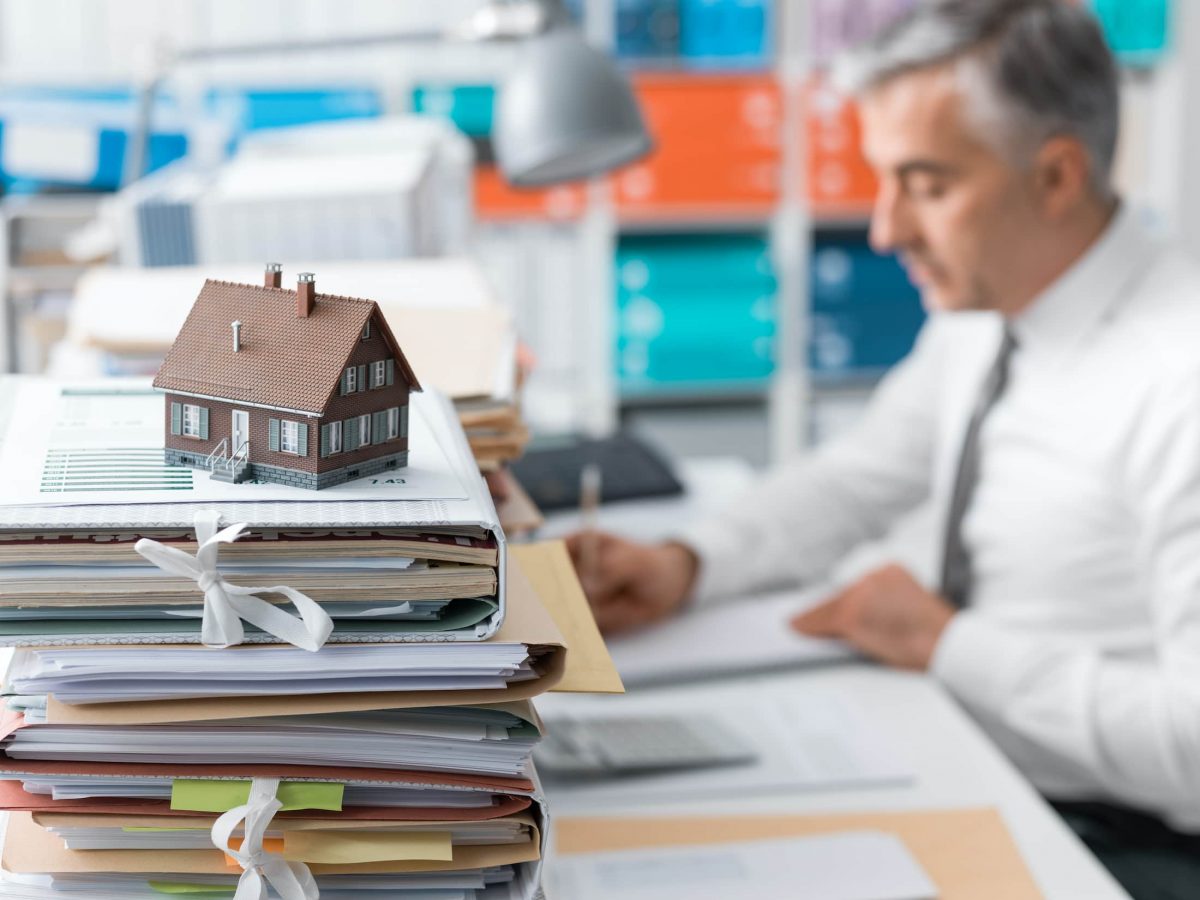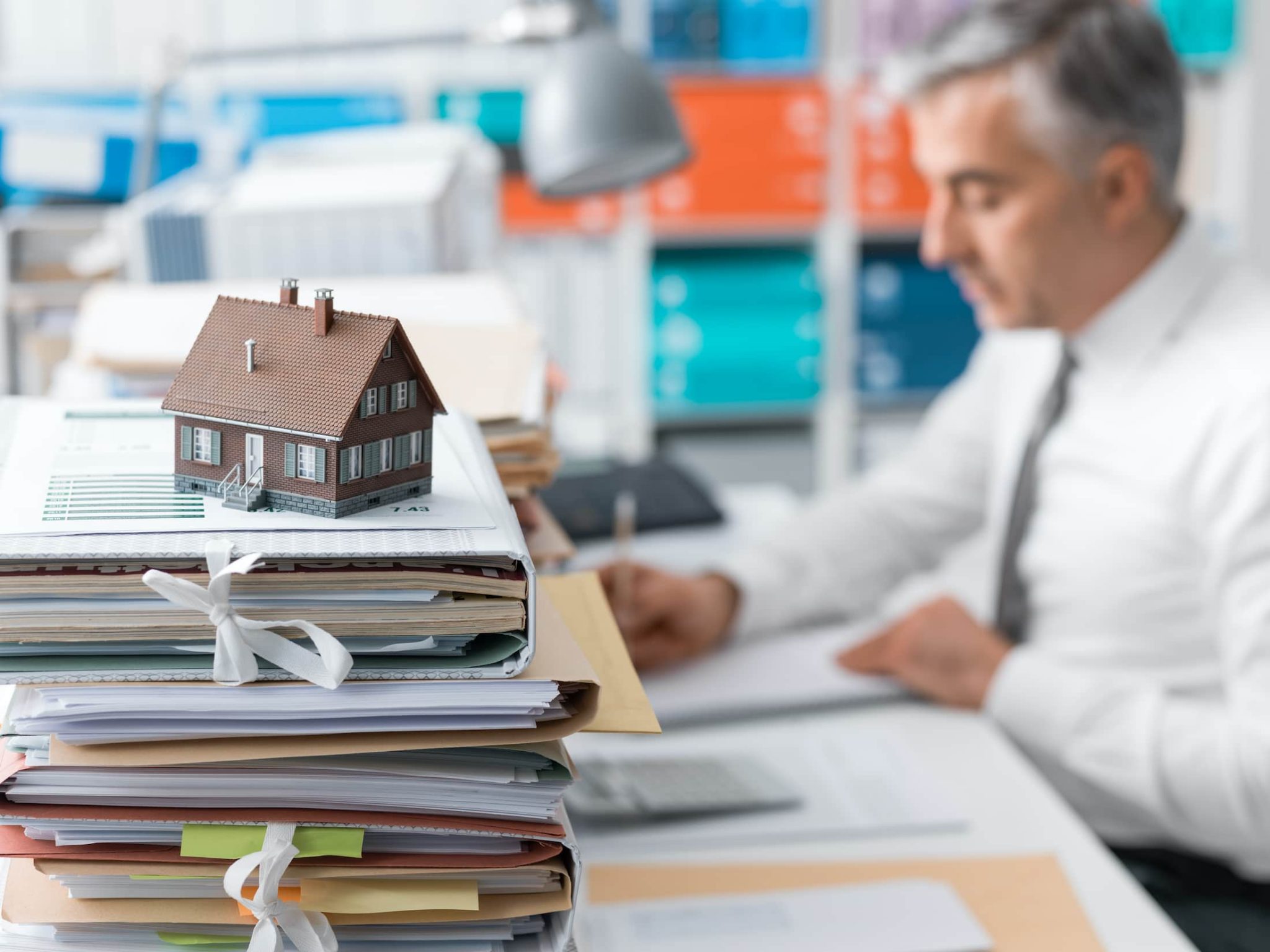 Indeed it is rare for contractors to sustain operation by merely relying on their finances. As such, you should always be on the lookout for various ways you can get funding. For example, construction companies often maintain a line of credit, bonds, and bank loans to expand the operation.
Focus on a niche
There are many areas in construction you can choose to specialize in. The advantage here is that when you are good at one niche, you become an expert and a go-to choice for clients. You can still choose to operate as a general contractor but at the same time, advertise your skills in one specific niche to attract more customers.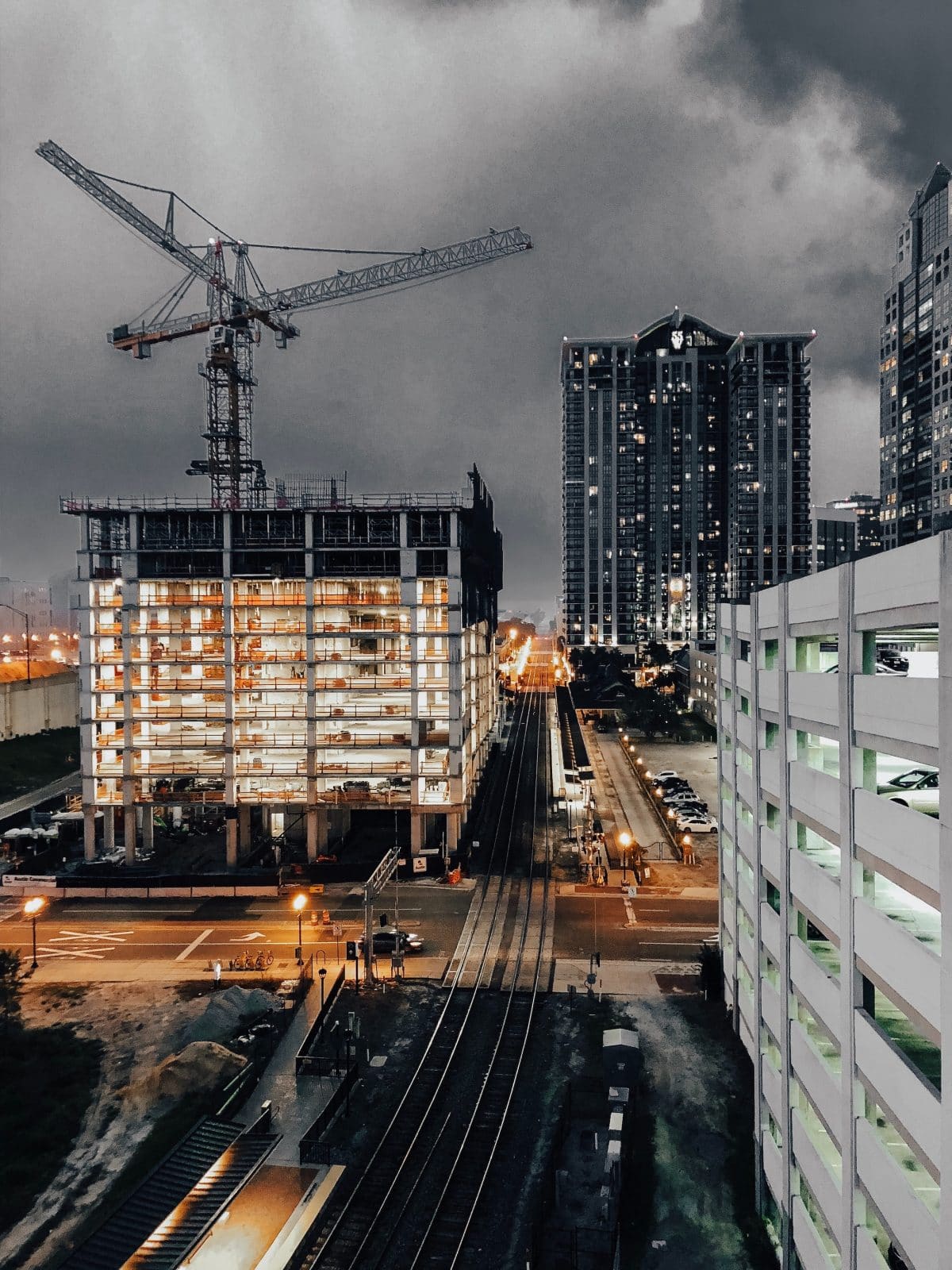 Organize and polish your company
Before you even start considering expansion, the first thing you need to do is assess your company's current situation. Are you getting clients regularly? How is your company in terms of finances? What sort of feedback do you receive from customers?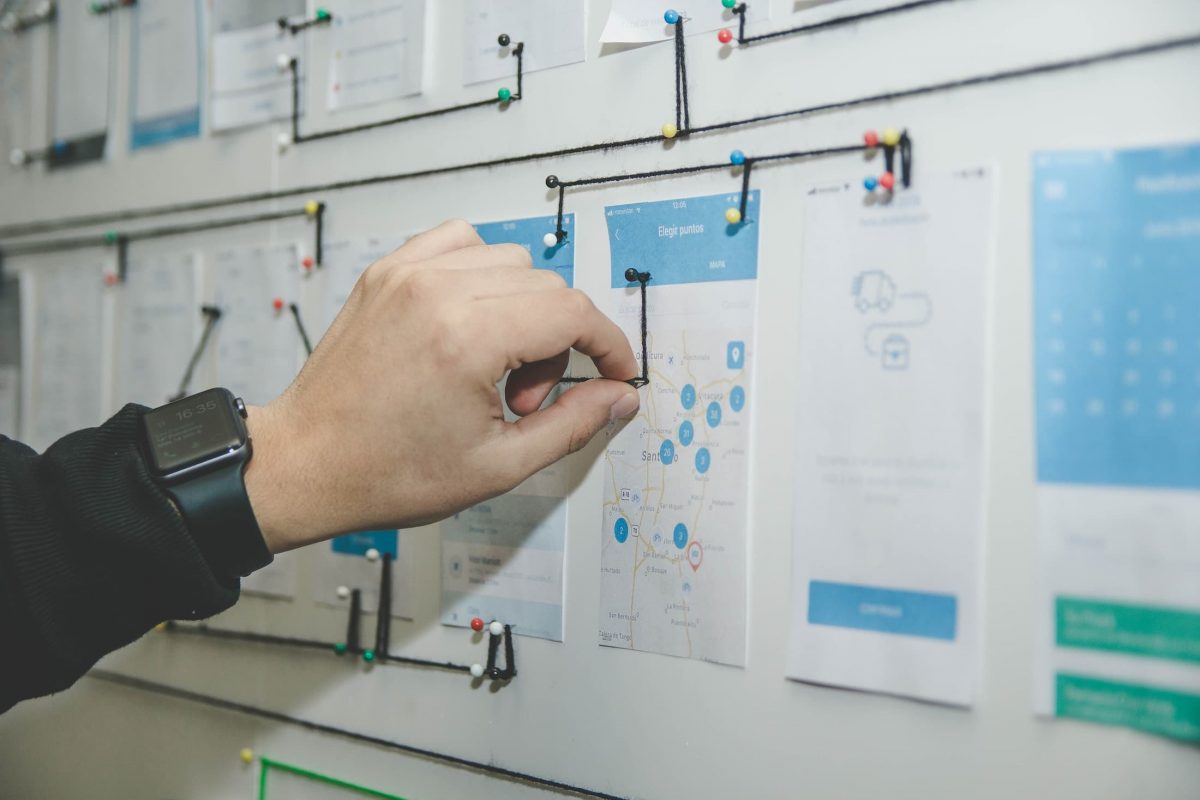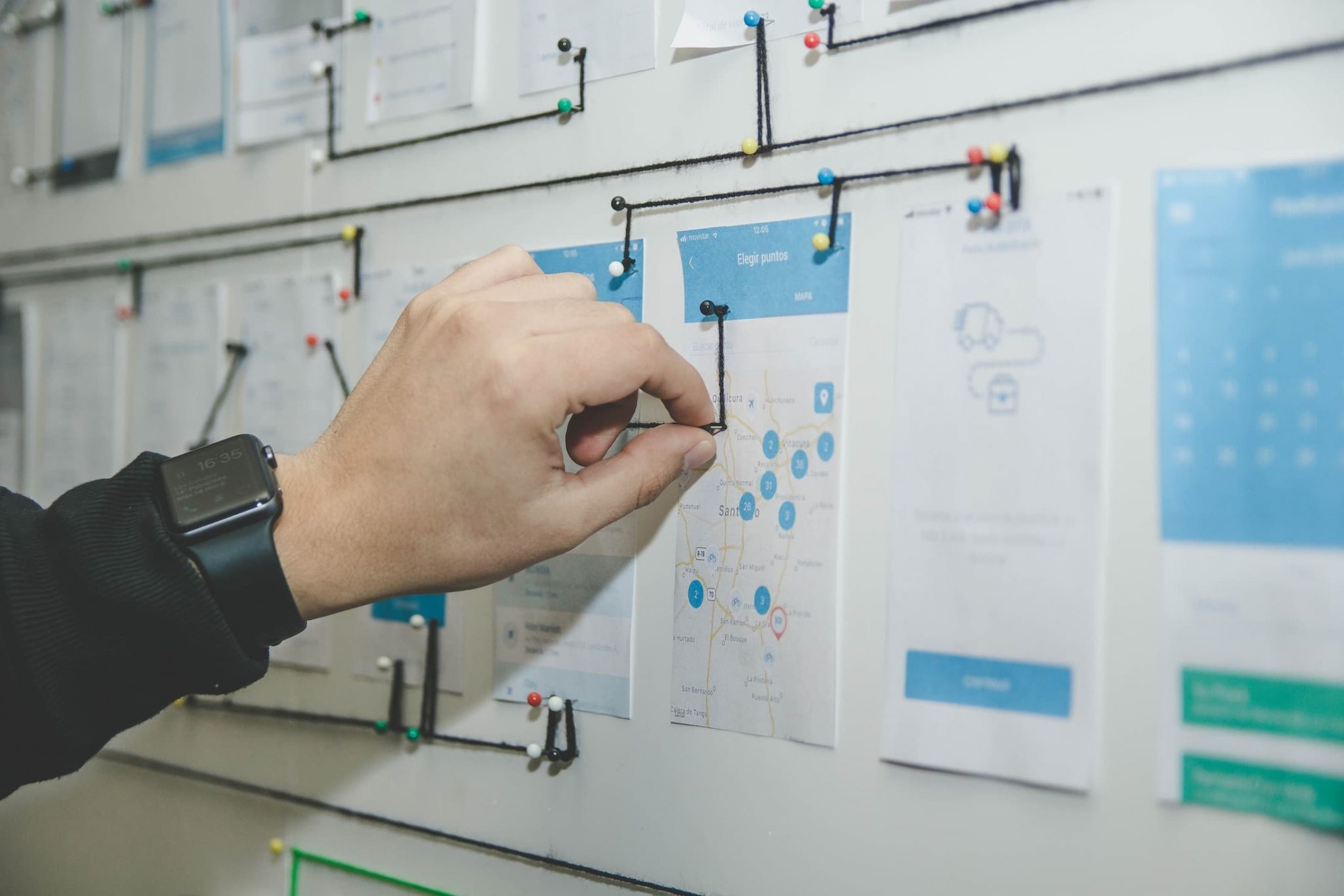 You need to conduct a thorough assessment within your management and employees so that you can get your insight on areas of opportunity. It is also critical that you evaluate your employees and consider whether there are skills you wish to develop in them.
Invest in quality marketing
The growth of your company depends on acquiring new and repeat clients. As such, a key strategy for expansion is effective marketing and branding. Nowadays, every business should take full advantage of online platforms, including social media. Here, you can connect with and engage with customers as well as build your brand.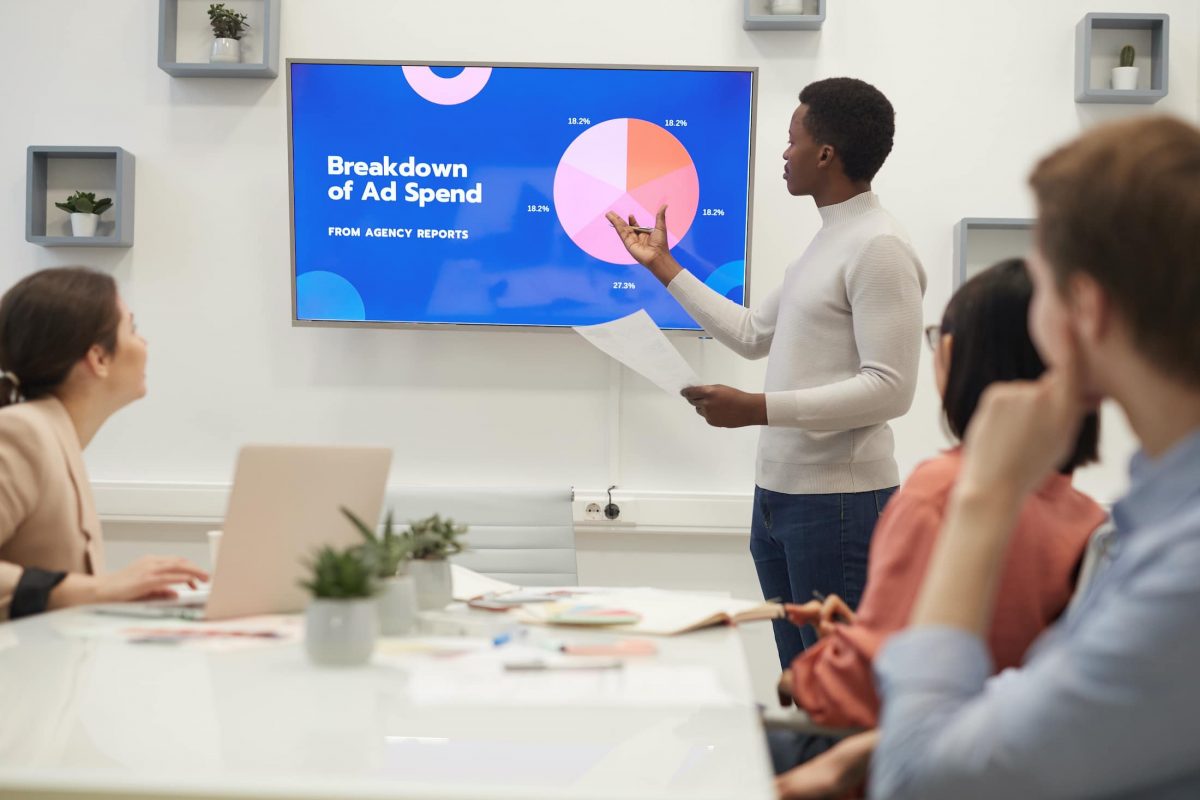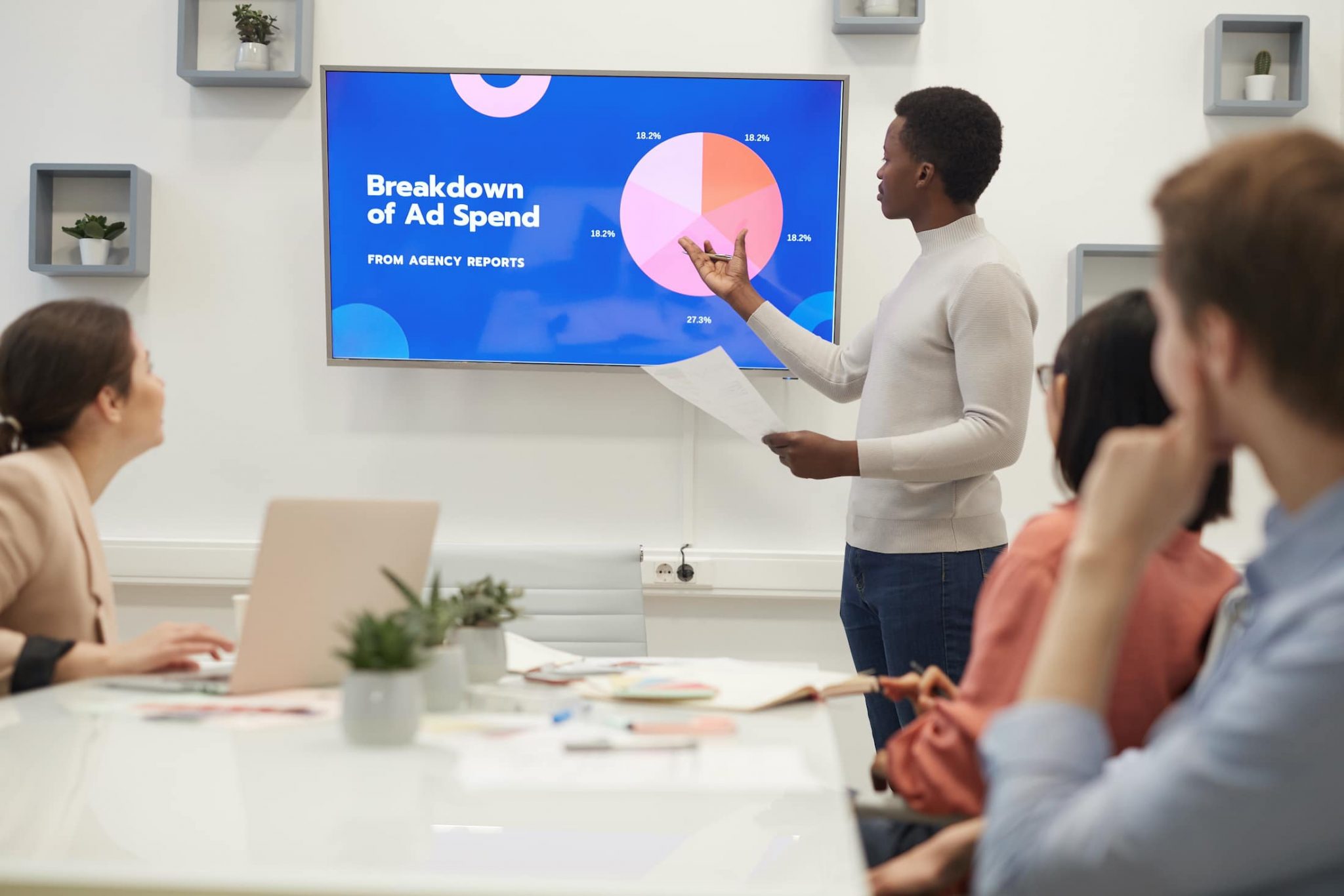 Make sure to provide excellent customer service
A long-lasting relationship with clients is built on trust and quality service. Spending on equipment and high-quality materials may cost you more now, but your clients will be satisfied and are likely to refer you to future customers. Ensuring that the work you provide as well as your team's customer service is impeccable will more than make up for the investment.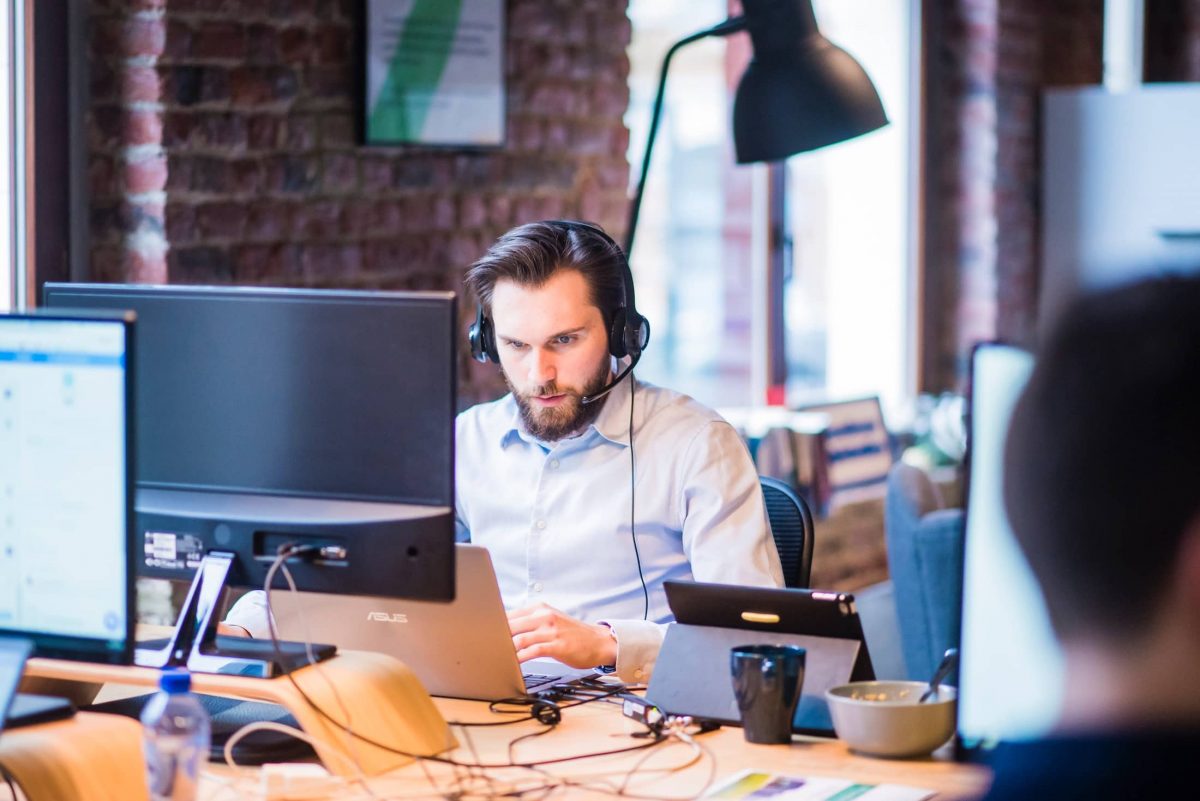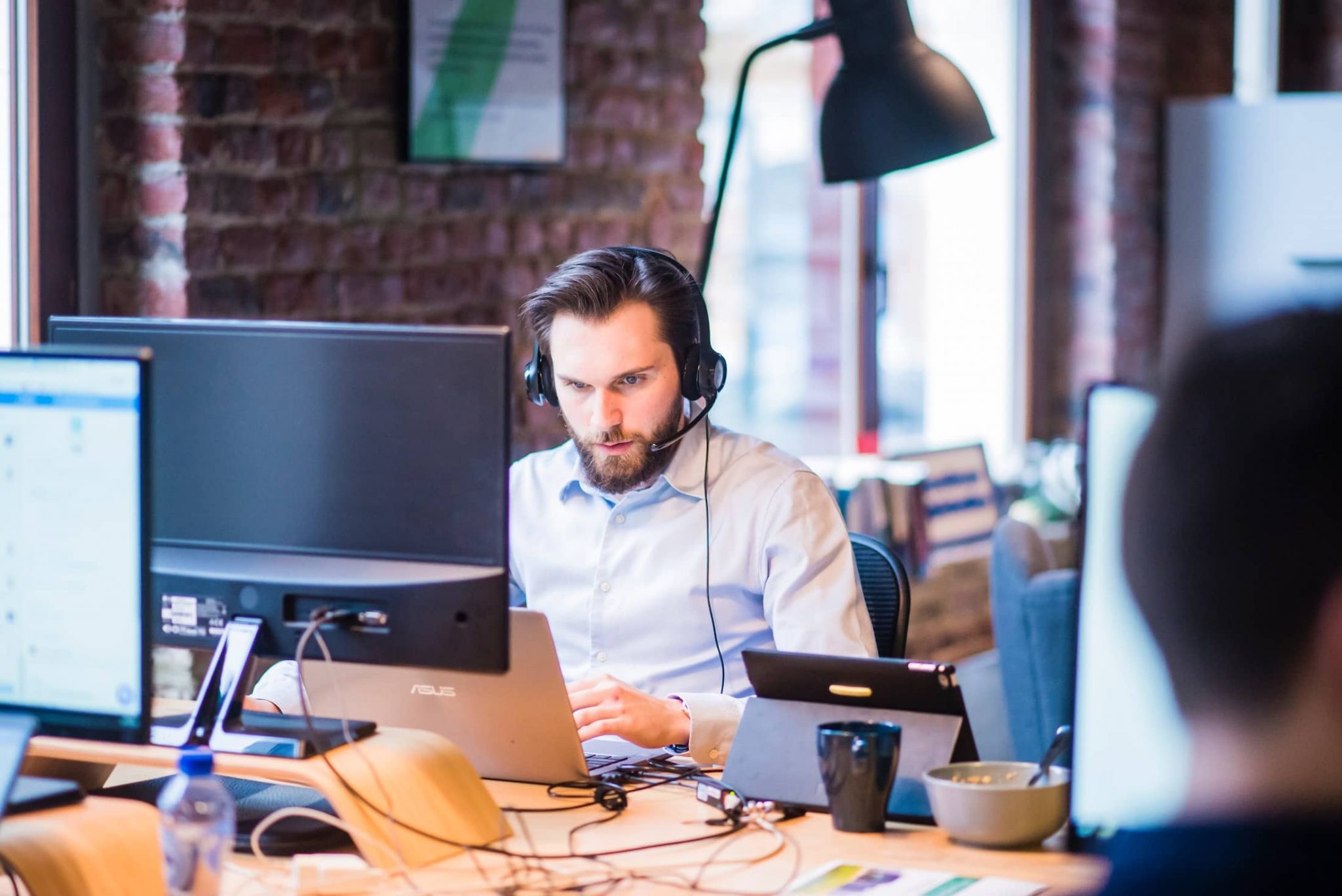 Growing a construction company is not easy. It may take some time, but if you stay involved and focus on your goals and improve the identified areas of opportunity, you will soon see the results of your hard work.
Other sources: https://bentoforbusiness.com/blog/how-to-grow-your-construction-business-in-5-basic-steps/