One of the most uncomfortable things is to have some money saved, wanting to invest, but not having any idea of the best move to make.
There are currently several intriguing investment opportunities where you can invest your savings for promising returns. Here are four of the most promising alternative investments in 2022.
Crowdfunding
This is currently one of the best alternative investments, considering that crowdfunding provides investors with an extraordinary opportunity by helping them to fund different types of businesses for a stake in the company. This usually takes place through an alternative investment platform online.
For example, let's say that a startup company that isn't listed on the stock market starts a crowdfunding campaign. As an investor, you'll be able to invest in the company for a good share of the equity.
You can even help crowdfund real estate assets. However, it's essential to consider that this is usually available only for credit investors.
Gold
This is definitely an extraordinary case, given that gold has been one of the best investments people can get into for a long time. You can easily protect your money from inflation by investing in gold, considering that it usually holds or even increases its value over time.
Far from what many people believe, gold has a minimal correlation with other traditional assets you can find in the market, like stocks. Gold holds steady when other asset classes are severely affected by any significant shakedown in the market, like the different economic crises that have been taking place around the world.
You can quickly begin investing in gold in different manners right now. The most popular are buying gold bullion and coins, buying stocks of some of the gold mining companies in the market, or investing in gold ETFs, also known as Exchange Traded Funds or gold-focused mutual funds.
You should always consider that every gold coin or bullion can pay yields based on interest rates, meaning that you should always be careful when buying to prevent earning a passive income.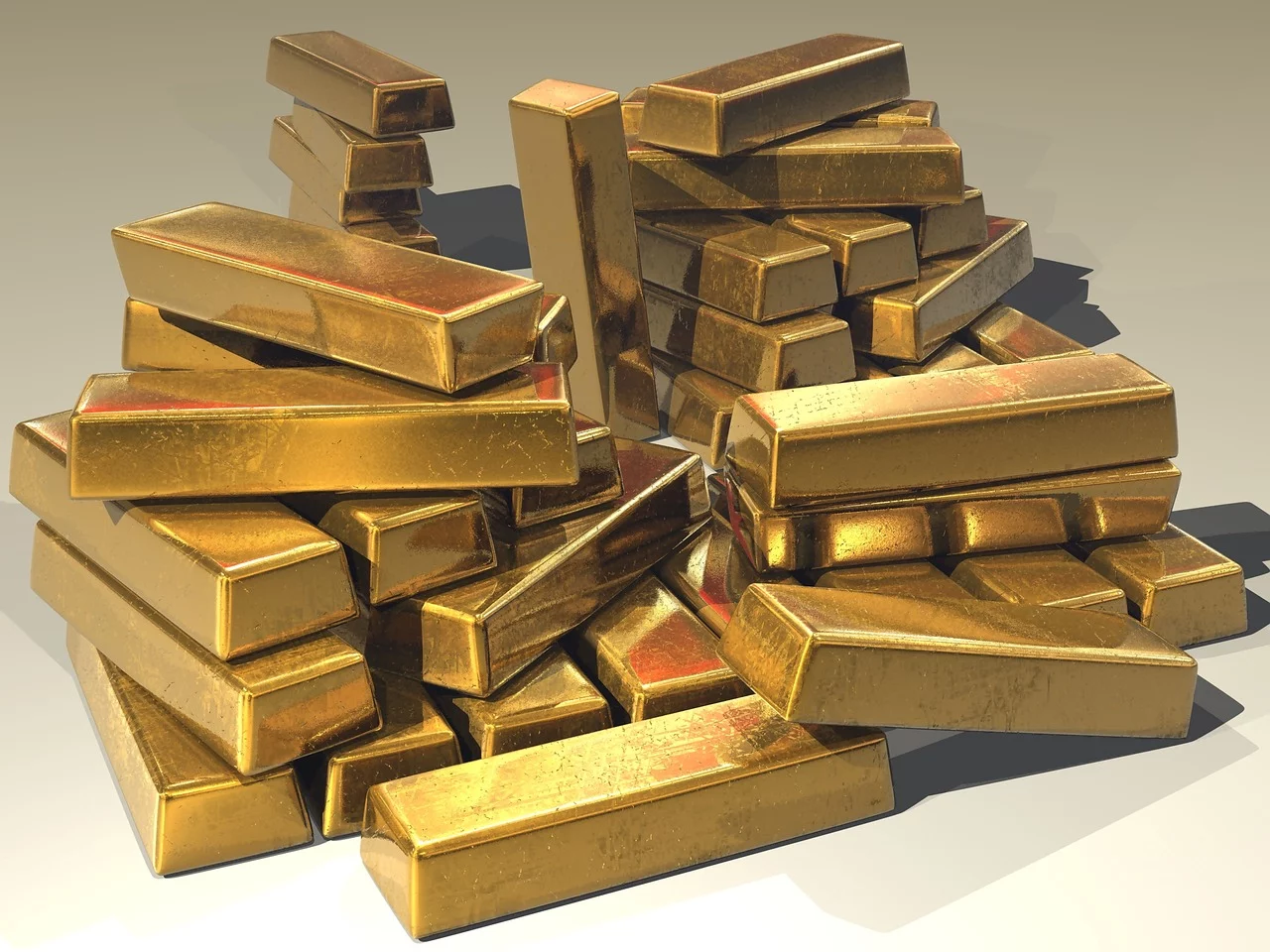 Commodities
These are tangible assets that you can buy and sell, like goods. Examples of commodities are orange juice, grain, or even oil. We're talking about one of the greatest alternative investments you can make this year, considering its simplicity and how you can earn good money.
As an alternative asset class, commodities are characterized as having a minimal correlation with the stock market and as a traditional hedge against inflation. As prices of goods and services increase because of inflation, commodities will also increase.
Private Equity Funds
Investing in private equity funds is one of the most efficient moves this year. After all, a private equity fund essentially provides capital to companies that aren't listed on a public stock market. However, it's crucial to notice that, unlike venture capital funds, these aren't exactly startups.
Most of the time, a private equity fund obtains a stake in a company not only to reorganize the firm entirely but also to provide capital so the company can accelerate its growth. If the fund liquidates its stake, this will turn into a profit, and you'll get a decent share as an accredited investor.
Final Thoughts
While there are a lot of alternative investments you can get into this year, the ones mentioned above are simply the best. If you've needed help deciding where to invest your savings and feel unsettled by how volatile the stock market can be, looking into these alternatives could be a great way to prioritize your peace of mind while also growing your assets.