A website is crucial for any business. Apart from boosting a company's online presence, it also helps establish credibility for a brand. So if you've been wondering whether you need a website for your business, you're on the right track.
With the advancement of technology, building a website is no longer taxing. On top of that, the digital evolution has changed the web advertising landscape bit by bit. With a website, a business owner can deploy various marketing strategies to help their business grow.
In this article, we'll look at the six clear reasons why you need a website for your business. From fulfilling the market's demands and shaping your business' branding to attracting quality leads and maximizing ROI, you'll learn how a business website can help improve your business growth.
Let's get started.
1. Makes You Look Professional
Online shoppers tend to look for a sense of legitimacy before making a purchase. While social media has become a big part of today's eCommerce landscape, they don't seem to substitute a well-constructed business website.
Considerably, a website is the backbone of a business's overall online presence. It helps a company become more visible on Google.
As a business owner, you can include all of your company's information on your website, including awards, certifications, and exclusive content. What's more, a business website offers you complete freedom to create your brand image.
Having a website also allows you to create a branded email address. Unlike a personal email address, a custom email address includes your business name in it. As a result, it portrays the image that your business is among the well-established ones within the industry.
Additionally, there are dozens of excellent eCommerce web hosting tool options to choose from. WooCommerce is among the best plugins to integrate. Apart from providing comprehensive and straightforward reports, it helps harden your online store's security.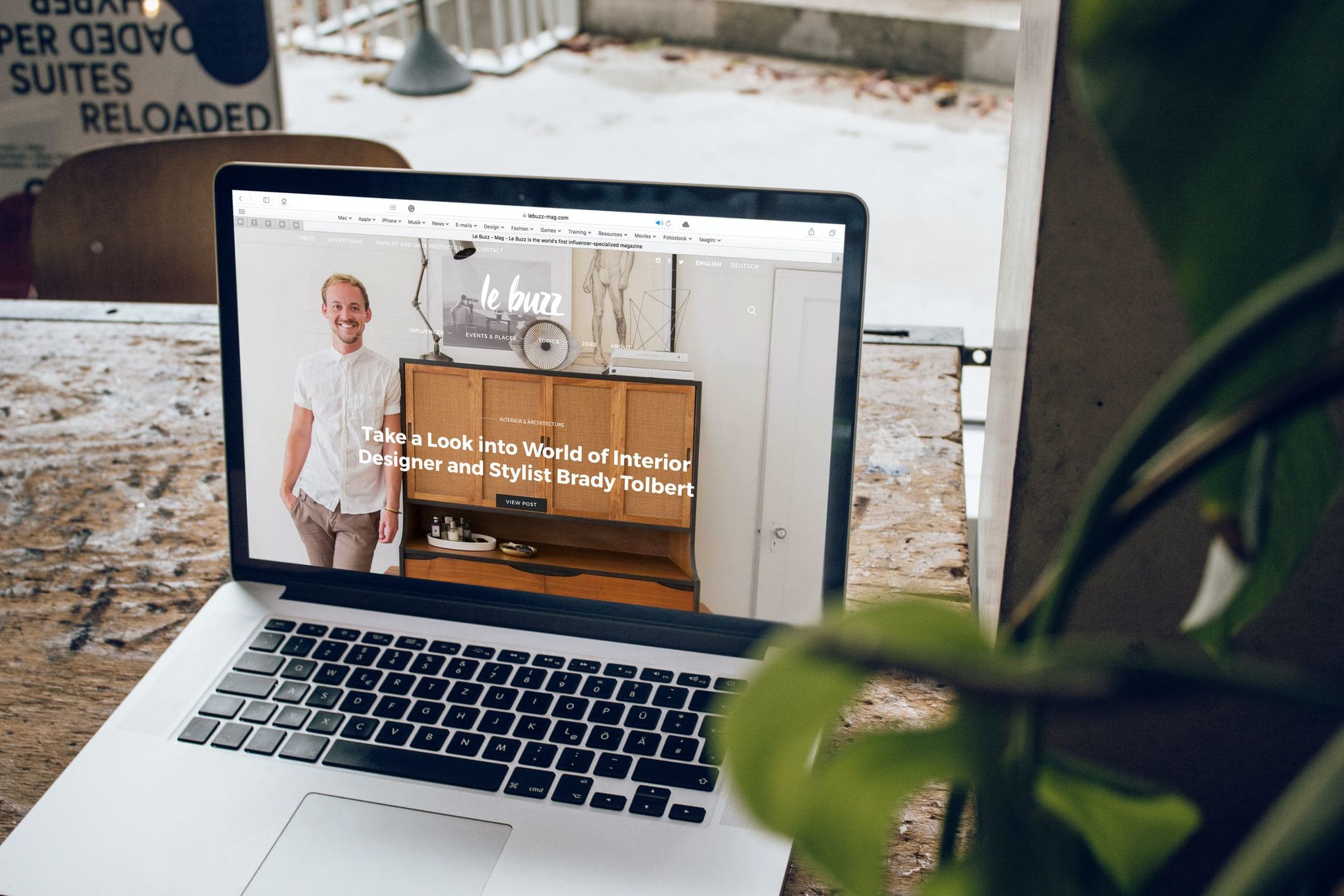 2. Attracts Leads
Each customer is unique. Some may stay with you for a long time, some may shift to other businesses.
This is where a business website helps you prevent high customer turnover rates. By continuously improving the site's performance, you'll attract new customers and keep the existing ones.
On top of that, search-engine-optimized business websites generate more organic traffic. This is because SEO helps improve your website's positioning in the SERP. So the higher your website ranks, the more people will discover it.
Here's how to optimize your website for search engines:
Improve page speed. Keeping your loading time under two seconds helps prevent your potential customers from bouncing off your site. Minifying your code and minimizing media files are among the best ways to enhance your site's speed. Additionally, use more synthetic transaction monitoring tools to assist you with speeding up the website and reporting directly to you on performance, reliability, and security concerns.
Write quality content. Apart from originality, using keywords is also vital to boost your article's ranking. For that, investing in a keyword research tool, such as Ahrefs can help ease your process. 
Create an intriguing meta description. Optimizing your article's short description helps enhance your click-through and engagement rates. When not set, Google will take your first few sentences when displaying your content on the SERPs. As a result, readers may not know what they're going to get from your article.
Use internal linking. Include your other articles' links in your content to help search engines crawl your site faster. This is exceptionally crucial for new websites, as Google needs to index a website first before displaying it on the search results. 
3. Meets Customer Expectations
Living in the digital age, your potential customers may also spend a considerable amount of time surfing the internet. For example, when catching a word about a new, exciting business, they may go to Google to learn more about it.
With this mindset, building a website for your business helps you meet your target audience's expectations.
If your potential customers cannot find your business' website, little is the chance for them to remember your business. Providing relevant information about your business on your website gives it a fighting chance to live.
On top of that, make sure to leave a lasting first impression. For that, you need to keep your visitors engaged to have them dive deeper into your website.
The key to achieving that goal is to make sure your website has a clear structure and easy navigation. Here are some tips for that:
Provide a search bar. It offers instant access to what your visitors are looking for.
Use a sticky header. Such a feature stays on top of the web page as visitors scroll down your site, granting easy access to your other site's menus.
Highlight CTA buttons. This is to ensure your potential buyers don't overlook the "Add to Cart" and "Subscribe" handles. Using bold colors can be a great way to emphasize your call to action.
Opt for minimalist design. Apart from serving a clean look, it also helps you put your visitors' focus where you want it.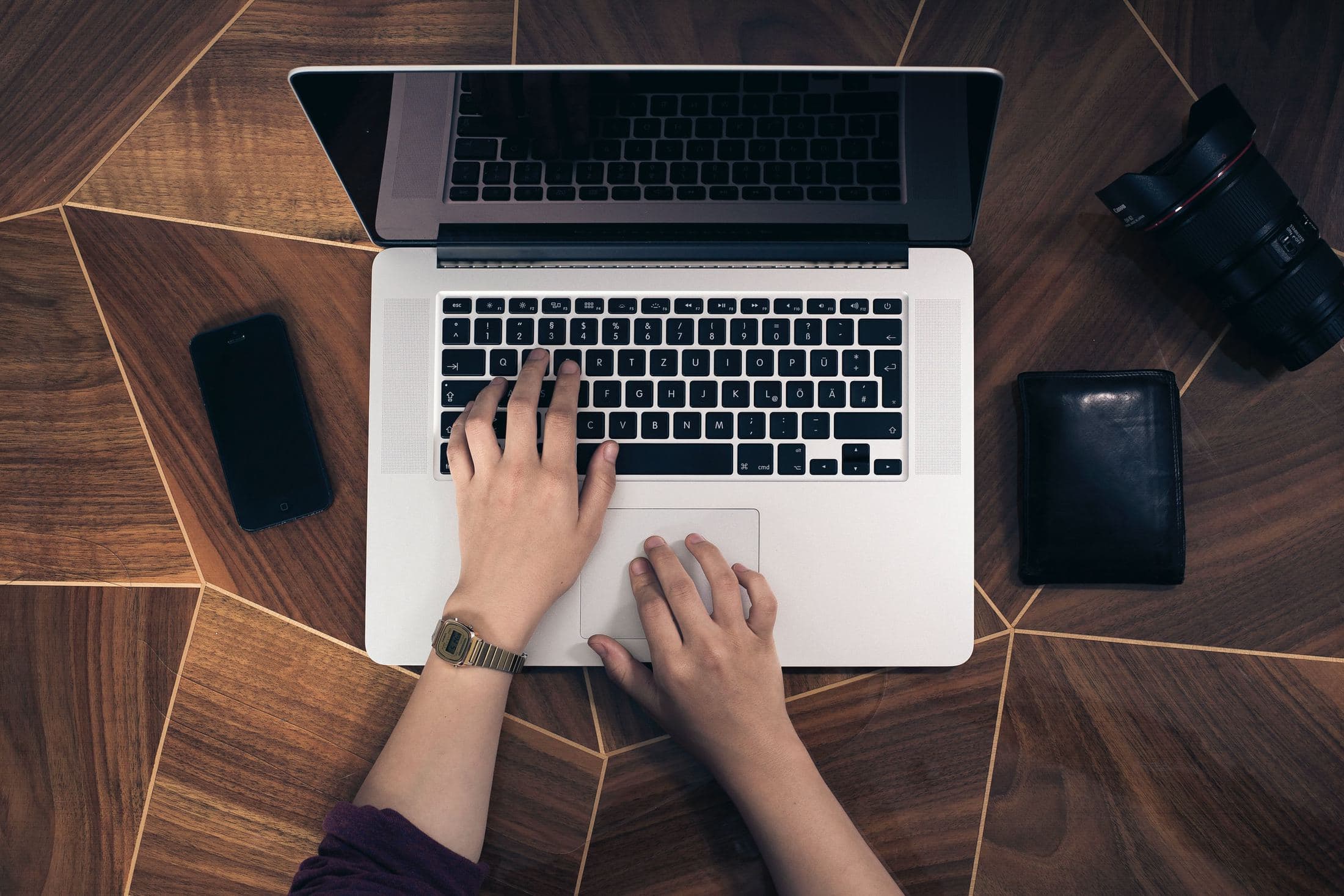 4. Showcases Your Business Products or Services
One of the best perks of having a business website is that you will never need to hang a "closed" sign. With an excellent web hosting service, your website will be available 24/7/365. Thus, it allows online shoppers to browse through your product pages at any given time.
Providing excellent product photographs is among the most vital factors to consider. Apart from keeping your site aesthetically pleasing, they help generate more sales.
Showcasing your best-selling products or services is made easier, thanks to featured listings. You can also highlight discounted or special edition items with this functionality, so your potential customers won't miss any information.
When it comes to optimizing product pages, here are some aspects to pay attention to:
Provide more than one picture. This is because your visitors can't see and feel your products in person. They rely heavily on your product photos.
Include relevant keywords. By doing so, you help boost your product page to the top of the search results.
Make pricing and shipping costs clear. Both factors often refrain your potential customers from checking out your products. By making the numbers clear, you can minimize your cart abandonment rates.
Display customer reviews. This is because 87% of consumers read online reviews before making a purchase.
5. Is Great for Building Social Proof
Social credibility is among the most powerful marketing tools for your business's growth. One of the best ways to establish an excellent business image is to provide social proof.
What your previous customers say about your products or services can help encourage your potential buyers to place their orders. Moreover, most online shoppers trust reviews as much as personal recommendations.
Thanks to eCommerce websites, business owners can highlight their best testimonials, reviews, and ratings to help their companies stand out from the competitor's crowds.
In addition, a few bad reviews aren't always bad luck. Not only do they add authenticity to your online business's reviews, but they also help set your prospective customers' expectations. That way, your potential buyers may feel more confident about purchasing your goods.
On top of everything, customer reviews will always provide insights into your business's health. Therefore, it's crucial to know what your customers think about your brand and how they feel about doing business transactions with you.
6. Maximizes ROI
Building a business website can cost you a good amount of money. However, it's more affordable than it used to be, and it can also help save more bang for your buck in the long run.
With a website, you can start small and scale up when your audience grows.
An overall cost for a simple business website starts from $50/year. Such a plan may include basic business website necessities, like an SSL Certificate, unlimited bandwidth, and an ad network integration.
Additionally, a search engine optimized business website can help generate hundreds or thousands of quality leads. With good SEO, you invest in your content quality. The better it is, the higher it may rank in the SERP.
As a result, it helps you reach more people without spending too much money.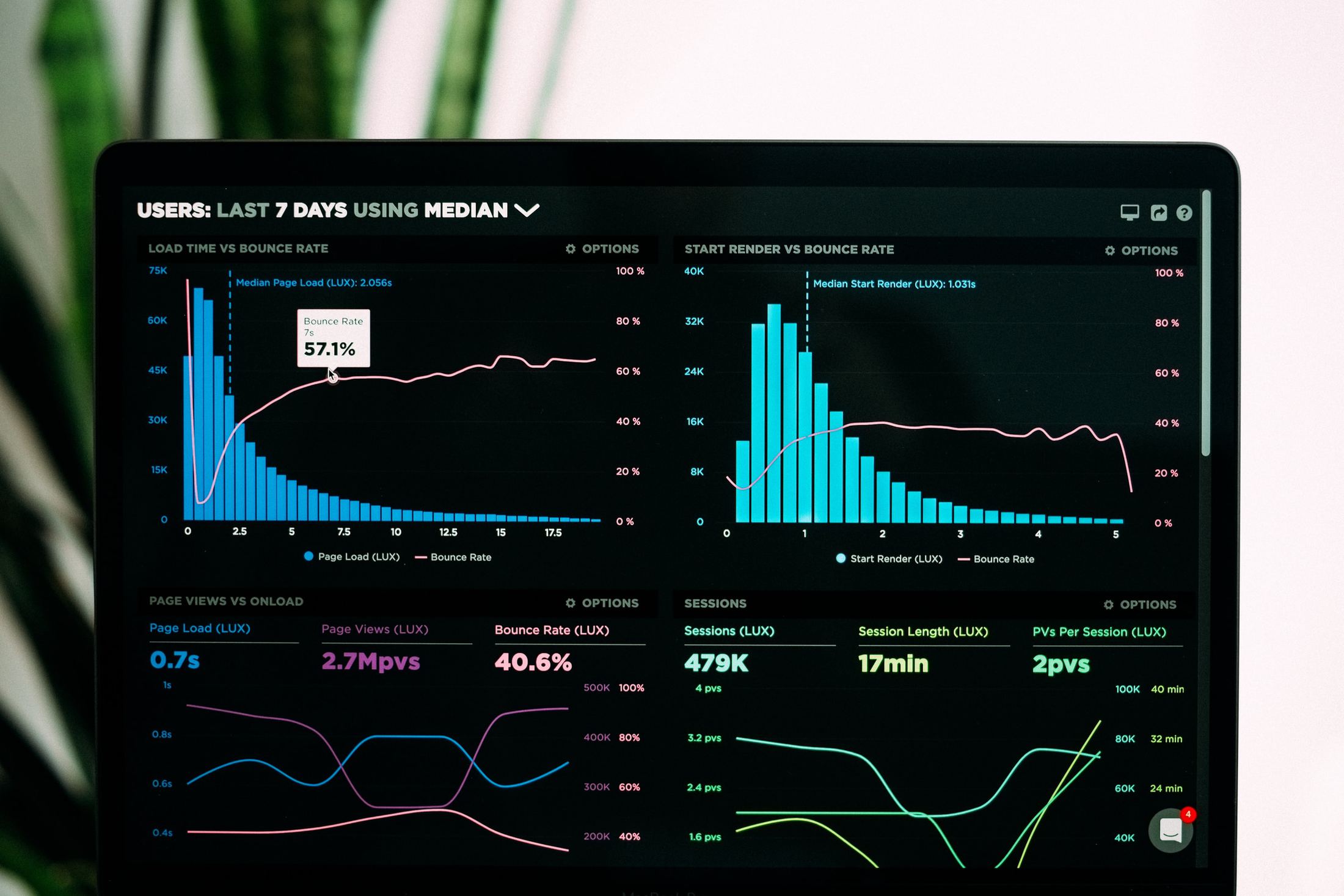 Conclusion
In this digital era, entrepreneurs should realize how important a website is for the betterment of their business. This is because having a website is one of the most effective ways to bring their businesses closer to their target audience.
Throughout this article, you've learned the six clear reasons why you need a website for your business. Here's a short recap:
Makes you look professional. A well-structured business website speaks for your brand's identity and helps establish legitimacy.
Attracts leads. SEO helps your website rank higher on the SERPs and reach a broader audience. Thus, it can help generate more quality leads.
Meets customer expectations. As Google becomes one of the most popular search engines, users surf through it to learn about new things, including businesses.
Showcases your business products or services. A website also allows you to highlight specific items to boost its sales.
Is great for building social proof. Dedicating a web page for customers' reviews or including them on your product pages helps encourage your prospects to choose you over your competitors.
Maximizes ROI. Building a website is cost-effective. Apart from that, utilizing SEO is one of the best marketing tricks that helps you stay within your budget.
If well taken care of, a business website can be a long-term investment. Also, by focusing on your content creation and following Google's SEO policy updates, your content may help reinforce your business's place in the industry.
Good luck with your new website!