The face of marketing has changed a lot over the years. With the rise of social media, marketing professionals shifted most of their efforts towards online advertising and promotions. With millions of potential customers within their reach via these platforms, this shift was inevitable. And just like that, marketing is no longer limited to traditional techniques.
If you're planning on using social media outreach for your business, you should be aware that it's not as easy as it may seem. Your competition will also be on the same platform as you and because of this, you need to step up your game.
To get a leg up on your competition, you need to tap into your well of creativity and create a marketing program that people will naturally gravitate towards. Here are some ideas you can start with.
Create a Referral Program
Consumers are looking for brands they can trust so this should be one of your goals. When customers trust you and what you sell, they can easily recommend you to others. How do you increase the frequency of such recommendations? By creating a referral program that your loyal customers can benefit from.
A referral program is a strategy that allows your existing customers to get a reward when they share your brand with others. You can offer a variety of rewards, like gift cards, exclusive discounts, or even referral points they can use to buy items with.
Host Giveaways and Contests
Another great way to leverage your social media portals to gain as many followers and customers as possible is to host contests and giveaways. The benefits you get from this totally outweighs the cost of the prizes that you give out. Not only will you grow your network exponentially but it will also leave a good impression on your target audience.
It's also a great way to conduct target market research since people are more likely to join when there are prizes at stake. It's also a relatively inexpensive way to reach people. You get value and exposure for the cost of a few prizes and you can even promote your brand further by giving away custom branded apparel, branded mugs, and other items that carry your logo or your brand.
Live-Streaming
Live-streaming has become one of the most popular activities in this digital age. According to research, the industry is expected to be worth $4.26 billion by 2028. Most streamers and viewers are into Esports and gaming, but it can actually be used for other things.
Some businesses have started selling their products through live-streaming and influencers as well as celebrities reach out to their audience the same way too. This has become a very popular portal for live interactions due to the need people have for contact with others. Due to the pandemic, live-streaming has helped bridge this gap somehow.
How do you use this for your business? Some ideas include hosting a live-selling session, if you're selling clothes, and a bidding session for collectibles. If you're an events company, use streaming services to broadcast the event to your target audience and you can monetize this live event.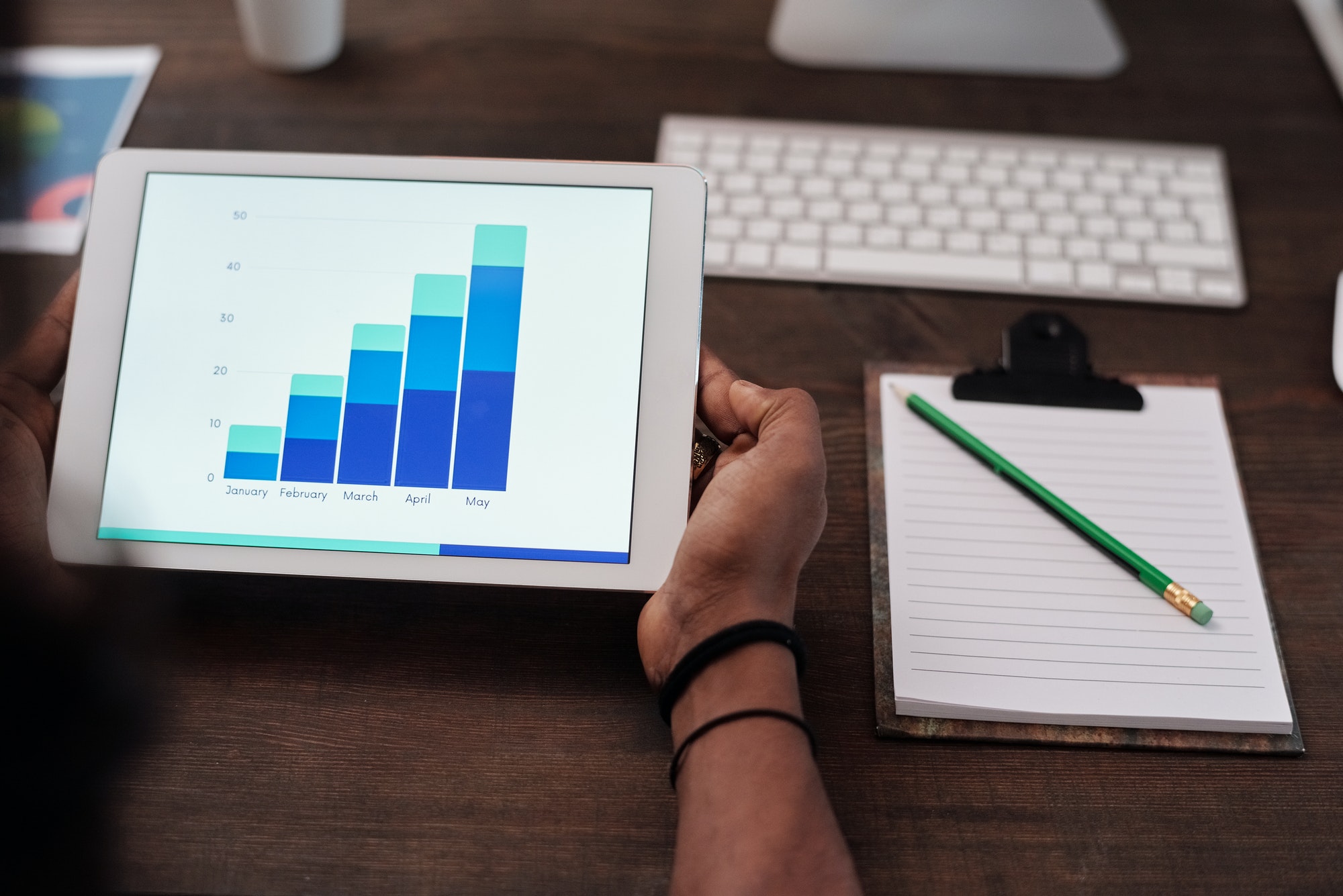 Step in on TikTok
TikTok has taken the world by storm so it's likely that you've heard of this popular app by now. In the first quarter of 2021, TikTok was the most installed application in a single quarter, getting 315 million app downloads.
TikTok isn't just for entertainment though since it's also used for informative content. These days, consumers value authenticity, so with TikTok, you can showcase how "real" your brand is.
The Bottomline
To connect with more people in the digital age, marketing strategies must be fluid and adaptable. Take some time to think outside the box and embrace novel ideas that can get your brand noticed. The abovementioned ideas can be a great jumping-off point for your foray into digital marketing.