With so many marketing ideas and strategies to implement today, many businesses find it overwhelming to choose which one would best suit their brands. One proven effective and somehow conventional marketing method is the use of T-shirts to maximize successful business outcomes. Many companies have used this because many benefits come with it.
The key to ensuring your T-shirt marketing's efficacy is to encourage everyone to wear and use them in as many places as they can. The fact that one can wear it anywhere and on any day is already a solid advertisement. Your company information and logo will be visible on the front of the shirt, which you can print with DTG printing, which lasts longer and is an excellent option for quality printing.
Below, get to know more about how to maximize the use of high-quality T-shirts for growing your business.
Event Sponsorships
One way to use T-shirt marketing is when your business is sponsoring events. Create T-shirts for handing out to participants when you support an event where your target market may hear about your story and company vision. It could be charity, a holiday event, or a collaboration with other companies. You can hand out shirts as a way to expose your company's brand and ideals.
Aside from the event participants, you can send shirts to the team behind the organization of the event. Take advantage of anyone who has the power to wear your shirt and spread their reach into different crowds. Having these people wear your T-shirts in public gives you even more promotional power.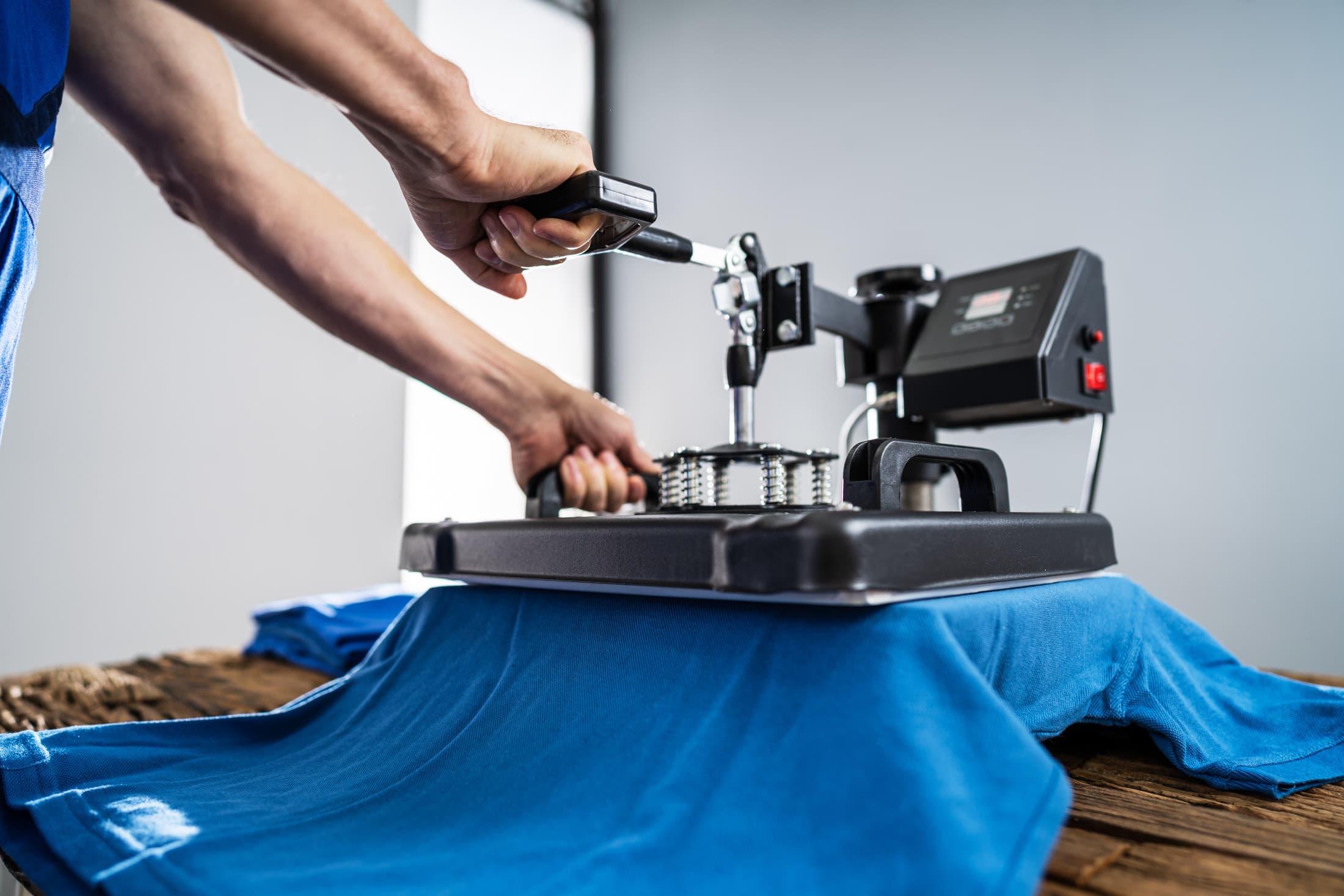 24/7 Advertisement Material
Your customized T-shirts can be reused over and over again, unlike other forms of advertising. The majority of businesses that pay for clothing for their employees choose to buy uniforms designed for all kinds of environments. Most companies, won't need to tailor their design for every event they attend. Using T-shirts as employee uniforms means you can take advantage of having 24/7 free advertisements.
You can recycle these materials every time there's a trade show booth or a special event for your company, or you may even require wearing such shirts as your employees' daily uniforms. The fact is, customized T-shirts are a great way to build your brand permanently.
During non-office hours, your employees will be happy to wear the T-shirts when they're made from comfortable fabrics and attractive colors. Thus, an unintentional marketing tool will be created with the T-shirts. They'll unconsciously decide to wear them anytime and anywhere simply because they fit well, are comfortable, and are durable.
Building Brand Loyalty
The modern consumer is well-versed in advertisements, and they can easily detect whether or not a company intends to sell them something. The great thing about custom shirts is that they won't scare away customers. The truth is that clothes offer a more reliable way of marketing a brand. Brand awareness is discreetly being achieved by wearing and using these T-shirts.
The word-of-mouth advertising method is more likely to be trusted by consumers than other forms of advertisement. And, for this reason, T-shirts hold more significant potential than other means of marketing. Other forms of advertising don't reach your customers by sharing or boasting about your brand to their family and friends. And, your loyal and happy customers will likely wear your branded shirts and recommend your products and services to others.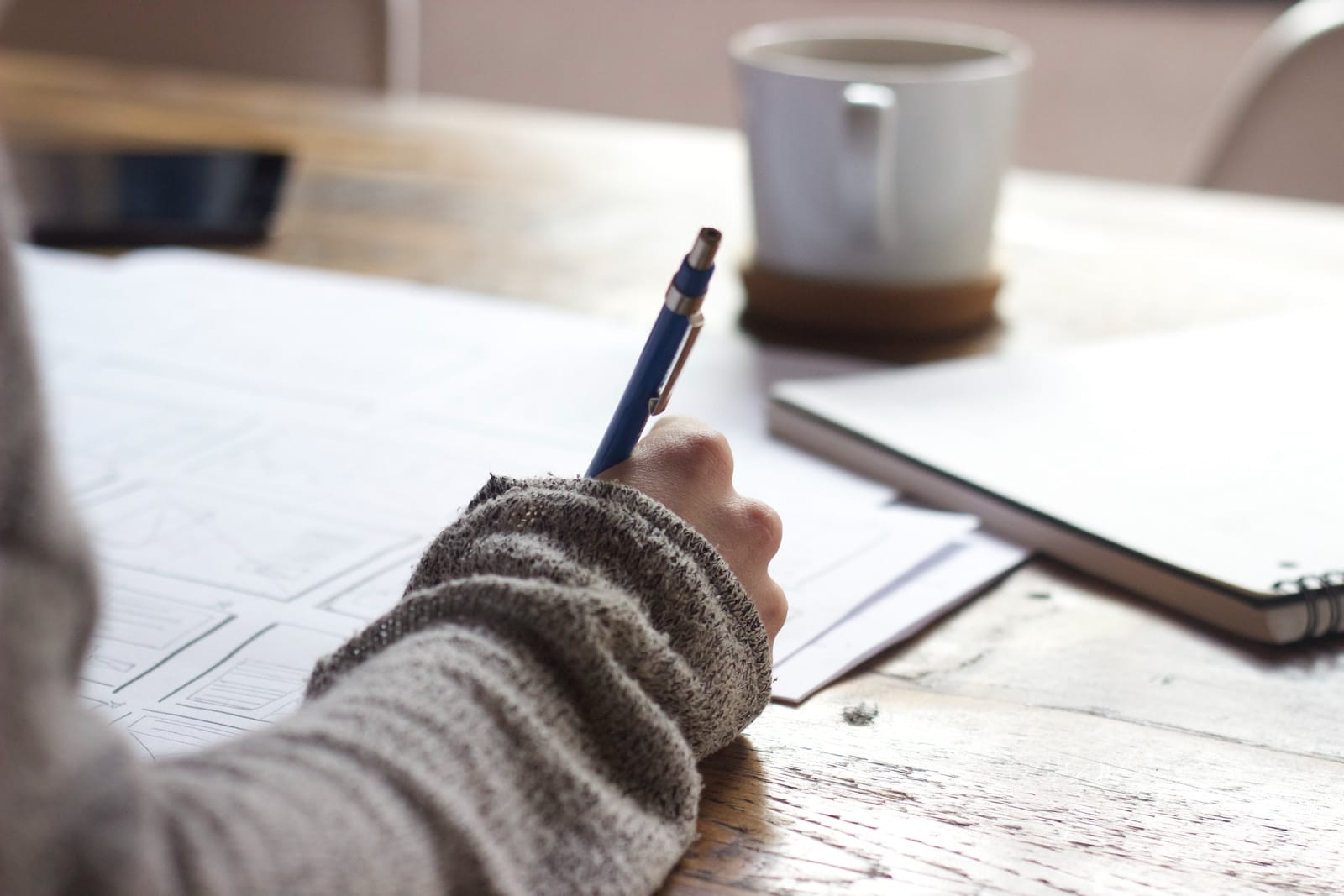 Merchandise Product
Your custom T-shirt is a great way to show off your creativity. It's a great idea to use T-shirts as merchandise products. People will patronize your products as long as they like the design, material, and style. Creating shirt designs as part of your merchandise offerings will turn to profits while establishing these products as a form of advertisement.
There's a high chance that nobody would want to buy your T-shirts with your company logo printed on the front. However, with the right gimmick, design, and lots of creativity, you can make them stand out and more appealing for T-shirt lovers. There's nothing better than having your own brand of custom T-shirts with cool designs.
Use this strategy to interact with your customers as it helps you build lasting relationships. Your brand becomes more relevant to your customers, establishing a positive relationship. You can increase the sales of your custom T-shirts by selling them as merchandise, thus, bringing a much-needed revenue stream to your firm.
Conclusion
The power of T-shirt marketing can't be overstated enough. Since it's a discreet way of advertising brands and logos, many companies of any size and scale continue to use this marketing strategy to nurture their businesses. You can use T-shirts in different ways mentioned above to increase your brand recognition and loyalty.