The Wuhan coronavirus is doing far more than making people afraid of a repeat of the 1918 flu pandemic that killed more people than World War 1. It is hurting the world economy, driving up costs for businesses and governments alike, and disrupting global trade. Let's learn how coronavirus is affecting global supply chains. We'll also share a number of lessons we can draw from this to make your own supply chain planning approaches more robust.
The Work Stoppages in Wuhan and the Slow Future Recovery in China
The world knew the Wuhan flu was bad when China was willing to quarantine a city of eleven million and cripple production in a region that accounts for at least five percent of its GDP. The impact is so widespread that NASA was able to document the dramatically lower levels of nitrogen dioxide over China between mid-January and mid-February, 2020.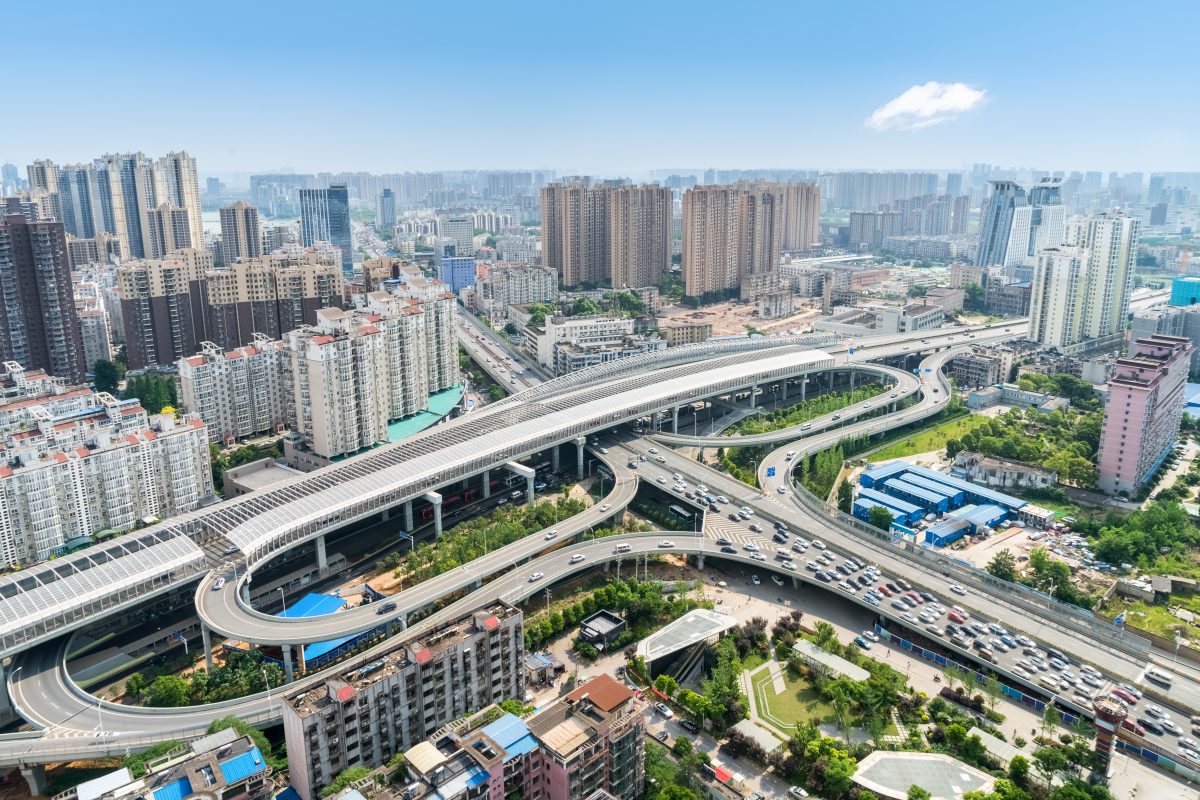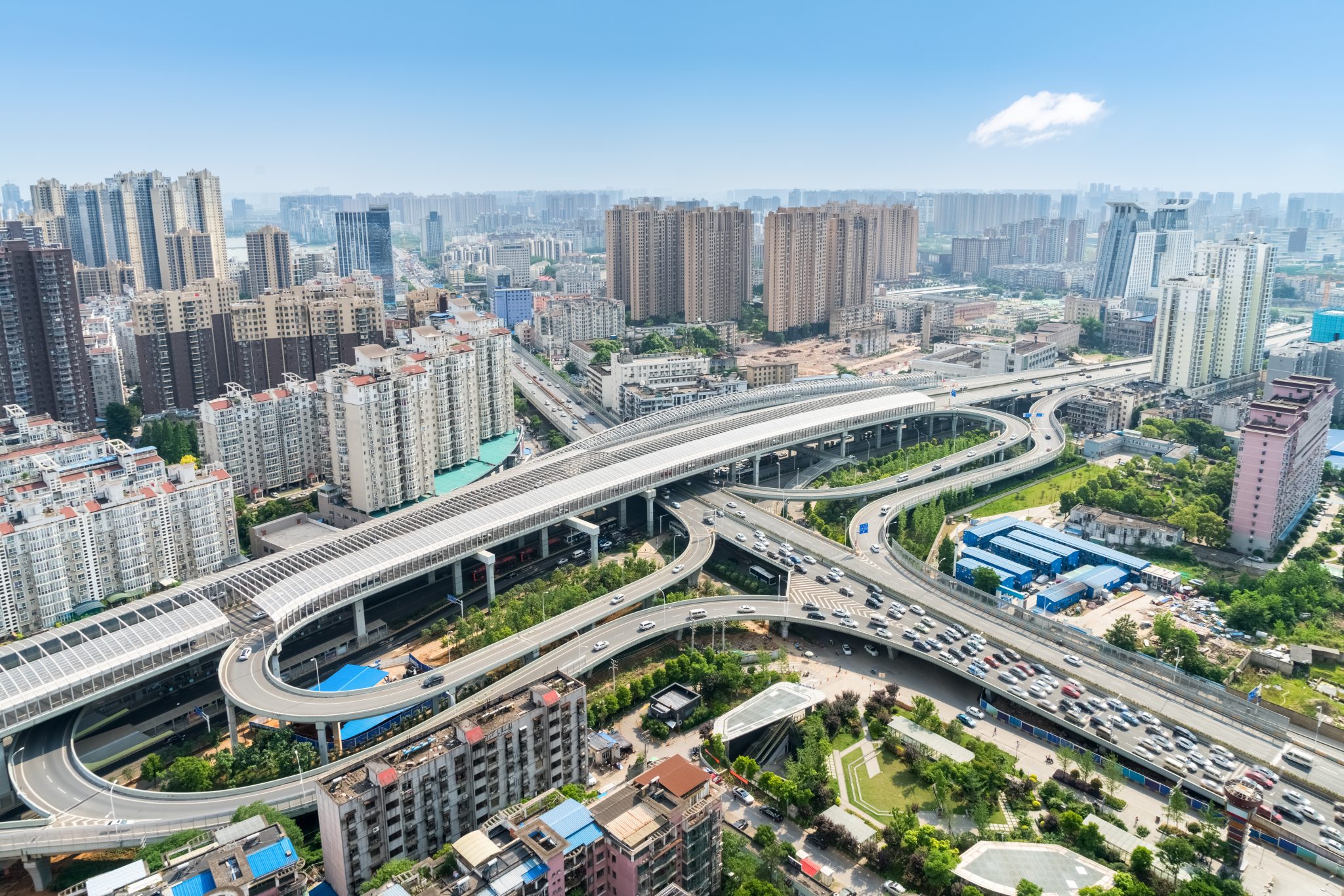 The travel restrictions and quarantine orders forced many factories to close. Some are starting back up, but they're having trouble resuming normal operations. After all, the factory can't put people to work if it lacks the supplies it needs to resume its operations. Furthermore, interruptions have created talent shortages.
Many firms can't get quality controllers in their own country to certify that operations meet international standards, and they may not be able to get shipments flown out to customers due to halted flights.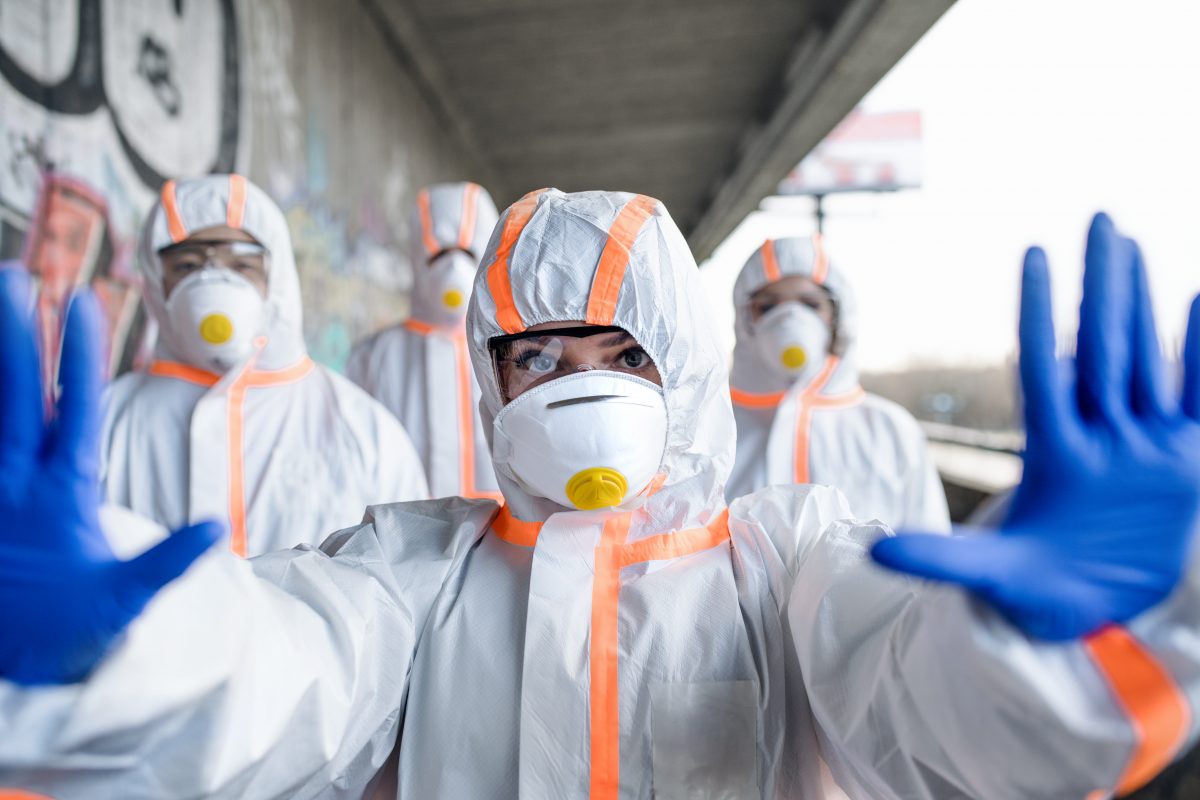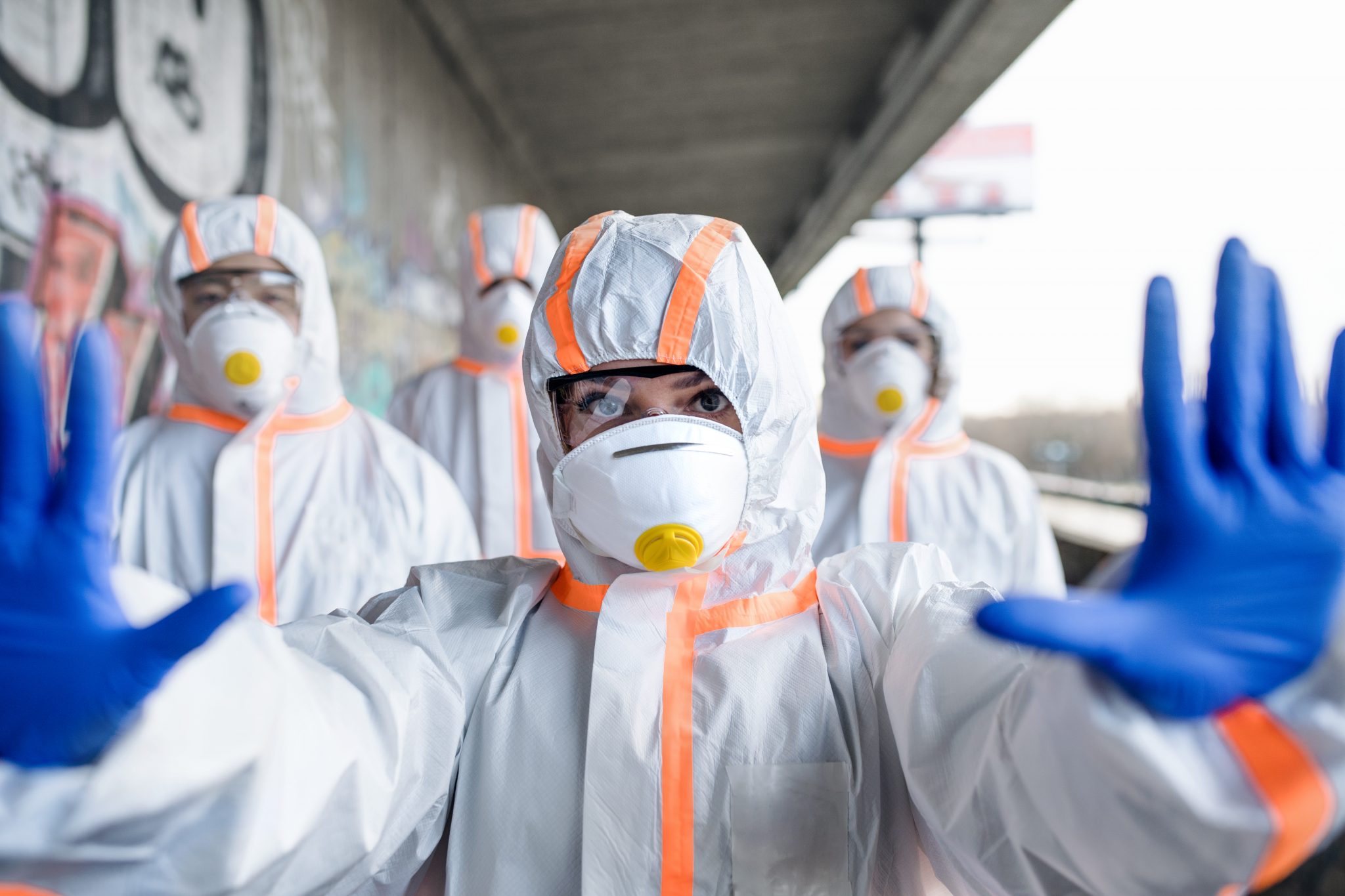 All of this adds up to slow production in factories across Asia, and it may take months for them to resume their normal production levels. Ironically, Trump's threatened trade wars forced many multinationals to diversify their supply chain for the past three years, lessening the international economic impact of the disease outbreak. However, the economic impact of the Wuhan flu is estimated to be 150 to 400 billion in China alone, and the ripple effect could be several times this for the rest of the world.
The Threat of Disruptions Everywhere Else
Outbreaks of the coronavirus have hit everywhere from South Korea to Italy to Washington state in the United States. The quarantine orders force many in the affected areas to stay home. This cuts people off from both work and the marketplace. Businesses that come up with plans to deal with such disruptions will have an advantage.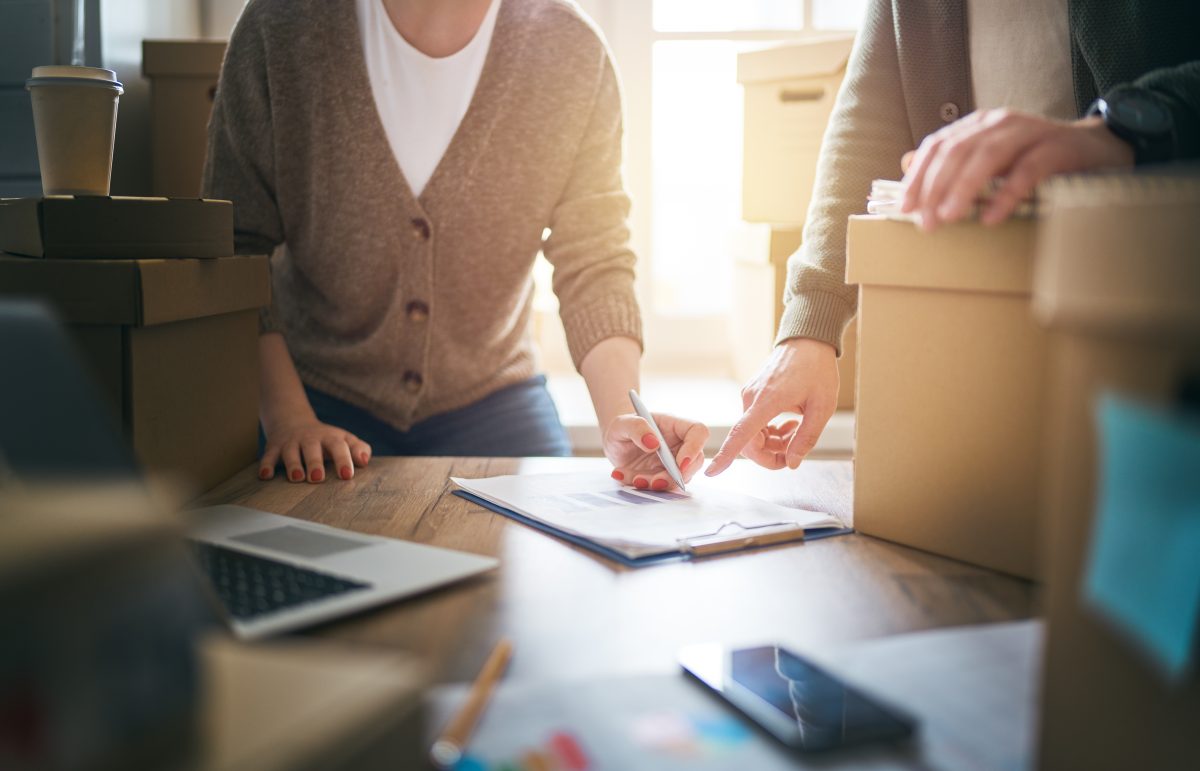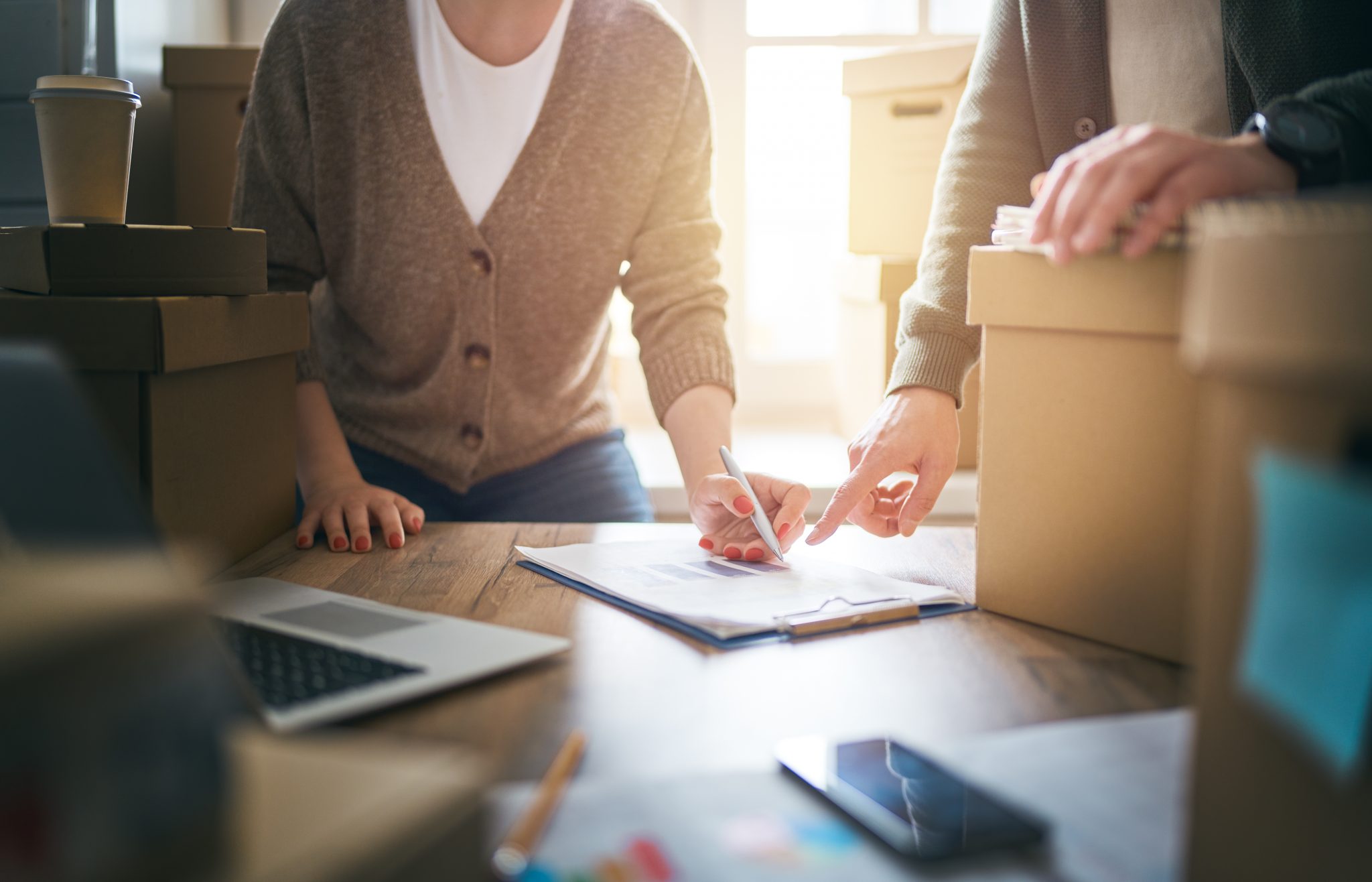 Finding ways for people to work from home when the government asks them to stay at home is one solution. Developing systems so that work can be picked up by other worksites around the country or the world is another. The key to long-term success is having viable backup plans in case the city your corporate headquarters is in is shut down. After all, your business needs such backup plans in case of:
Fire
Flooding
Civil unrest
Extended power outages
Earthquakes
If you have plans in place that allow operations to shift to a new location, you can continue to service customers and generate revenue. If anything, the Chinese coronavirus pandemic is going to make disaster recovery and contingency planning popular again.
The Increased Need for a Diversified Supply Chain
The Chinese coronavirus outbreak has demonstrated to the world the danger of relying on China to make everything far more than the trade wars did. For example, the travel restrictions have nearly stopped the flow of goods in and out of China. It will take months for freighters to resume normal operations, too.
This epidemic has proven that finding suppliers in neighboring countries isn't good enough. For example, the coronavirus is crippling Japan and South Korea as well as China. This makes it necessary to consider other regional and local suppliers for your supply chain.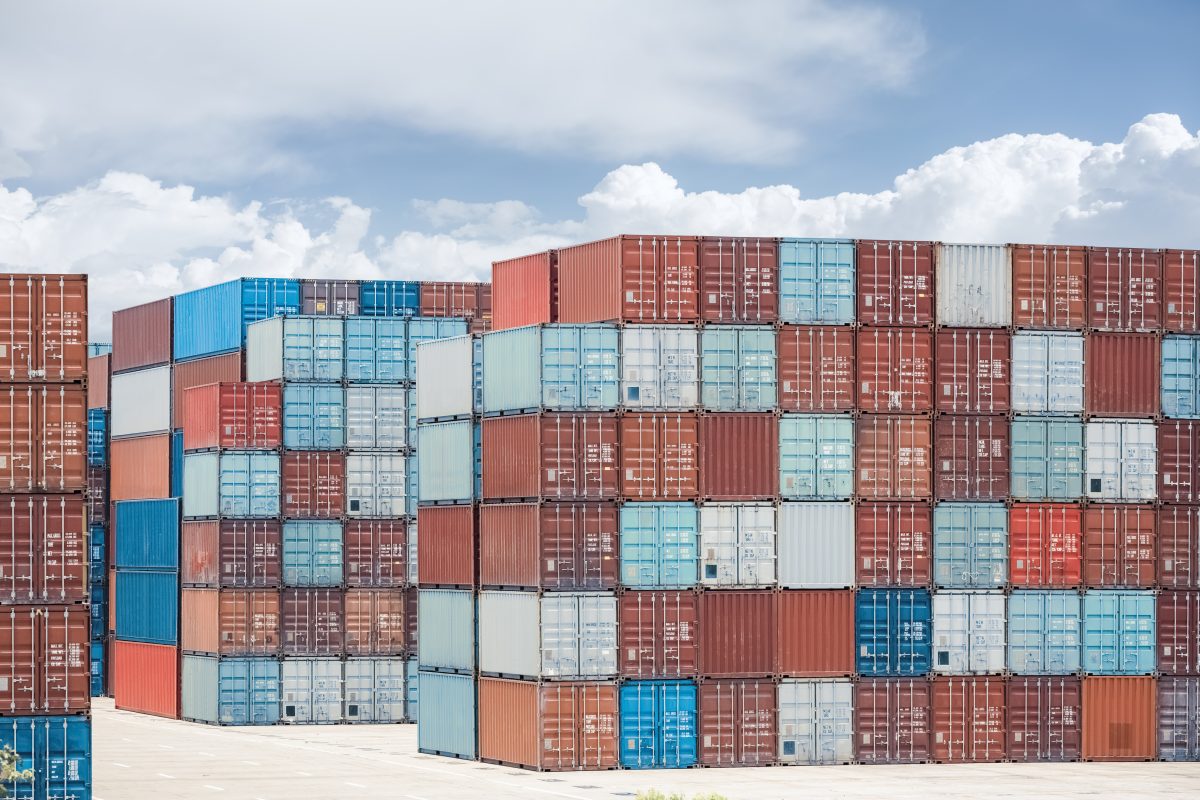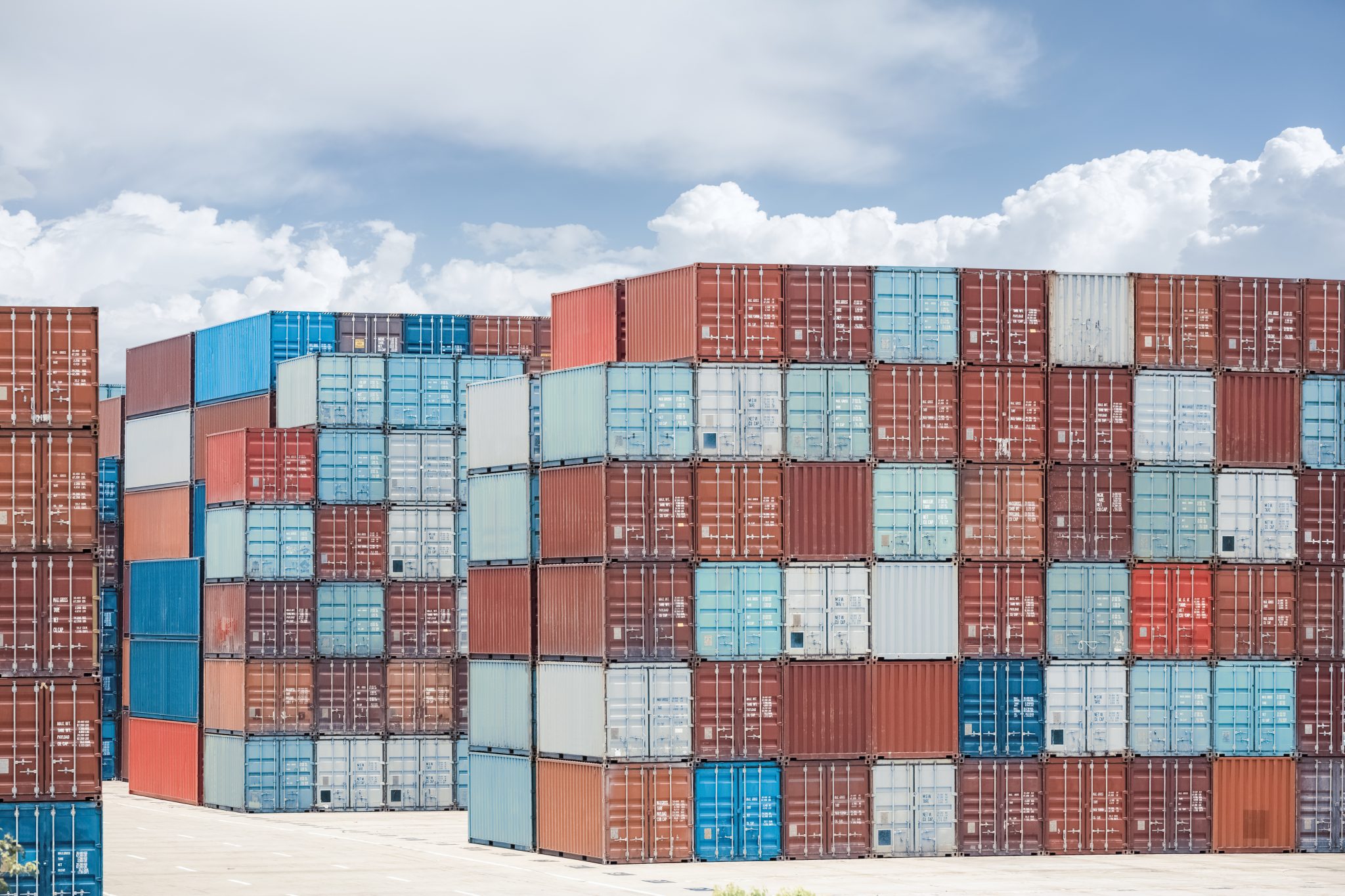 Finding new local suppliers has several benefits. It ensures that you can get parts and finished products as long as your own region isn't quarantined or otherwise shut down. The benefits of this include:
Faster delivery times
Protection from tariffs
Protection from sudden changes in trade policy like import limits
Reduced transportation costs
Reduced business culture conflicts
Another option is finding new suppliers outside your own country but outside of Asia. Finding new suppliers in other countries can be a challenge. Yet this ensures that you can get parts, materials, and products to your own customers if one part of the world is paralyzed. And it is necessary to make these changes. You can't afford to cut off your revenue stream; it could hurt your ability to make payroll and debt payments.
Learning Painful Lessons, for a Second Time
This isn't the first time the vulnerabilities of global supply chains in the face of disaster or major disruption have been tested. One example was back during the Fukushima earthquake and tsunami that ensued. This event exposed some glaring flaws in the system, flaws that are being exposed again this time.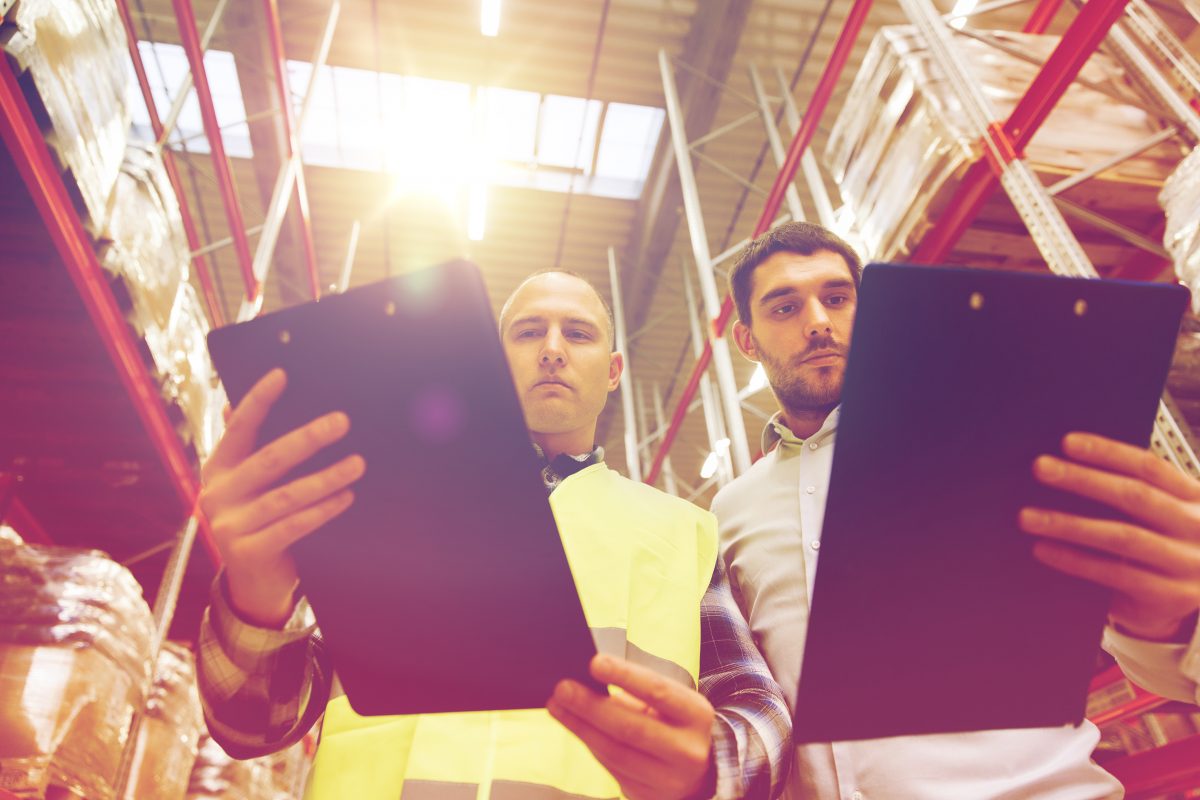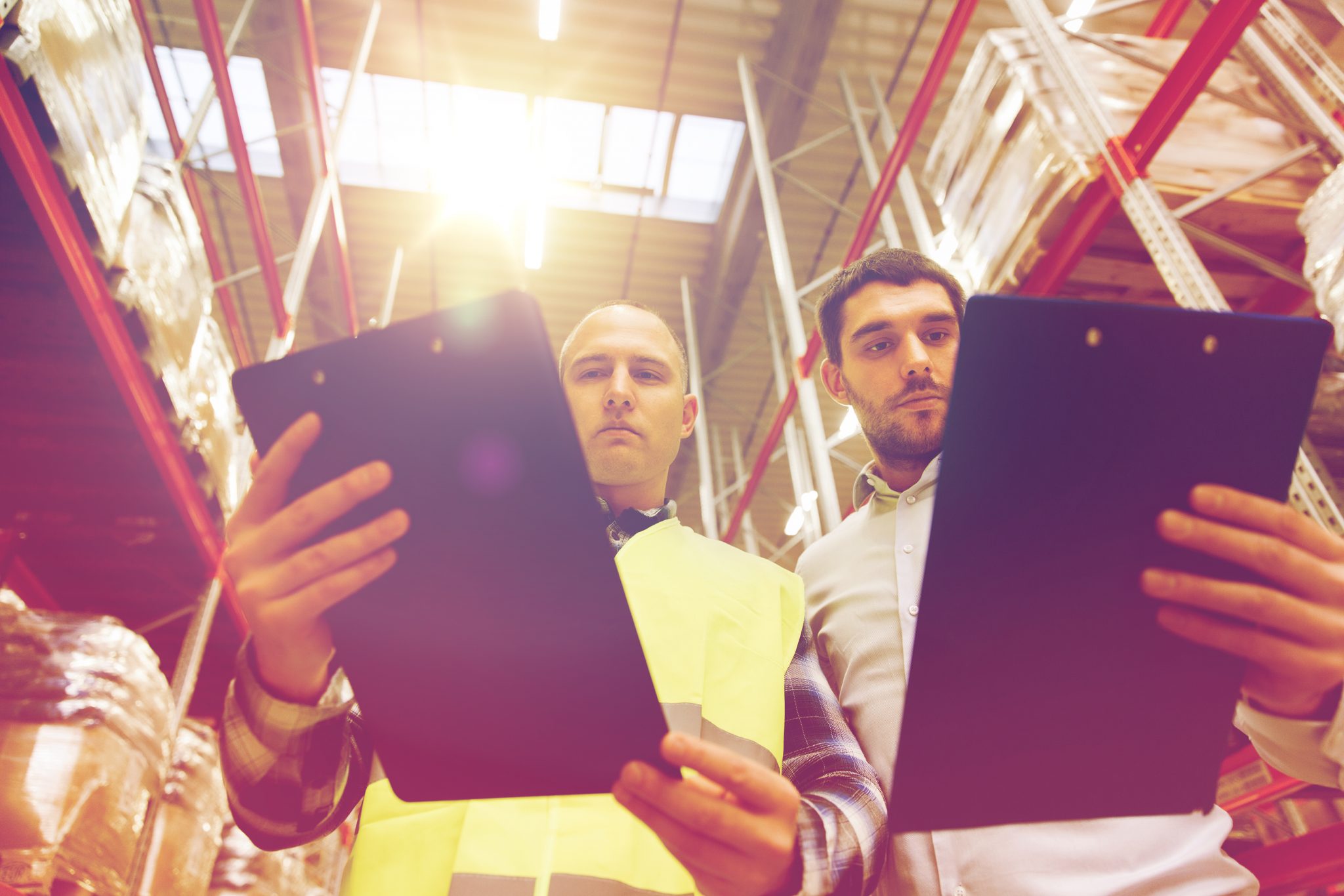 These weaknesses resulted in revenue loss and even market capitalization. Most companies were able to gauge the impact of the disaster on their direct suppliers. What they couldn't foresee was the impact on second and third level suppliers.
Now almost 9 years later, businesses worldwide are still trying to find out which of their lower tier suppliers are located in the region or rely on suppliers from the region. They also have to look for the "invisible" suppliers they don't directly work with.
The Need to Invest in Education
Managing the increasingly complex, global and evolving supply chain is a challenge. One solution is to earn an online master of supply chain management degree from an institution like Kettering University. Through Kettering University Online, you'll learn the basics of supply chain management. You'll get an in-depth education on-demand planning, financial management, and risk management. This allows you to identify weak links in the supply chain and adapt without having to stock up on the item.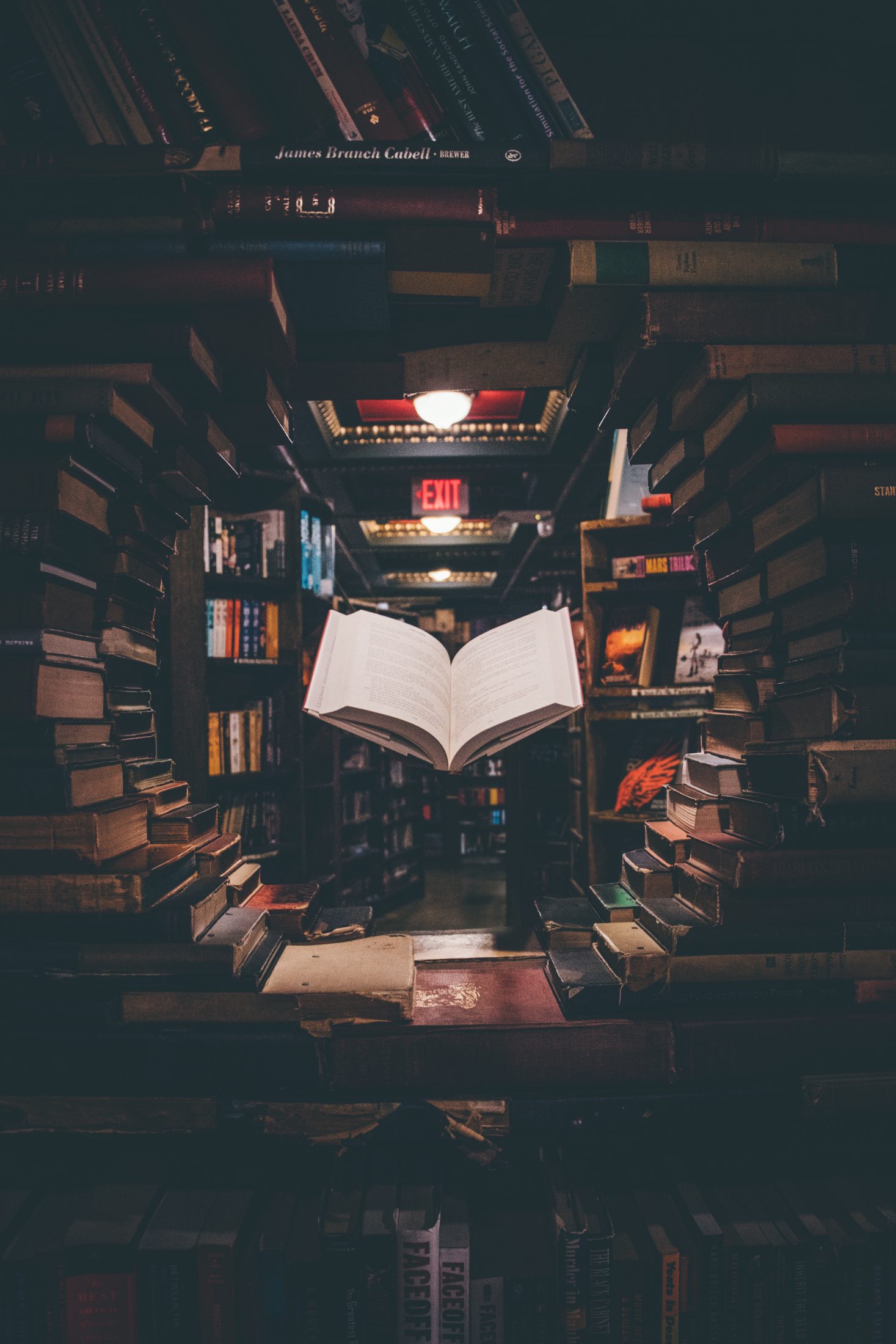 They also cover customer relationship management and collaboration across the supply chain. This allows you to identify complementary marketing channels and substitute products you could put on the shelves in case of shortages if you don't have direct replacements for things you need. Or you'll have ways to satisfy disgruntled customers told their custom order is delayed.
Companies are Regretting their Buying Decisions
Many suppliers are also regretting the decision of working with a single supplier, or only from suppliers in a specific region for their products. Supply chain managers know all too well the dangers that come with single sourcing. The problem is that many of them either decide or encourage them to do so in order to meet their cost targets. This leaves them with limited options, options that are often only in China.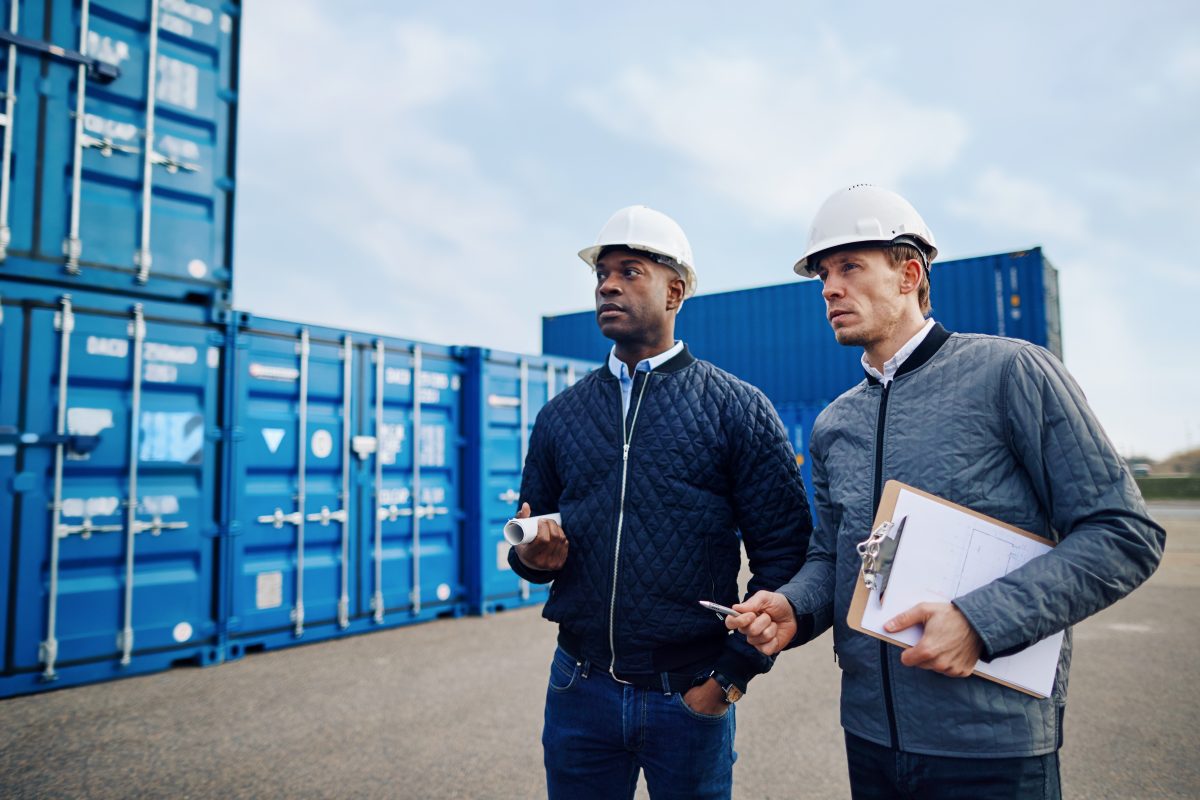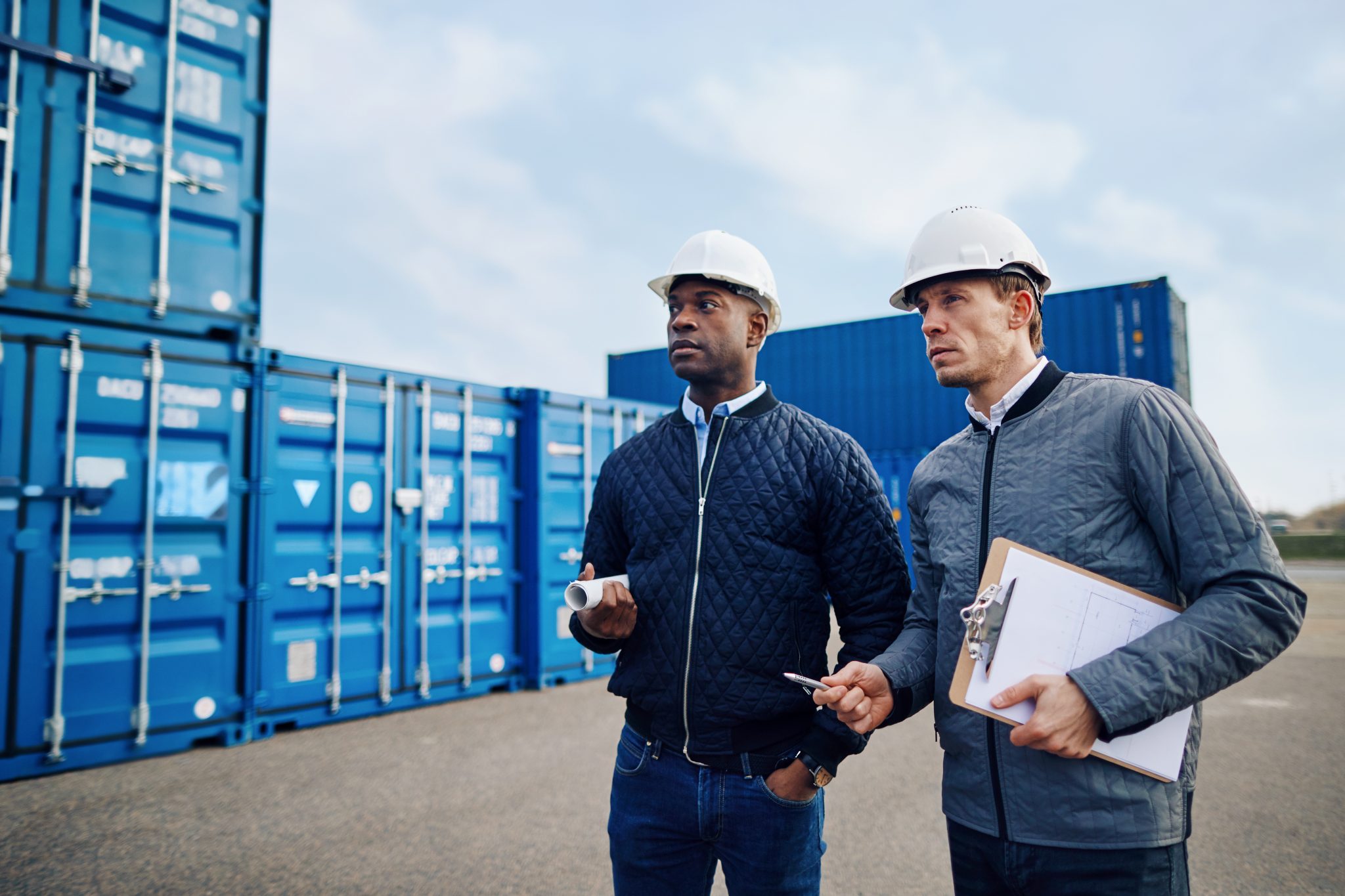 And in some cases, these issues are the result of decisions made way upstream. For instance, a particular material that is used in multiple industries, which is often the case with things like plastic resins for instance, now has an effect on complete sectors. These effects then trickle down to manufacturers who may have never had deals with an affected region, but unfortunately have to deal with the consequence because of a supplier who did.
"For a company to be able to deliver on the promises they make to customers, they need to have an intact supply chain," said operations management expert Goker Aydin. "Without a stable supply chain, manufacturing businesses will be missing crucial inputs in their production process, and there will be empty shelves."
What Companies Can Do to Prepare their Supply Chains
Developing a solid strategy to counteract the effect of the coronavirus is definitely a challenge, given the complexity of the problem and its complexity. However, that doesn't mean that there is nothing that can be done. Some of the things you should do to cushion the fall include:
Preparing your people
Maintaining a healthy level of skepticism towards overly positive reports
Running outage scenarios
Building an emergency operations center
Designing for response
The first thing you have to do is focus on the welfare of your employees. If we take hurricane Katrina as an example, the companies that were able to bounce back the fastest were those who concentrated a large portion of their efforts on locating employees who were dispersed. Companies such as Procter and Gamble, for instance, even built a village in a safe zone in order to gather their employees and make sure that their employees had their needs met.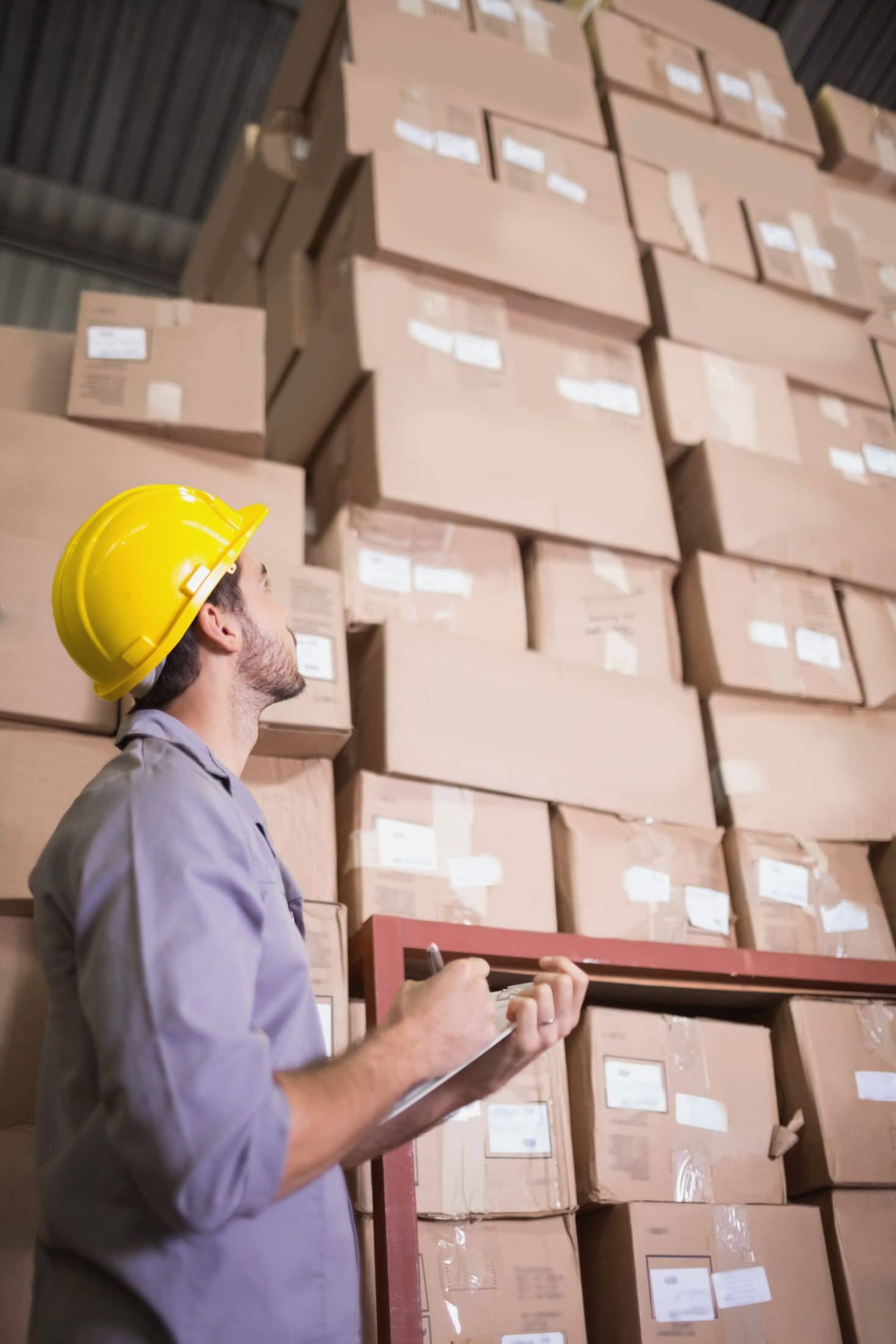 You should also take steps to be more informed about your supply chain. You have to find more information about your upstream suppliers going several tiers back. You should also take the step necessary to identify your vulnerabilities now and work on fixing them the best you can. You should also be able to identify contingencies in critical areas and have a viable backup business contingency plan for cash flow, transportation, communications, and supply. And try to get your suppliers involved in the plans as well.
The coronavirus flu is disrupting the global supply chain at a great cost. However, there are ways to minimize the impact on your business today and prevent future disruptions from threatening your business's survival.