The best business strategies are multifaceted. Unfortunately, in 2018 ABC reported that many small businesses in Australia were failing, and it's hard to imagine prospects have improved greatly for everyone in three short years during a pandemic. Any advantage is a much-needed resource, and search engine optimization, or SEO as it is otherwise known, is among such things.
SEO is what helps companies all over the world truly arrive and find their footing on the digital map. Propelling companies into the modern era, SEO is the rocket fuel firms need to stay afloat, and when utilized to the full, surpass all the competition. The strategies a firm employs here make all the difference in the world.
But how exactly does SEO benefit a business? Well, we have gone through the trouble of listing a few perks of SEO down below. Browse at your leisure!
Searching Customers
SEO is what leads customers straight to your digital door.
These types of strategies turn the average man or woman searching idly on Google into a paying customer. It opens your website's floodgates to anyone and everyone at all times of the day. If you are running a business that deals in unblocking drains, someone Googling 'how do I unblock a drain' can arrive at your business soon after they press enter. That is powerful, and there are no two ways about it.
In other words, you are reaching your target audience every time instead of shouting into the void. A quality SEO strategy is a great way to channel a constant influx of customers straight onto your website. From here other advantages flourish into being, such as:
Faster purchases, eliminating the effects of things like travel, queues, or frequent store stock shortages.
An increase of recurring customers, returning after bookmarking your website.
Fluent and organic user interactivity, turning broad ideas and inspirations into precise trading.
Your business turning into an anchor point of reliability and guidance, answering a real need on demand.
The overarching point here is that SEO is not a singular experience; it is a constant journey. If a potential customer enters a question on Google, then your website being the answer instils a sense of calm and comfort in them. You are the remedy to their problem, and better yet the Google overlords think so too, resulting in a resounding endorsement! There is an immediacy and fluency to all the proceedings, which paints a promising picture for your business moving forward.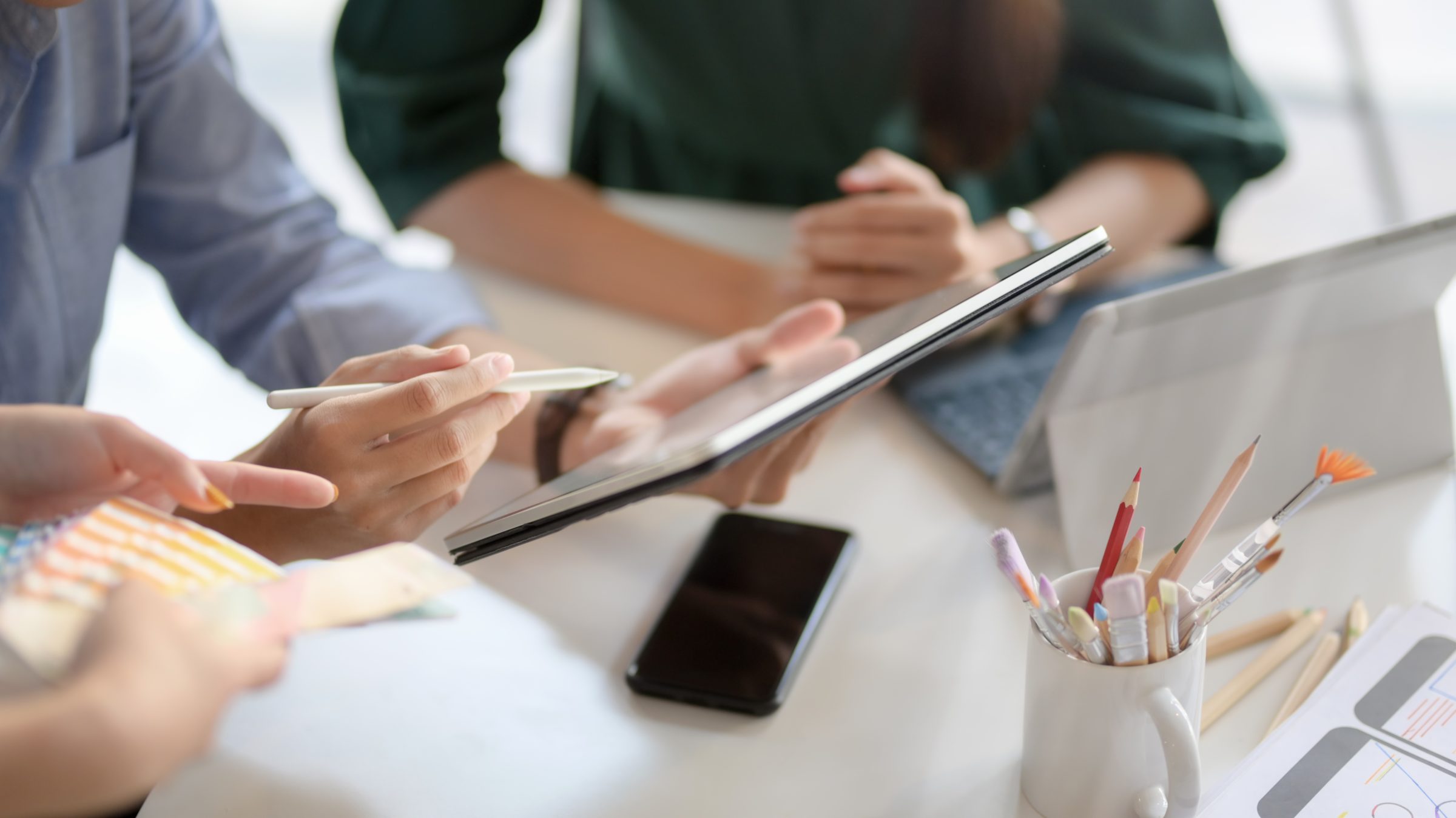 Following the Trend
Turning worried souls into confident consumers, SEO is the future, providing reassurances and stability for many.
Last September, 9News reported that the Australian government pledged an $800 million boost to help companies go digital, spurred on directly by the coronavirus pandemic. The same source also notes that in just eight weeks, the world at large adopted technology in a fashion that would have otherwise taken five whole years. It has been a rapid shift to say the least, and SEO is undoubtedly a big part of things here.
SEO provides a sense of stability that, unfortunately, brick and mortar businesses can simply no longer provide alone. Every click brings traffic to your business, ranking you higher on search engines. Even the potential customers who do not purchase a product or service the first time may loop back around the next time or refer their friends onto your website in their place. The possibilities are endless with SEO, and nothing can disrupt or stop it – not even a pandemic! Even in trying times, SEO flourishes, and it is in everyone's interests for it to do so.
This technology is also a research tool. In knowing what strategies, keywords, and meta data to utilise, the broad strokes of your industry can be gleamed too. This will instill you with a sense of direction, allowing you to prepare for a future where you know what kinds of content and products your customers and clients want from you. In the end, SEO is about staying up to date, whether you are using it to optimise the content or as a trend tracker.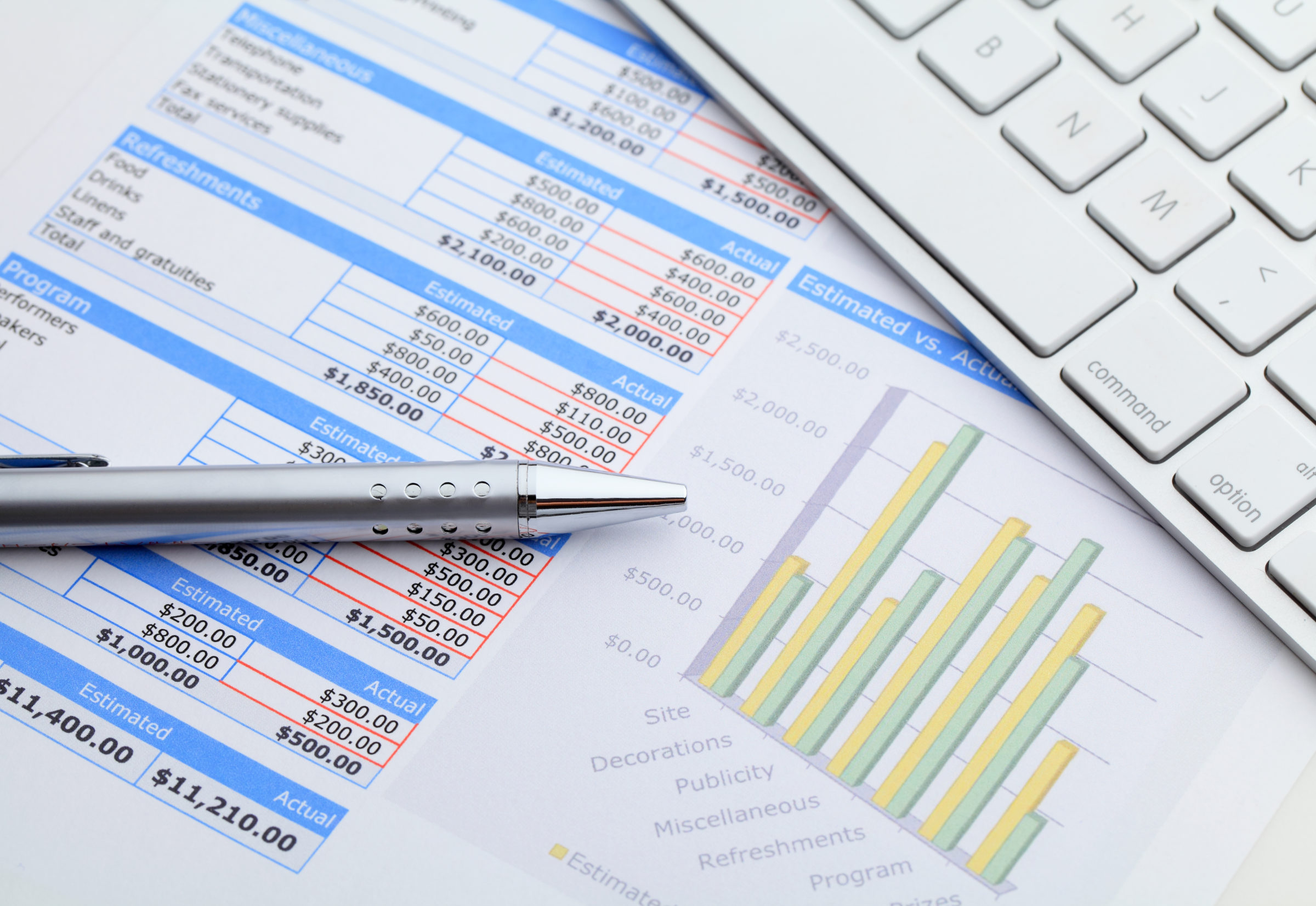 Being Mobile
These days, businesses are not just on computer screens… they are in the palms of people's hands, too.
A quality SEO strategy keeps you connected to your consumer base while they are on the go. Google searches do not just happen behind closed doors; they happen on buses, trains, or in coffee shops and hair salons. The internet is constantly abuzz with activity and it never dies down for one second. SEO situates your firm in the heart of that electricity.
Vodafone Australia published some data from 2016, illustrating that Australians were the fourth largest market in smartphone usage, providing statistics on how people use their devices. The consensus is that there is a cultural reliance on these phones, which means it is a great playing field for businesses. If your business can be found on a mobile phone, a device everyone is using in a daily capacity, then prospects can be sent soaring!
SEO taps into every nugget of potential your company could ask for and keeps the name of your business on everybody's lips whether they are on the computer or swiping through their phone during an idle conversation. People are constantly yearning for content to stimulate and engage them, and your business may as well be the one to oblige them!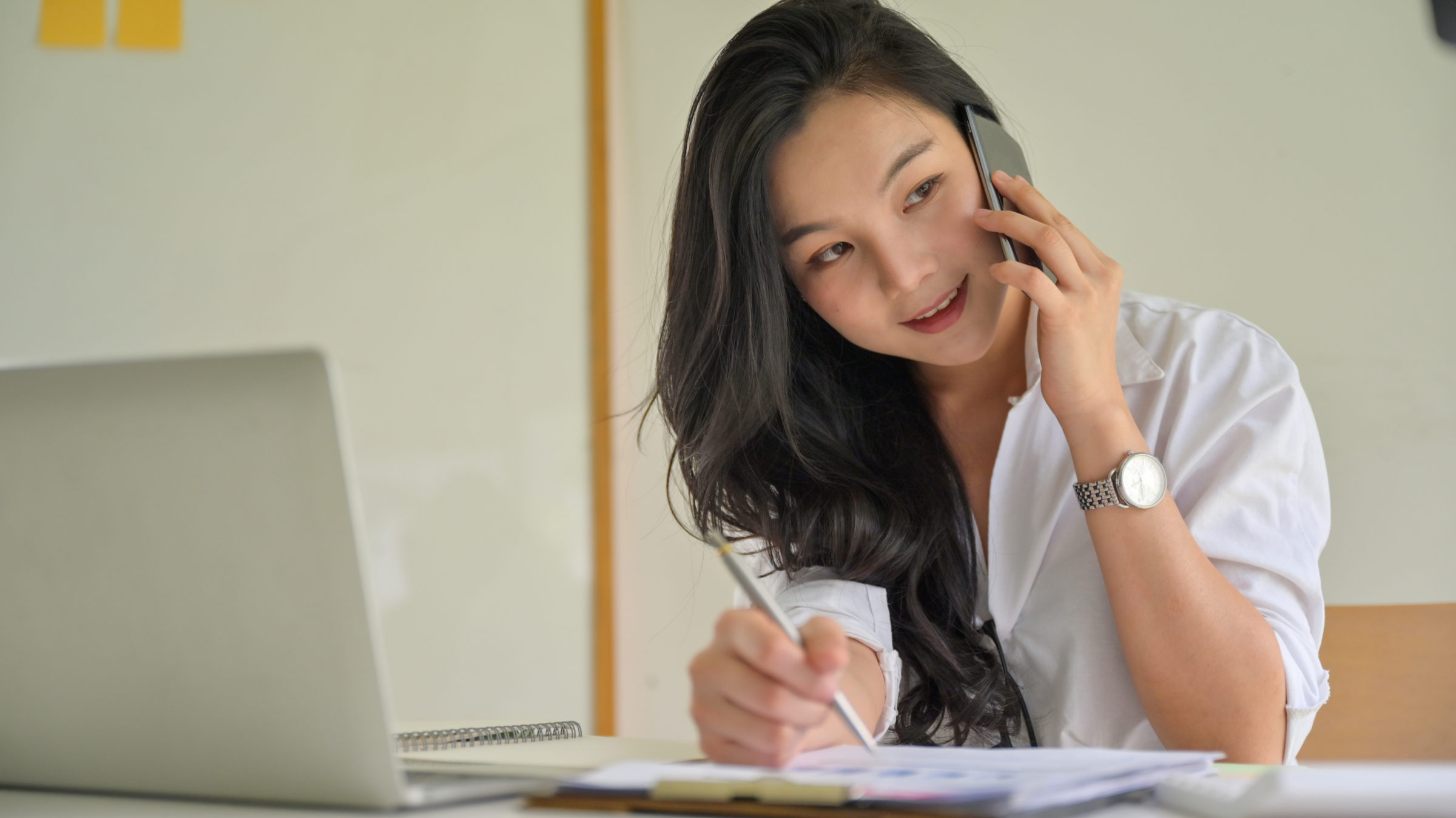 Streamlining Advertising
Advertising is not cheap or easy… unless you utilise SEO.
You have likely orchestrated a business that you fully believe in – one that can serve the great buying public at large. Your services will fall on deaf ears, though, if you fail to get noticed. Marketing often comes with a hefty price tag, especially if you want the good word of your firm to be spread on billboards, television, or via the radio. Those shoutouts do not come cheap, you know!
However, SEO is a decidedly more affordable route to go down. An ABC News article defined SEO as 'the use of keywords to attract online searches organically – without paying a cent', which is a huge draw for the strategy. The same source noted that SEO was vital for something as large as an outback town, enabling travelers to navigate and pinpoint where they were going. That is the magnitude of what we are dealing with here, and just how intrinsic SEO can be in people's day-to-day experiences.
The beauty of SEO is that you get the level of attention that you have precisely worked for. If you put the hours in, the people will flock to you. You do not need to pay for ad spaces on websites or in other media. Showcasing your services through mainstream media means can be great, but it is costly, and these days it is no guarantee of credibility or quality either. Anyone can feature there if they have the funds, but SEO takes grit and skill.
Building B2B Dynamics
Being well-versed in SEO is great for B2B dynamics.
Is it a good idea to turn your back on an essential marketing tool? Will potential business partners think you to be savvy and brave in doing so? The answer to both, of course, is a resounding no! Engaging with all the latest tips and trends to keep your venture strong and robust is forever a good idea. It is what tells everyone you are working with that you know your industry and what is viable.
Moreover, SEO is constantly changing. Some of the ways this occurs can be through any of the following:
Changes in search engine algorithms.
The needs of B2B relationships and backlink quotas.
Topics and trends of website content.
The phrasing of tags and headings within content.
Keyword frequency.
Voice searches and snippet display.
Utilising SEO strategies is a long-term effort, whereby results and successes cannot be typically seen for months at a time. Patience, dedication, and a learning outlook are key here, as there is a great deal to keep up with. A great way to alleviate the pressure here is out to outsource these concerns to the professionals in the know.
Typically, a business would work in partnership with an expert and dedicated SEO company to oversee their needs, simply because there are so many moving parts to contend with. For example, it is well worth browsing the services of this Perth SEO company. PWD are the #1 SEO agency in the area, with flexible contracts and an overwhelmingly positive work history among their many clients. Their SEO services are part of an ongoing relationship with your business, so working with them is a sure-fire method to get results of the greatest calibre.
In the end, utilising effective SEO solutions tells businesses that you are not stupid. While it can be charming to have a non-caring attitude about what others think of you and your enterprise, something like SEO cannot be ignored because it is so important to a company's growth. To be seen without SEO strategies can be damaging to your overall reputation, especially if you are working in marketing or IT in general. It is not just the future – it is now too!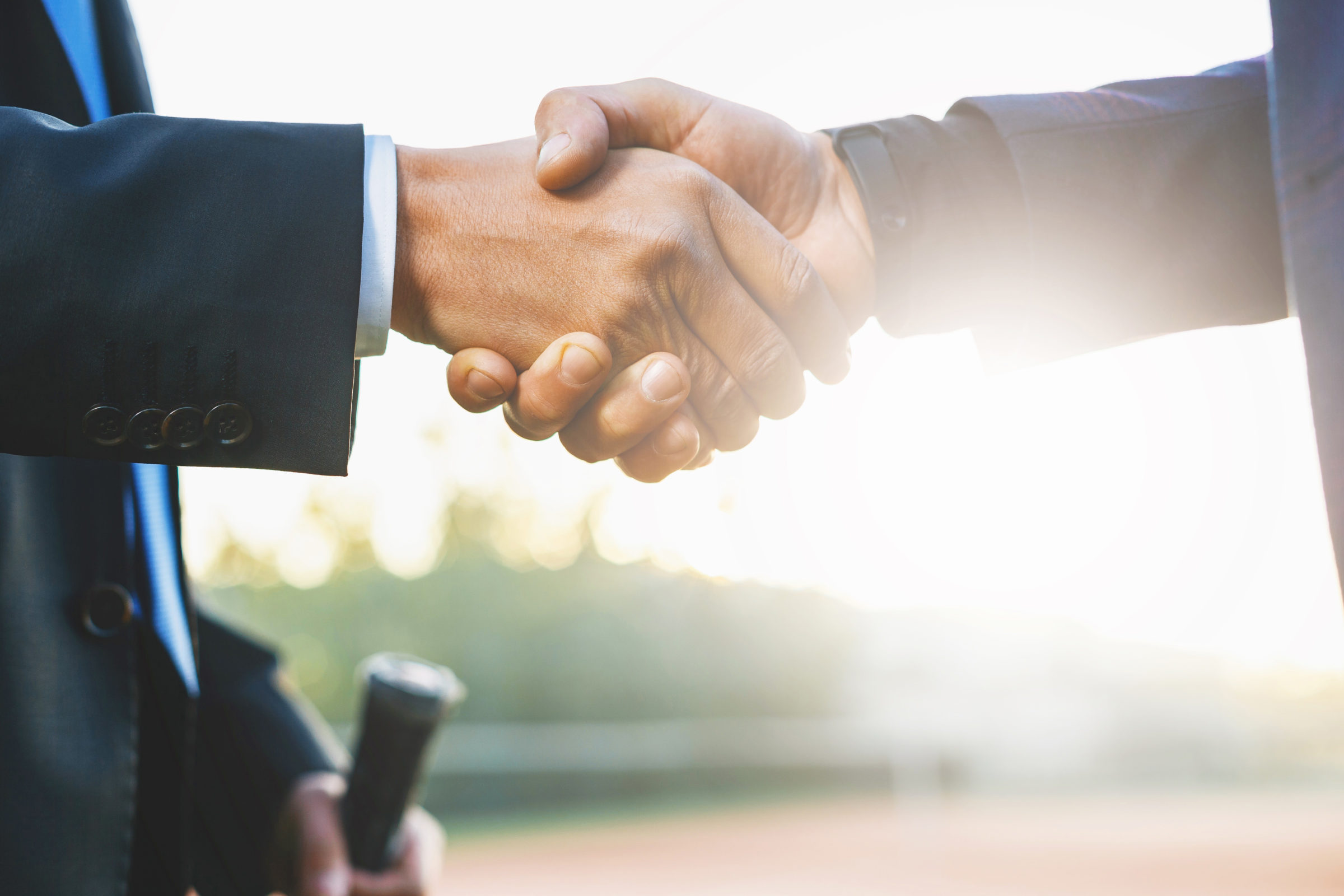 Building a Brand
It is not just about B2B dynamics either, as customers can also come to recognise and appreciate you by your SEO techniques.
Are you the business that annoyingly pops up everywhere? Or, conversely, are you the company that nobody has heard of? Or is it preferable to be somewhere in the middle of that spectrum, showing up only in times of need when the sales and engagements are likely to be strongest?
These days, people do not want to be bombarded with thousands of spam emails, suspicious calls, or sales folk in the street from a desperate firm. Conjecture is also keenly avoided. Today, it is more about showing up in the right place at the right time, delivering the best results possible when appetites are wet and then being ready to leap into action when called upon again. That is what SEO doubles down on, tapping into potential at the most opportune moments, and shaping a coolheaded business that is not frantically clawing at customers.
If a business can apply those principles across the board, then it will certainly be a lean machine thereafter. Things like wasted time are a common crippling point amongst many firms, but SEO eliminates that in terms of marketing and content creation. Therefore, it also creates a brand image of incredible efficiency, strengthening everything from business acumen to public perception.
Drawing in Talent
Today's hire might be incredibly versatile in SEO, but what other tips and tricks does this new or potential employee have up their sleeve?
For many would-be workers out there today, quality SEO skills are just one area where they excel. What else can they do? Perhaps they are great writers also, or it could be that they would make great management material later down the line. Search engine optimization is a language, something that one needs to become well-versed in to persevere in digital marketing. That takes dedication, and it is not a tool or trade someone can just pull out of thin air magically in times of need. It is a hard-won talent, and the battle is never truly over.
If someone is equipped to tackle SEO, that tells you many great things about them. It can indicate that a potential hire is any of the following:
Adamantly in touch and updated with their desired industry.
A critical thinker and a bringer of new ideas.
Keen to work flexibly, being agile and adaptable in their performance.
A dedicated problem solver, finding solutions for every temporary roadblock they encounter.
Obviously, these are all highly valuable traits to find in every worker, and those who work in SEO are exemplary of each. Whenever a workplace adapts to a new normal, a fresh talent pool arises, ripe for the picking. For your business to excel, getting some of these skilled individuals under your wings is a huge advantage, providing your company with a wealth of potential.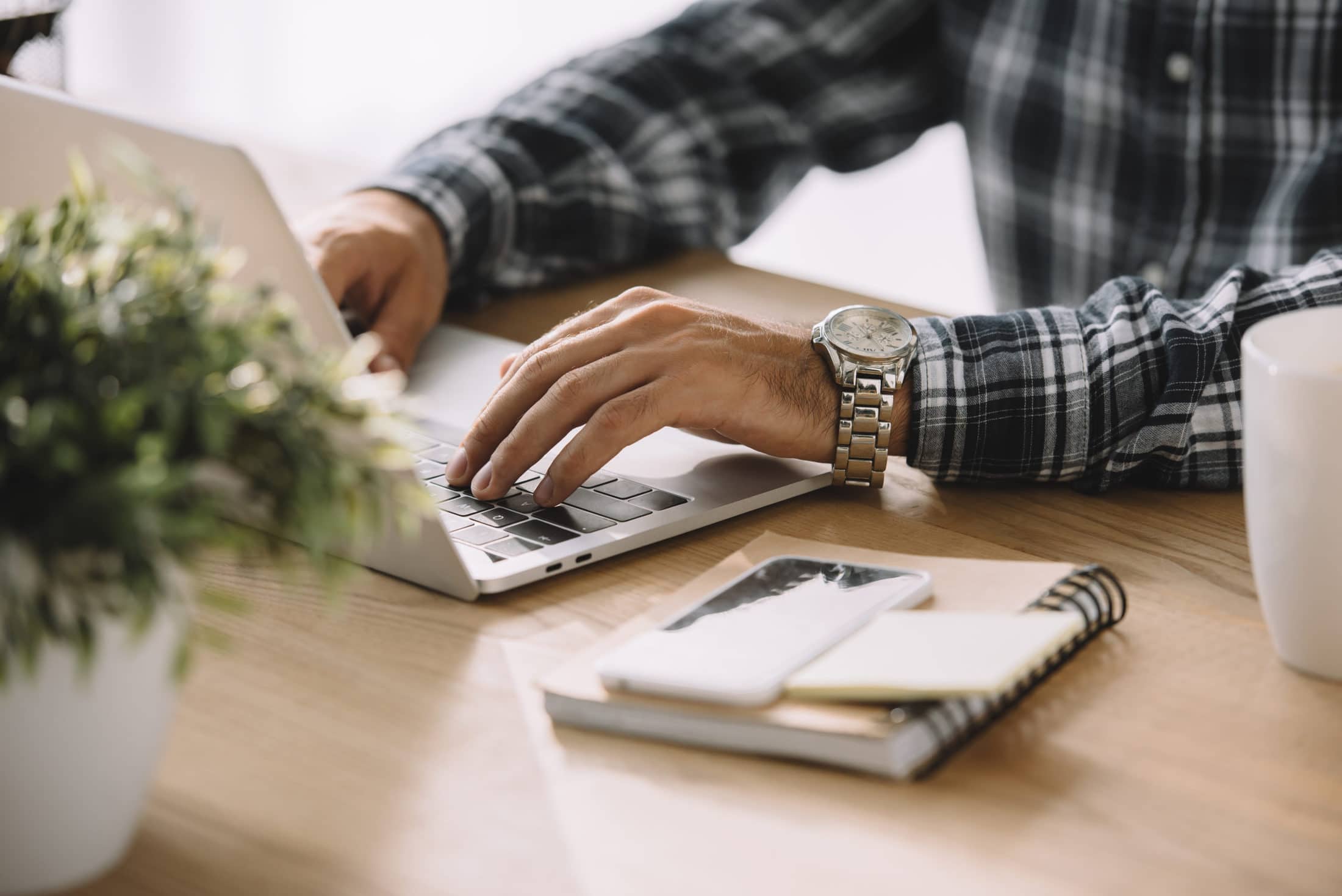 Conclusion
SEO has become so important that it is essentially a key pillar in every marketing department across the globe. Without it, everything crumbles into oblivion, from brand awareness right down to the sales at large. The world of business is constantly getting tougher and tougher, but SEO gives firms a fighting chance in getting their message across and their services seen.