Google Ads is a powerful platform to accelerate your business visibility and bring more sales in no time. This is the reason why it's the most trusted platform among business owners across all industries. Many business owners consider it as an expensive strategy to gain customers but that's not true.
If you are also new to Google Ads and want to know how it can help in your business success, then we have got you covered. In this article, we will have a comprehensive look at how it can transform your business growth and help you take a lead among competitors.
Google Ads offers faster growth
If you are a startup or even a small or medium-sized business, then growing faster than your competitors becomes instrumental. As compared to SEO services or social media marketing, Google Ads works in a much efficient way and lets you connect with a large audience base in no time. As the ads are highly targeted as per your business goals, the chances of conversion become even more.
Regardless of industries, you can gain faster scalability through Google's PPC ads model and improve your overall RoI. If you don't have an in-house team for ads, then it's highly recommended that you should hire a professional SEO company to get started.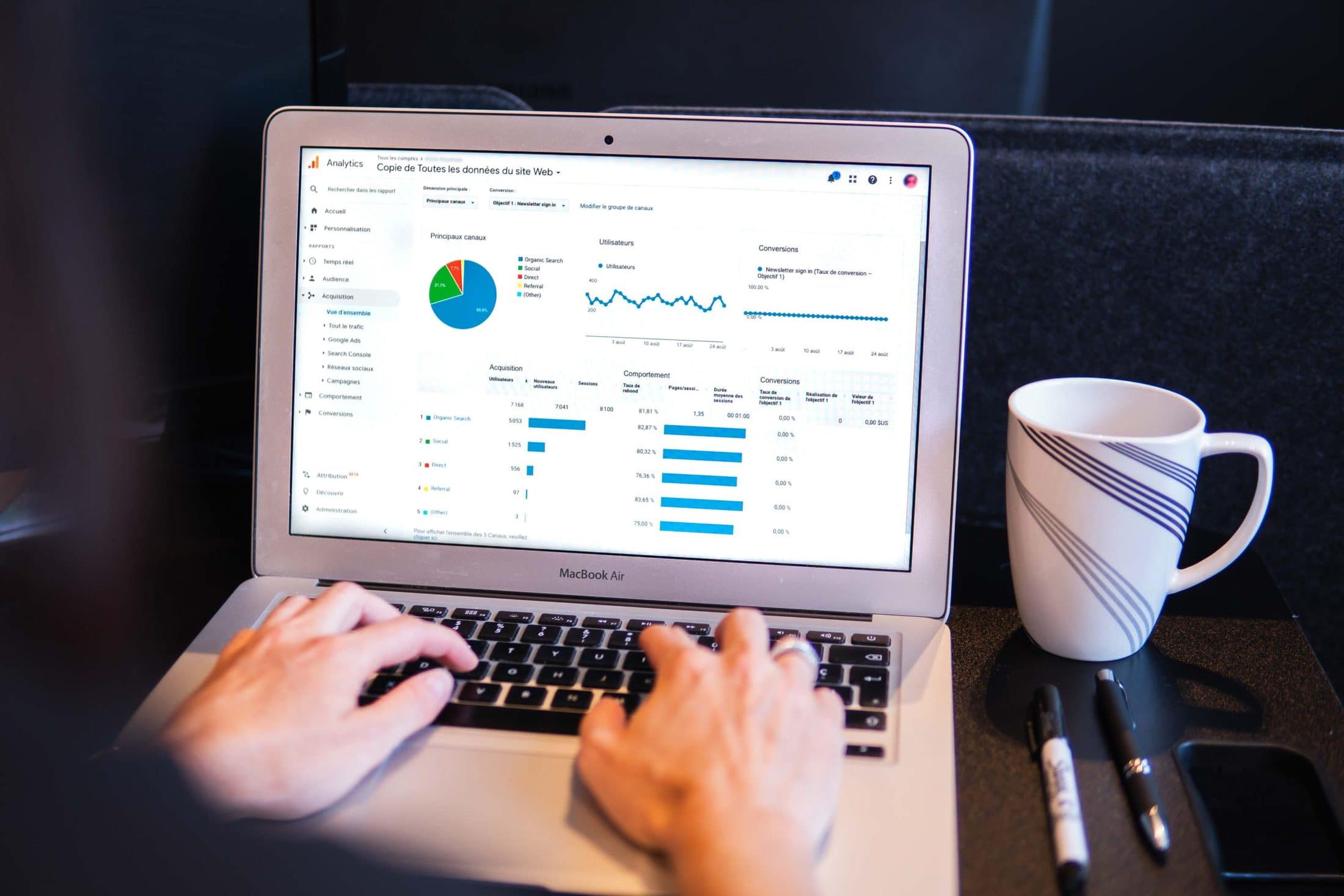 Google Ads helps in brand awareness
When it comes to brand awareness, paid ads outperform organic marketing methods and Google Ads tops the list. As your ads are displayed across a wide Google network, you can reach a large set of audience in a faster turnaround. When a customer comes across your Ads, there is a high probability that the customer will remember your brand while making organic searches.
So, if you have opened a new company or planning for re-branding, Google Ads can help you thrive online without any kind of performance delay.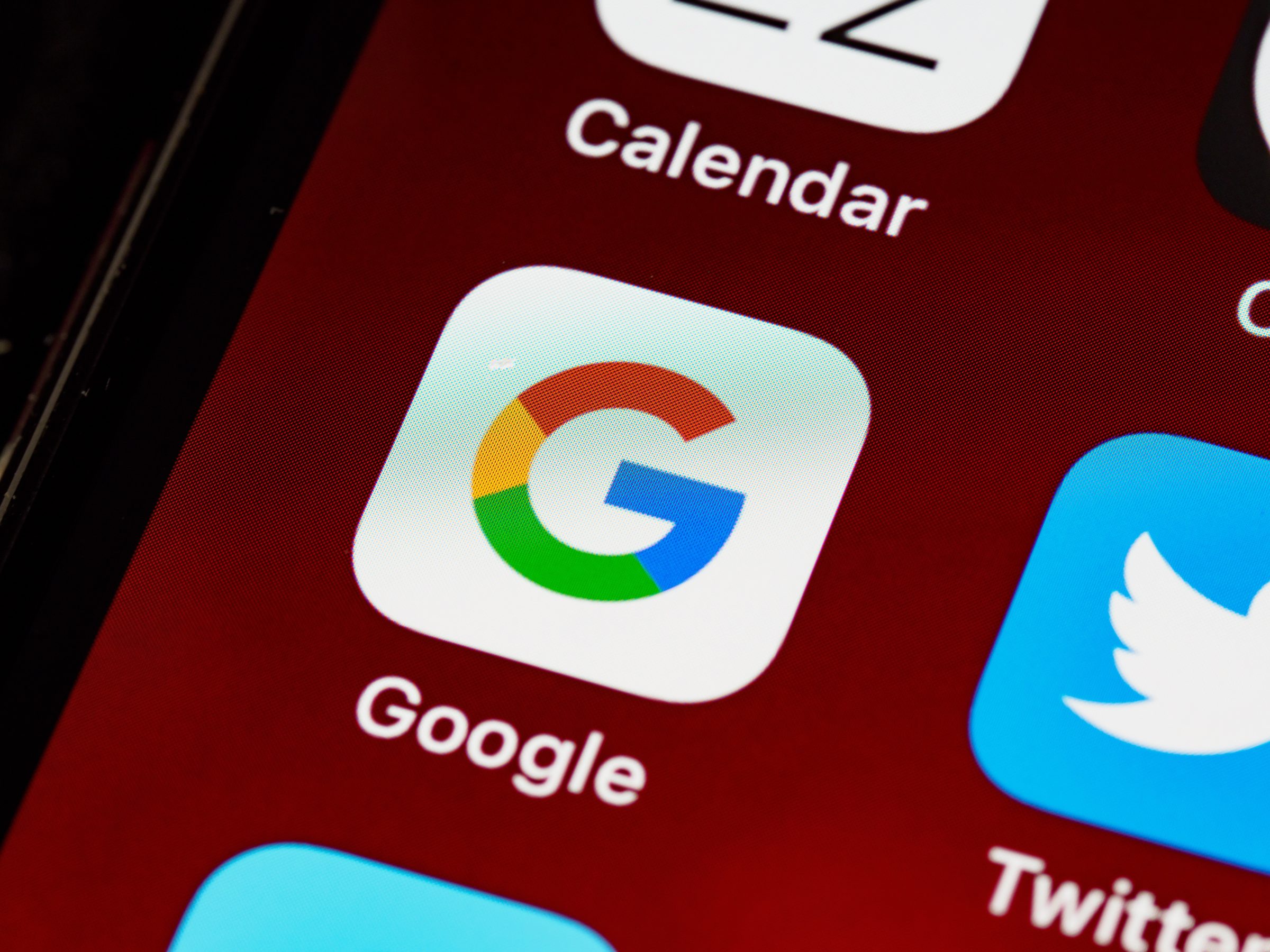 Reach in audience's Gmail
Google offers a powerful option for running your ads in Gmail accounts of customers and this process brings a higher RoI. With the integration of Gmail and Google Ads, you can seamlessly manage all your ads and generate higher sales. The reason why Gmail ads work better because they feel more personalized and less spammy.
As all the average Internet users check their emails multiple times a day, the conversion rate is usually higher. These ads work smoother on both desktop and mobile and they appear on the promotional tab of Gmail.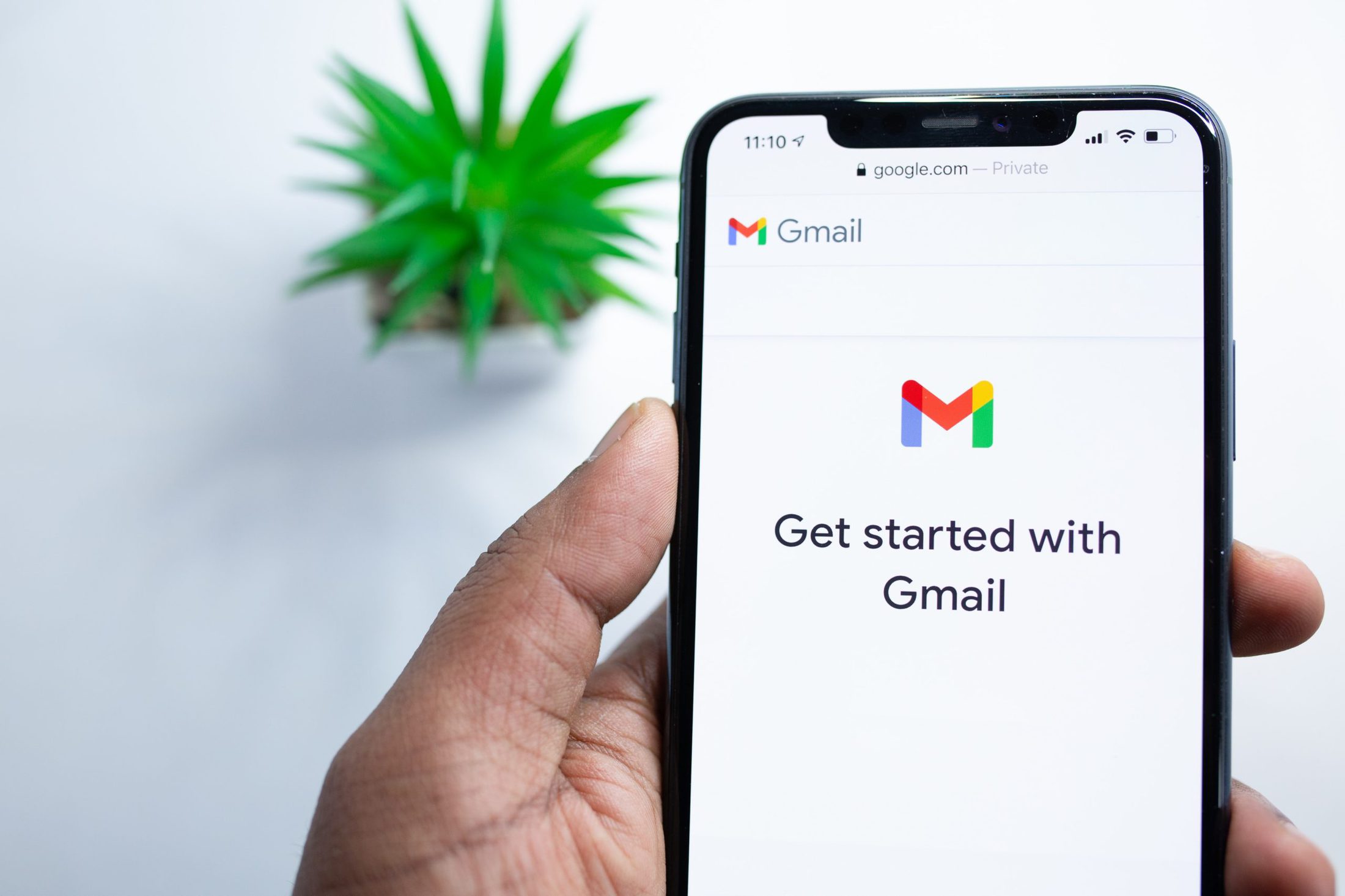 Better remarketing with Google Ads
Remarketing is among the most powerful ways to boost sales and improve the customer retention rate. When you run the ads for the first time, you get a better understanding of how customers are interacting with your brand and personalized ads.
With remarketing, you can re-target the audience that showed interest in your products or services. When you re-target the audience with an improved version of Ads, the chances of making more sales improves drastically. Another benefit of retargeting is that based on the audience data, you can also improve your landing pages or product pages for higher traction.
Google Ads boosts your online performance
Google Ads comes with a detailed dashboard that presents you all the important data set that you need to know about your business. Over a period of time, you can efficiently improve your ad performance with an optimized budget and get the maximum benefits. It helps you run better ads at a lower cost as compared to your customers.
As compared to other traditional marketing channels, you have access to various data sets to gauge the performance of your ads and improvise them in no time. Right from high traction countries, to popular products, or services, you have a lot of options to optimize your performance.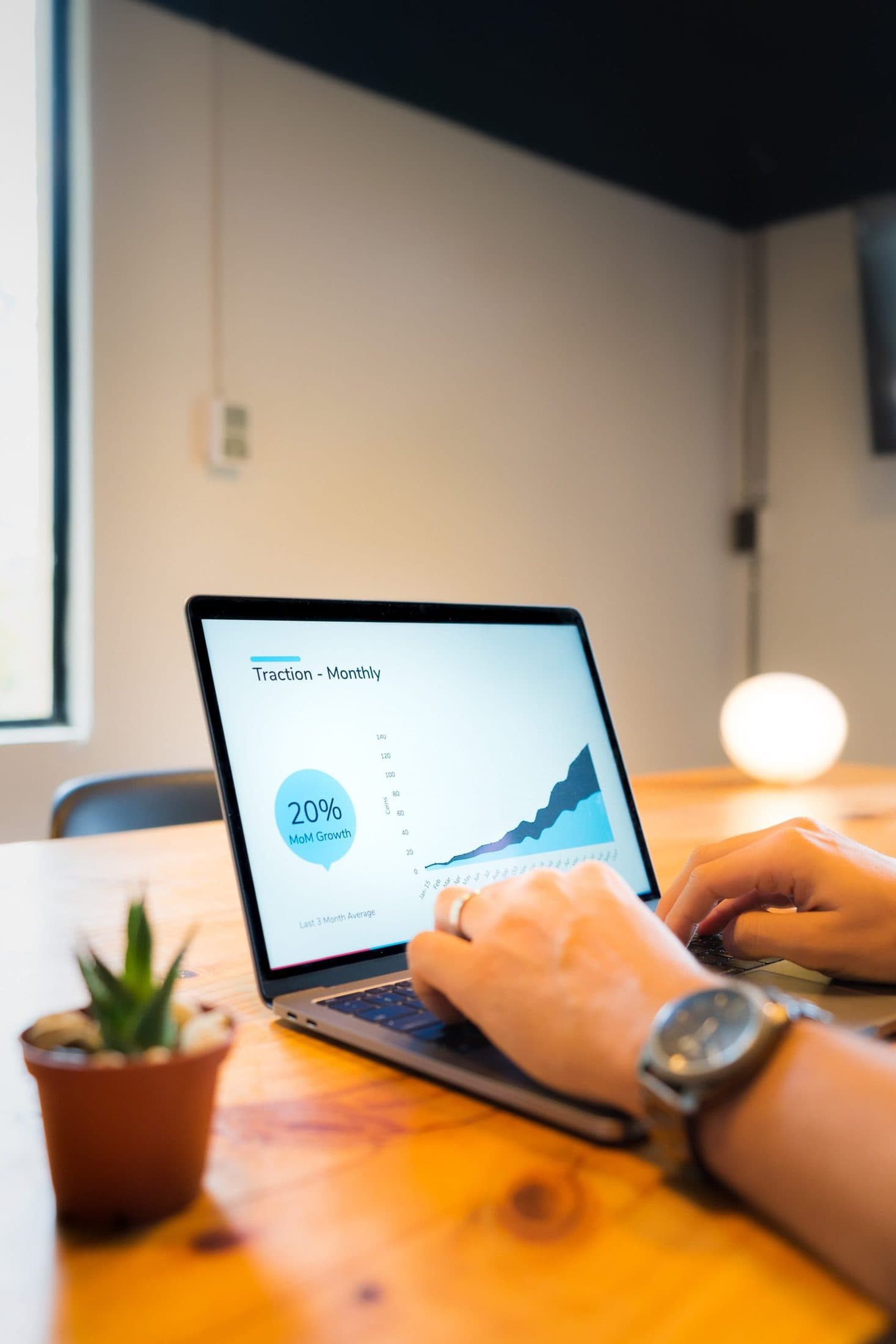 It's the best way to outperform competitors
Google Ads are the smartest way to outperform your competitors by appearing on top of them in organic search results. Be it higher sales or generating more brand awareness, you get more opportunities to perform better than your competitors. Even if you are new to the business and have a lower DA than your competitors, you can still thrive online.
Many competitors of yours spend heavily on their SEO and social media marketing to appear on the top search results. But on the other side, you can easily win the race by optimizing your Ad campaigns carefully.
Google Ads work as an accelerator for your business when you optimize your ad campaigns as per your business requirements. Be it brand awareness, sales, or more traffic, you can achieve every business goals leveraging Google Ads. If you don't have an in-house team to manage your campaigns, then it's smart more to hire a good SEO agency. It's the right time to get started with a professional agency and thrive online using the Google Ads network.