Design is an essential part of any successful marketing campaign. Venngage conducted a survey of online marketers in 2019 and found that original graphics were the visual content that performs best for marketers.
The potential of graphic design is endless. Original graphics and designs are a huge asset for businesses and can make or break a marketing campaign. A great design could be the secret to your business success. But how do you create a great design that has an impact?
In this article, we cover four rules to live by for creating successful designs for your marketing in 2021.
An Experimental Mindset
A/B testing has been a popular tactic in marketing for many years. Many marketers use it for testing audiences and copy but it should also be used in the design.
You can optimize your marketing campaigns to have the greatest impact by testing various designs and moving forward with the one that performs best.
Insights from A/B testing can have huge impacts on how you deliver design briefs. You may find that certain design styles resonate with your audience and others don't have as much of an impact. You may find your audience prefers photos over graphics, or that they enjoy having data visualized. Perhaps adding a border to your USP leads to more conversion or changing the call of a CTA button results in more clicks.
These insights allow you to deliver quality content to your audience that they will enjoy and will help ensure that your designs have the biggest impact possible.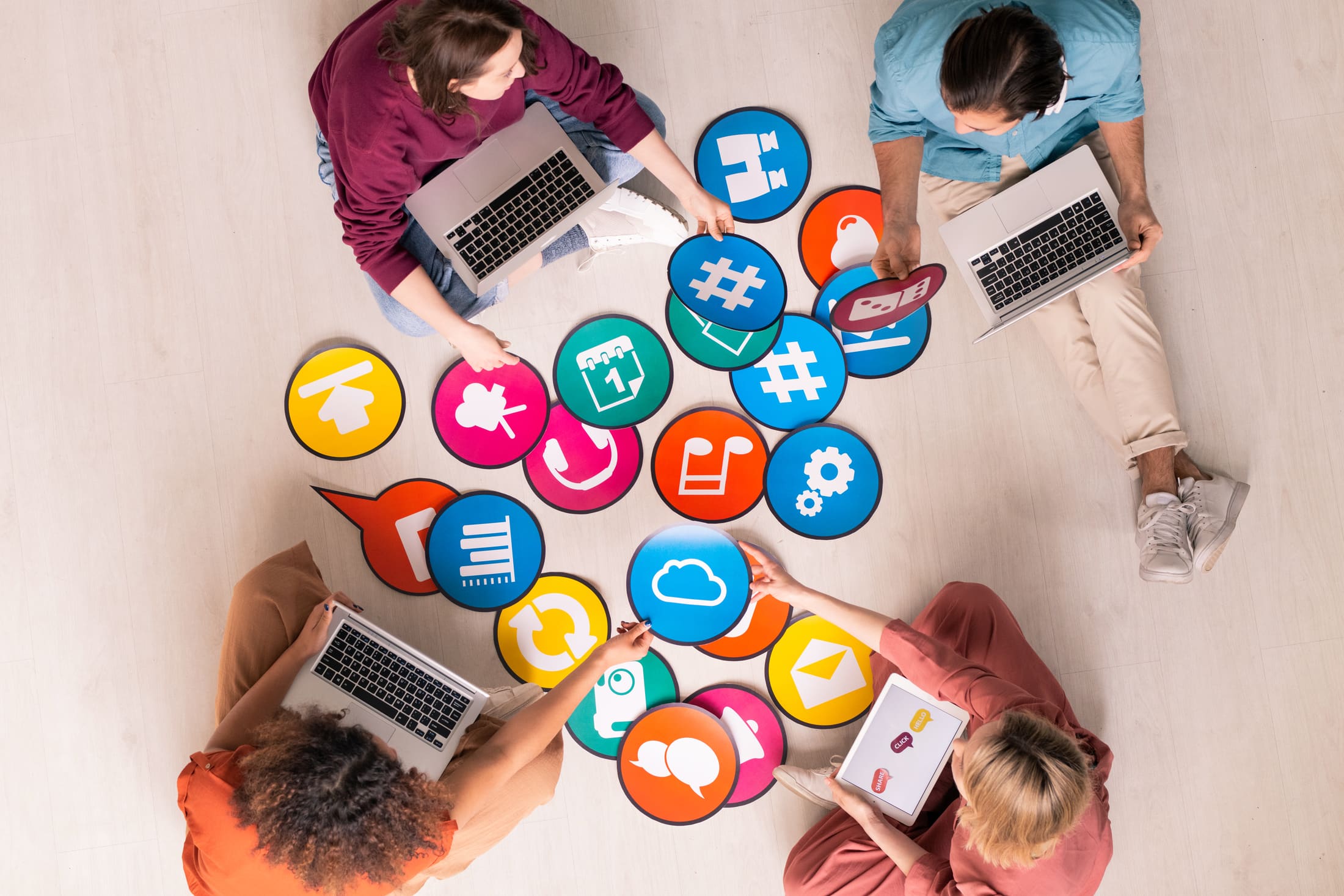 Embrace Rich Media Ads
Ads are an essential part of any marketing strategy. Banner ads are the most common type of ads, run by most companies. Aside from banners, there are rich media ad formats, which require more resources to be designed. But, also give you more creative freedom in terms of design and when executed well will lead to more conversions.
Rich media ad formats give designers the chance to experiment with new ideas and take advantage of the possibility to use animations and even 3D elements rather than just plain 2D graphics.
Using rich media ads means you can vary the type of content in the ad. Experiment with mixing graphics and video, or you can try creating HTML components that require the user to engage with your ad. The humble banner ad ruled digital advertising for many years but offered little in terms of interactivity. Today that is no longer the case and your canvas as a designer has expanded – take advantage of the new options available to you.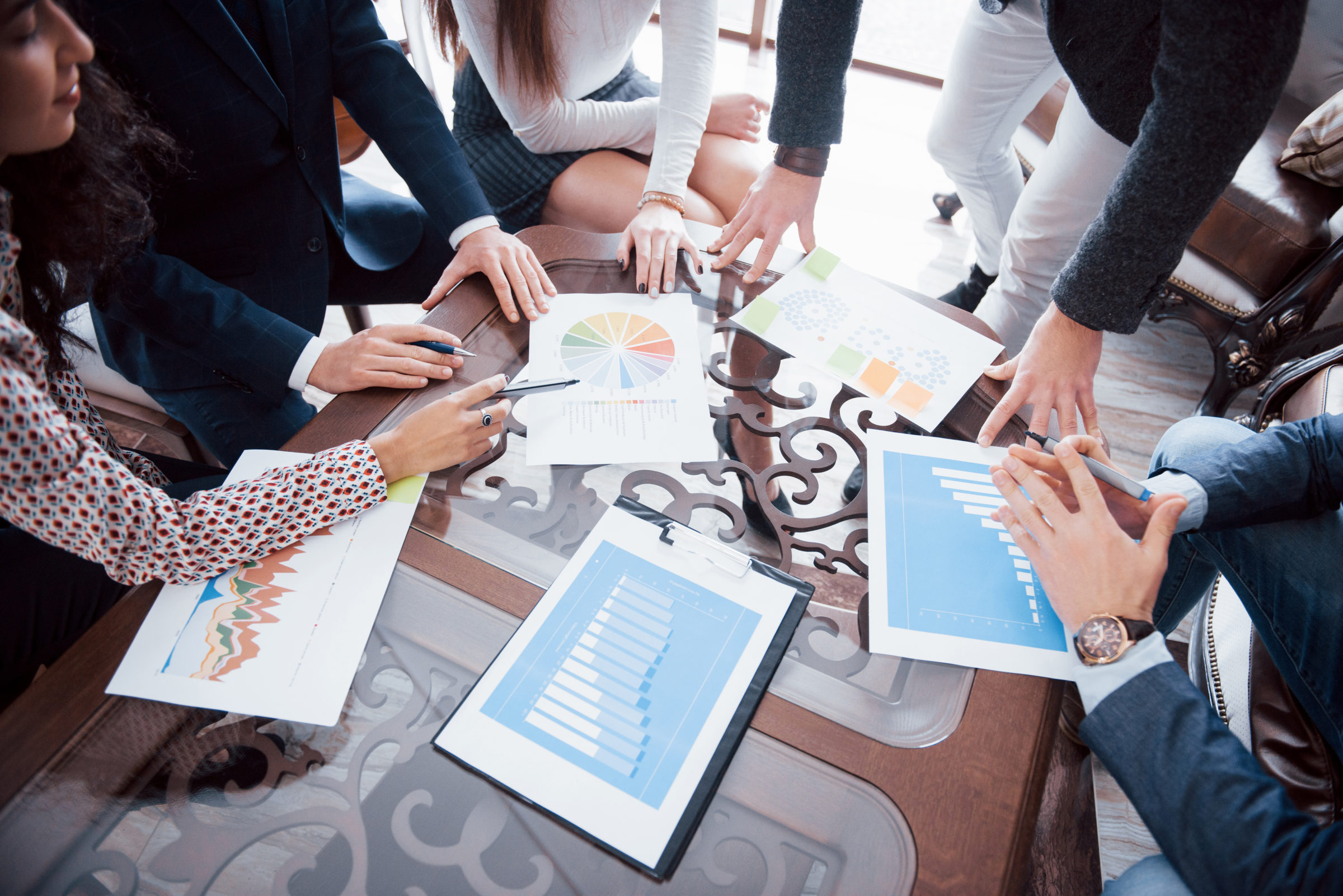 Stick to One CTA
Having a CTA on your marketing materials is essential. It'll let your viewer know what they should do next. It instructs them to take an action and this action should be in line with your marketing goals.
However, some designers and marketers can get a little excited and go over the top with their CTAs. Don't stuff a bunch of CTAs into your promotional materials. In fact, keeping it to one is optimal.
Having one CTA keeps your instructions clear. Multiple CTAs can confuse your audience. Keep the main goal of your marketing material in mind and create one CTA around this.
It's also important to think about your CTA design. You need your CTA to stand out. Having a contrasting color and keeping it surrounded with whitespace will help draw attention to it and show viewers it is important.
Do Your Research
When designing your marketing materials, don't simply shoot in the dark and create whatever you feel like.
Make sure that your audience consumes the type of media you are creating. Do your audience want animated videos? Or maybe infographics? Perhaps a GIF is the best option?
Don't limit yourself to the types of media you can create and examine where your audience is hanging out online. Look at what content they consume the most. If they are avid YouTube watchers, then videos are a great option.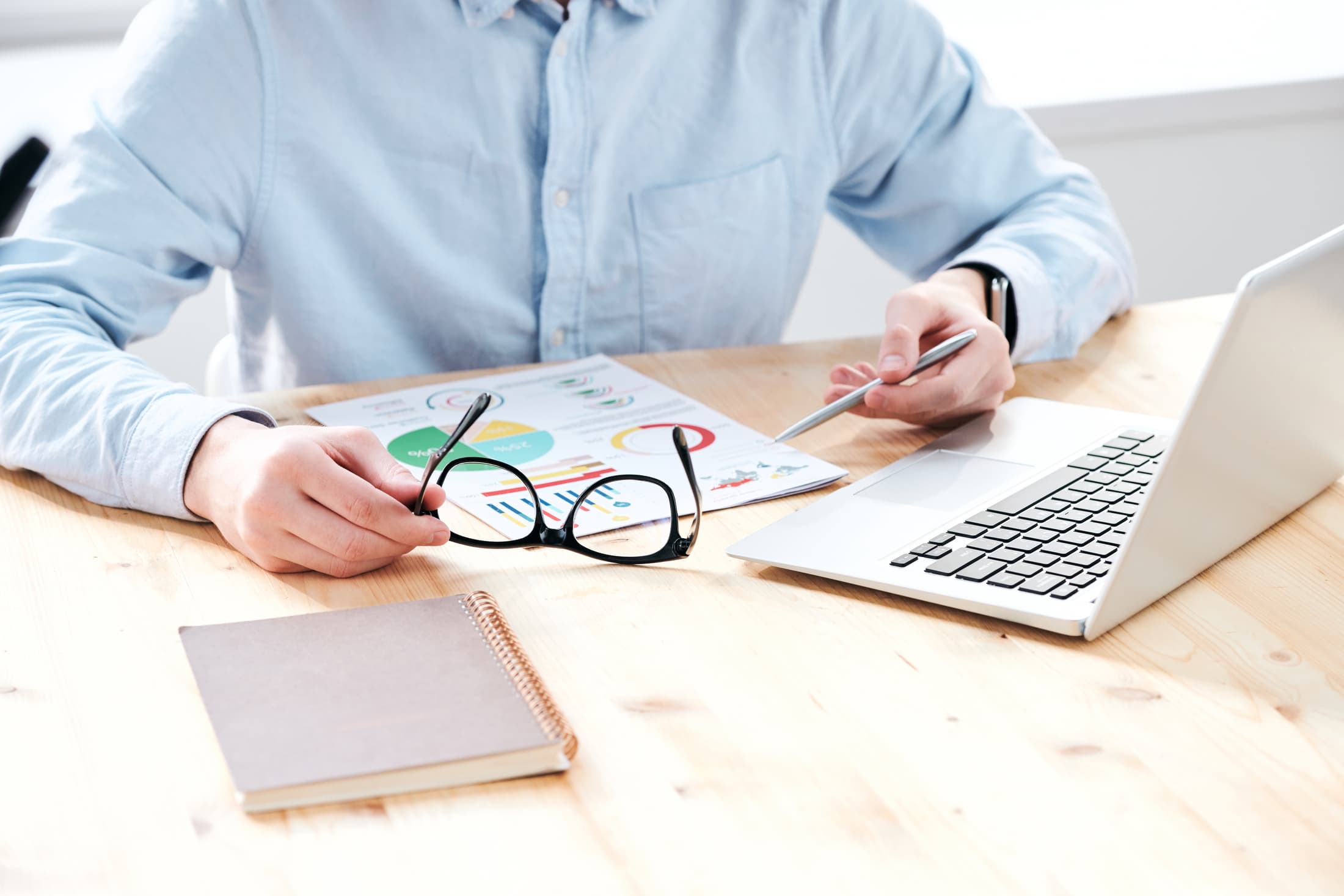 Before taking the time to design an asset make sure it is something that your audience will enjoy and achieve its marketing goals.
Beautifully designed marketing materials are a foundational part of a successful marketing campaign. Use these essential design tips to keep your designs user-focused and help them stand out from the crowd.