In the business world, the old Roman saying 'Omen Est Nomen' takes on a whole meaning. Choosing a company name can make the real difference between success and failure. As good as your business idea may be, entering the market with the wrong title will be a stumbling block that will prevent you from moving in the direction you want.
The name of your store should highlight your expertise, vision, and the quality of what you offer. It should also be receptive to the market and those you need to reach. Of course, you have to make your business title unique, easy to pronounce, and memorable. It seems like a lot of demands, but without it, you have nothing.
More rules for naming your start-up find below: https://startups.co.uk/setting-up/4-golden-rules-for-naming-your-new-start-up-business/
Designing a business name is perhaps even the most critical part of the overall visual and corporate identity. That is where your whole story begins. It can be a stressful and time-consuming process, so you have the option to entrust this job to branding and copywriting professionals. But you can also rely on the help of artificial intelligence, i.e., online tools for generating names such as FirstSiteGuide.
Use Advantages of Artificial Intelligence
The fact is that most entrepreneurs know how difficult it can be to come up with a name for their new stores. Some people have given up and taken their businesses down this road because they could not get creative. They ask others for ideas, suggestions, opinions, and advice. That can be pretty strenuous. A multitude of ideas doesn't always result in choosing the right one.
When you use name generators, you will be able to get creative quickly. Plus, you will be able to stay within budget as well. Like any online tool, this software takes advantage of AI. It's somewhat a substitute for human thinking, which can significantly ease any brainstorming process.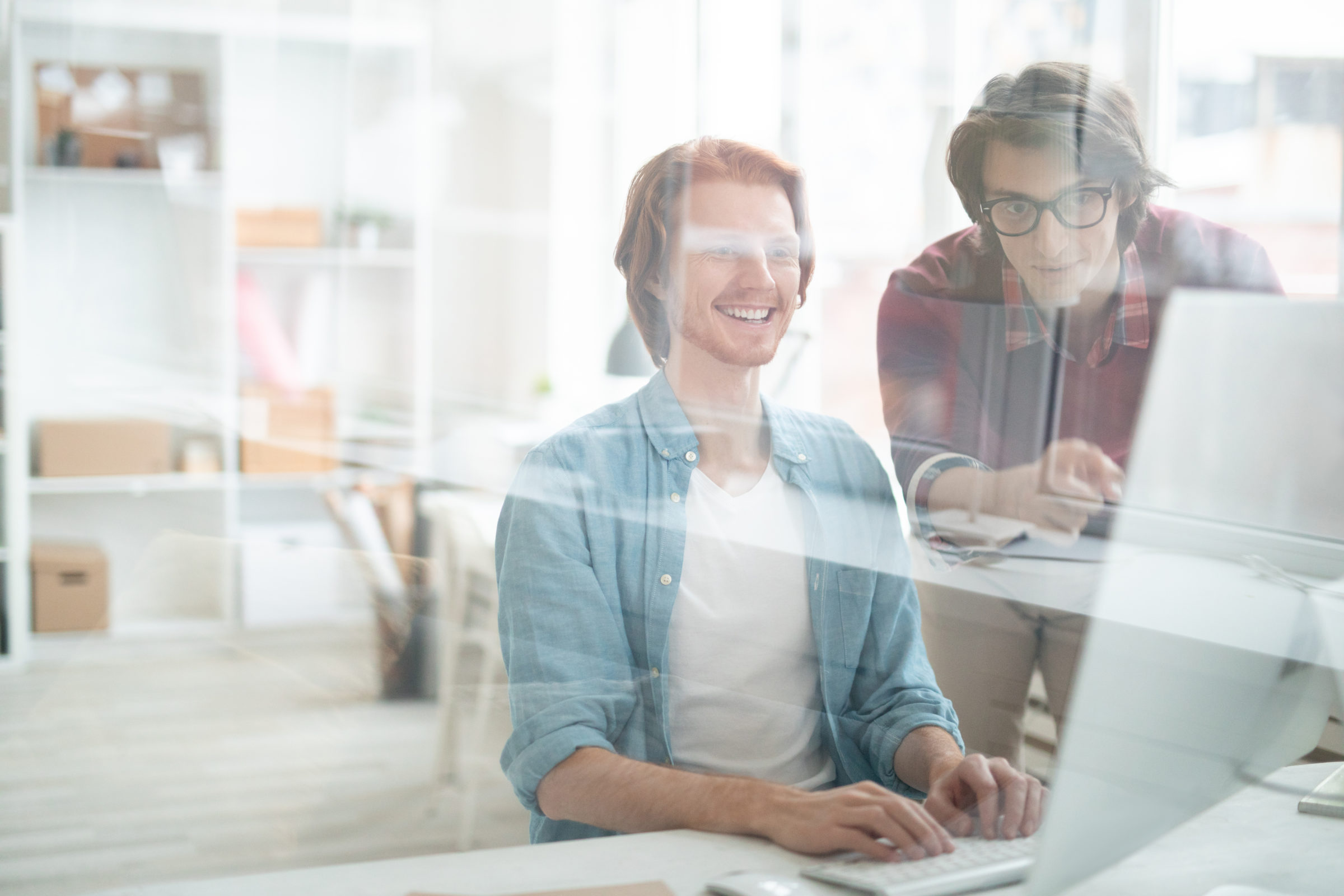 These online tools are easy to handle. They use given inputs to check the Web for the most suitable name for your store. This software look for other businesses that use keywords related to your data.
You can opt for generators specialized in a single industry or sector to ease this process. Finally, this software comes with unique names not yet in use. These can be unique combinations of given keywords or related terms you might not have thought of.
Great Alternative to Brainstorming
Brainstorming is a group method of generating ideas related to business. It involves a group of people working together on developing ideas and discussing their benefits. You have three options, to accept, reject, or improve them.
In an ideal world, one of the several solutions offered should be good. It should be the best version that combines the best of all proposals. But that usually doesn't happen in practice. More on the weaknesses of this process read on this source.
First, it's not always possible to get together before you set your company up and running. Then, this process may take some time. People are not always ready to accept other people's opinions, or they can get angry if you don't choose their ideas. While these 'flaws' of brainstorming are superficial, such situations do occur.
Store name generators are a suitable replacement for a team of people who need to come up with a name for your store. Or they can be a 'supplement' to the creative process. The point is to get ready-made ideas that you will adopt or further develop.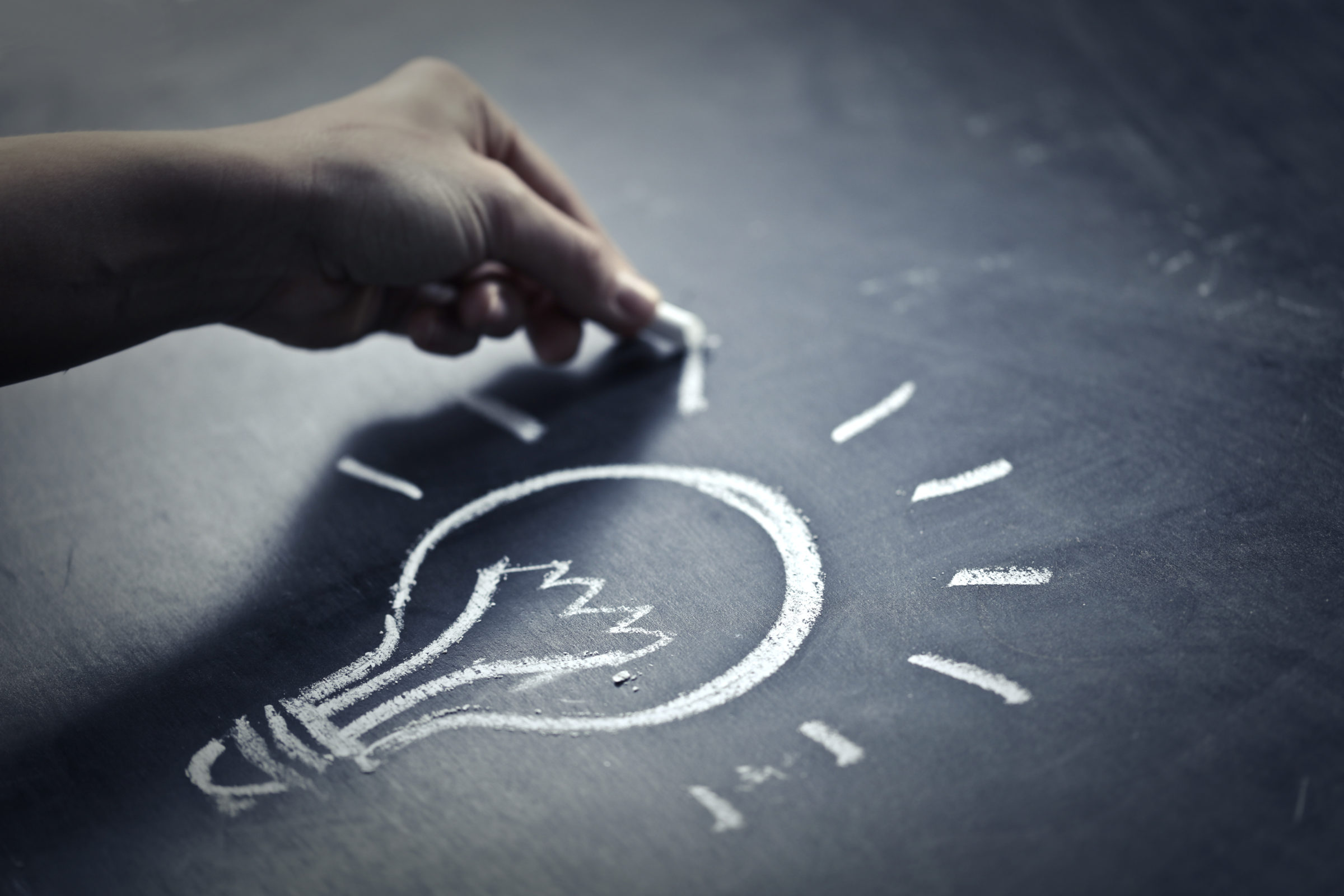 Saving Time and Money
Even if you have already come up with some ideas for your store, you may find they are still not good enough. You can opt for generating store names online instead of brainstorming with real people. It will take only a few minutes to process your keywords and provide some suggestions.
Name generators are simple tools that can give you ideas and save you time and resources. You can find most of them for free, which is excellent, as you probably won't use them that often.
Generating Unique Ideas
Naming generators can also be a good way to get unique ideas when you need quick ones. These tools give you many potential options to use. You don't have to look through hundreds or even thousands of alternatives to get the right one. Instead, you can let the software do the walking and find the best name for your store.
But what's the best thing about them is that there is no duplication on any level. The AI in this software uses given inputs to generate various word combinations. Each of them is unique, but not each is acceptable.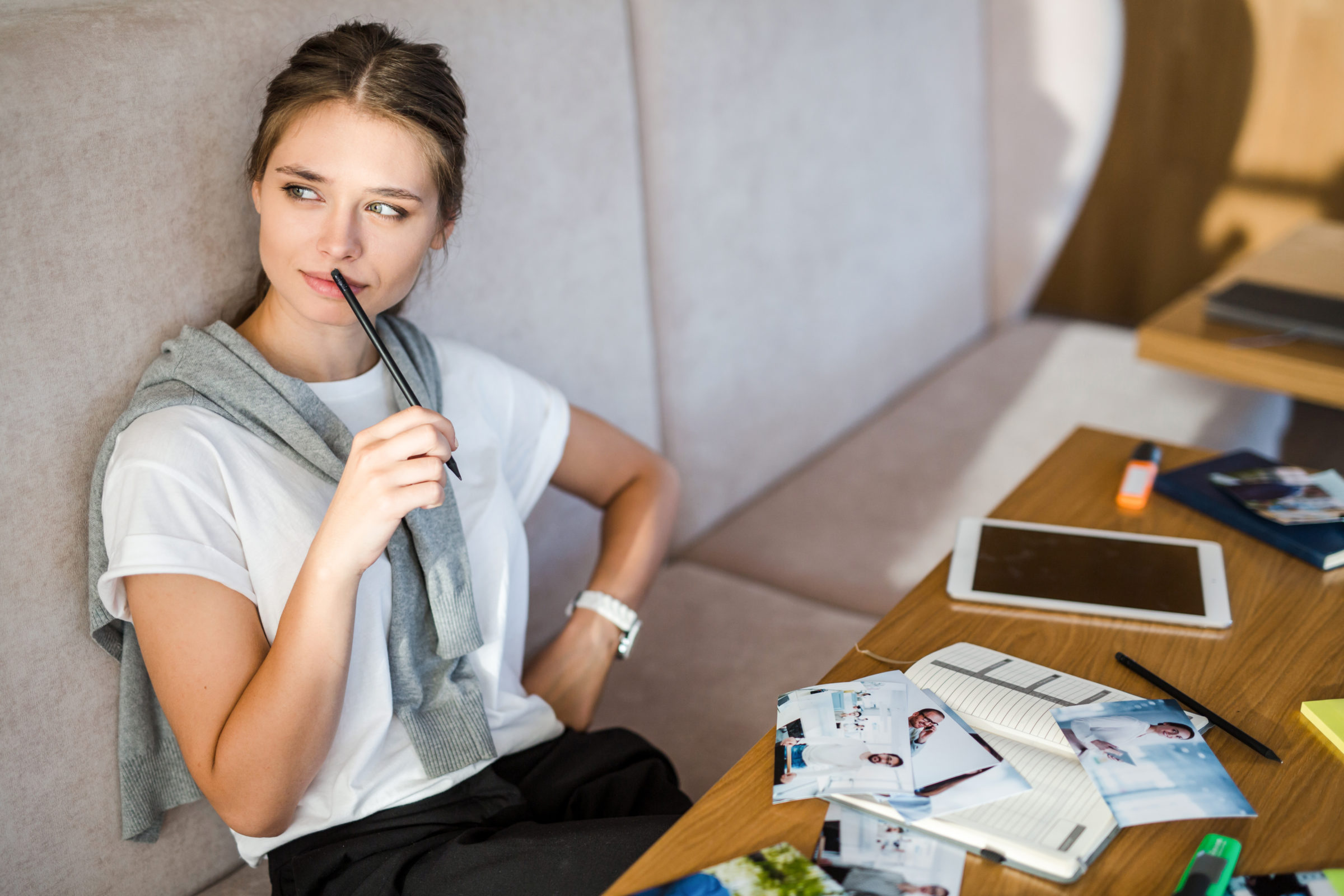 Ensuring High SEO
Branding is another headache entrepreneurs encounter with. If you are not sure what your store and its website should look like, you will have no way of making it look unique unless you start with the right name. That's a starting point for targeting your brand, so you have to choose it carefully.
Suppose you are looking to get more customers for your online store and have not figured out an excellent way to promote your business. In that case, you can use the benefits of generating tools. Not only will they help you with your branding efforts but also with your search engine optimization as well.
If you have been stuck for a good keyword and shop name ideas, you can use one of these tools. They can be of great help if you are struggling to get people to your e-commerce site. These tools will help develop a store name that will get you more traffic. Even if you have already figured out a way to market your business, you can use a name generator to support your business promotion.
There are many reasons to use name generators. Sure, they are not perfect software as the full potency of artificial intelligence is still not used. But if you have a hard time creating a catchy name for your business or website, you can use one of these tools to come up with something that will get you results.