Project Management as a field has slowly found its place among the myriad of professions. The biggest question becomes, why is there a need for Project Management in a business? As more and more businesses are switching to a project-oriented style of working, this poses its own unique set of challenges. In order to meet these sensitive needs, Project Management Professional or PMP certification has become extremely popular as a way of learning about the methods and principles of Project Management and adding value to businesses.
What is Project Management?
The PMP Certificationwas launched by the Professional Management Institute in the year 1984 as a way of defining and explaining various methods and best practices in the emerging field of project management. Slowly, PMP has grown to become the largest project-oriented certificate course throughout the world, which stands as a testament to its value.
PMP identifies six critical areas of a project that need to be focused on during management:
Human Resources Management: The most important element in any project is the people doing it. Ensuring fair remuneration and good working conditions for the employees is the first step in developing strong human resources. An HR-oriented approach ensures that your employees always give their best to the project.
Cost Management: Keeping costs low is the key to profitability. After all, business ventures are done for profit. If a Project cannot keep its costs under control it can never make profits. Noticing high-cost centers and finding ways to eliminate excessive spending is extremely important in cost control.
Time Management: A Project needs to be completed and delivered in a timely fashion. Time is money, and if you run late, you incur extra costs regarding labor, materials, and equipment. Secondly, timely service is also able to give immense satisfaction to consumers.
Communication Management: Communicating the organizational goals to the project team and ensuring clarity is a huge role of the Manager. Communication ensures a smooth flow of work as everyone has equal access to information and can better coordinate their work.
Scope Management: A business cannot just do whatever projects they like. Scope Management ensures that you pick the right projects to do that are tailored and well-fitted to the philosophy and strengths of your business.
Quality Management: Consistency is key. Being able to deliver a high-quality output over and over again creates a reload image of the business, however, it can be very difficult.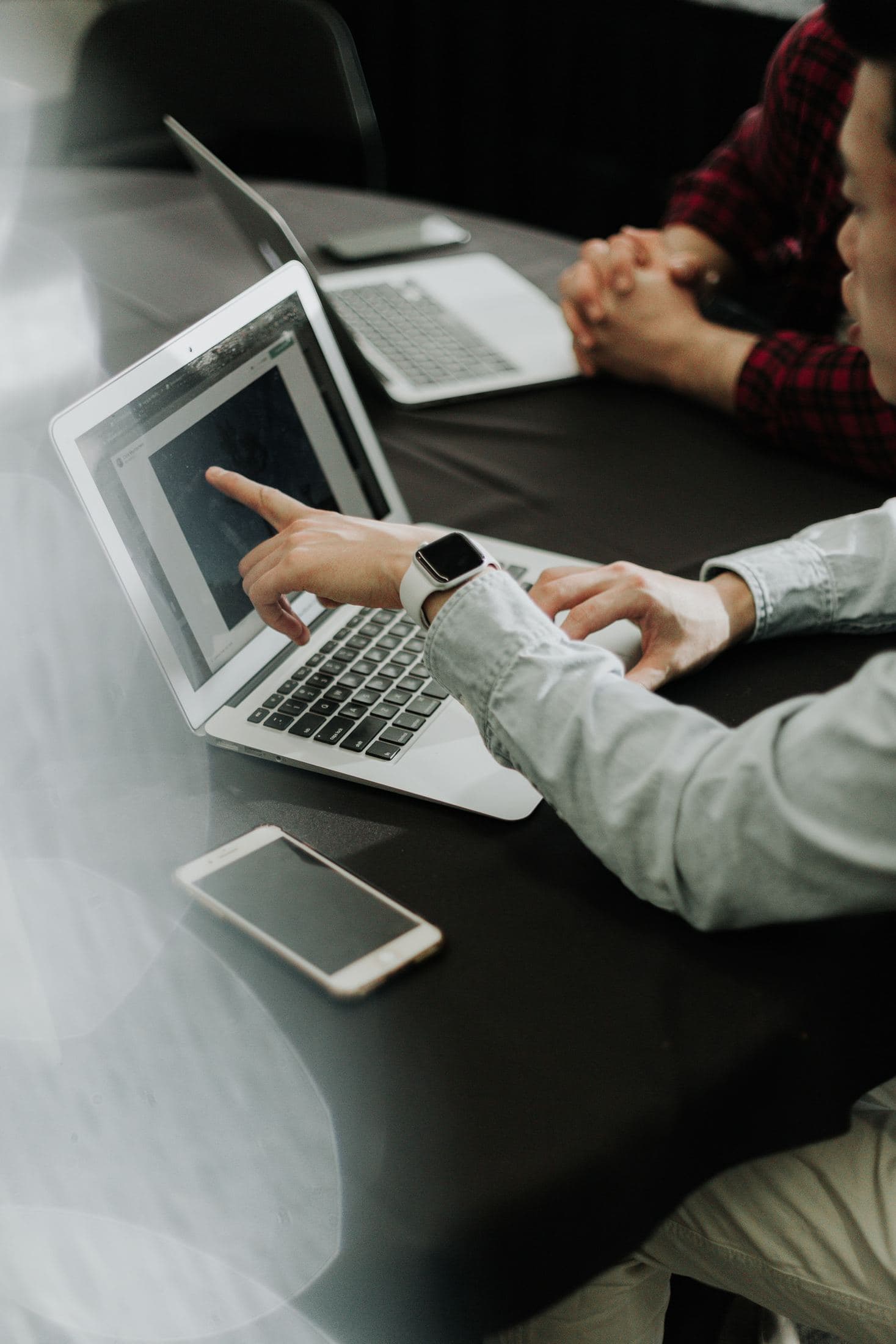 How do get the Certificate?
All you need to do to get PMP Certification is to go get the training for an officially affiliated trainer. You can find a PMP course online of 35 hours that will teach you everything you need. The next step is to give the examination and score 80% marks to pass. The eligibility criteria are to have completed a diploma or Master's course.
Becoming a PMP is a great way to pursue a career in Project Management and open up a very lucrative and high-growth career path for yourself!