Starting a business, whether it be for your main income or as a side hustle, is becoming more and more common. Changes in the economy have pushed more people into self-employment, while many others have chosen to take their destiny into their own hands instead of "working for the man".
Sometimes, money isn't the primary motivator for people starting a business. Instead, they want the freedom to work in a job they enjoy or like the idea of increased flexibility that can come from being your own boss.
Regardless of your circumstances or your reason for starting a business, you'll find that you'll make many mistakes and learn a lot of lessons in the early days. That's ok though, as you'll use this learning to make your business stronger and more able to serve your customers.
However, there are plenty of things that you can also learn from the people that have walked the same path before you. This way, you can avoid the setbacks that are associated with the most common mistakes and kick-start your venture's growth.
Here are some of those lessons that all entrepreneurs wish they knew before they started their first business.
Sometimes it Helps to Give Away Things for Free
When you're in business, you're out to make money. Even if profit isn't your primary motivation, you still need a surplus of cash to keep your operations running. Otherwise, you'll very quickly be shutting up shop.
While it might go against your instincts as a business person, it can sometimes pay to give things away for free, provided its part of a well-devised marketing campaign or business plan outlined in a correct business template.
Retailers will often give away their latest products for people with a coupon as a way to get them to try the new line. The hope here is that the customer will like it and spend money to buy it again in the future.
Many software-as-a-service (SaaS) companies offer access to their platforms for free, either for a time-limited trial or as a feature-limited free plan so that prospective companies can try it out to see if it's suitable for them. One example of this is Mailchimp, which offers a free plan that gives users access to its email marketing services at no cost, but with some of its premium features removed and a limit on the number of people you can include in your mailing list.
The iGaming industry also uses this technique in its marketing. There are many different companies that offer betting markets on the same sports, so they use free bets and other similar promotions to encourage customers to try out their particular website and app.
It isn't appropriate for all businesses, but it may be worth a try.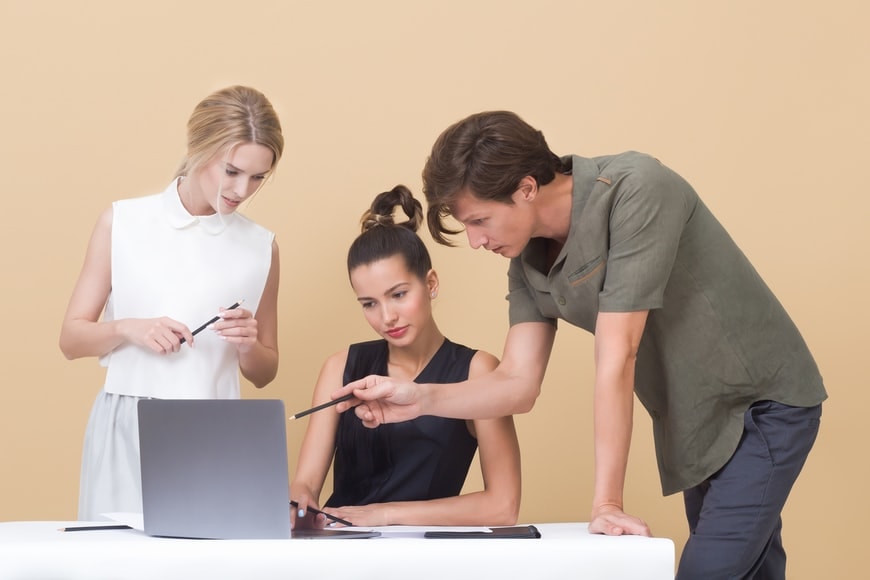 Know Your Numbers
Most people go into business to do something they enjoy, not to manage their accounts. Unfortunately, bookkeeping and the associated administration are important parts of managing an organization of any size.
If you don't have a good grasp of your accounts, you won't know if you're making a profit or which of your products have the highest margins and, therefore, should be pushed to customers more.
You'll also need to be fully clued up on your figures if you try to apply for a loan or pitch for funding, as any potential investor or lender will be immediately put off if you stumble over basic facts like your turnover, unit costs, and margins.
Do Your Research
Entrepreneurs are, by their very nature, people that find it easy to take the initiative. This means they are often inclined to make assumptions about what they think their customers might like.
The problem with this is that they are often wrong.
Instead, it is far better to do research before making big business decisions. This might mean surveying your existing customers to understand what their problems are or examining the market to see if there is already someone that offers what you want to do.
Research takes time, which can often be frustrating for entrepreneurs, but the old adage of "measure twice, cut once" definitely applies as you can save yourself a lot of time, money, and hassle by making sure you get it right the first time.