Few career paths are as lucrative and promising as management consultancy. You get to work with some of the brightest minds in the industry as well as fill up your resume with incredible achievements. But it's also one of the more difficult paths to walk. There's quite a number of things you need to know about how to become a top-class management consultant.
Before you set out on a mission to join some of the top-of-the-line consulting companies in the world, make sure that's what you really want. Preparing for all the challenges that the consultants face takes an extraordinary amount of time and effort.
It really isn't the type of job where you just make a nice resume, then talk your way around the interviewer and get the job.
Here's what you need to know about becoming a consultant and what you need to work on.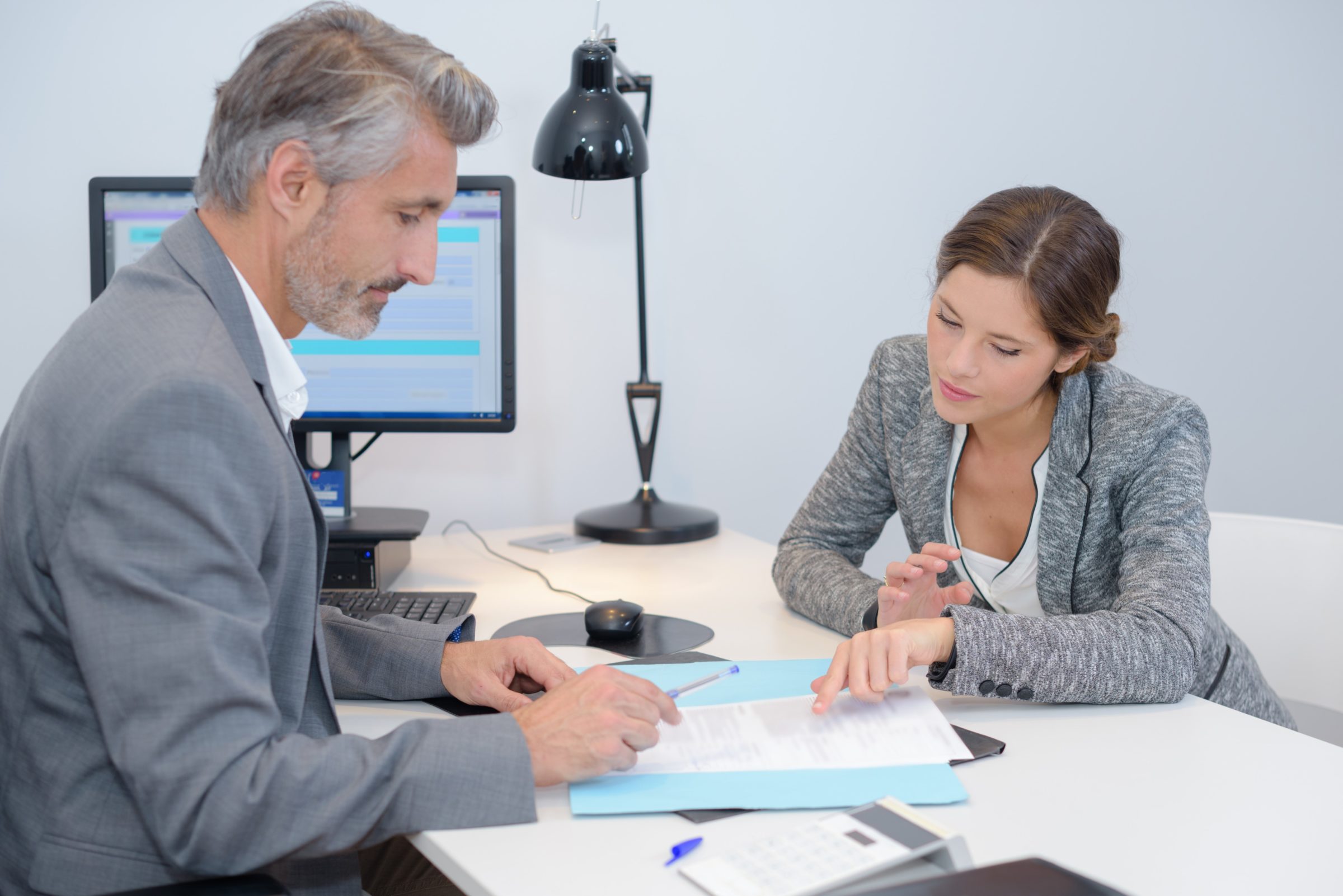 What a Consultant Should Be Like
There's a certain set of skills and characteristics that a consultant is expected to have.
The recruiters and interviewers will be on the lookout for those skills from the moment they receive your consulting resume until you're done with the last round of interviews.
A consultant needs to have an analytical mind above all else. You need to be able to extract useful and succinct information from (usually large) bodies of data. And then, you need to use all that information to come to a sound conclusion and make data-based suggestions.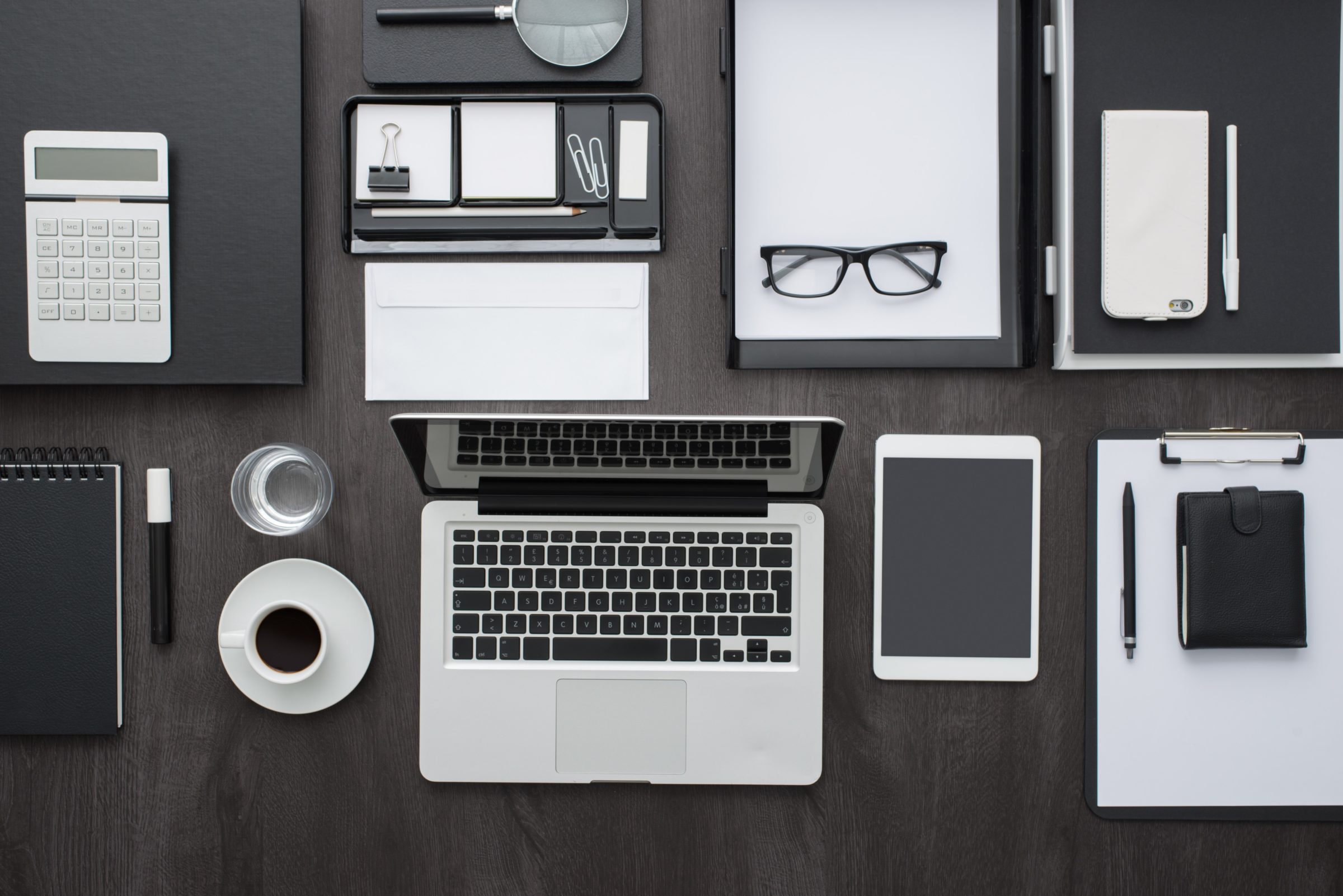 After that come your problem-solving capabilities. Consultants need to know how to turn all the information into practical solutions. This is the part that candidates usually need to work on the most. Luckily, there are many coaching services such as My Consulting Coach that teach future consultants to crack cases and solve problems.
Then there's teamwork, leadership, and outstanding communication skills. You'll be consulting people, after all, which means you need to have the capability to advise, suggest, and explain things clearly.
Everything That a Future Consultant Needs
To become a consultant, you first need to realize that every part of the interview process is crucial to your success.
Don't just focus on one of the steps we'll provide here while ignoring the others.
Consulting Resume and Cover Letter
A consulting company's first contact with you will be through a consulting resume. That's the first time you get to impress them.
The thing is, industry leaders such as McKinsey get about 200,000 job applications per year. That's too many for anyone to go through. So instead of reading the entire resumes, recruiters tend to glance over them or scan them, looking for outstanding candidates only.
But how to stand out from the crows of other potential consultants?
You need to highlight only the most crucial skills you have, avoiding any trait that's irrelevant to a consultant. But it's not enough to just make a nice-looking list of skills you may or may not have.
Consulting companies are very much interested in your achievements. Make sure to connect the skills you mention to what you managed to achieve using that particular skillset. Recruits will want to know if you're capable of utilizing your skills to your advantage and getting results.
Of course, it's crucial to follow standard formatting rules for consulting companies. We won't get into that subject here, as it's out of the scope of this article.
The same goes for cover letters. You need to mention who you are and further showcase your abilities to the person reading the cover letter. Unlike the consulting resume, a cover letter has to be unique to each consulting company you're applying to.
Take the time to write an outstanding resume and cover letter. More than 60% of candidates don't even make it to the interview due to substandard resumes.
The Fit Interview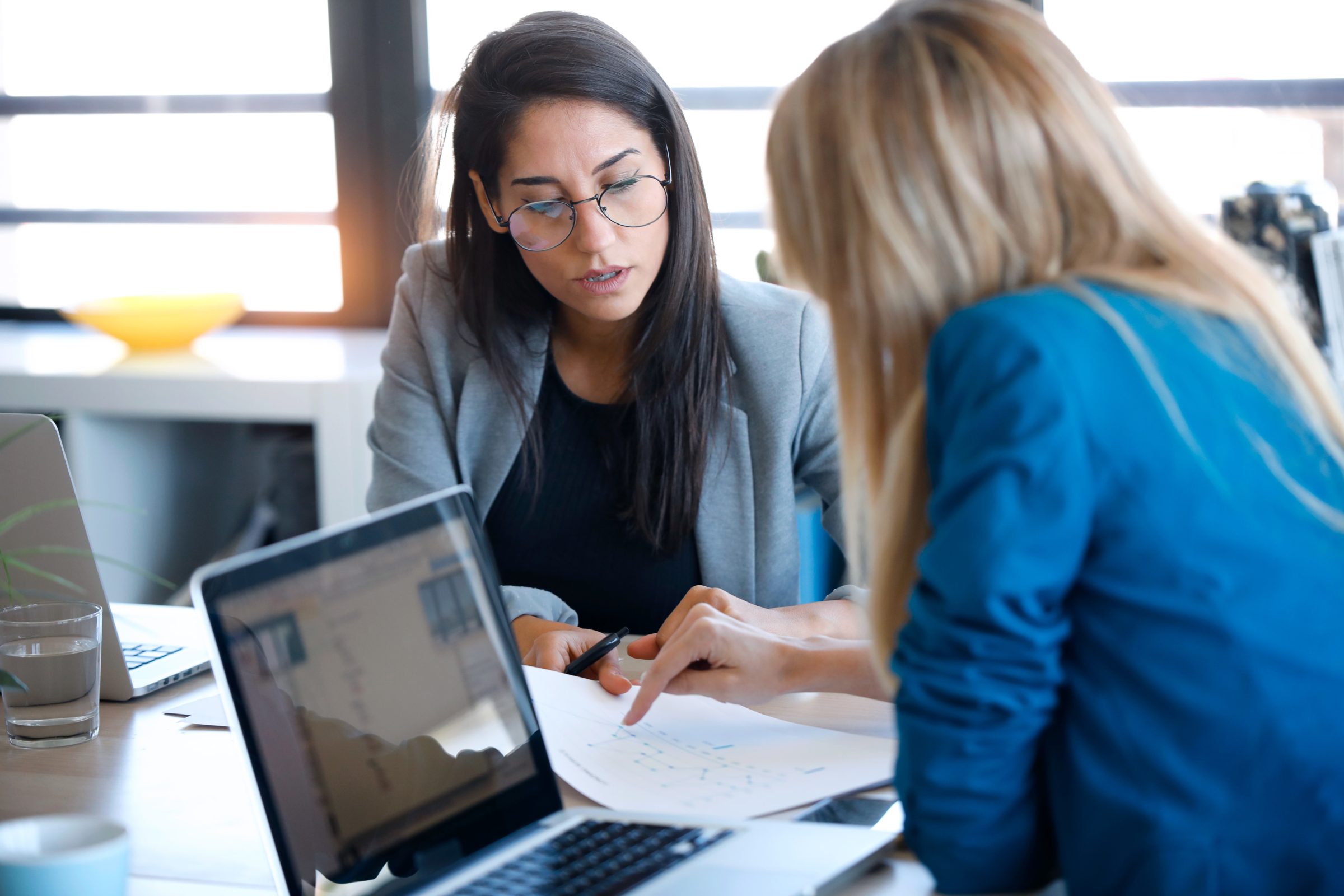 The first part of the interview is what's called the fit interview, where the company tries to get to know you better.
Right then and there, you'll get the tricky "why consulting" question. Be careful about how you're going to answer.
As we've mentioned, consultancy is one of the most lucrative career paths in the world. The exit opportunities are great, you can advance rather quickly, and the money is just incredible. Not to mention the prestige. And you should say none of those things to the interviewer.
The people at the consulting companies are fully aware of how amazing their job is. That's why the interviewers will be on the lookout for candidates who plan on staying a year or so just to boost their resume and then jump ship. They'll also keep an eye out on those who are just in it for the money.
The consulting companies don't need people like that. It's very expensive to train an inexperienced consultant, just to see them leave at the first opportunity they get.
They want candidates who are passionate about consulting and growing within the company for the foreseeable future. Your answer to "why consulting" should include a statement about the opportunity to work with the brightest people and CEOs.
It's also good to mention that you appreciate the opportunity to gain all the invaluable experience, as well as become a part of the solution to many of the world's problems from a business perspective.
It's alright to acknowledge that consulting is not the easiest of jobs and that you're prepared to work long hours and travel when needed.
The Greatest Challenge of All — Case Interviews
For the largest part of your interview, you'll be solving a business problem that the interviewer presents to you. It's the greatest test of your professional life and it's called a case interview.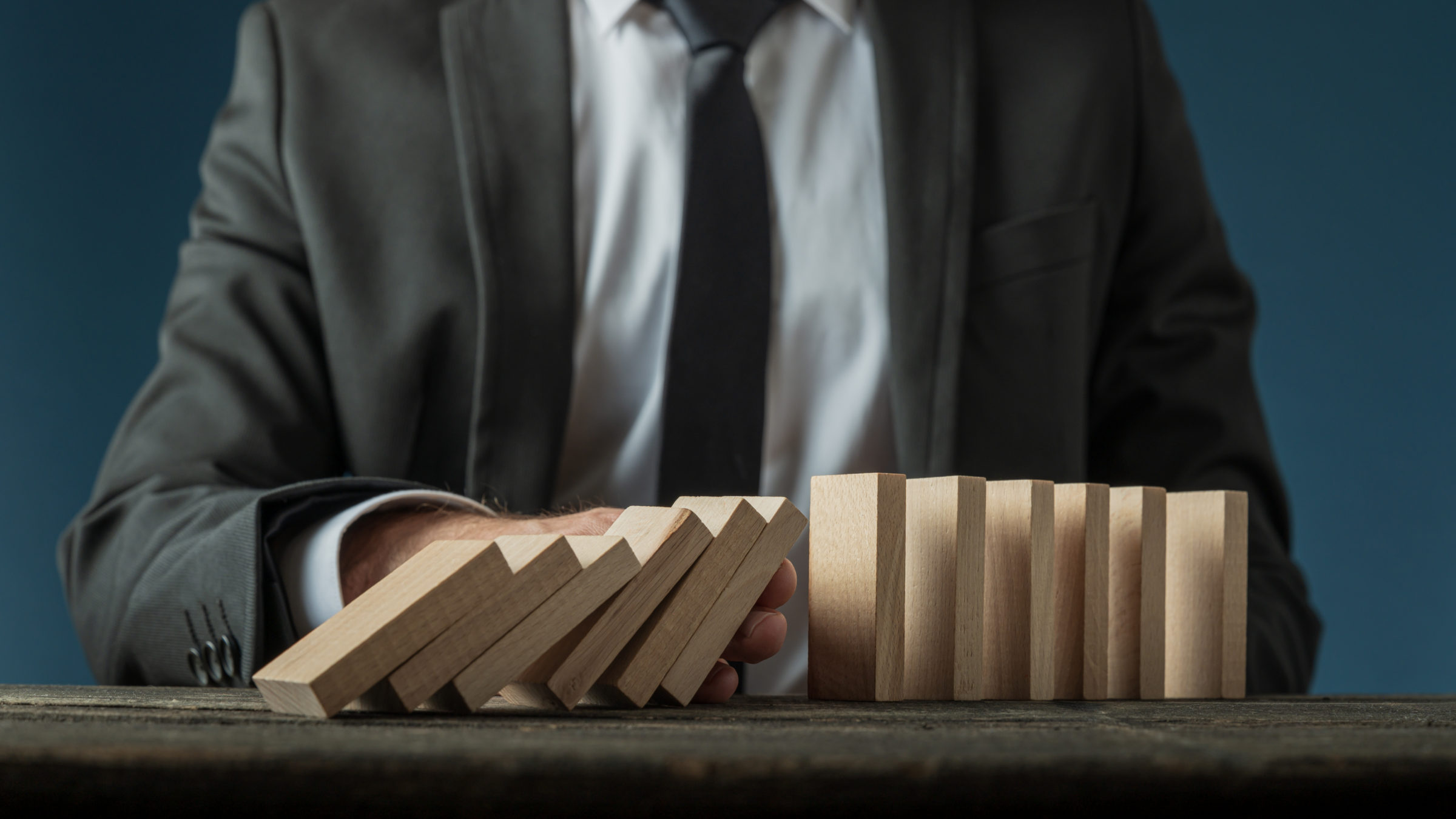 The case may be entirely hypothetical, but interviewers often tend to present candidates with real issues they worked on in the past.
The goal of the case interview is to test your capabilities that we mentioned a consultant should have — an analytical mind, communication skills, the ability to calculate big numbers, work under pressure, and solving complex problems.
So how do you go about preparing for a case interview?
There's only one efficient solution: crack as many practice case interviews as you can. There are thousands of case examples online. All you have to do is find a partner to practice with and then get to work.
Don't try and memorize the solutions you find. Each business problem is a unique one, and interviewers expect you to approach it that way. They want you to put your mind to work, ask questions, and be inquisitive.
To Sum Up
It's crucial you pay attention to every step of the way on your path to becoming a management consultant. Your resume, cover letter, fit interview, and case interview performance are all equally important.
In the end, it's attention to details that makes a truly outstanding consultant. Show that you have the capacity to be structured, organized, and always prepared, and the consulting job will be yours.