If you are looking for a job, it's important to do everything in your power to make yourself as employable as possible. This means doing what you can to impress potential employers who will then believe that you are the right person for the job. There are a variety of different ways that you can make sure that you are the top candidate, even when you are applying for a job that has tens or even hundreds of different candidates. To learn all about it, it is definitely worth reading the complete guide that has been written for your reading pleasure below.
Tailor Your Resume Specifically Toward Jobs
It might be a bit of a bore if you are applying for several jobs at once, but if you truly want to get the top jobs, you have to make sure that your resume is in tip-top shape and tailored to the job that you are applying for. This means making sure that you have an explanation for everything that you are doing at any given period in your life — a process many people are struggling to fill during lockdown-induced job losses — as well as tailoring your resume specifically for each individual job. If you don't do this, you are not giving yourself the best chance to land an interview.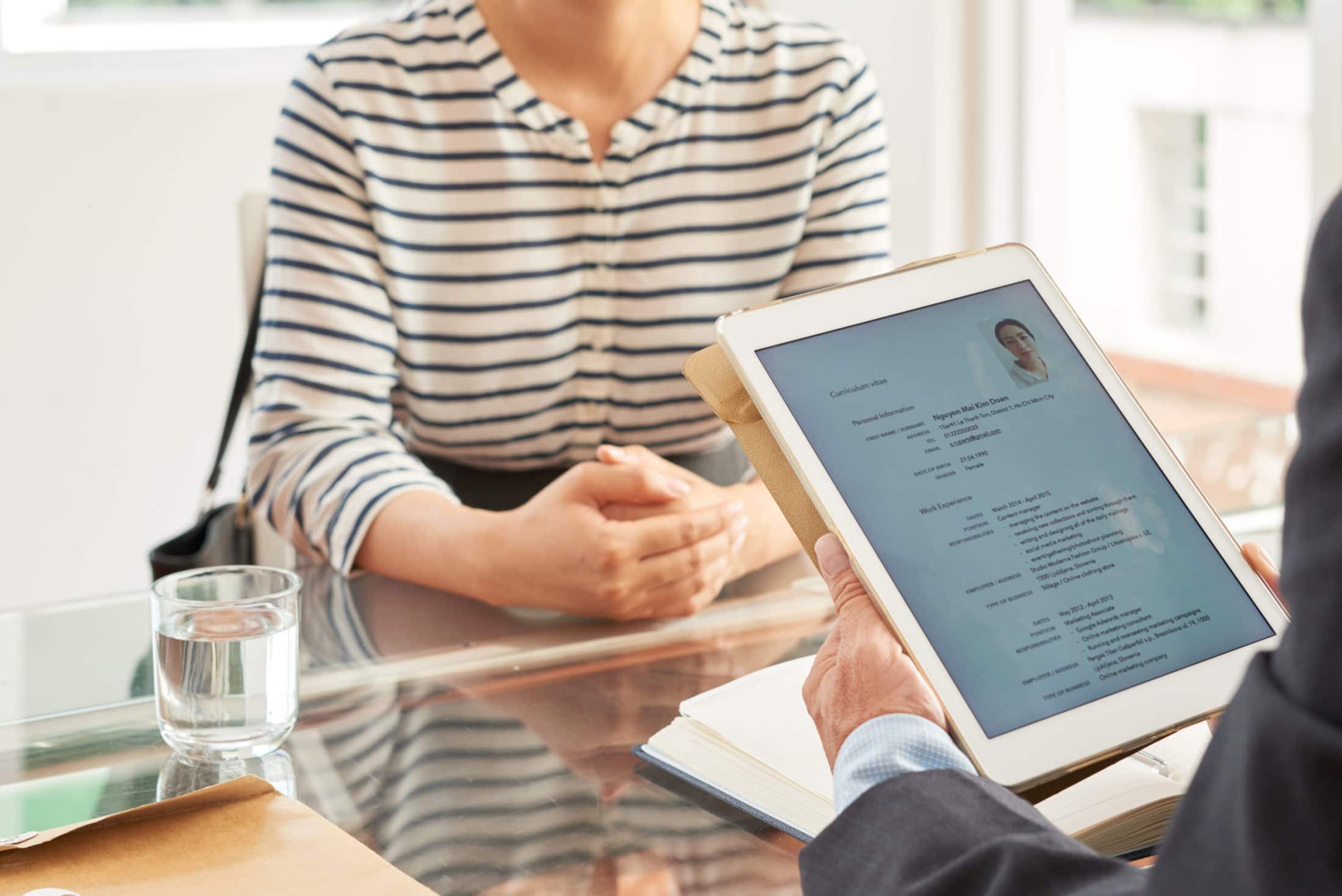 Learn Additional Skills
If you currently don't have a job or aren't working on anything at the moment, then it might be worth learning additional skills that improve your chances of being employed. There are a whole host of skills that you can learn online today for a reasonable price. For example, you can enhance your writing skills for your career or schooling by taking online English classes from Straighterline.
Ace the Interview Process
One of the most important steps in the job-search hunt is being able to ace the interview process. You'll be asked common leadership interview questions that might still sound tricky if you're not prepared and wouldn't want to lose that spot at a managerial position. You want to be able to go into an interview fully prepared and ready to succeed, able to confidently communicate your skills and why you are the top person for the job. Make sure to nail that first handshake — although make sure everyone is vaccinated — keep close eye contact and talk in full sentences about your skills. One way to impress an interviewer is by printing off a document filled with practical examples about your skill — that way you will have items to refer to whenever people ask you particular questions.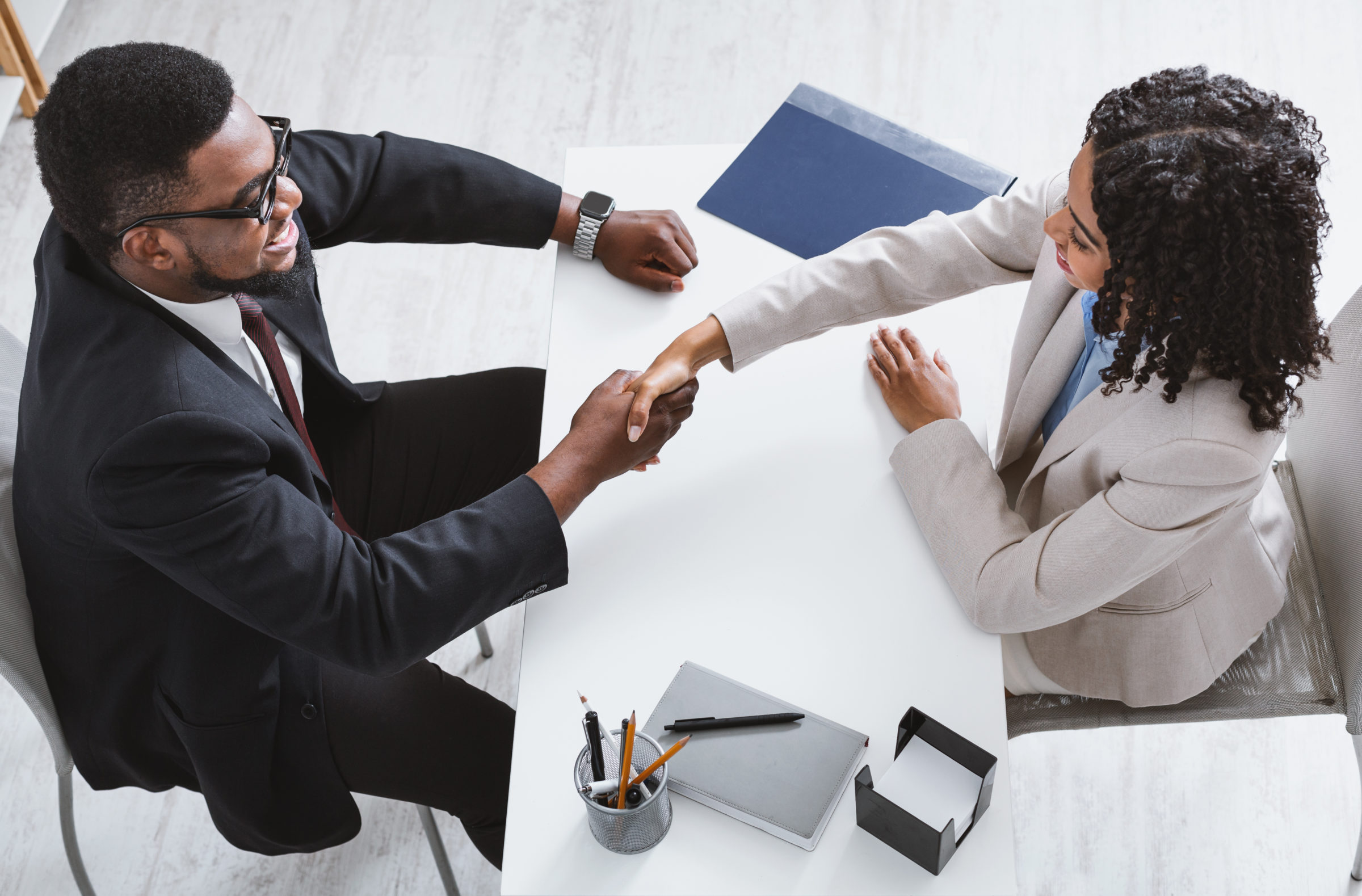 Get Great References
You shouldn't be the only one promoting yourself during the job hunt process. In fact, one of the best ways to get employers to appreciate your talent is by getting lots of great references. Ask your previous employers to write letters of merit that show how you are a skilled employee. If you haven't had a job before, there is no need to worry — you can always ask for references from your university professors or even your high school teachers. The important part is to have at least one or two references before you even look to apply for a job.