Many healthcare professionals dream of setting up their own private practice. It is one of the ultimate ways to offer your services to the local community, and can put you in charge and able to run things how you would like them. However, running a business in this way requires a lot more thought than you might have first thought. Here are some of the things you need to know before setting up a private practice.
Location
Your location is everything with a private practice. It is going to determine how easily you are able to draw in your clients, and so you need to make sure you pick exactly the right site. This all comes down to the types of people that you wish to cater for. For example, you might want to open a practice in the middle of a busy urban residential neighbourhood. However, here, you need to make sure that you have good access to public transport nearby for your patients to use. You might also be very constrained in the sorts of units that you can hire for the practice.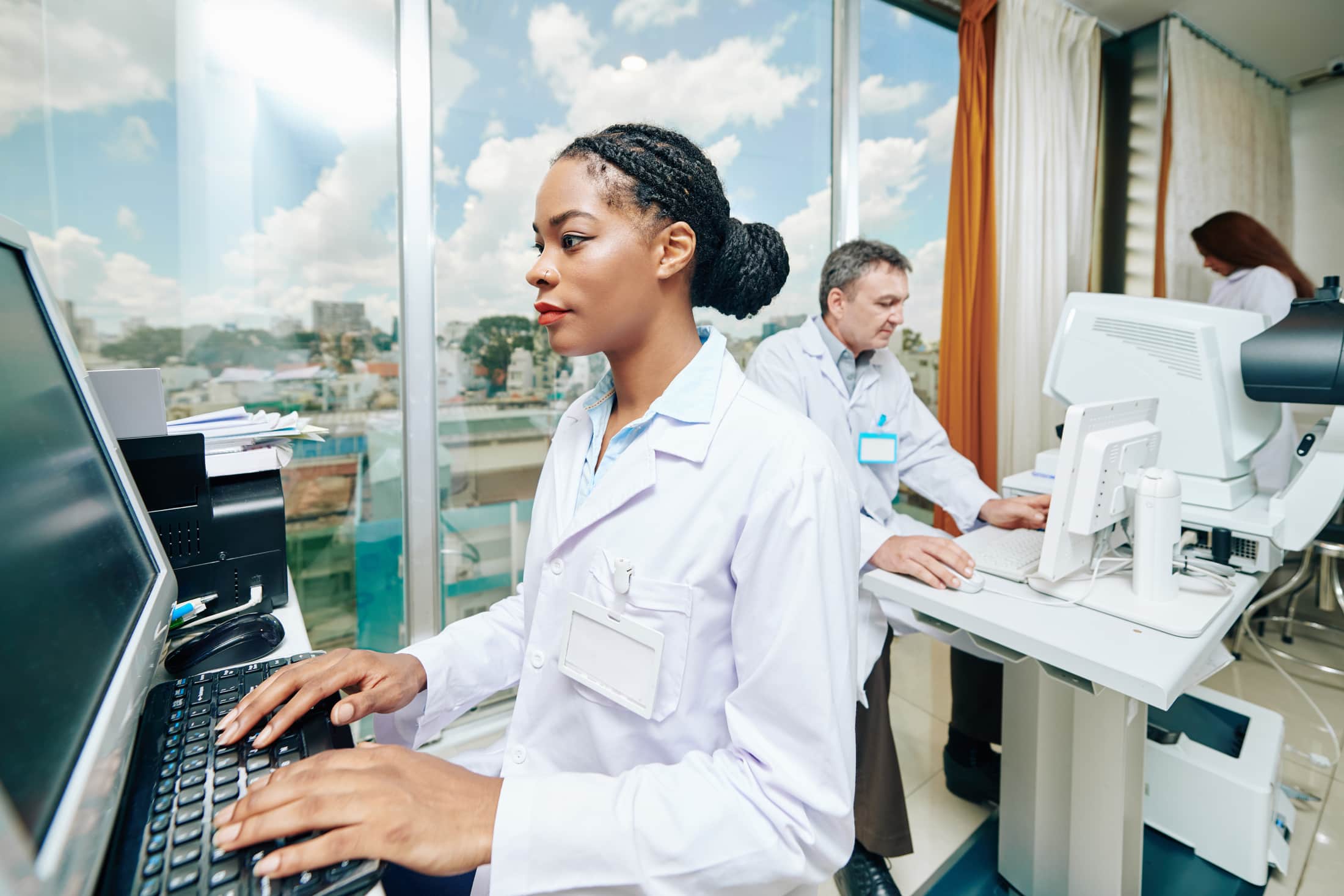 Another alternative is to look for something in the suburbs that you could make work for you. However, this too could not be ideal. Though you might have the space you need, you will need to watch again for the public transport issue, as well as for a building with a car park that both your staff and your patients can use.
Business Details
You are now a business owner, and this means that you are going to have to complete much of the paperwork that comes with being one. There are so many little things that are going to take your focus away from your work in healthcare. It might be best to find a business manager who can handle these aspects of your business so you can concentrate on delivering the best practices to your patients.
One area that you cannot neglect is your practice insurance. Amongst the many policies that you should invest in is medical indemnity. This is crucial as medical indemnity can protect against medical accidents, and could save the life of your practice in the event of an unfortunate scenario. You should also look into the other types of insurance that you are going to need. These cannot be forgotten, and sometimes you will not be allowed to open the business to customers unless you have these policies in place. Another thing to consider to avoid accidents and improve workflow efficiency is the medical tools and equipment to be used. You need to select the appropriate medical carts, such as mobile workstations, crash carts, and medical phlebotomy carts, where vials, vein access equipment, and different kinds of needles need to be placed in an organized manner to prevent errors. You and your healthcare staff can have all their materials at your fingertips to boost efficiency and lower stress levels. There are lots of features that can cut costs due to accidents while enhancing workflow.
Staff
Finally, you need to make sure you have the right staff by your side when you open your own practice. They are going to be the ones to elevate the business and ensure that it is always going to be running correctly. From any nurses or medical assistants to your lab staff, to those who are manning the reception or office, you need to make sure that you have the best team on your side.
Make sure you know the qualities you want in a staff member before beginning your hiring process, and ensure that you only offer jobs to those who you think best embody them. There are so many out there who will not make the cut, and your practice really only deserves the best of the best.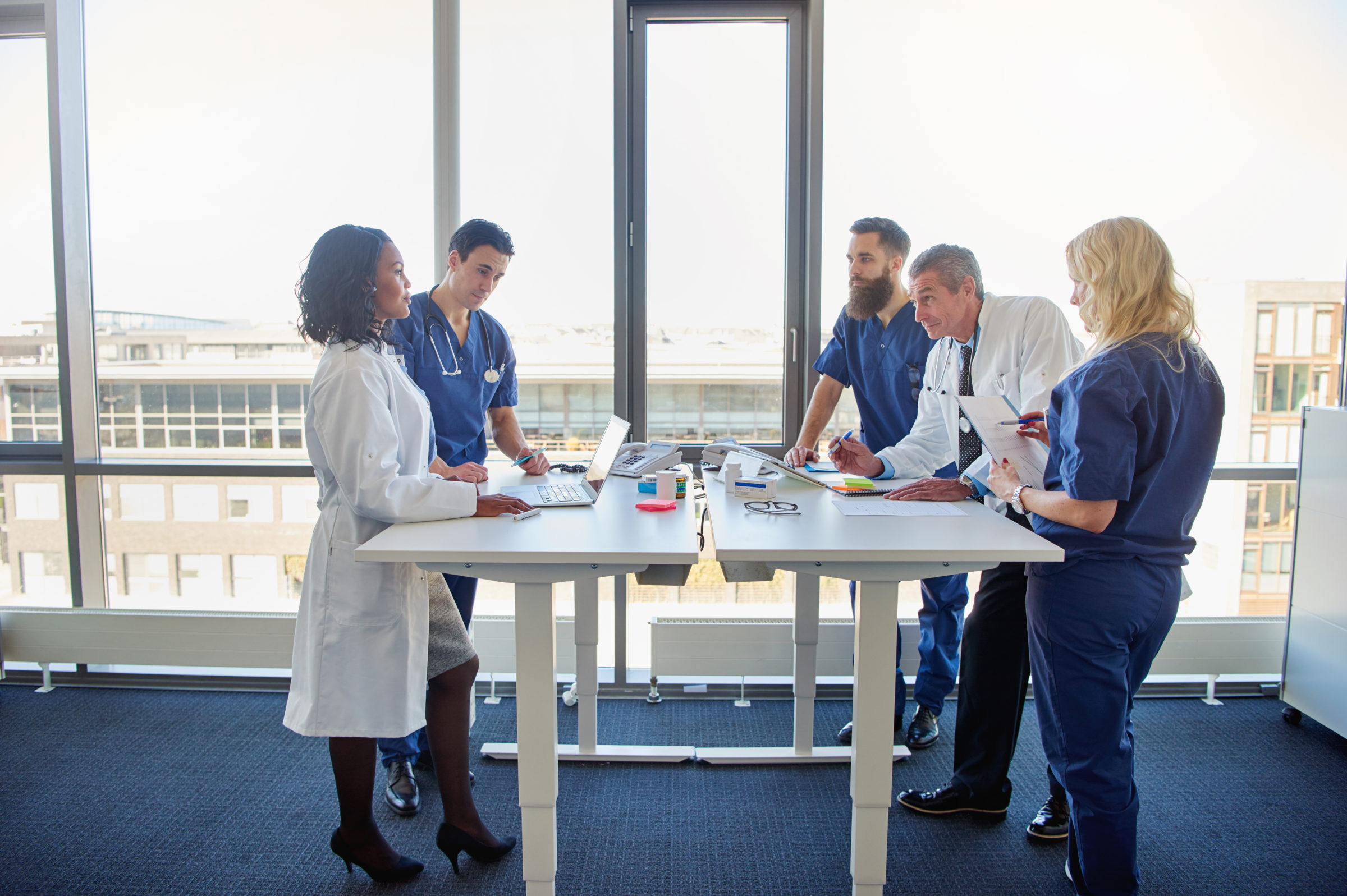 These are three key areas you need to address when creating your own practice. If you are able to meet the needs of all three of these areas, you should have no issue launching and running a successful private medical practice. Start making plans for your own business today.