In many industries today, you need to be able to target your customers' needs and accurately provide them. Your customers' concerns, needs, and wants should be on top of your list as they can be repeat buyers or recommend their friends and families to your products and services. Countries like the USA or Australia have become more culturally diverse, and businesses also need to step up and offer more.
In the US alone, an estimated 41 million people speak Spanish. You can read more about this information on this site here. This makes the United States the second-largest country to have Spanish-speaking residents in the world. Many business owners may cater to their potential clients who speak English, but how about those who speak Spanish?
This is why a lot of businesses today are offering live bilingual answering services. This will remain an important key in staying competitive in your current industry. Here are other ways that these services can affect your business.
Why Do You Need Spanish-Speaking Agents?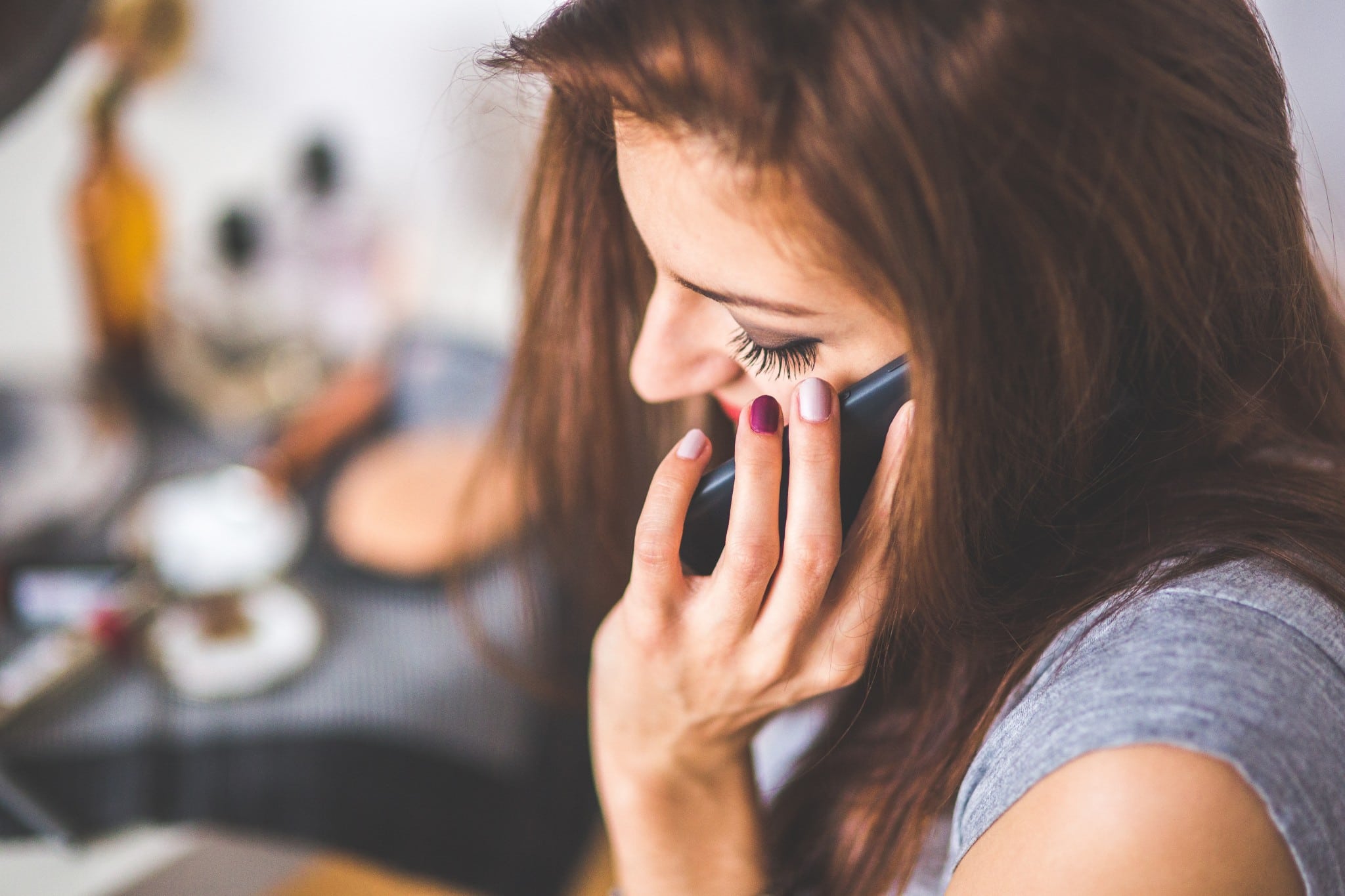 Excel in the Competition
If you can cater to Hispanic or Spanish-speaking customers than your competitors, you can get many sales and customers in no time. Many people will talk to your agents about what they need while they are comfortable speaking their languages.
They can express themselves better, enabling them to get the services they need rather than speaking to a secondary language that they are not so familiar with. Your competitors may eventually catch on to this trend, but you can gain an edge if most customers know that you offer bi-lingual answering services when they need them.
Enhanced Customer Experience
When Hispanic and Spanish-speaking customers call your company, they hope you can serve them in the way they need the most. You can read more about Hispanics here: https://www.britannica.com/story/whats-the-difference-between-hispanic-and-latino. They wanted to get more information to understand your products or services better. You can make sure that they get what they have called for by getting a service provider that offers bi-lingual services for your company,
A virtual receptionist will be able to understand the needs of your potential client. They can communicate in languages and slangs that will make the overall experience a better one. Some customers may even say a joke or two if they were satisfied with the service.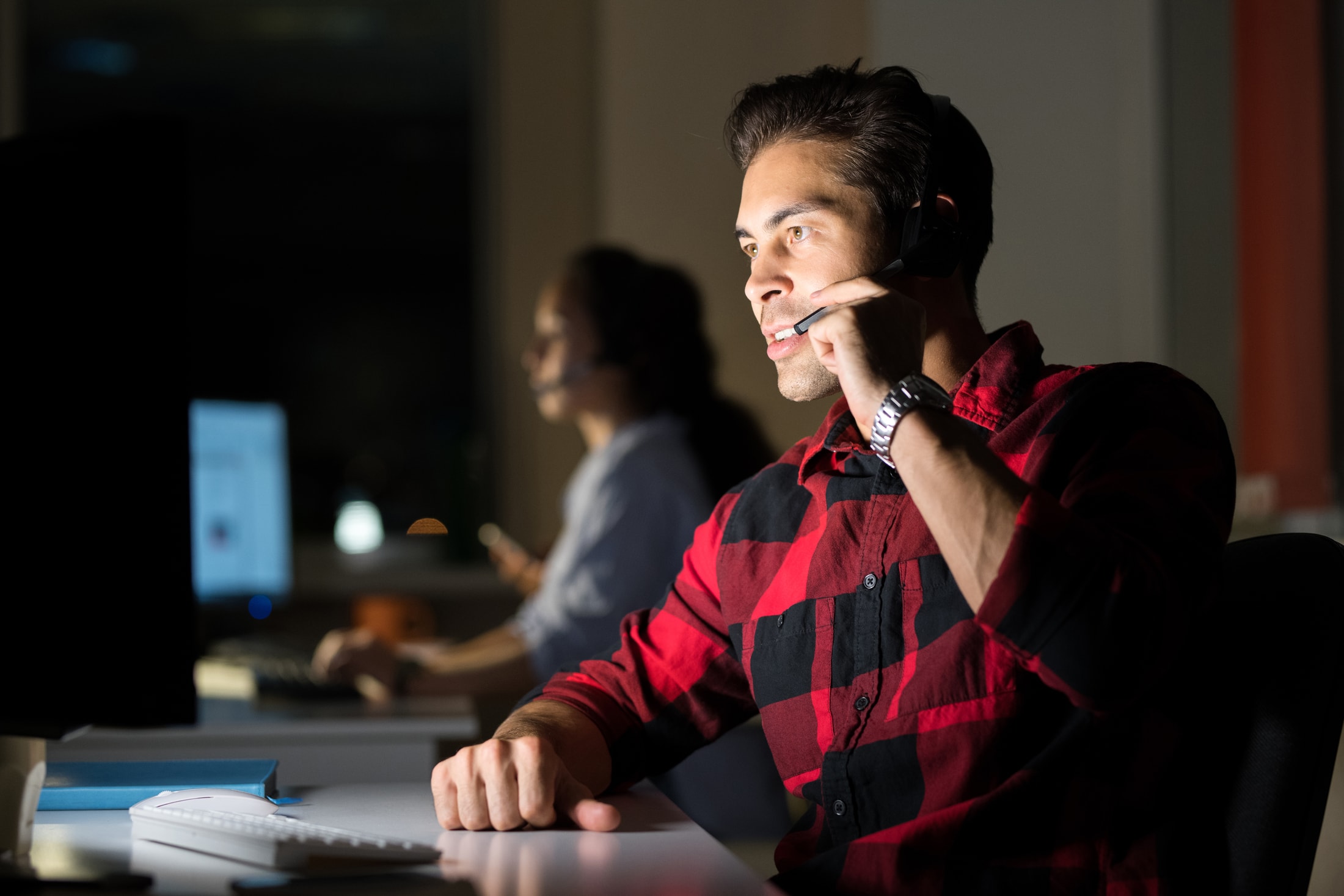 Reduce the Need to Hire New In-House Staff
You will not need to hire new staff who need to learn Spanish if you have a bi-lingual virtual receptionist. You won't need to pay for the training and waste valuable hours in equipping the new person for the job role. Instead, you get qualified and experienced agents who are well-equipped to handle customer concerns.
The good thing is that you can concentrate better on other more critical aspects of your business while your receptionists handle the inquiries, booking, and feedback. With Spanish-speaking agents to answer the phone 24/7, you can be sure to get an excellent return on investment in the future.
Agents Comfortable in Both English and Spanish
Bi-lingual agents are a great help because they are not only for Hispanic clients, but they can also help your regular callers who speak English in other situations. A fully-staffed company that offers Spanish answering services is the answer to your business expansion. You can eliminate hours of paid time that are being spent on the phone, and they are more affordable than an in-house receptionist.
Some of the services that you may want to add to your business are the following:
Translations of Spanish-English conversations
Taking down notes and messages
Scheduling bookings
Capturing information about leads
Patch calls through
Overflow and after-hours call handling, and more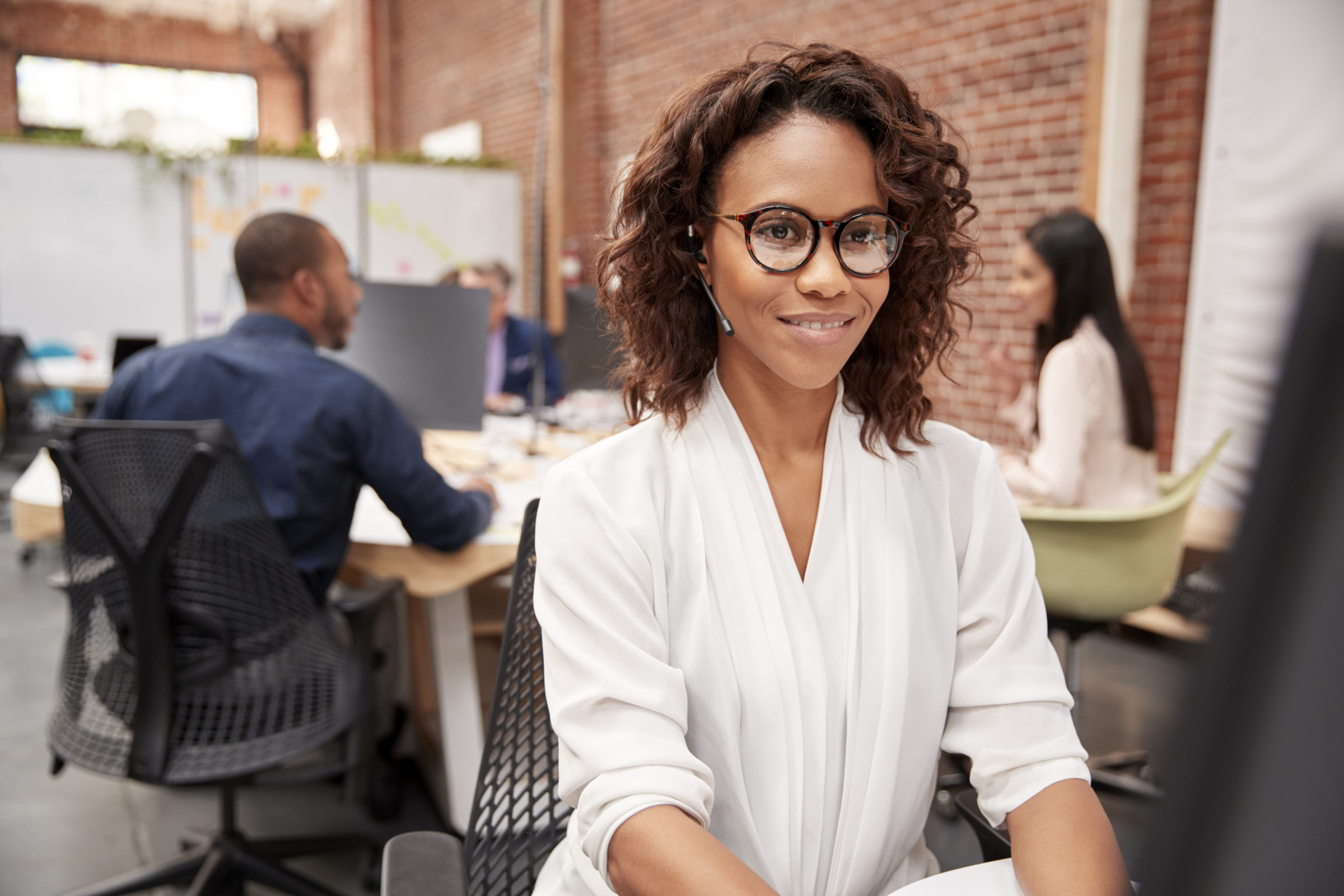 Who Needs a Bilingual Service
The answer is everyone in any industry needs bilingual answering assistants for their customers. Today's society is diverse, and the barriers should be quickly taken down so that you can expand your business in the best way possible. You can reach new markets and increase your profit margin. At the same time, you will reach a broader market and get a more excellent reputation.
Whether you are in the real estate, legal, healthcare, hospitality, service provider, or non-profit industry, you will never miss a call from your potential clients or even investors. Regardless of your industry, it is essential to remember that you are working with people.
Being responsive to their needs and going the extra mile to let them speak whatever language makes them comfortable will propel your company to success. You are also telling your customers that they matter very much to the business, and you want to meet their expectations. Friendly and professional agents will show your clients that you equally value them, and you are seeking to provide the best service in every possible way you can.
Benefits to Small Businesses
When you choose bilingual answering services as part of your customer relations department, you open the business into a broader market and new segments. You show your customers that you are demonstrating a higher level of service, and you are committed to providing their needs up to the smallest details. You want to be precise in taking notes and booking appointments, and Spanish customers can better relay their needs.
Bilingual agents will also help you with translation services. If you get a call and notice that the language is a barrier in your business dealings, the right company will be able to get through this. The agents can be present during a live or conference call to ensure that no relevant information is lost during the translation process.