The stress of looking for a job and applying to a multitude of possible options is a process that can easily overwhelm you. Having to tailor your CV according to every role or company and going through interviews can take a toll on you. This is significantly harder during these uncertain times as a consequence of the pandemic. So, it is normal to feel discouraged. However, it would help if you tried not to let the added pressure or stress be an obstacle.
There are things you can do to land the job you wish for and, although you might be aware of the necessary steps that get you hired, it is essential to come back to them with a fresh pair of eyes. If you let past experiences or rejections influence your actions too much in the present, you won't be able to move past them. Instead, use them as a learning curve and take advantage of every opportunity.
Brand-U
Your personality is one of the essential aspects recruiters look at when interviewing candidates. When you get caught up with writing job applications and trying too hard to stand out from the crowd, you might not realize how essential it is to let them see your character. Being compatible with the company's values and relating with its employees is vital for both individual and collective productivity.
Managers usually check social media accounts of their possible candidates to form an opinion of their style. So, you shouldn't disregard the importance of having a well-established social media presence. For instance, building your LinkedIn profile might be exactly what sets you apart. Research has shown that as many as 70% of recruiters check the job candidate on social media before making a decision.
Therefore, having a solid social media presence that showcases your personal brand is a great advantage when you are actively looking for jobs. Other more personal social media sites are also important, as employers will look at them when reaching a conclusion in the hiring process. As long as your online presence doesn't include any negative content, you can use it to your advantage.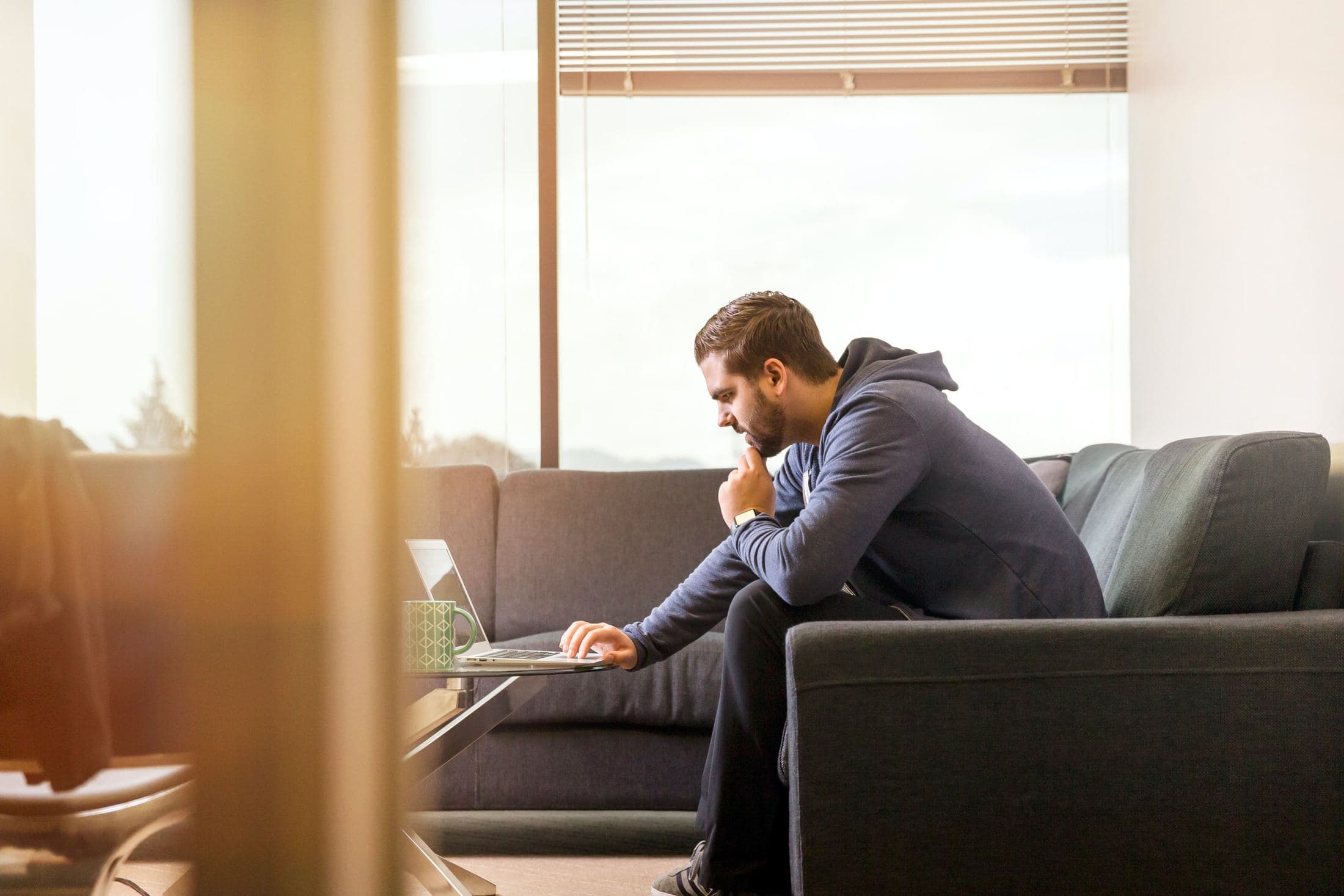 Research relevant jobs
When you are between jobs or a recent graduate, the pressure of finding something fast can become your worst enemy. You might start applying to various jobs which are not very similar to each other. It is vital to keep an open mind and apply for jobs across different departments, as there are many transferable skills that you can highlight in your application.
However, starting to apply to too many different jobs due to the fear of unemployment could be a disadvantage rather than you increasing your chances. So, make sure you research jobs that are relevant to your area of interest or will be an opportunity for you to exploit your strengths. This way, the application process will not be as daunting as it can be for a job that doesn't interest you as much.
Regardless of why you are looking for a job – whether it is to earn money or looking for something more exciting, make sure you know what matters to you most. No matter what motivates you, being at that job for multiple hours per day will only bring success if it's relevant to you.
The application
Your application will contain a resume and cover letter, and even though you have already built a strong CV, the key is to tailor it according to every role. This means that keywords found in the job description will have to be found in your CV as well. Recruiters take less than 10 seconds to read job applications, so it is crucial yours will include all the keywords, and they can easily read through your experience and skills.
So, you mustn't send the same resume, even though the role is similar. Instead, pay attention to how the company describes the job and make any necessary changes and tweaks to fit their requirements. Besides your resume, the cover letter needs to be aimed directly at the company, as you have to tell them why you are interested in the job and what you can bring to the company.
Once you have these put together, all that is left is to send the application. A strong recommendation is to send it as a PDF unless specified otherwise. When your application is in final form, you can use an online PDF converter, such as PDFChef. This will guarantee that the layout remains the same, and you don't have to worry about your Word document not being compatible with what the recruiter is using.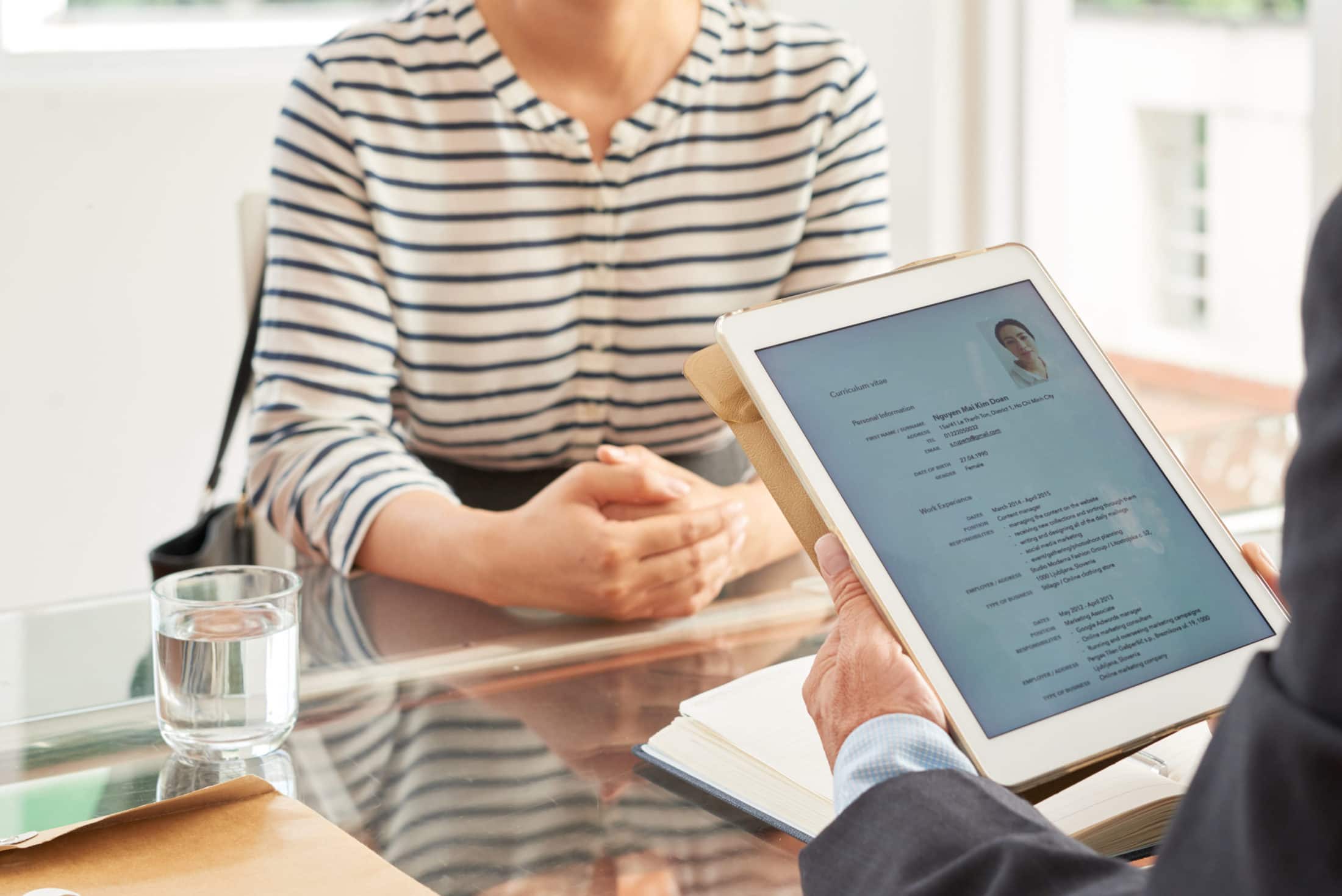 Networking
It is understandable if you avoid going to networking events. They can be intimidating, especially for someone who has little work experience. But more often than not, people with different experience levels are attending these events to expand their professional circle. Meeting people with the same interests as you can be highly beneficial, as you never know how you can find a job prospect this way.
If the opportunity arises, be prepared to send them your LinkedIn profile, so they remember you. In addition, you should ask for a business card containing the manager or recruiter's contact details so you can send them a direct email the following day. And who knows, maybe after countless applications, this is how you land your dream job.
Reach out post-interview
An aspect many people overlook during the hiring process is the importance of sending a follow-up email after you've had your interview. By writing a brief email, thanking them for their time, the recruiters can see how serious you are about the job. This demonstrates your determination, and in return, they will be more inclined to remember you.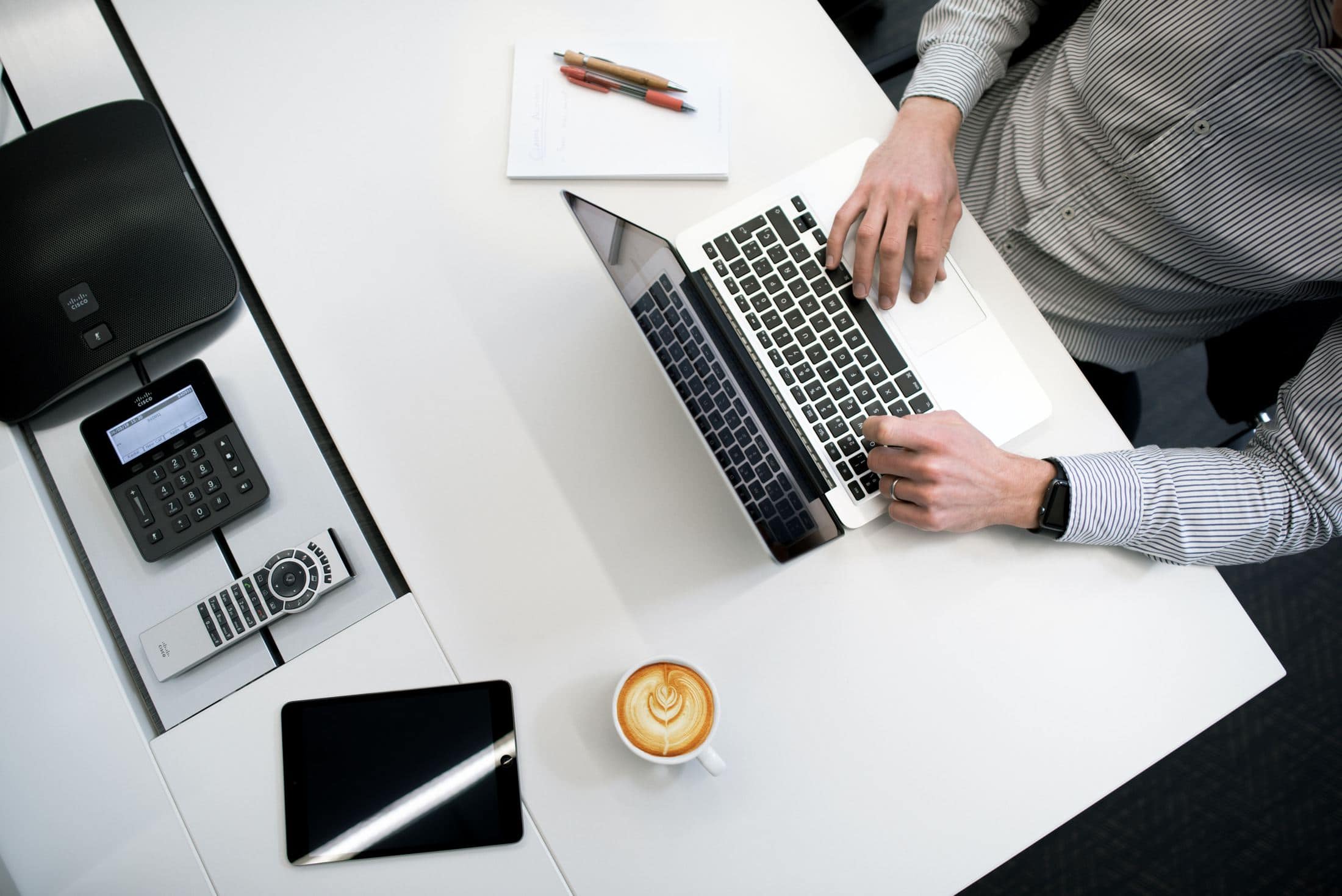 Moreover, you can use this opportunity to add any significant information you might have missed. Also, don't be afraid to ask questions – it only shows that you are highly interested in the job and the company and want to learn more. So, keep it straight to the point, and this follow-up email could be what they needed to finalize their decision of hiring you.