You might think it's too soon to be talking about the holiday season. Well, it's not. The holidays will be here before you know it, so it's time to begin planning. Instead of waiting until the last minute to find gifts for your employees, start now. After all, the sooner you start shopping, the more likely you are to find a thoughtful gift your workers will appreciate.
We can help you in your search for the perfect present! Keep reading for 9-holiday gift ideas your employees are sure to love:
Noise-Canceling Headphones
This is a gift your employees could desperately use, especially those still working from home. While these headphones aren't cheap, they can dramatically improve an employee's WFH situation. Not only will they tune out barking dogs and the neighbor's lawnmower, but they'll also improve all those virtual meetings.
Noise-canceling headphones are typically Bluetooth-enabled and come with a powerful built-in microphone that'll capture an employee's voice perfectly. When shopping for this tech gift, choose headphones with a robust battery so employees won't have to stop and recharge them during the workday.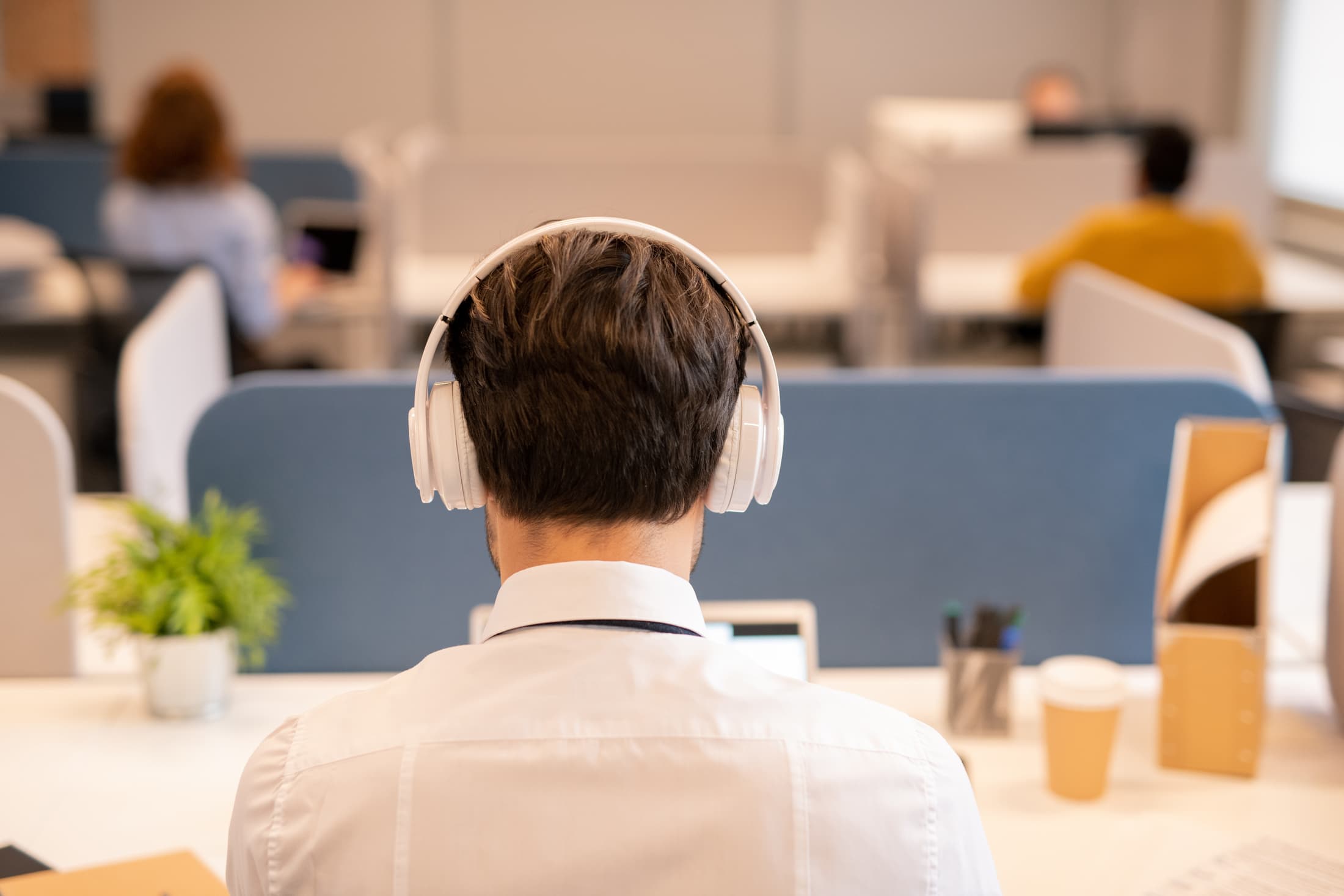 Company-Branded Clothing
Well-chosen company swag is a thoughtful way to treat your employees to something nice. If you select company-branded clothing, you'll also be increasing brand awareness when employees wear their new toys out and about.
Since we're approaching the holiday season, you'll probably want to opt for warmer clothing. Jackets, sweatshirts, and fleece pullovers will all keep your team members cozy this winter. If you want to up the luxury factor, consider silk pajamas. Simply add your company's name and logo, and your employees can be fashionable and represent.
Customized Gifts
Speaking of customization, there are other gifts you can give your employees to make them feel special. For example, you can customize a coffee mug with your employee's name, their favorite quote, or a reference to their favorite TV show.
What's nice about customizing gifts is that it keeps costs down. Instead of splurging for an over-the-top item, you can buy employees something simple but customize it for a personal touch they'll appreciate.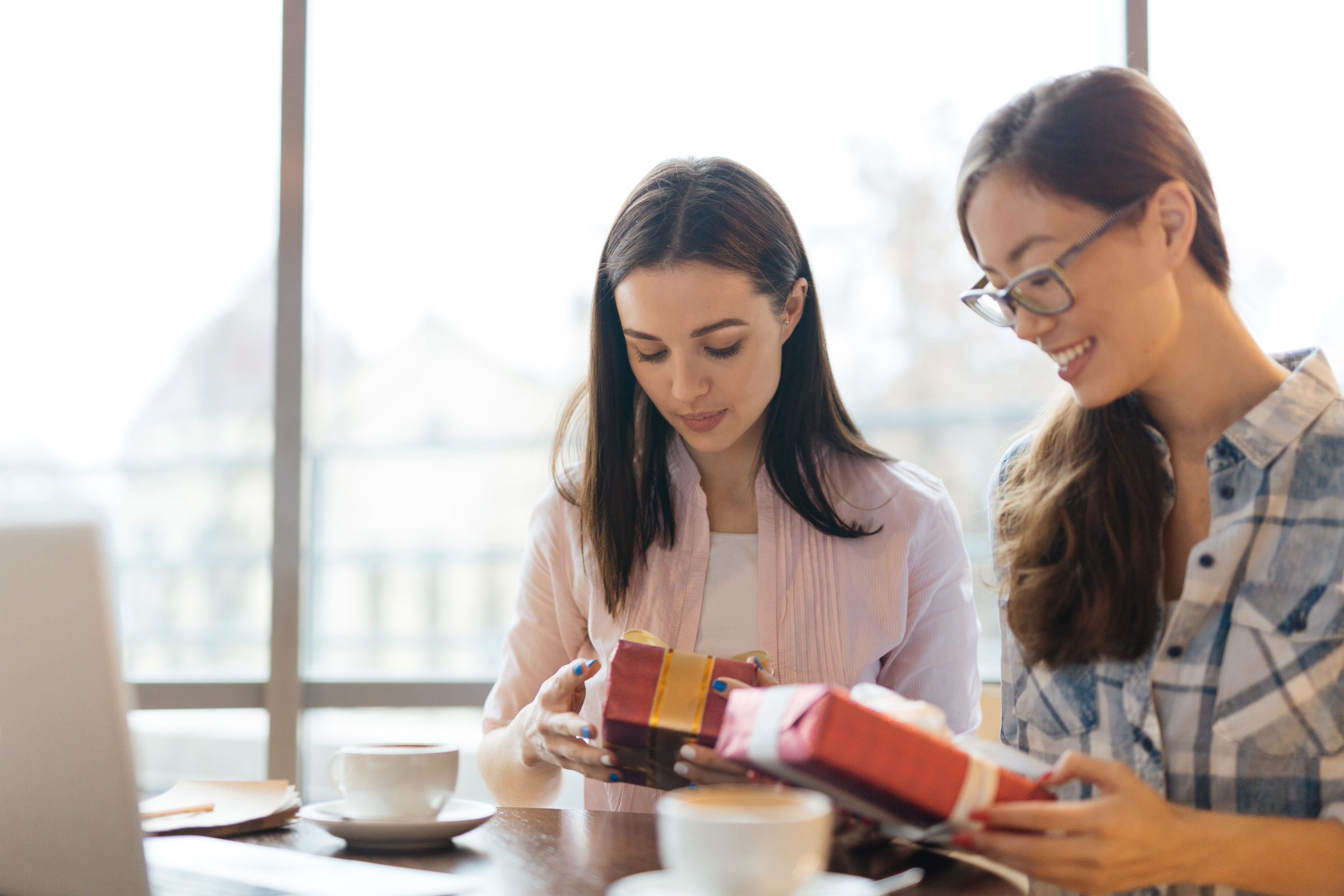 A Plush Throw or Heated Blanket
Keep your employees warm this winter by giving them a comfy covering. Throws and blankets aren't just cozy, they're a great addition to someone's home. Even if your employee doesn't run cold, they probably have a friend or family member who likes to curl up while watching a movie.
Your hygge-promoting options here are endless. There are blankets with foot pockets, so every part of the body stays warm. You might even spring for a luxurious heated blanket with layers of quilted fabric and multiple heat settings. Your employees will be sure to think warm thoughts of you as they snuggle in heated comfort.
High-Speed Wi-Fi Plan
Are your employees mostly working from home? Chances are, they don't all have a high-speed Wi-Fi plan. Some of them might have cheaper plans with slower download speeds. And while this saves employees money, it could impact your business.
This is especially true if your employees host regular video calls with clients or work with platforms that require a faster speed. So consider treating your staff to a high-speed Wi-Fi plan to ensure they're able to perform their jobs effectively.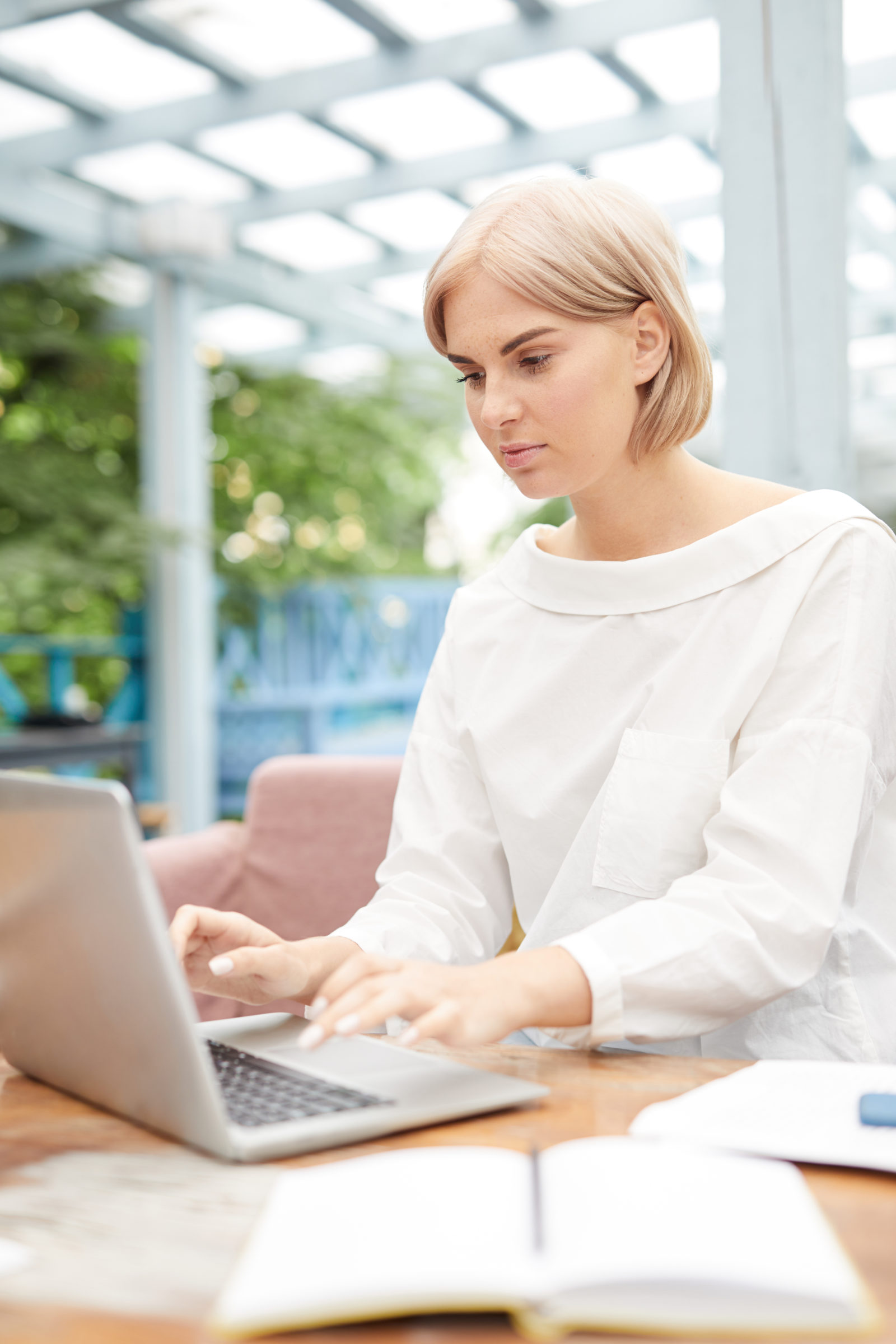 Holiday Food Basket
Everyone likes food, so why not give your employees a basket of delicious snacks? What's nice about food baskets is how many options are out there. You can put the wellness in well-being by sending fruit baskets or a selection of nuts and trail mixes. Or you can indulge your team members with different flavors of popcorn, comfort food, or even wine and cheese.
There are countless companies that will send gourmet gift baskets to employees on your behalf. All you have to do is choose what you want in each basket. Many vendors allow you to filter options based on cost, so you can easily stay within your company budget.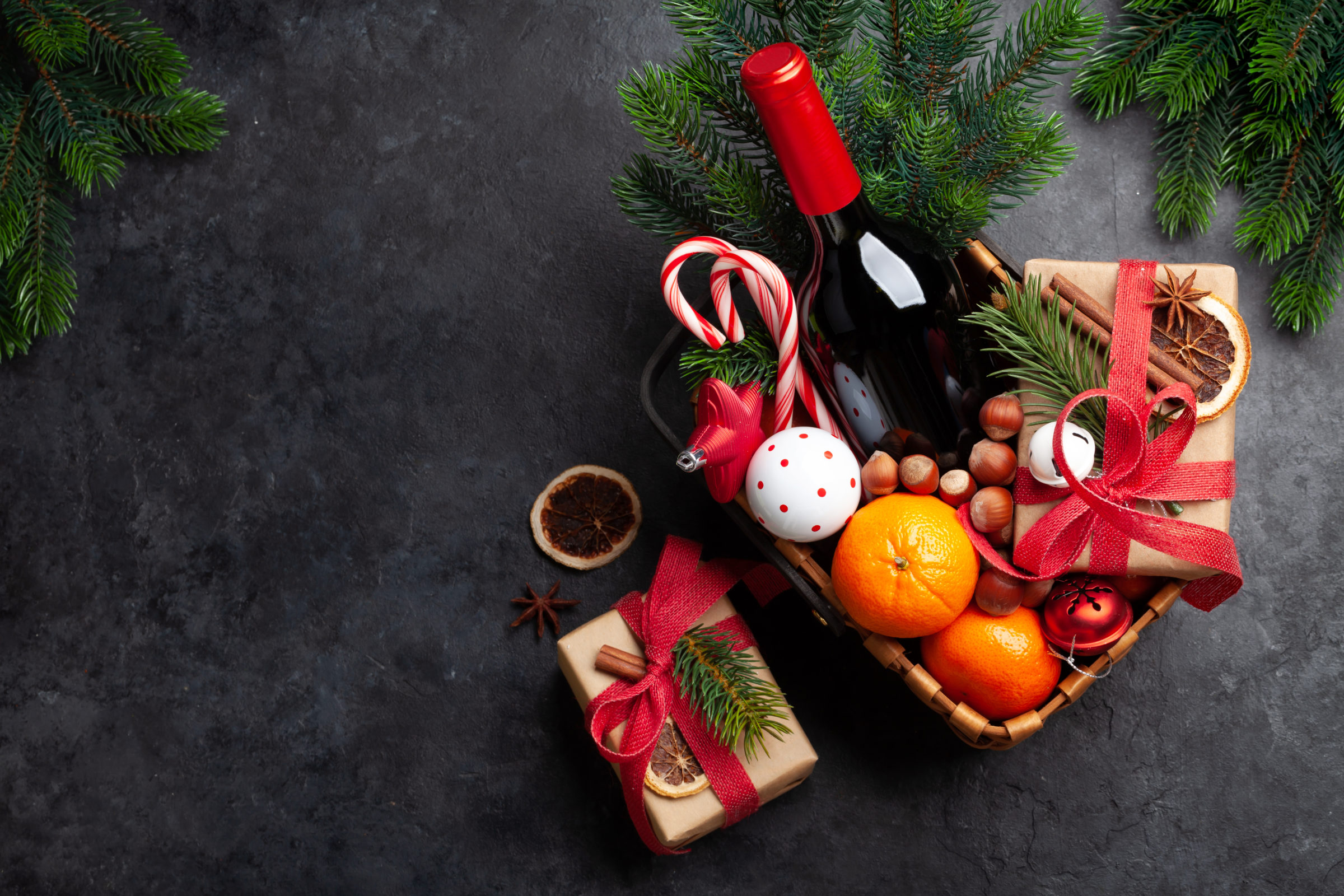 Bluetooth Trackers
If your employees travel a lot for work, consider giving them something that'll make their travels easier. A Bluetooth tracker keeps track of anything it's placed on. You can attach such trackers to a phone, wallet, keys, and even luggage.
If your employee misplaces any of these items, they can track it via the tracker's app. Better still, the app will alert them if they happen to leave one of these items behind. Wouldn't it be nice to know you forgot your phone in the house before you pull out of the driveway? These trackers make that helpful convenience a reality.
Wellness Gift Basket
Does your company make wellness a priority for employees? Then you should consider buying your workers a gift that reflects your business's values. You can do that with a wellness gift basket.
Similar to the food baskets mentioned above, there are several companies that create wellness baskets. They might include healthy snacks, self-care products, or even small fitness items (hand grips, resistance bands, etc.). You also have the option of making your own basket to send out to your team. Just make sure they include items your employees could actually use.
Subscription Box
Subscription boxes will no doubt be a popular gift this holiday season. Why? Because almost everything nowadays comes with a subscription option.
From streaming services to health and beauty boxes, your employees would benefit from a subscription. Even if it's just for a few months, it's less money they'll have to pay out of their own pocket. Consider paying six months of your employee's Netflix subscription, for example, or a one-time subscription box from FabFitFun.
According to the Harvard Business Review, 40% of workers admit they'd bring more energy to their tasks if they felt more appreciated. One way to make sure your team members perform well is to treat them well. When you give your workers a holiday gift that promotes their well-being, you'll be giving your business happy workers in return.