Doctors must first earn a patient's trust before persuading a patient to receive therapy from them. On the other hand, a patient spends a significant amount of time researching a medical practice, reading online reviews, and visiting their websites. So, to capture users' attention, professional medical practices should consider the following tips in attracting more patients to your website design for doctors.
Make Your Medical Website Design Mobile Friendly
First thing first, the most effective websites in today's world have integrated responsive website features. So, what's stopping you from doing it?! The majority of online users browse using their smartphones. Thus, medical websites must have an adaptable design that will accommodate all devices. Conquer all the worlds!
A responsive design refers to a website's ability to adapt to the size of the screen being used to access automatically. Therefore, you'll need to connect with users who use a variety of devices. When users access medical practices' websites through their phones, they get a thumb-friendly mobile experience.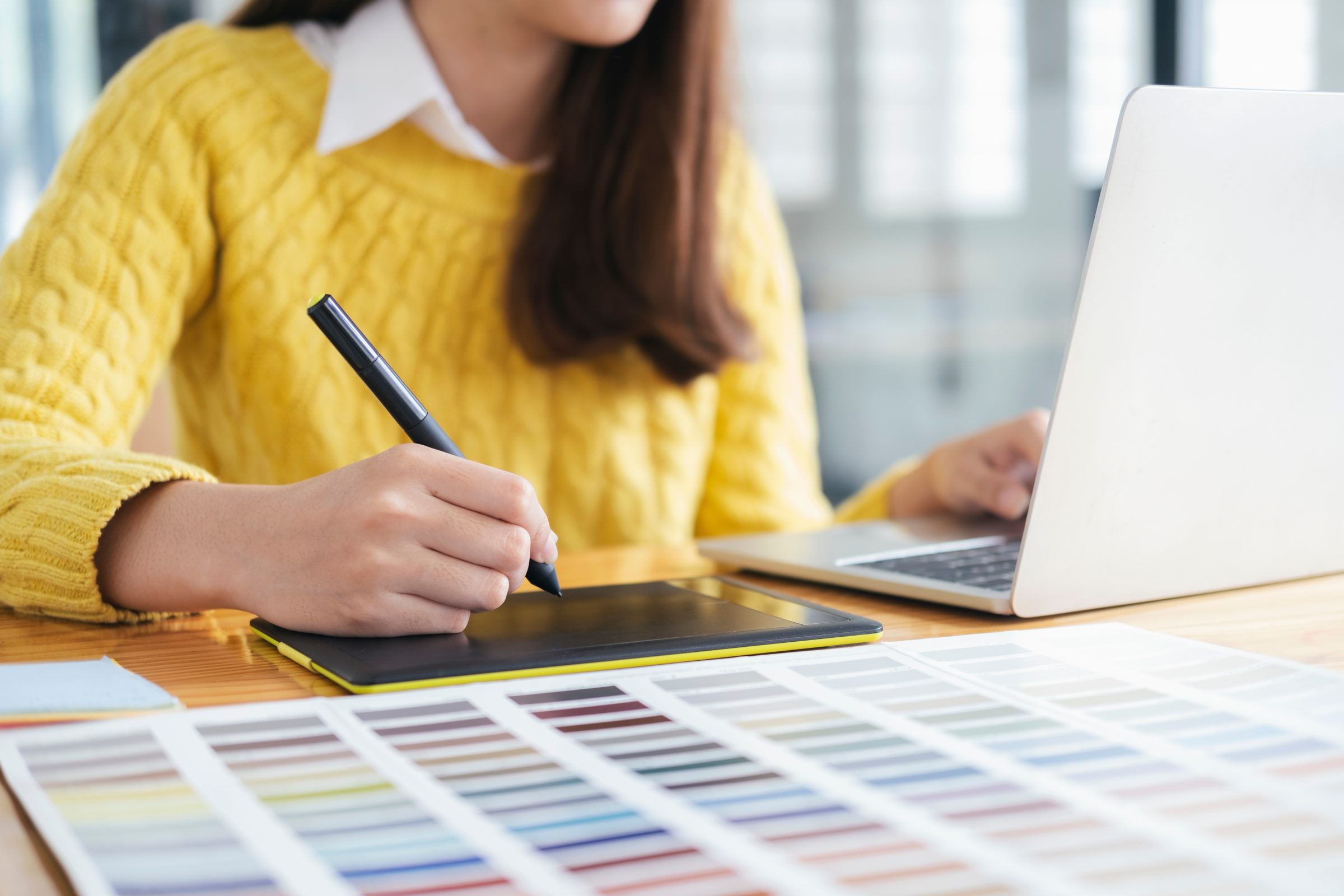 Make The Design Interactive
You might wonder why you need to make your website interactive if you're in the early stage of developing your medical web design.
The answer is pretty straightforward: even if you don't, your competitors do.
In a world where patients can book appointments inside the comfort of their own homes, you must optimize interactivity to keep up with the competition. Otherwise, a competitor clinic or healthcare provider with a more reputable, engaging design may steal your patients. If you still don't believe it, Kinesis conducted a study that says 75% of consumers judge a company's credibility based on its website design.
Take note that all healthcare websites are created with a specific goal in mind, whether to boost inquiries or encourage patients to make appointments.
Ensure Easy-to-Use Navigation
The functionality and user experience of your medical website are heavily influenced by navigation. A minimalistic and simple layout is typical of a web design that takes navigation into priority. This design helps users navigate to their relevant page by reducing additional complicated content.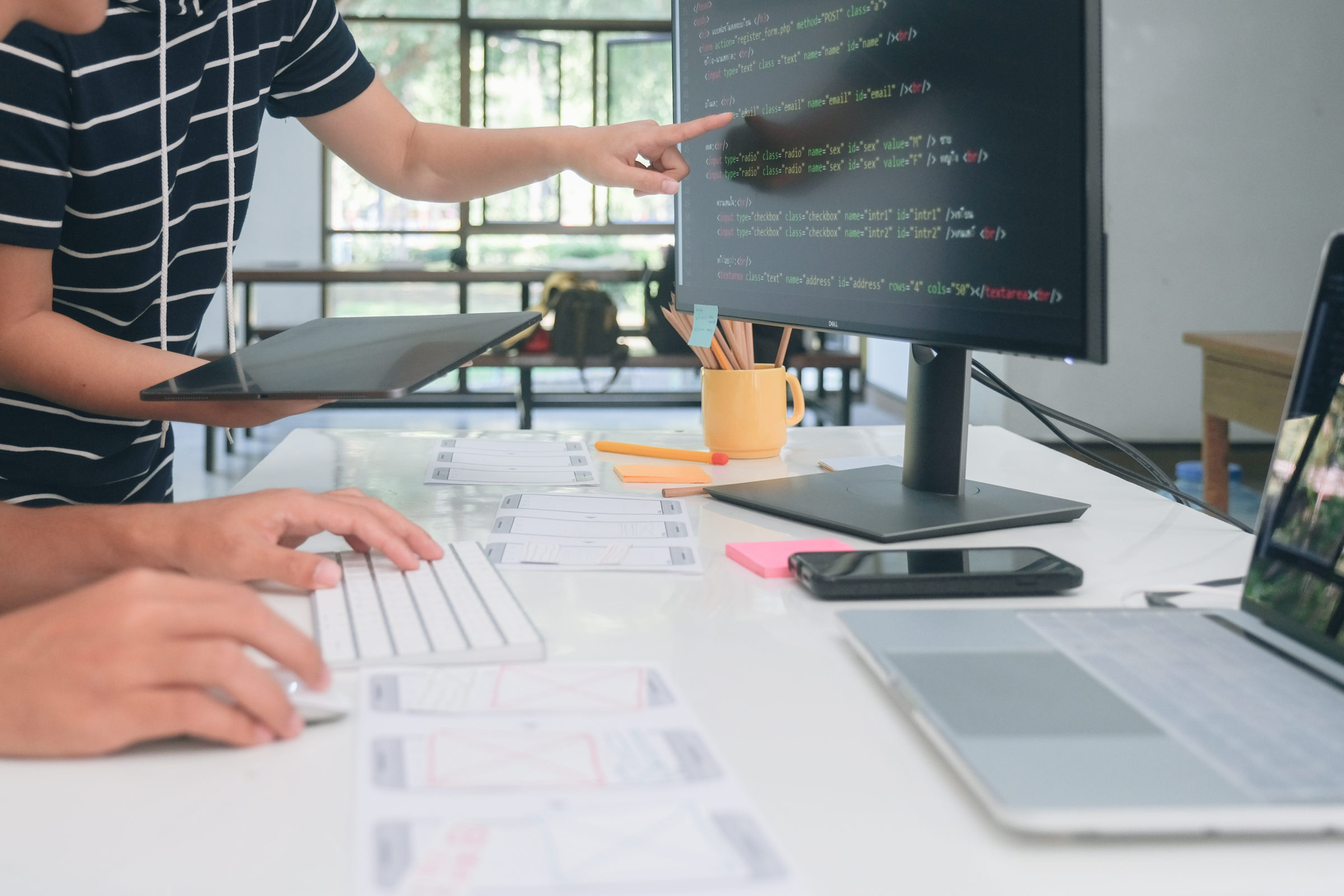 Use A Web Design to Highlight Important Information
Your medical website design must allow visitors to immediately recognize the one thing you want them to learn as soon as they enter your virtual office. Is it evident where would get that important piece of information?
The most effective medical websites put the essential information about their practice in the center part of the home page. Your entire design should be mainly focused on that one thing, and taking this approach will allow you to reap the rewards and make the most out of your medical website.
Assert Your Professionalism By Sharing Valuable Content
The thing is, your website is your virtual practice, so it's ideal if the layout includes valuable content. This includes writing blogs about the latest medical innovation and other information to put you at the forefront of your practice. Include patient reviews and experiences, relevant research on medical breakthroughs, and so on.
In Particular, adding positive patient reviews to your medical practice's website can be highly beneficial. These can be vital to the growth of your practice because they engage users and increase their trust in the healthcare solution you provide.