A business card isn't really a "card" at all; rather, it's a portable advertisement with built-in call-to-action features. Investing in better designs will pay dividends in the long run. However, business card trends are subject to change. Brands are experimenting with explosive new designs as a new year begins, reinventing what those little rectangles can do.
With that in mind, here are 10 eye-catching business cards 2022 will be fawning over.
Appeal to the Blind
If you want to make your company more accessible to customers who are blind or visually impaired, provide braille with the key contact information. They will value it, and you will have made inroads into a market that was previously untapped!
Because braille is equivalent to a font size of 29 points, you need to make it brief. Tell your business card maker to choose thicker material if you want to turn this into reality.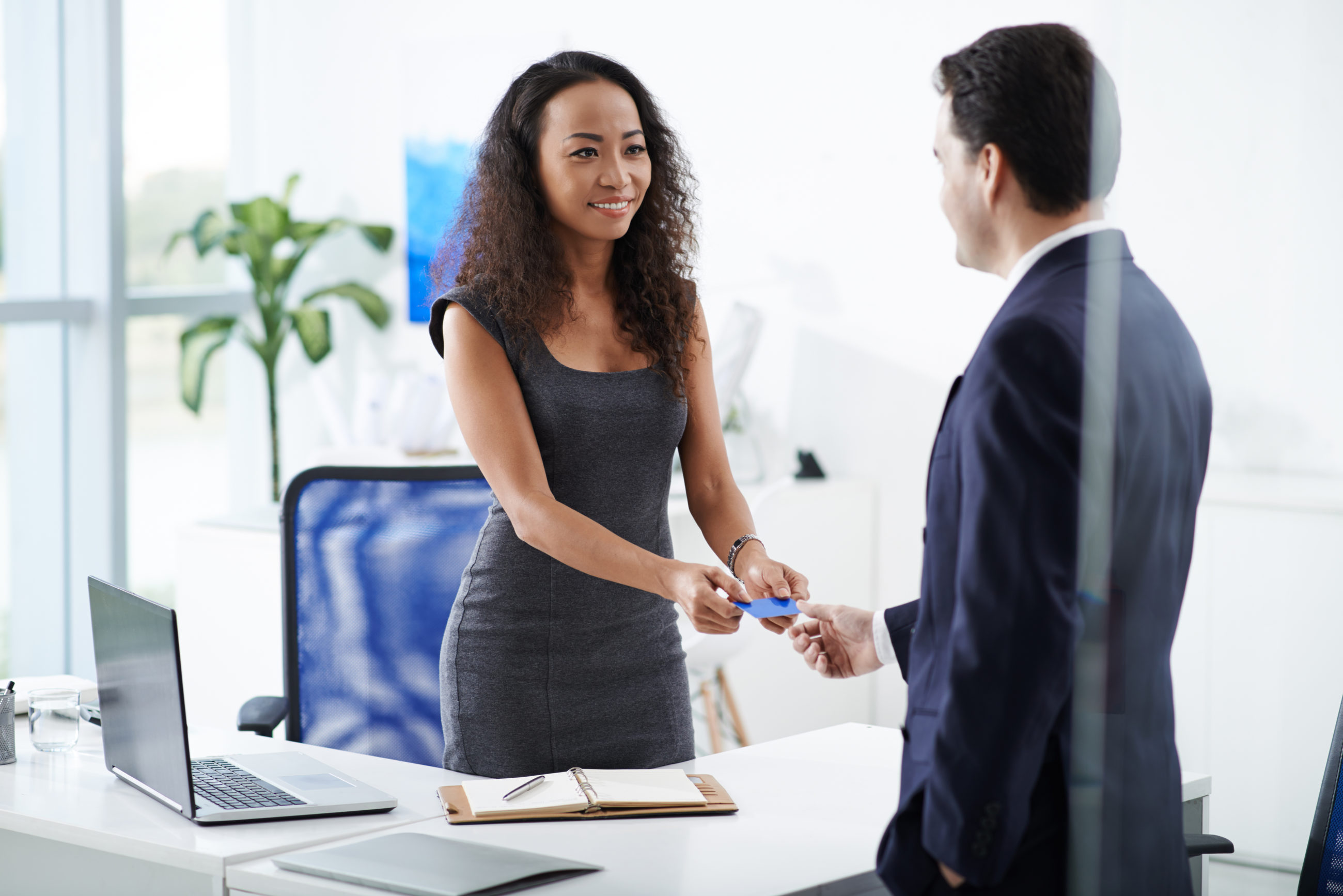 Wrap Them Around
Although the space for self-expression here is rather constrictive, this does not mean you must be limited to just two dimensions. The design of the wrap-around creates an immersive experience that flows fluidly from the front to the back.
This current trend is sure to catch your customers' interest and keep them looking at the contact information for as long as they appreciate the one-of-a-kind wrapped design.
Why Not Eat Them?
Experimentation with edible business cards is occurring across a variety of materials, from pasta to biscuits. This is a trend that is unique to the food sector, and it provides a scrumptious incentive for customers to keep this extraordinary business info in their wallets. Additionally, it immediately connects you in people's minds with a great experience!
Go Virtual
Business cards have gone digital! Taking advantage of the digital revolution that is reshaping the way we live, work, and play, this trend was born. A digital card can be shared in a variety of ways.
When someone scans a QR code from it, for example, they'll be able to get your contact information immediately. You may even include it in your email signature, on social media, and even via text messages. Potential clients can just tap your NFC-enabled carte de visite to get your contact information.
Old is Gold
Retro designs offer a lively attitude thanks to their classic colors and fonts. Fonts from the 1970s are bold and enticing with their distinctive color schemes and psychedelic inspirations. As a unique departure from the ordinary, these cards will speak volumes about your company's character.
Use subdued colors and vintage typography for your business cards to capitalize on the current fad. It's also possible to make a statement using bright colors and disco-inspired music. Psychedelic aspects can be added by using tie-dye components, flowers, and blurring.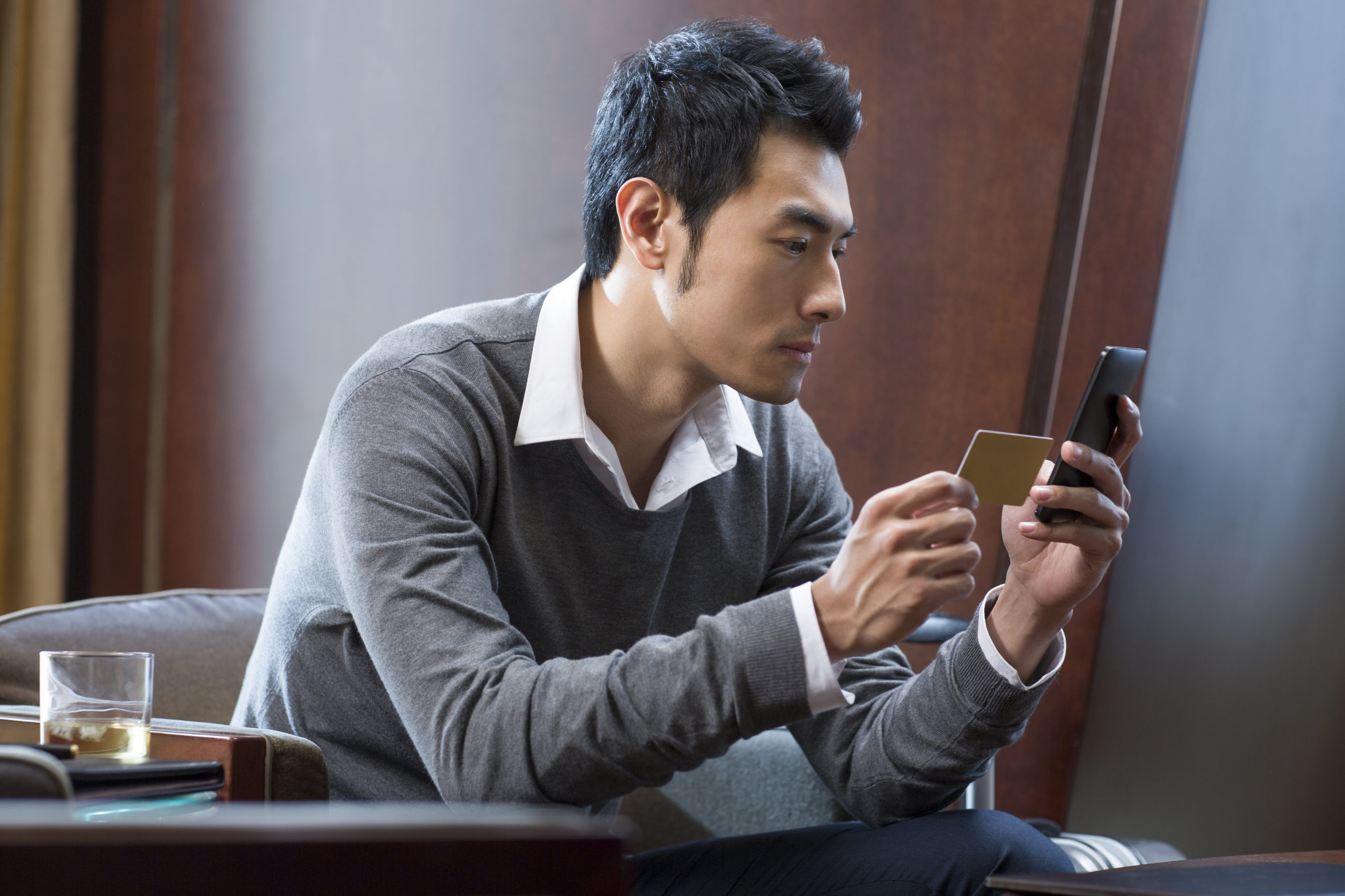 Postcard Design
Business cards with a friendly, note-like appearance are becoming increasingly popular among freelancers and other creatives. This gives a personal touch to networking when each one is viewed as a personal invitation to help.
The Anti-Card
This one isn't a card at all. These are half ironic, half distinctive, and all about showcasing your artistic side. They frequently include a visual pun that alludes to the subject's line of work.
A growing number of people are embracing self-referential jokes and other forms of meta-humor. It's a wonderful strategy to establish a connection with progressive clients and demonstrate your honesty when you acknowledge the underlying ridiculousness of the whole affair. Because of your sense of humor, your card stands out from the rest.
Business Casual
You can present a more human side to your company by using text that seems like idle chit-chat, even in more official businesses. It's important to convey a sense of warmth and friendliness by using language that seems like it's taken from a casual conversation. Don't forget to use the font that best reflects your intended message.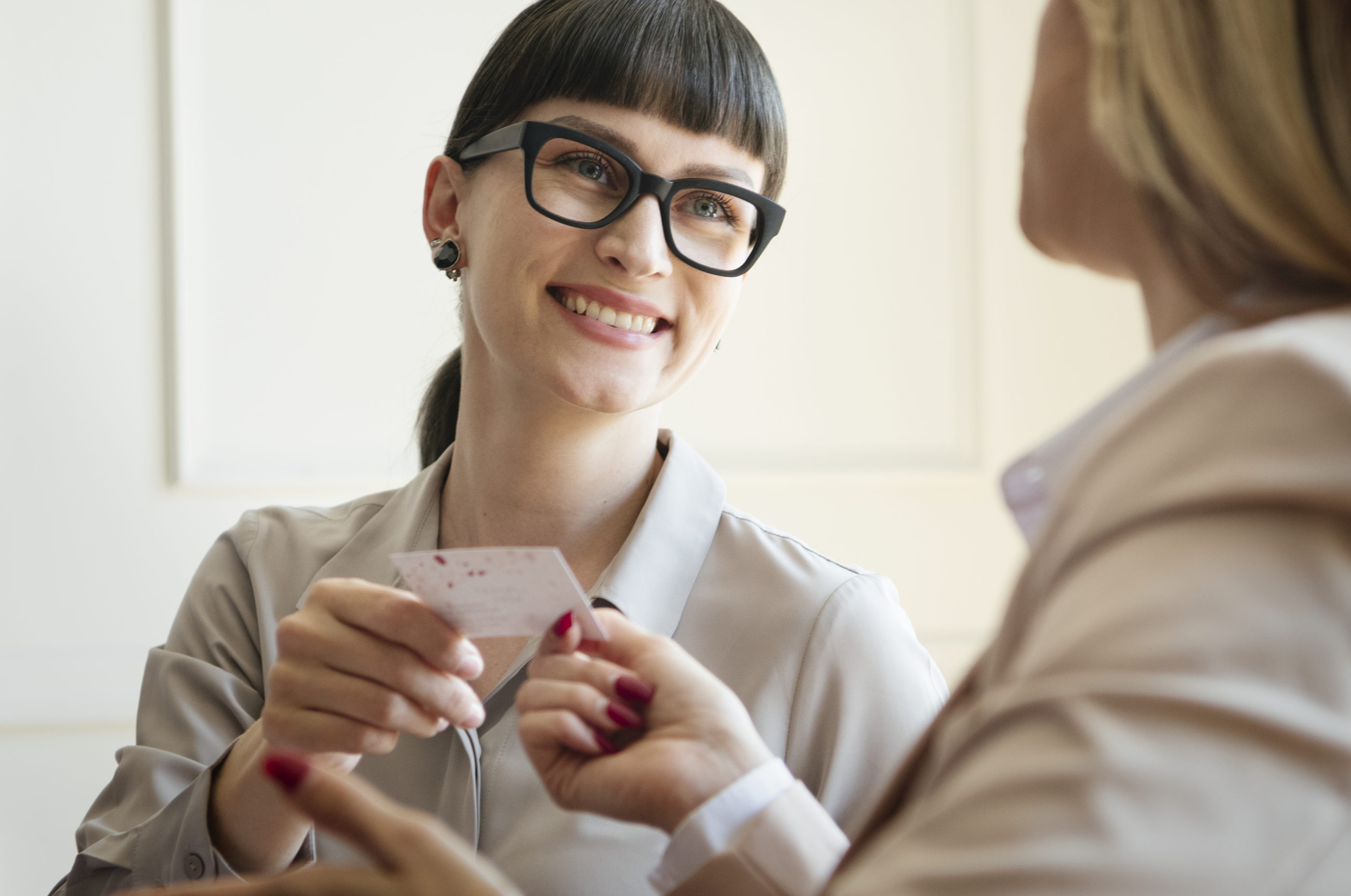 Be Less Edgy
When you think of business cards, straight-edged rectangles spring to mind. Consider something a little out of the ordinary for a change of pace. Let's speed up on turns and cut off the prickly corners! Even the tiniest changes in our rectangular business can make a big difference. In a stack of standard ones, this rounded shape will stick out.
Be Like Water
You may add a slight texture to your carte de visite without using embossing, engraving, or textured paper by using a watercolor design. You can also add more color without overpowering the design this way.
Conclusion
If you're running a serious firm, you may want to steer clear of concepts that are too lighthearted or silly. Choosing a design strategy that doesn't match a company's personality might also make it appear overly serious. The opposite applies equally! Your design depends on what you specialize in, and this list is just a guideline to get you started! Go nuts!