As the world becomes increasingly eco-conscious, more and more designers are coming up with eco-friendly alternatives for everyday products. From eco-friendly iPhone cases to soap packaging made from artichoke waste, there are now sustainable options for almost everything. The switch to eco-friendly products can make a huge difference in preserving our environment and protecting Mother Earth. Check out our collection of striking eco-friendly designs that will inspire you to go green!
1. The Kreis Cup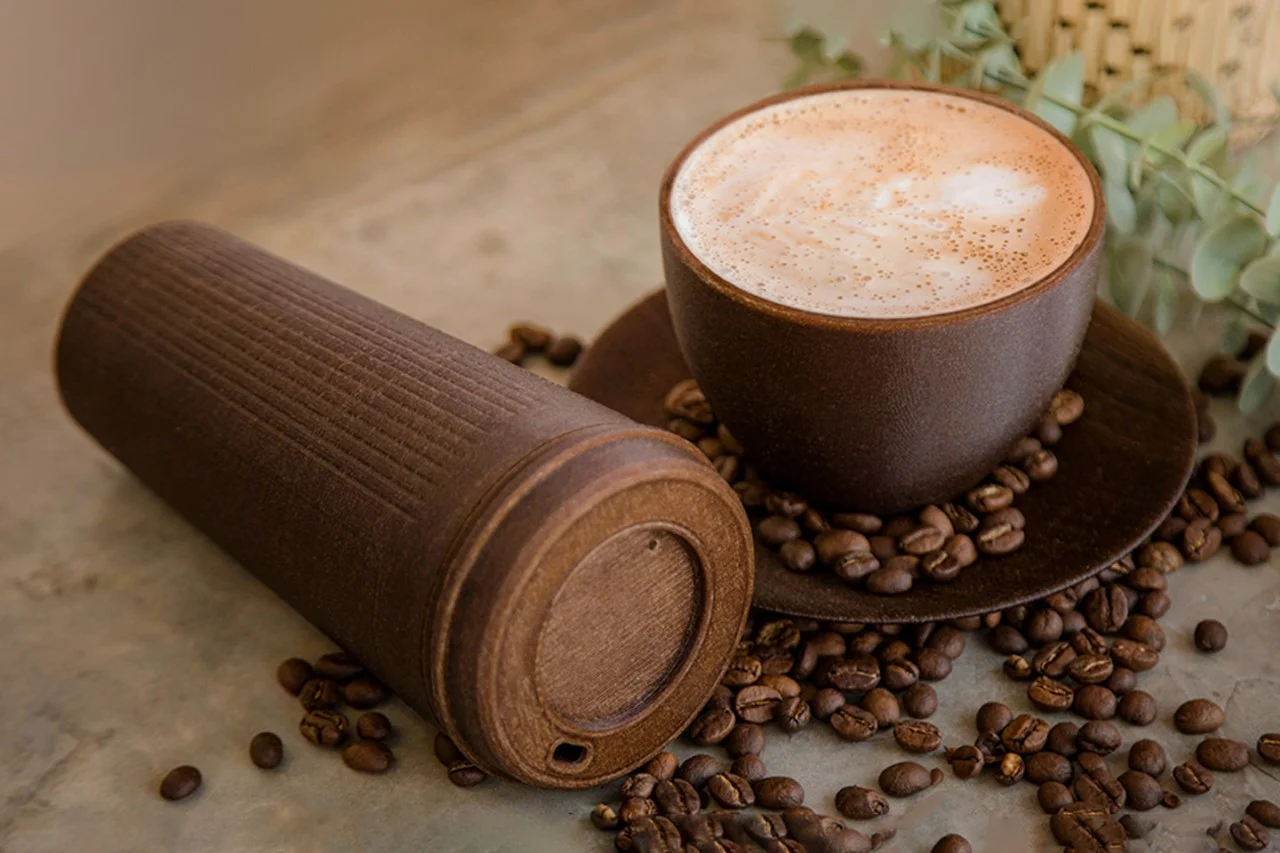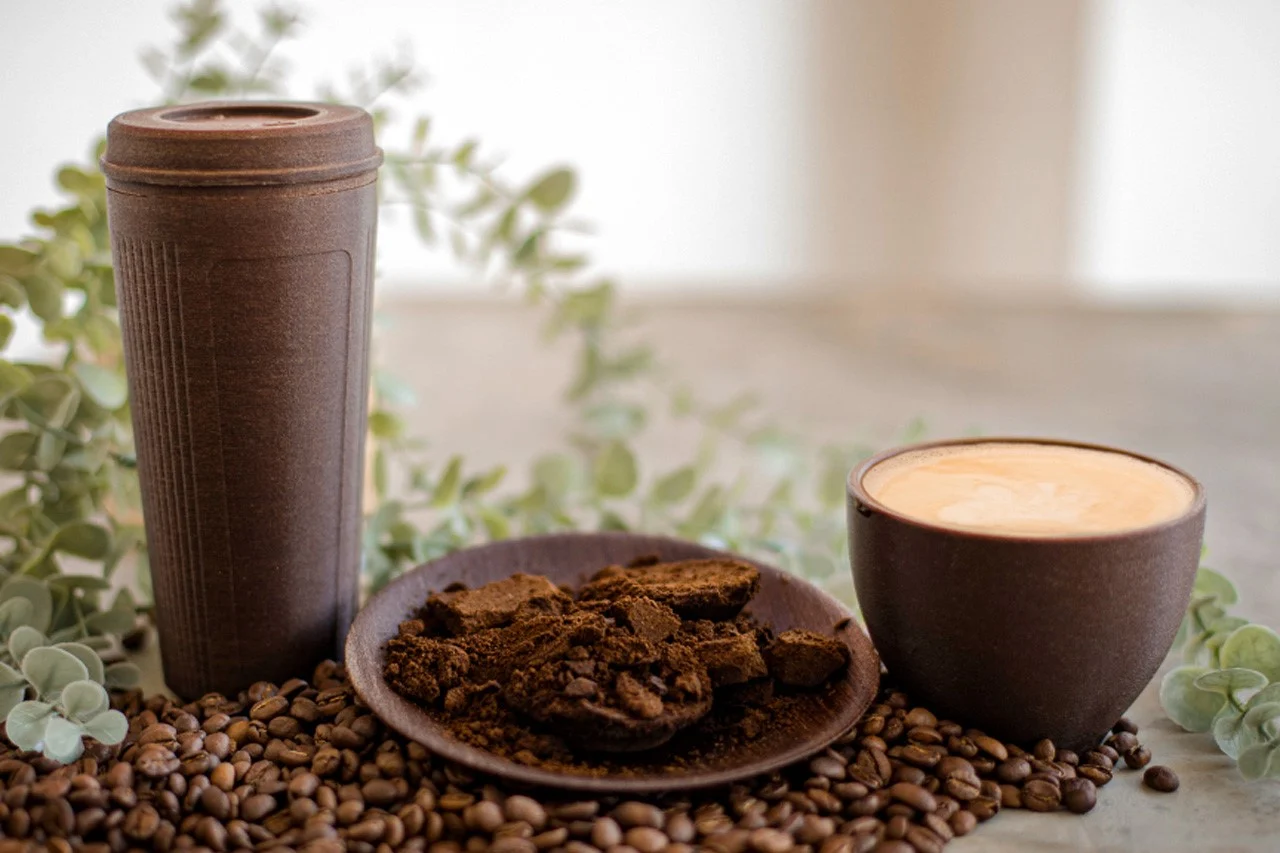 Experience the Kreis Cup, a sustainable and durable coffee cup that will enhance your coffee-drinking pleasure! It is available in both cup and travel mug styles. The Kreis Cup is reusable and made from used coffee grounds and plant-based materials rather than petroleum-based plastics.
What makes it special?
Not only is the Kreis Cup heat resistant, meaning your coffee will stay warmer for longer, but it's also biodegradable. Unlike those pesky plastic-based to-go mugs from your local cafe or easily breakable ceramic mugs you have at home, the Kreis Cup decomposes rapidly into the soil without leaving a trace.
What we like
To create this product, spent coffee grounds are dried, treated, and suspended in a natural plant-based polymer
The soft, gentle smell of coffee
What we dislike
2. Float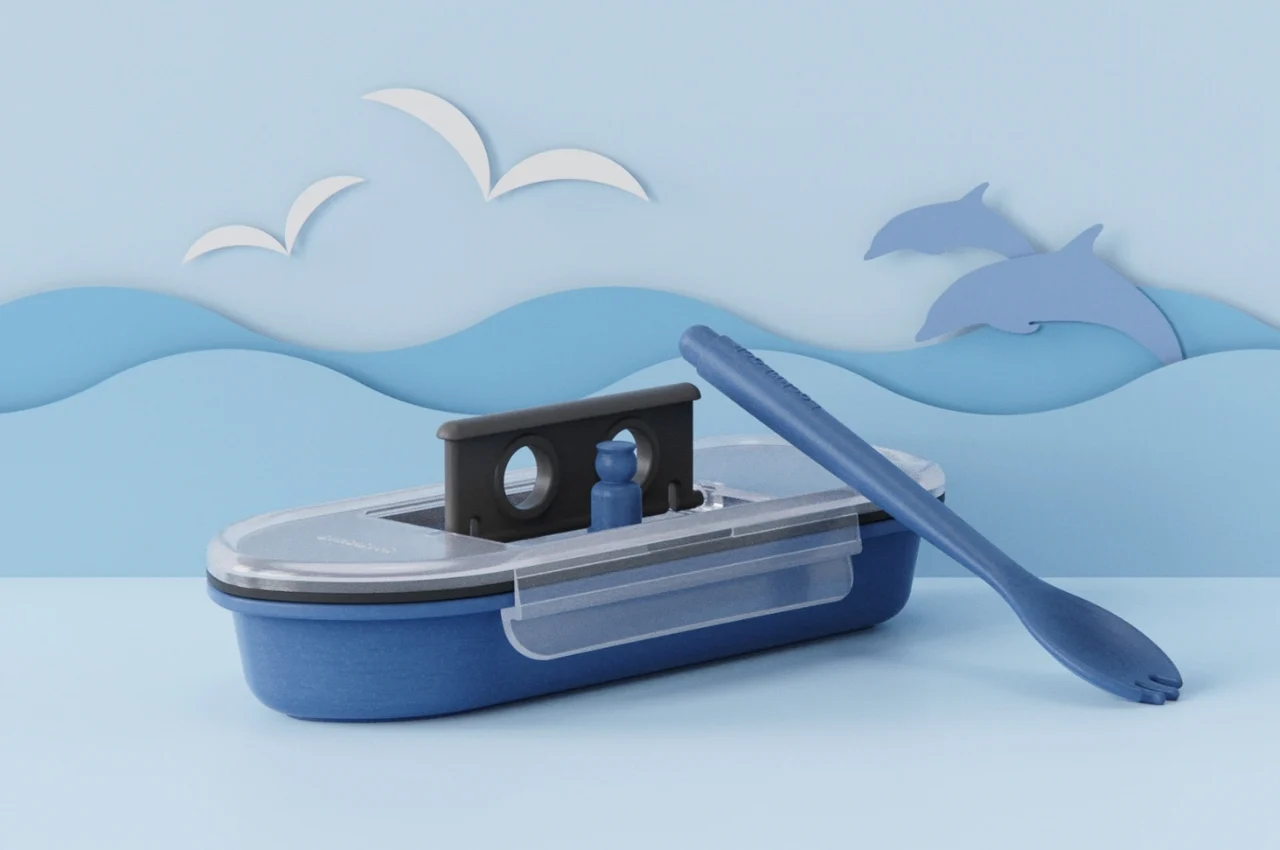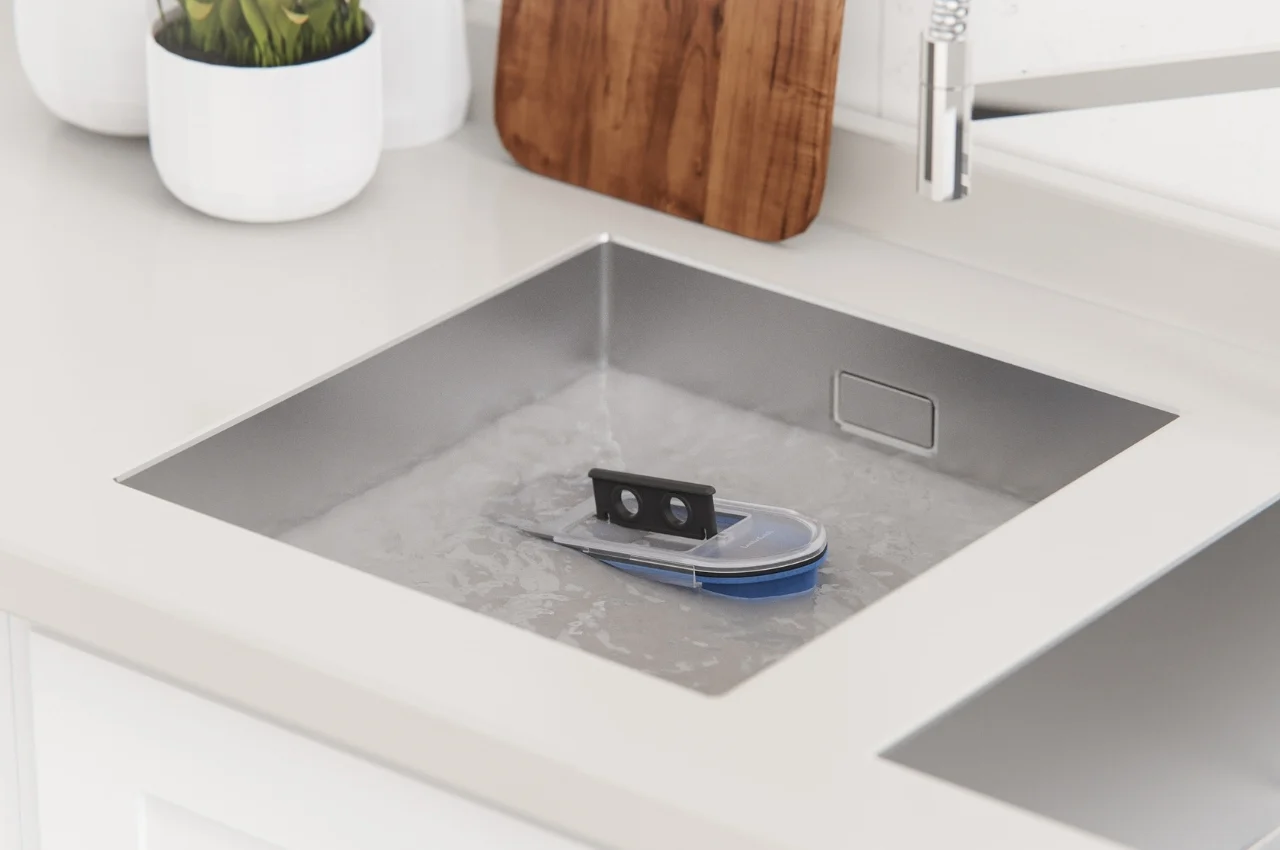 On the surface, Float looks like regular food storage for kids to bring to school. However, upon closer inspection, it is clear that this product concept helps kids eat and finish their food.
What makes it special?
The container's shape is based on a ship, which leads to its purpose: helping parents with picky eaters. Parents are supposed to talk to their kids about the Negative impacts of not finishing food before they start eating. If you're wondering whether your child ate all their food, see if the container floats or sinks. If it's unbalanced, there will be leftover food, and it will fall. This makes mealtime more interactive and fun while also trying to convince kids to complete all their meals.
What we like
Crafted with eco-friendly materials
The container is easy to put together and take apart- perfect for curious children!
What we dislike
Will this make kids want to eat foods they don't always enjoy?
3. Packioli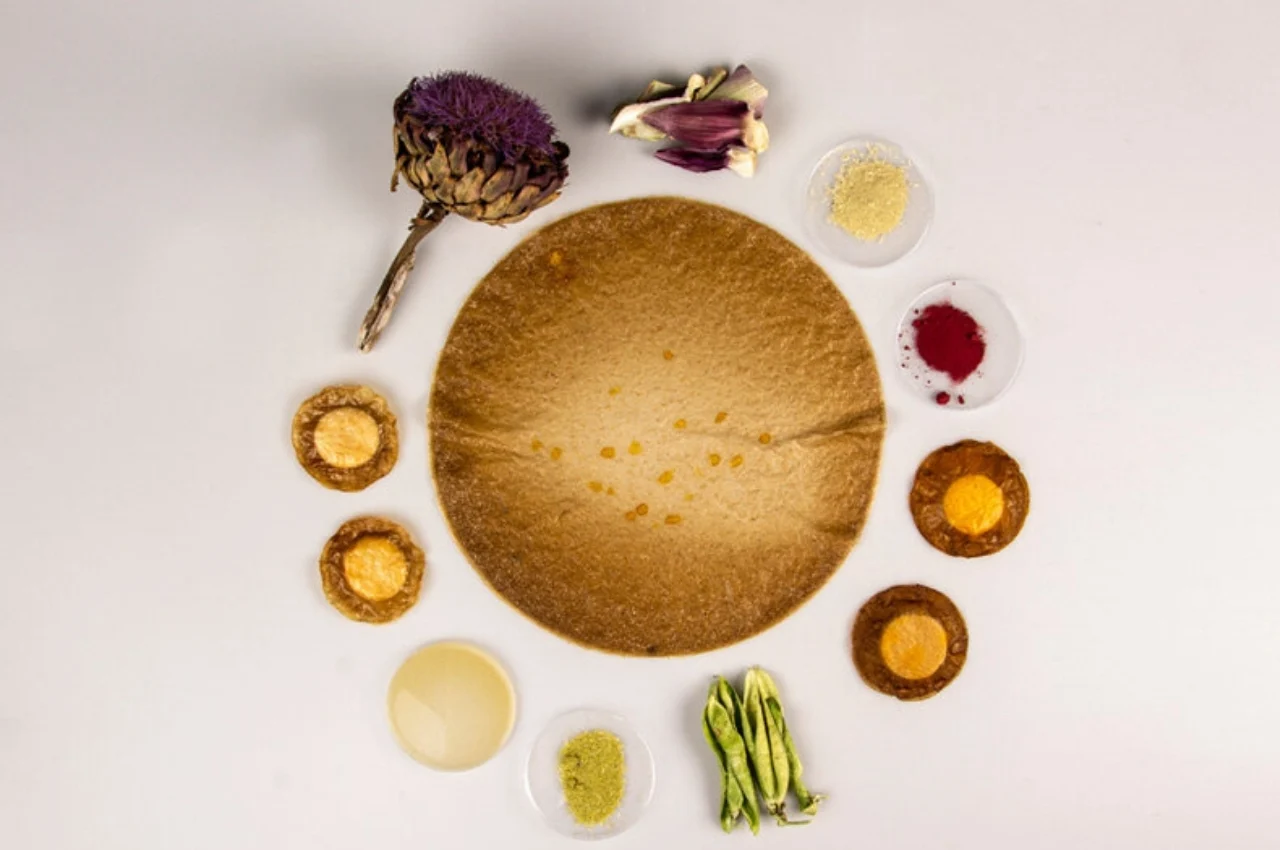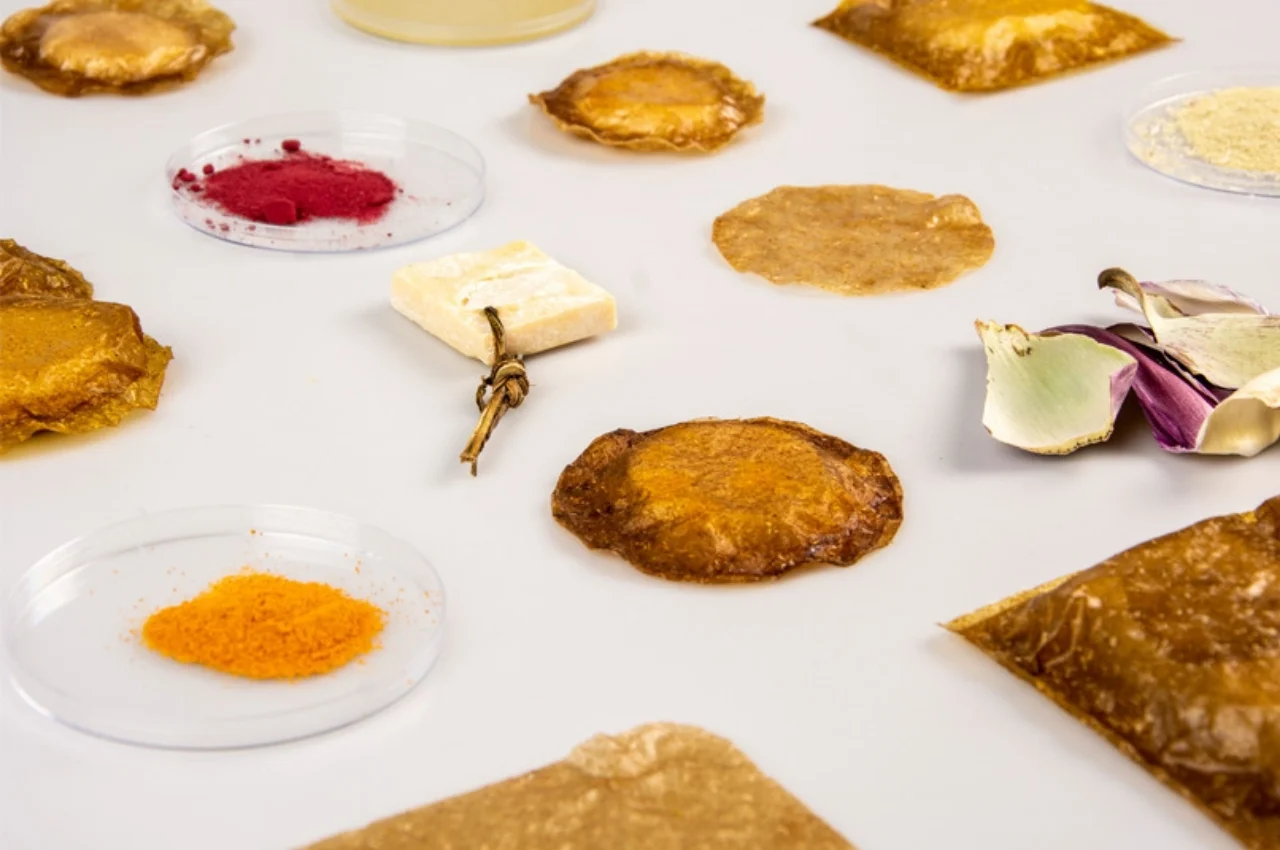 In response to the harmful effects of plastic waste on the environment, a Turkish designer has come up with an eco-friendly solution: Packioli soap packaging. This design is not only hygienic and non-plastic but also more convenient than similar products.
What makes it special?
She needed to make commercial soap brands more eco-conscious in their product packaging, so she utilized artichoke leaves and peapod bioplastics.
What we like
The packaging begins to disintegrate in water after a week
What we dislike
Some people may find the look of the packaging to be odd or eccentric
4. Remix Maison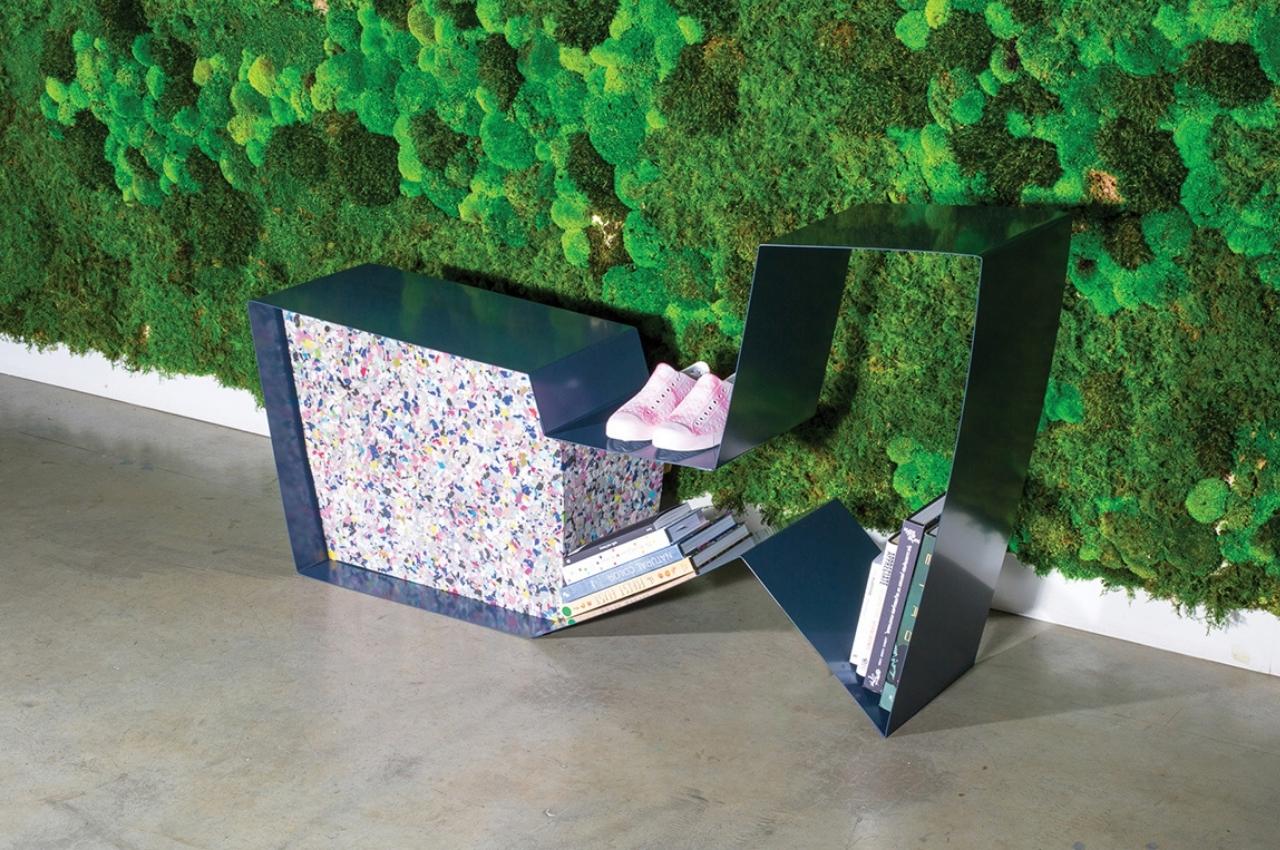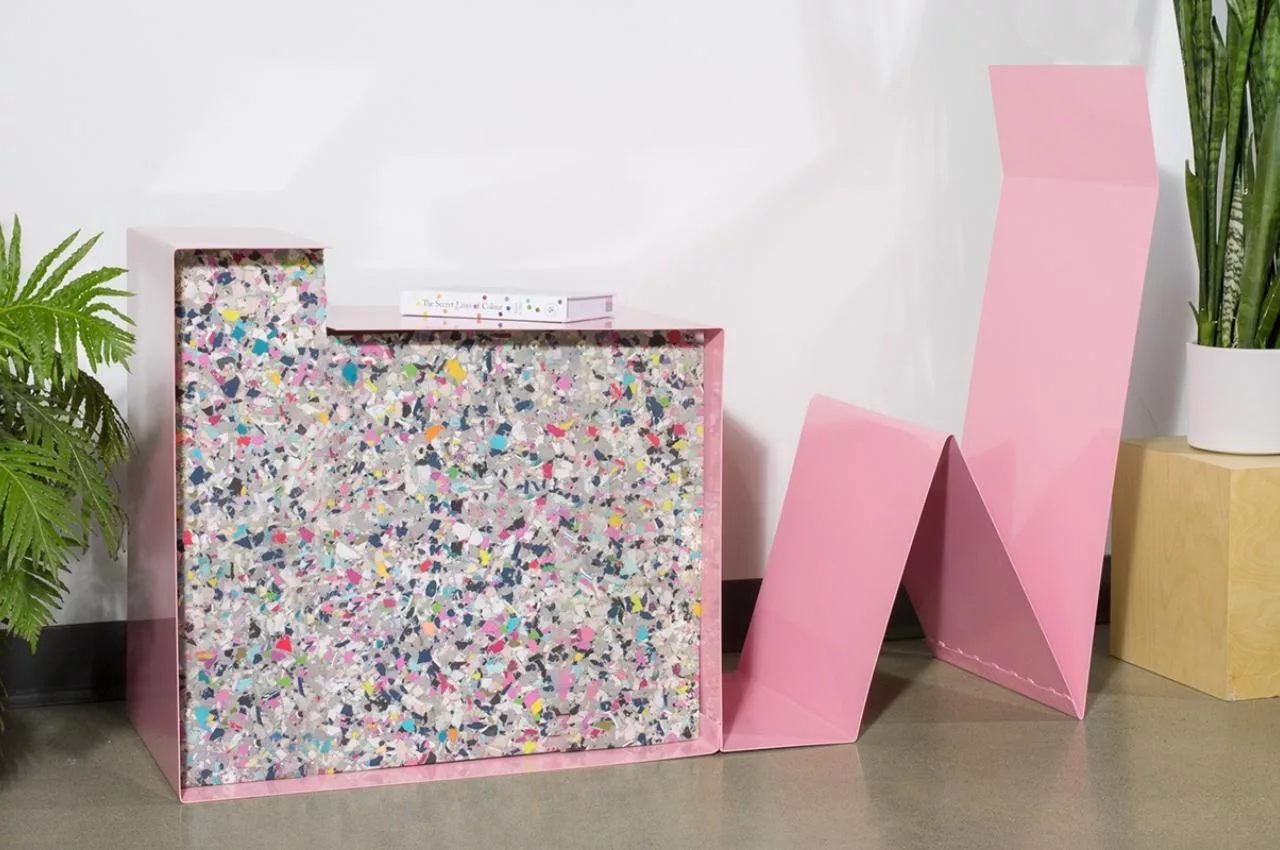 Designer Irina Flore has collaborated with Native Shoes to create Remix Maison, a range of shoes made from EVA (Ethylene Vinyl Acetate) and rubber that have been repurposed from other footwear.
What makes it special?
Unworn shoes are recycled and turned into a novel material, which can be upcycled for different purposes. The furniture's frames are also made of metal. With this project, they have produced furniture that looks like art pieces.
What we like
Made of recycled materials
This product is both durable and ergonomic
What we dislike
5. CoffeeB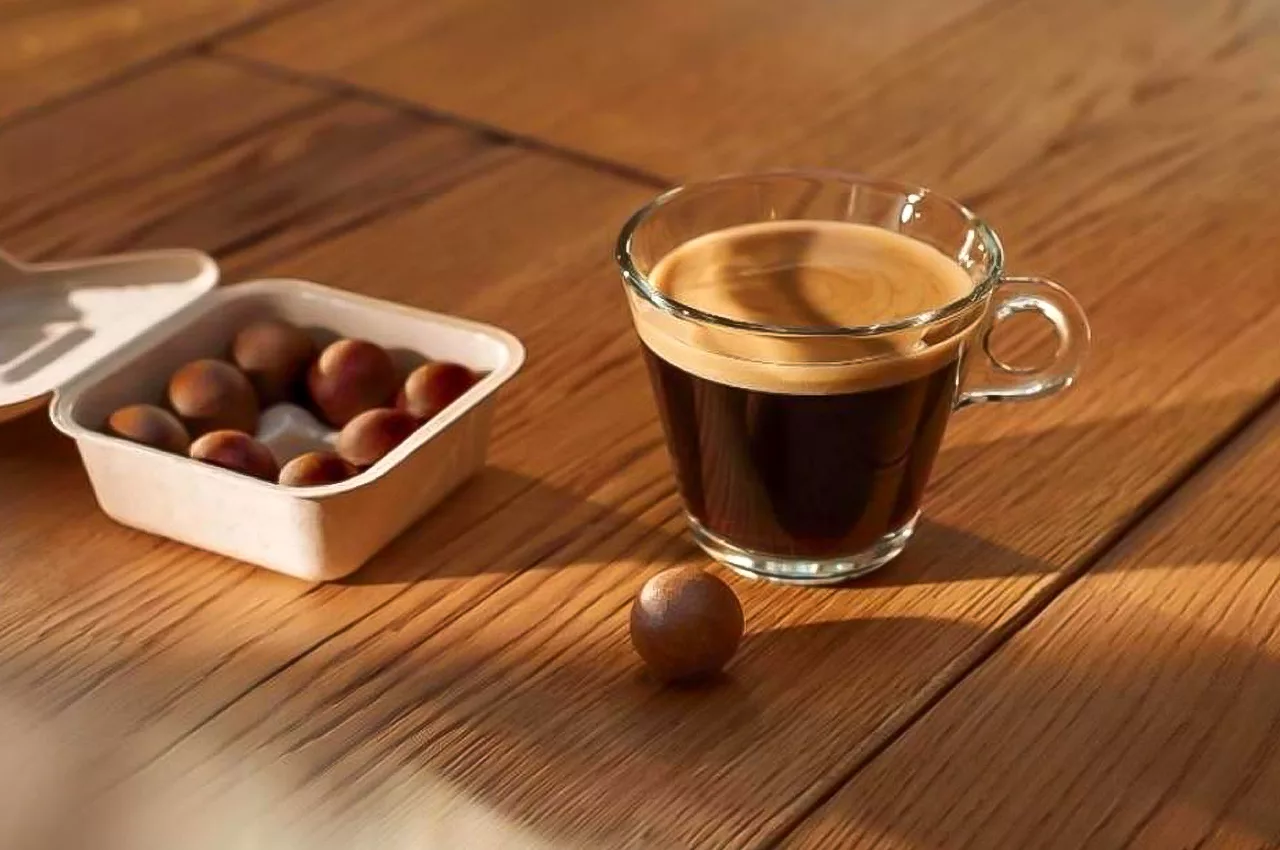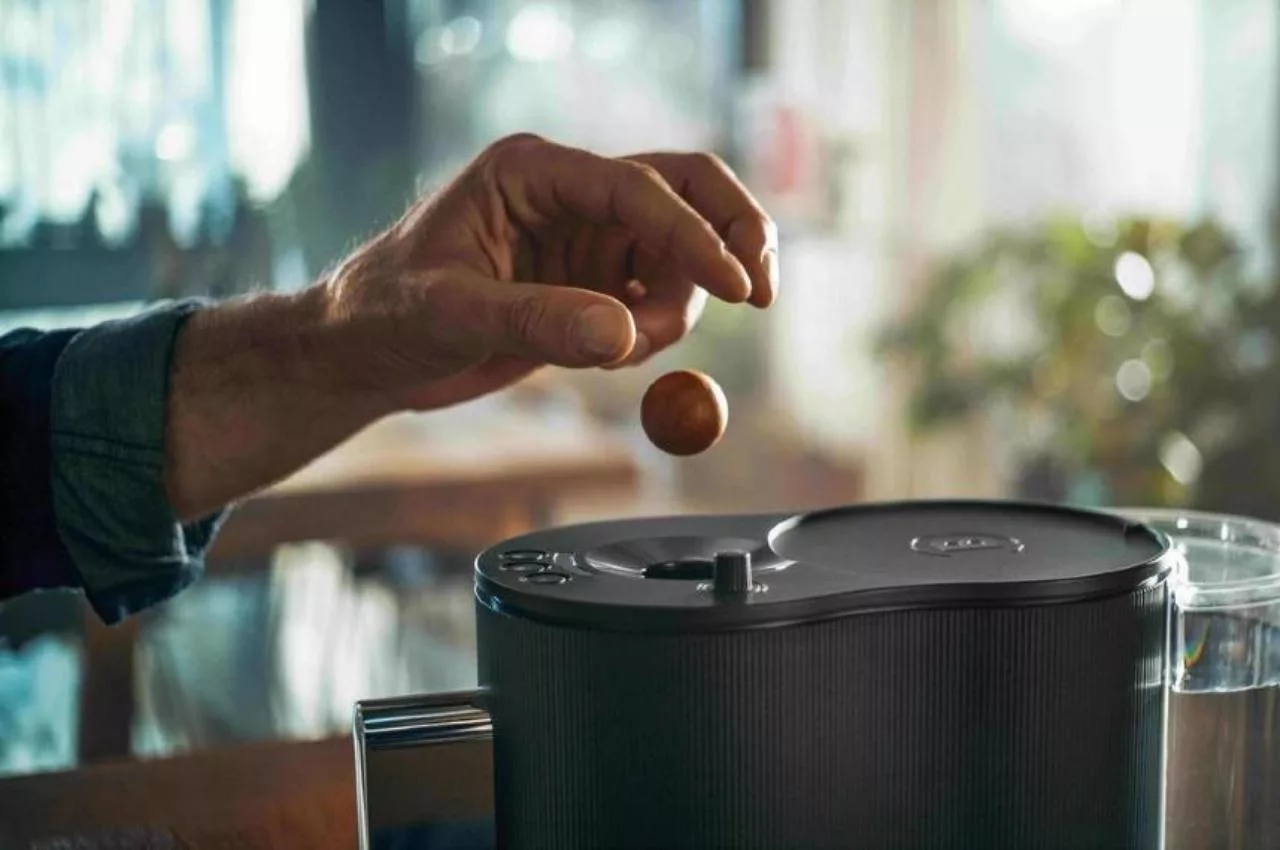 Swedish coffee brand CoffeeB has created a more Earth-friendly single-serve coffee machine that uses Coffee Balls instead of plastic pods or capsules. Knowing you're not contributing to the world's growing pollution problem, you can feel good about using this machine.
What makes it special?
The Coffee Balls have a three-month shelf-life stored at room temperature or in your refrigerator. They make excellent compost or natural fertilizer for home plants and gardens once you're finished using them. The machine has instructions and guides if you need to learn how to recycle them properly.
What we like
Partially-recycled materials make up this product
Only certified organic and Fair Trade coffee grounds are used
What we dislike
Could the packaging affect the flavor of coffee?
6. Mujjo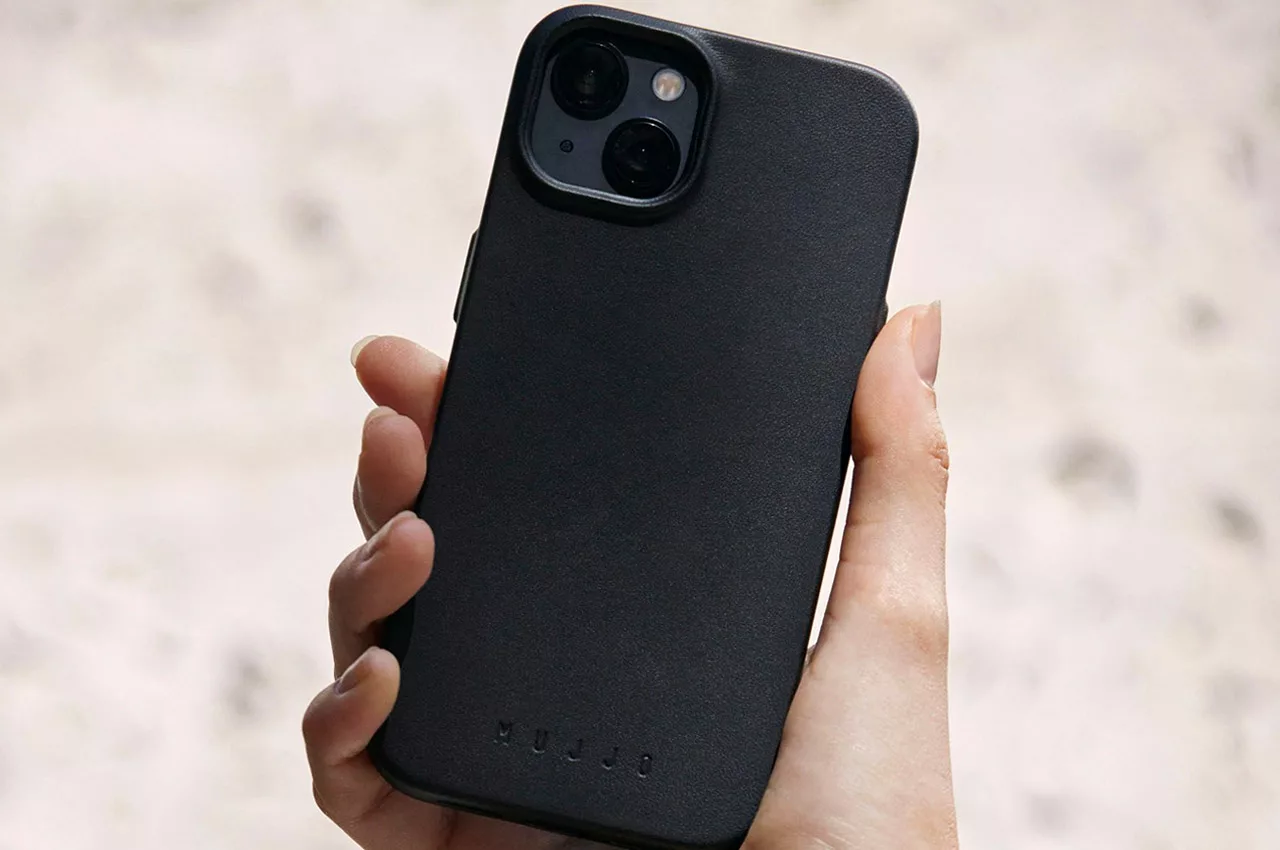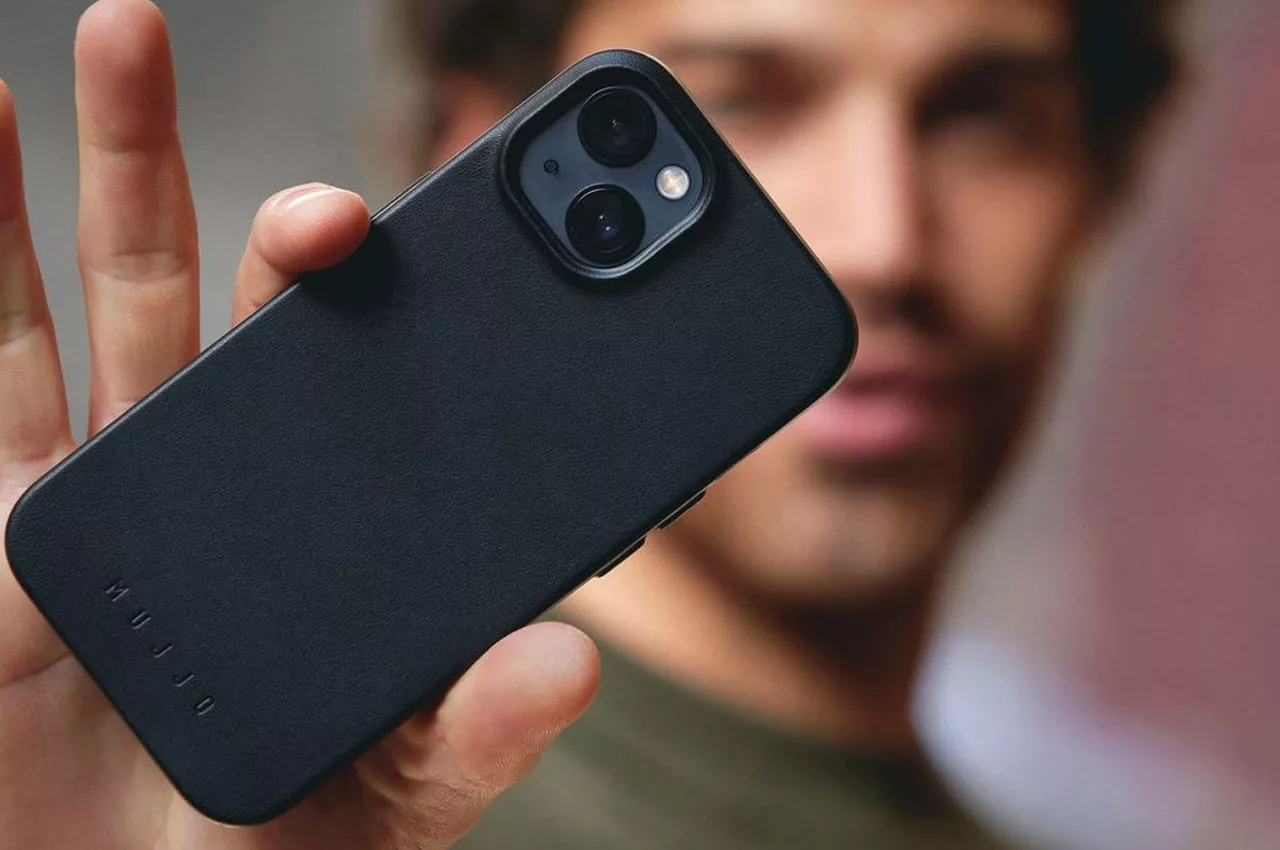 Mujjo just launched a new collection of iPhone 14 cases that are the company's most eco-friendly yet!
What makes it special?
The phone cases are handmade from high-quality, Gold Rated vegetable-tanned leather in the Netherlands. This type of leather is beautiful and durable and will develop a unique patina over time. The interior lining of the matter is made with Japanese microfibre, which is slim and light but still very strong.
What we like
A raised protective bumper around the rear camera lens provides excellent safety against drops and scratches
1mm of leather slowly rises above the edge of the glass, creating a raised bezel. This protects the screen from being damaged by abrasive surfaces
What we dislike
7. The Third Size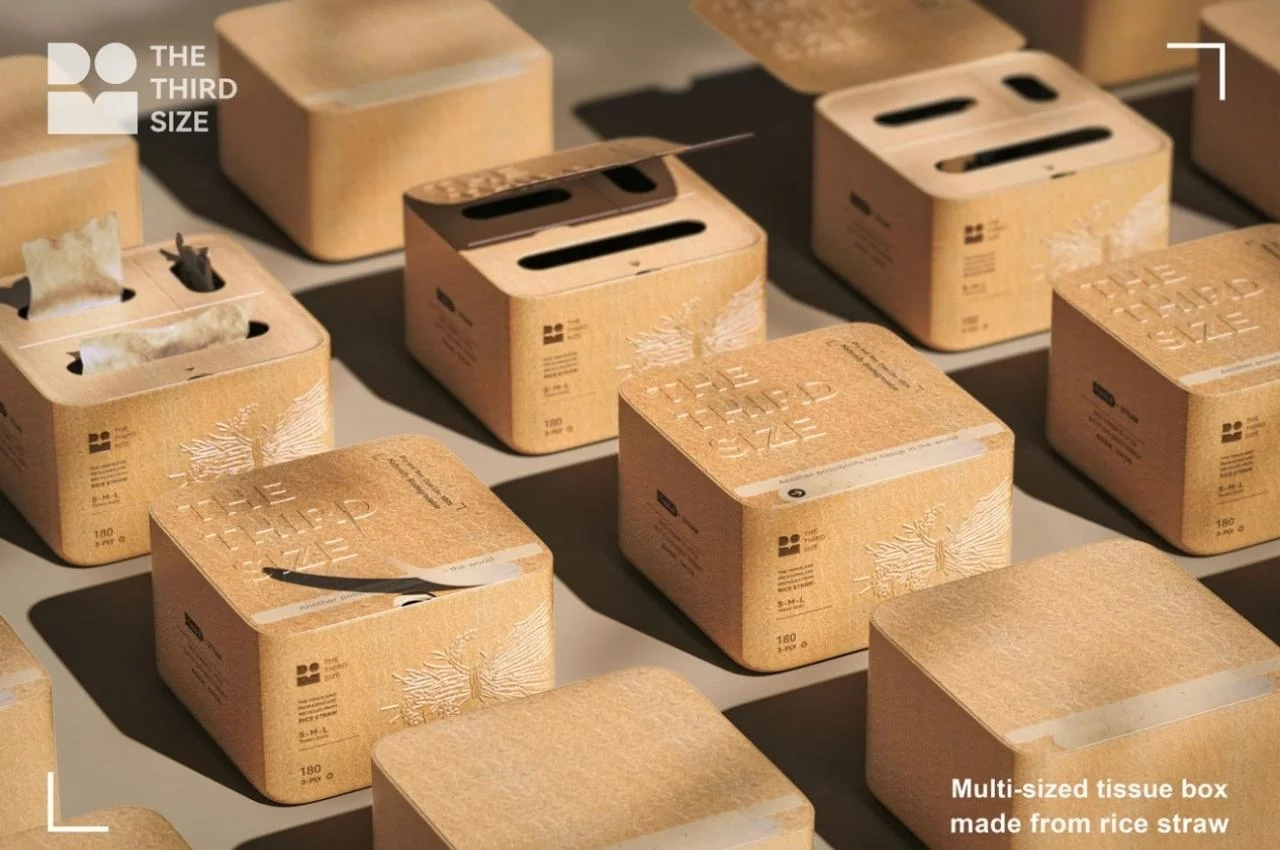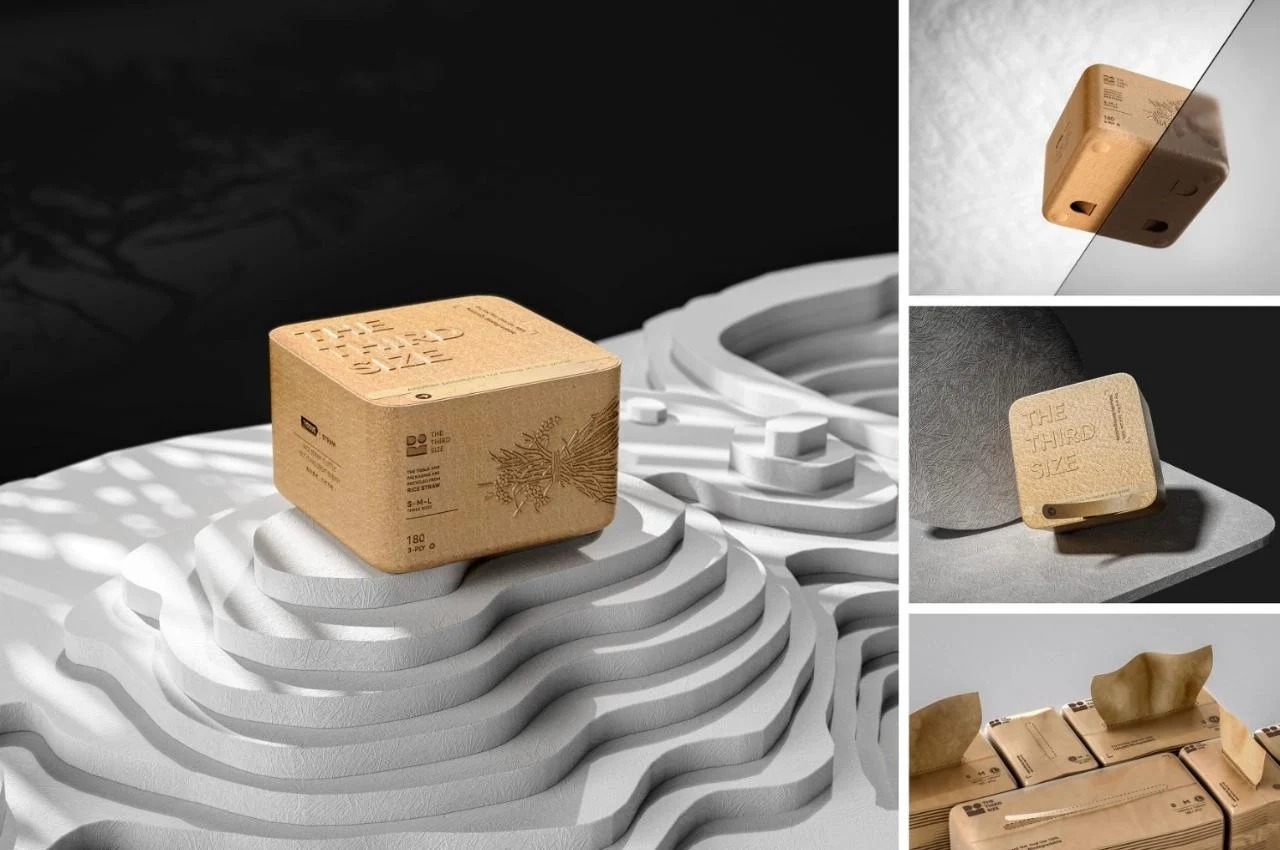 The Third Size is a unique product concept that uses rice straw to create the tissue paper and the boxes in which it comes. For anyone who has lived without a bidet or suffers from various allergies and sicknesses, tissue paper is one of the essential materials. The overwhelming majority of it goes to waste, and what little is used often comes at the cost of hygiene and medical concerns. They usually come in disposable boxes, so even the container becomes trash.
What makes it special?
One way to reduce waste is using materials that decompose naturally or can be recycled, such as rice straw. With Third Size, you can choose which size of tissue you need for different occasions: blowing your nose, wiping off a table, or doing your business in the bathroom. This sturdy box can be used repeatedly or repurposed as a container for other items if you don't need tissue paper.
What we like
Reduces the amount of waste
You can use this box multiple times – it's that durable
What we dislike
8. B-Wise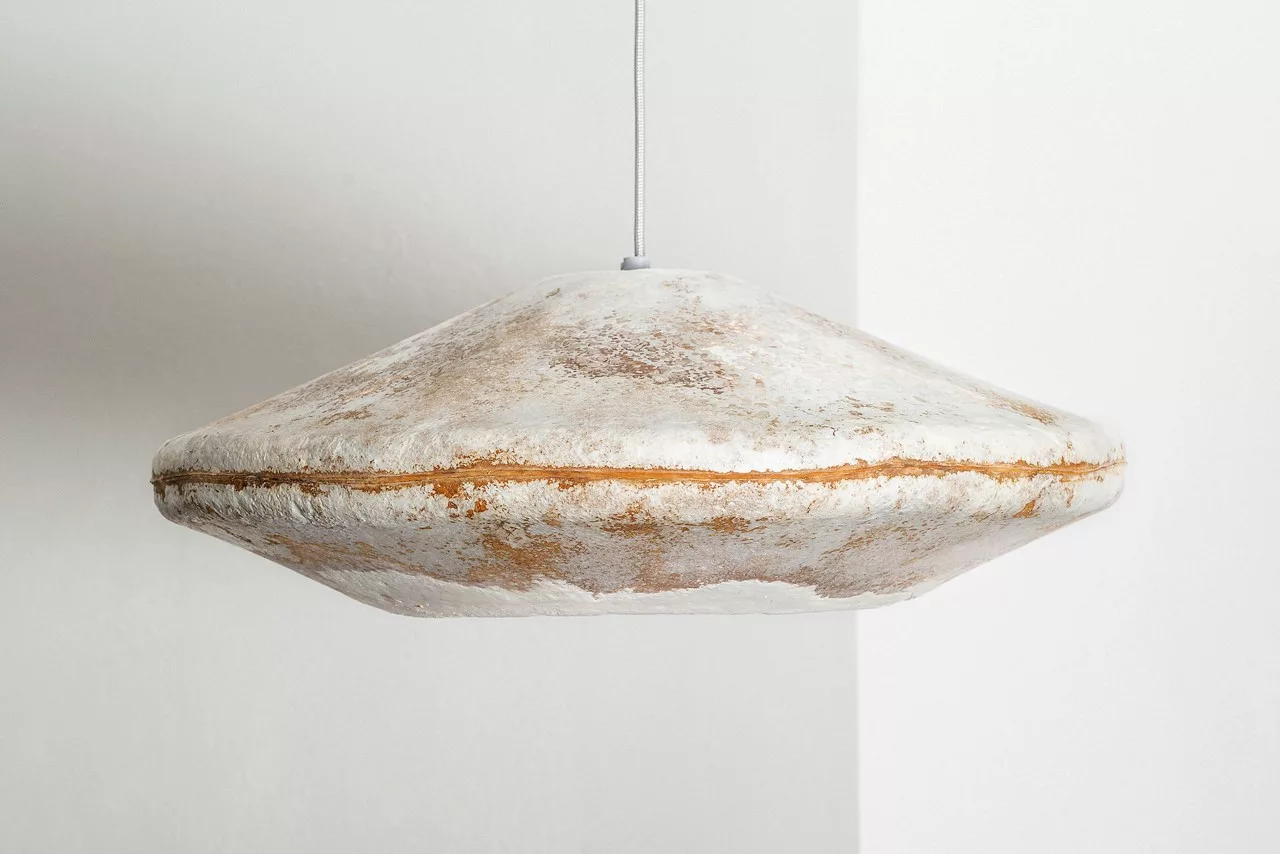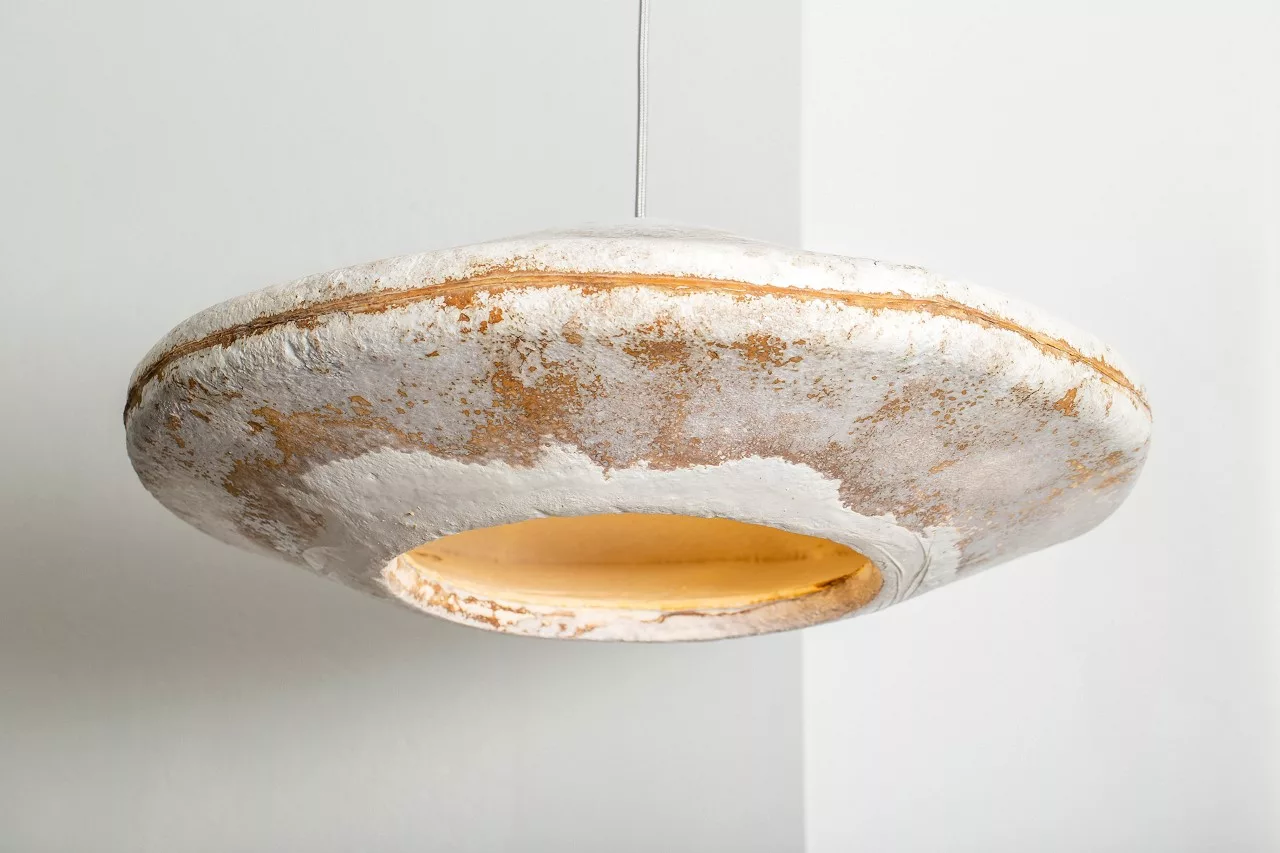 The 'B-Wise' lampshade debuted at Dutch Design Week is created from mycelium – the vegetative portion of a mushroom or fungus. Mycelium often grows underneath the surface, while we are only aware of the Mushroom caps that protrude through the ground or tree bark.
What makes it special?
Myceen's pendant lamp is an impressive 60cm wide with a dingy appearance unique to each light. These lamps are made by starting with a mold filled with mycelium and biomass from places like sawmills and farms–including straw and sawdust for the mycelium to consume. In as little as five weeks, the mycelium grows into the shape of the mold; it is then de-molded and dehydrated to prevent further growth.
What we like
A grungy look that will make you stand out.
What we dislike
9. Kudarat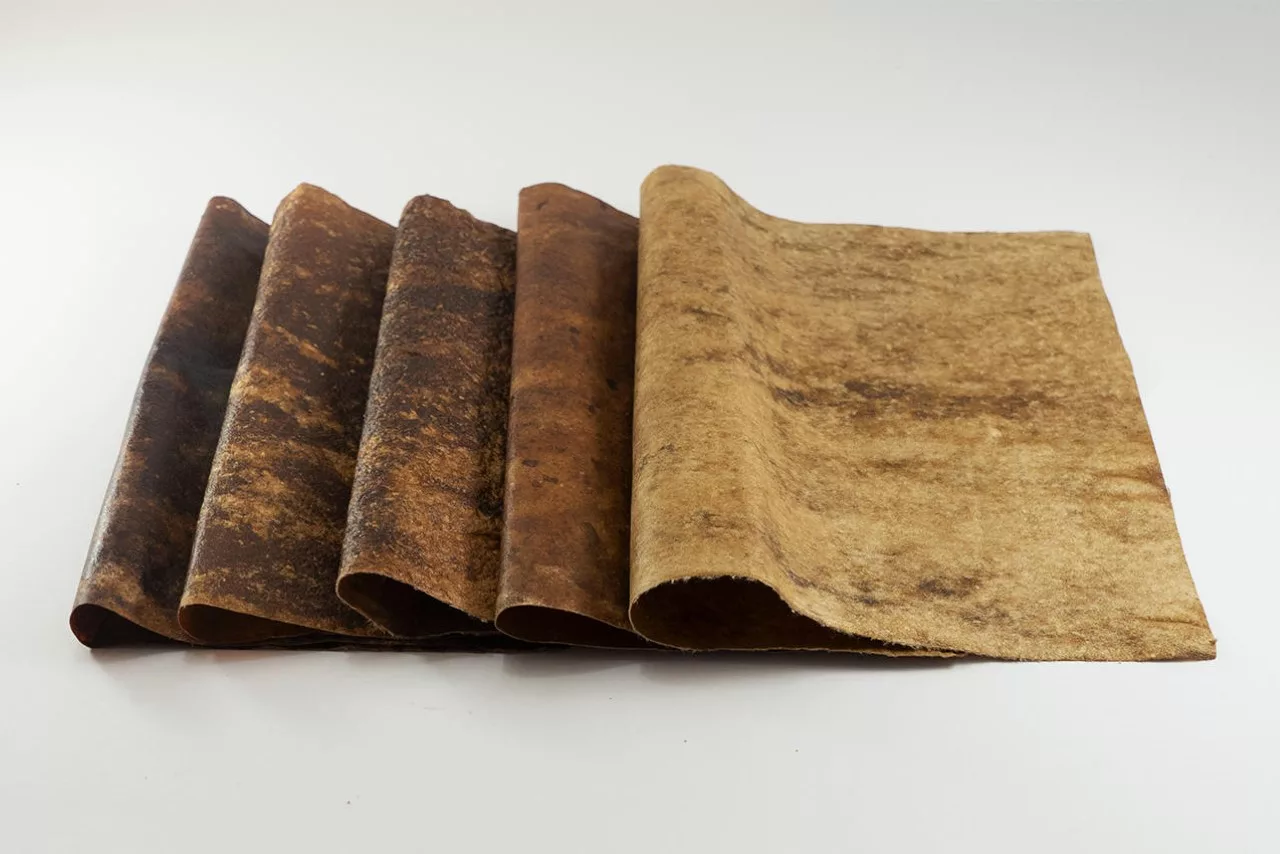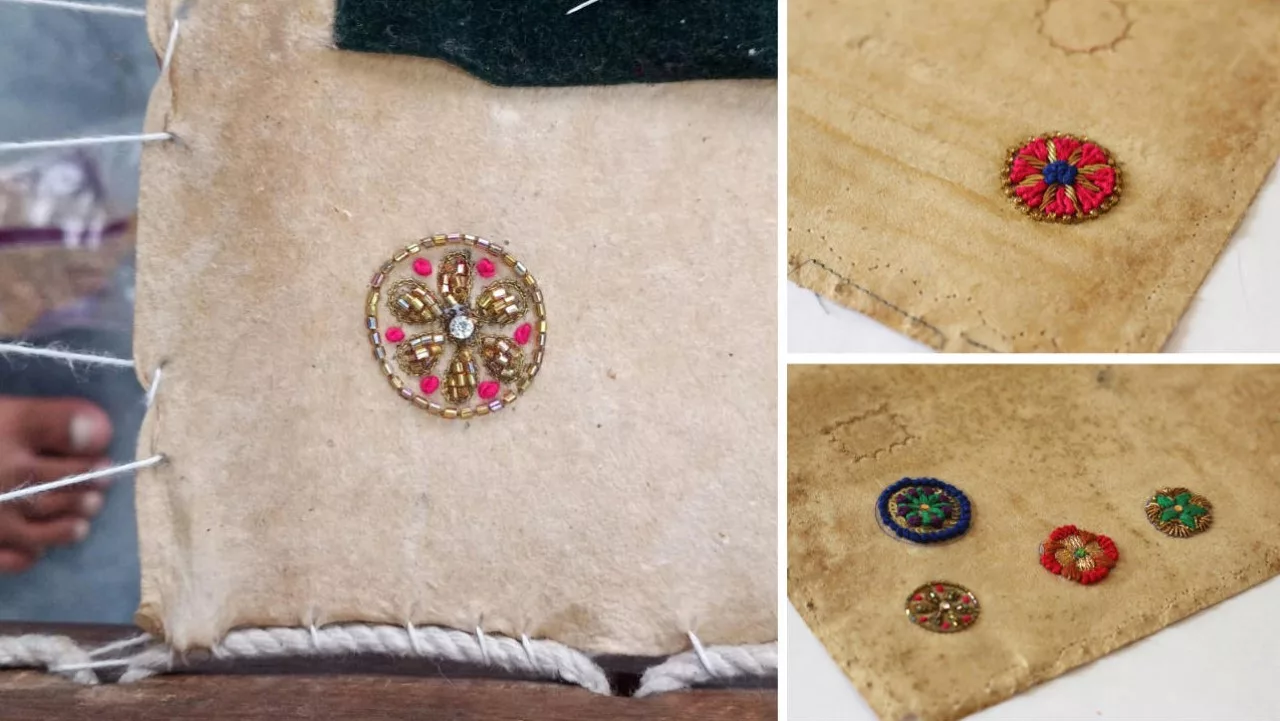 Divya Verma of the National Institute of Design in India created Kudarat as an environmentally friendly and sustainable alternative to leather. Kudarat is made from algae, food & fiber waste and is based on the principles of circularity & sustainability. It meets SDGs (sustainable development goals), making it a more Earth-conscious choice.
What makes it special?
Kudarat leather is a cruelty-free alternative to animal leather that is waterproof, compostable, antimicrobial, and strong. It recently came in second place at the James Dyson Awards, losing only to a design for a reusable EpiPen.
What we like
These textiles are dyed with eco-friendly, natural colors from food and flower waste
The leather has the same appearance, feel, and durability as traditional animal-hide
What we dislike
10. Airy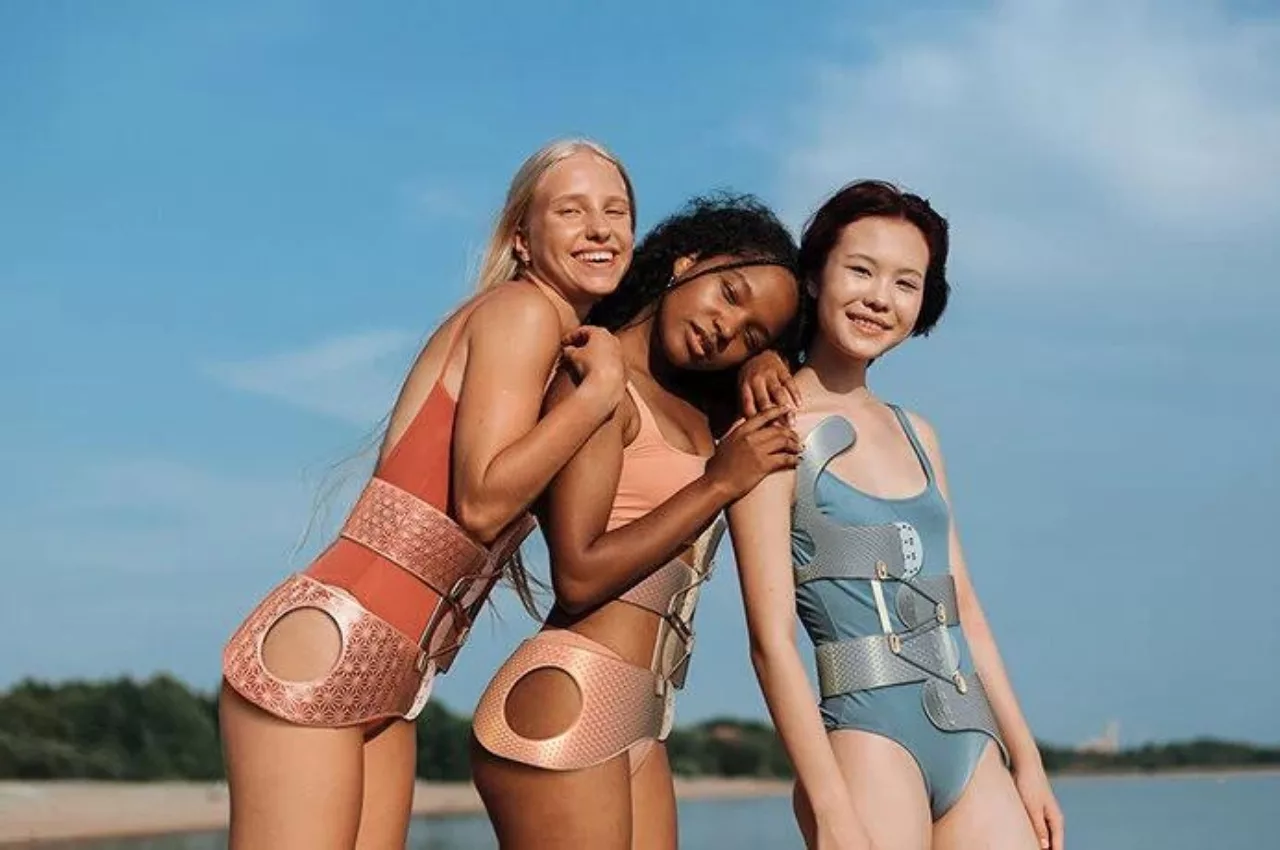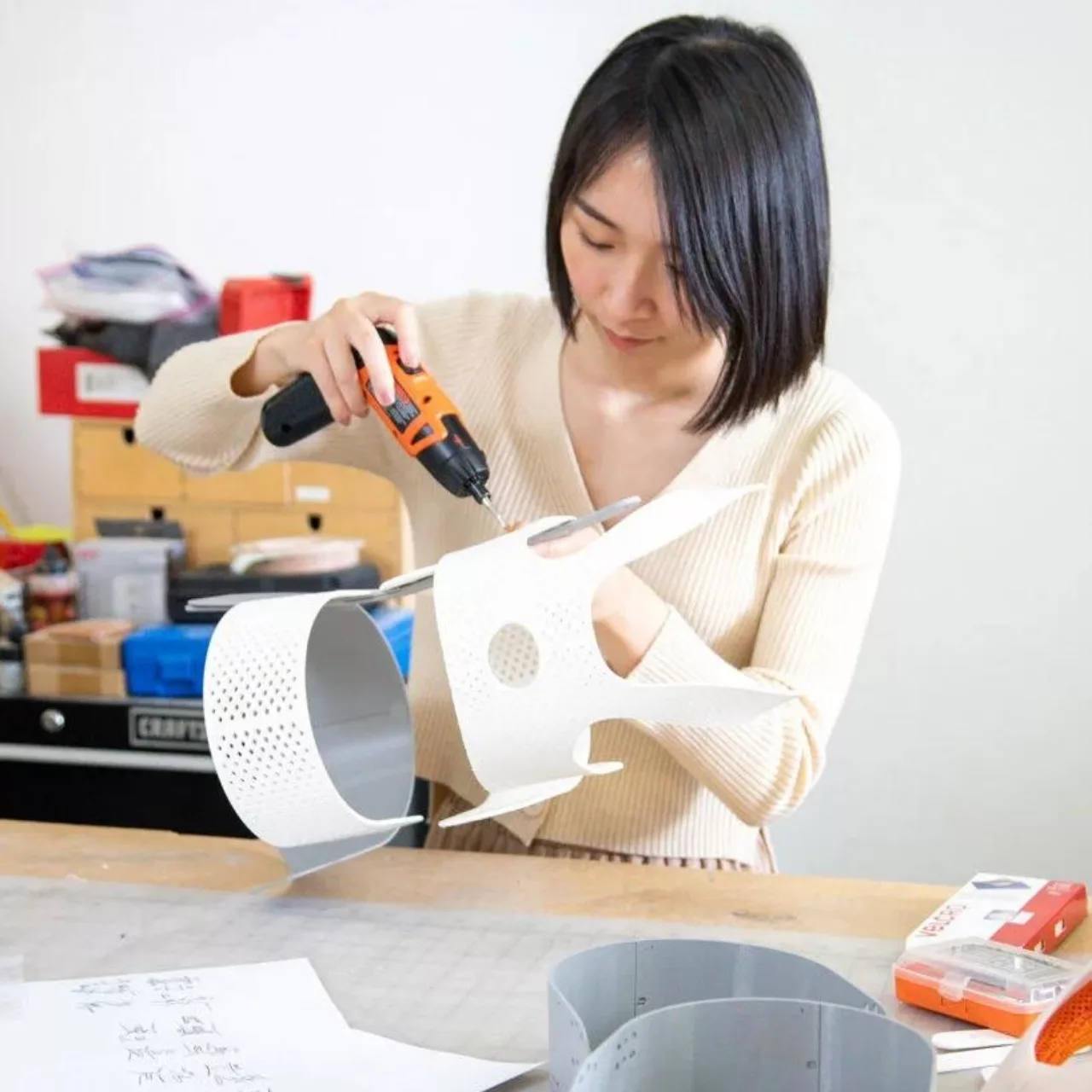 The prototype Airy, which has won multiple awards, is a sustainable brace that can quickly and effectively correct the lateral curvature of the spine while still being fashionable and comfortable.
What makes it special?
This design was created for adolescent girls, the most common scoliosis sufferers. After speaking with a group of these girls, the designer tried to solve the pain points of current back braces available on the market. The result is something that is not only comfortable but can also adjust to users' still-growing bodies.
What we like
The prototype is made of translucent polylactic acid (PLA) and has a Voronoi pattern on its padding for both aesthetics and breathability
What we dislike