One of the key areas to consider in a business expansion plan is remodeling or renovating your business office to ensure it suits your growing business atmosphere. As such, you should assign part of your financing budget to redesign your office for reasons, including impressing your clients, boosting productivity, and promoting your brand.
You may want to consider some factors during the planning phase of remodeling your business office. Firstly, we just scaled past the pandemic season; secondly, the amount of remote workers has increased in the US. And again, the government would impose high scrutiny in ensuring that offices have the basic requirements to reduce contact levels during office hours.
That said, this article will provide you with information on some ideal and trending office renovation ideas to look out for in 2022. Additionally, you'll get some tips on obtaining funding for your remodeling plan using the ITIN application if you're applying for financing as a foreigner. Let's dig deeper!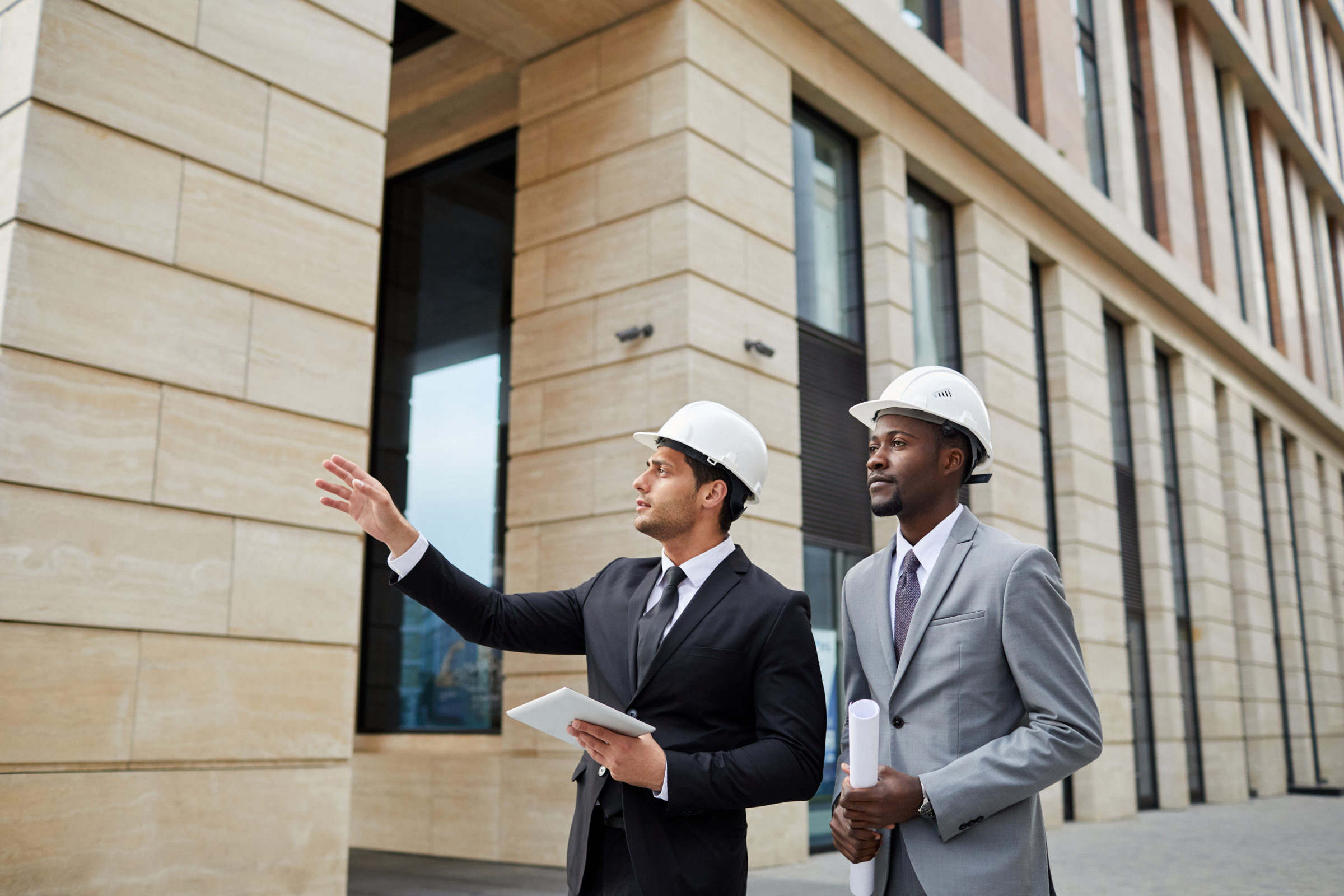 Office Remodelling Trends on the Hot-List for 2022
While there are several remodeling ideas, here are the top remodeling practices that will dominate 2022:
Tech-Optimized Office Setting
As a post-pandemic effect, many companies have gone digital, and many more will follow suit. Optimizing your office to include the latest relevant tech suite will improve productivity and drive speed in carrying out tasks. Some examples of tech-enhanced optimization include:
Updating white-board markers to digital presentations
Incorporating video or virtual conferencing mechanisms such as Zoom or Google meetings.
Use of IoT sensors to detect abnormal waves signaling red flags.
Integrating motion-picture devices such as TVs and Digital display boards for easy announcements.
Moving your office to a digital platform.
Including a Green Environment
Including green life in your office workspaces and surrounding will not only improve your business; it will provide additional comfort to workers—characteristic of gardens. It can also purify the air in the environment, as plants take CO2 and produce oxygen. This move will require the services of professional gardeners or horticulturists.
Enhancing Air Purification and HVAC Systems
Clean air is essential for a healthy business environment. Ill-health resulting from a non-ventilated environment: will hamper productivity and scare clients when they visit your office.
Integrating Anti-microbial Surfaces and Materials
Copper and UV lightings are known anti-microbial materials that you should incorporate into your renovation plan. They are also affordable compared to other materials with similar potentials.
Reducing High-Risk Contact Surfaces
You should look to reduce materials or office tools and equipment that could prompt the spread of micro-organisms through contact surfaces.
Aspects to Consider for a Successful Renovation in Your Office
Some of the aspects you must consider for a successful and boastful office renovation include:
Contact Surfaces: to reduce the spread of disease and germs, you should consider changing or implementing strict rules against using contact surfaces, including those the cafeterias, workspaces, hotdesks, and so forth.
Toiletries: cleaning and changing toiletries helps in providing a hygienic and comfortable business environment. Restrooms and lavatories are delicate parts of offices—the better their systems, the more qualifying and soothing the workplace.
Ventilation systems: when your ventilation systems get bad, you should consider changing them. Ventilation systems include air conditioners (AC), window panes, ventilation machines, etc.
Digitization: The current workforce comprises youths due to the recent decline in millennials taking over trending jobs. Digitization is a serious point to consider. Youths (which make up most of your workers) are more driven towards technological trends than generation X and Y.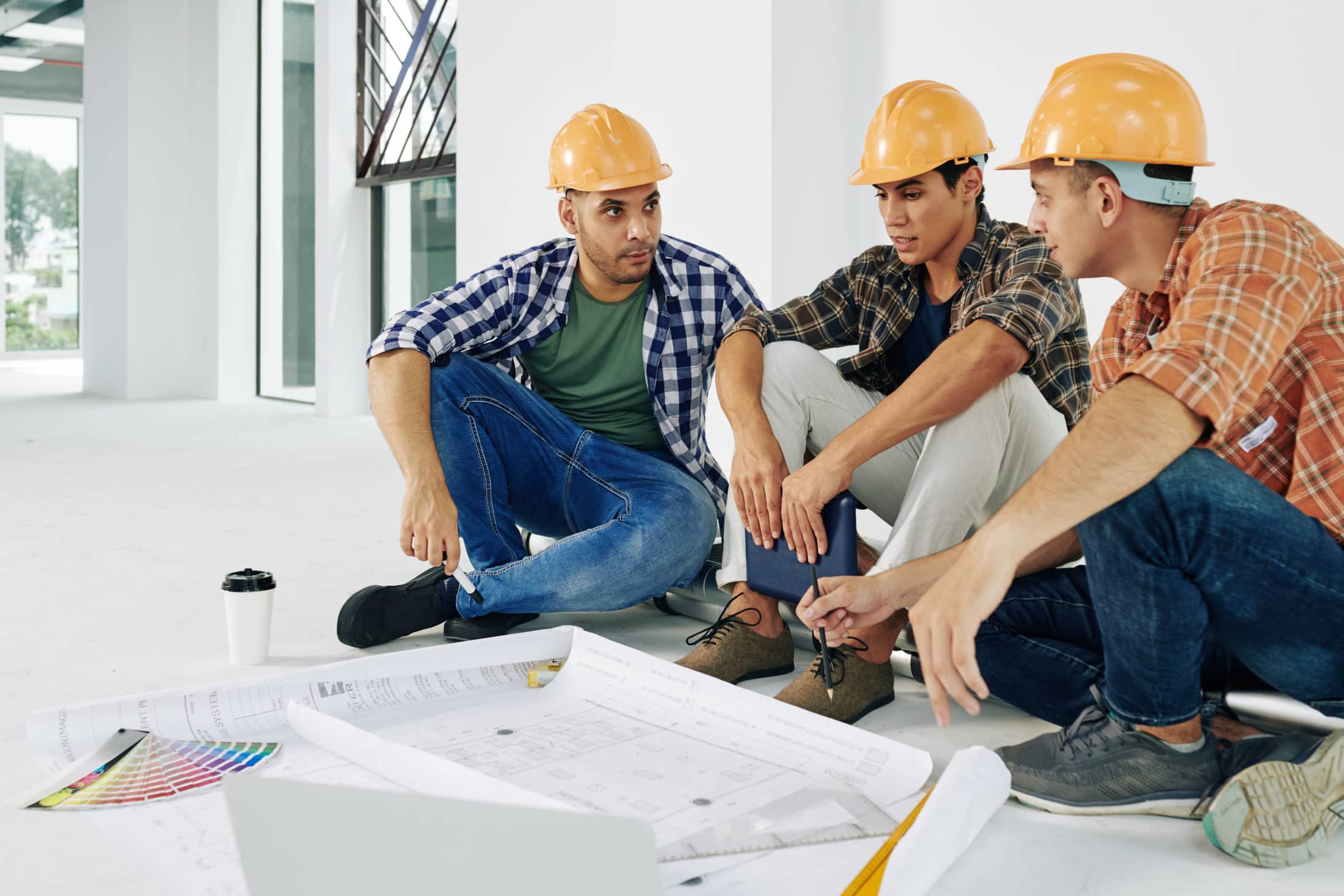 Financing Your Workspace Remodel
All these renovation ideas would be incomplete without proper financing. There are several ways to obtain funds that cut across traditional and online lending methods.
Traditional methods include:
Banks
Venture capitalists or angel investors
Personal financing
Financing from family and friends
Insurance loans,
SBA loans, and so forth.
All these methods prove quite resourceful until you do not meet their terms, resulting in the impairment of your business, hence reducing productivity.
In contrast, the online method of obtaining financing like Camino Financial proves to be a better option than the traditional lending method. There is a faster payment process, many payment options (including bank transfers and credit/debit cards), easy access to the platform, simple KYC, and additional options like using only an ITIN application if you do not have an SSN clearance.
ITIN grants non-US citizens the opportunity to pay taxes and run their businesses like average US citizens. However, without the ITIN application and clearance, users may not borrow funds from an authorized financial institution in the US.
Conclusion
A great way to ensure efficient cleanup of a major office remodel is renting a 30-yard dumpster. As your business grows, a suiting design and renovation will uplift the face of your business and greater comfort to your workers and prospective clients, which is a big booster to your business economy. That said, you should consider applying these business remodeling trends to enhance your business. Additionally, you can look up some online financing companies like Camino Financial to get the required financing you need to achieve that goal.