Since the application's launch in the year 2016, it has been quite heavily downloaded. Its unrivaled reach made it one of the trendiest and most popular downloads in both the Apple and Google App store. However, this social media application is not the same as all the others.
While most social media apps help connect people through pictures and messages, this one does the same through short videos.
With 800 million active users, this application allows them to make 15-second videos of any topic. With this rage, everyone around the globe is trying to become TikTok famous, but it is not very easy. You should start with putting in some time to learn what is trending on the app and which users have the most views and likes.
Start to download TikTok videos of the accounts that intrigue you but also have a significant following. This will allow you to read into the contents of the video and understand how you can also be trending on TikTok. However, this can seem like a vague process. Fortunately, there are certain easy but assured steps, which can help you grow in this community.
If you have been trying to become TikTok famous for quite some time now but have not been able to reach the fame you wanted, this article is ideal for you. Here mentioned are some easy tips.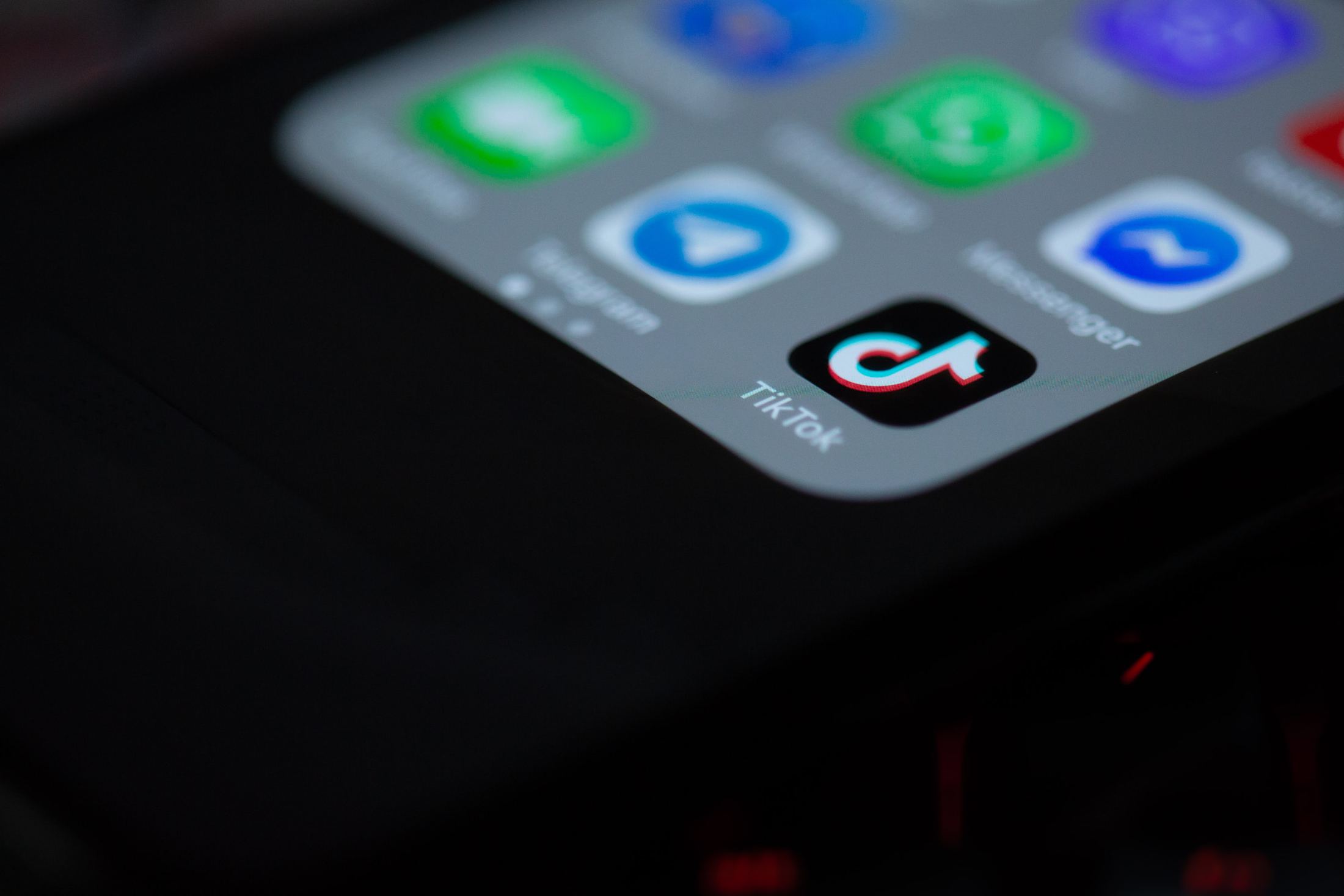 Use The Most Trending Song:
This is one of the easiest ways to make your video show up on the 'For You Page,' which is the home screen of the application. Irrespective of the content of the video, the song alone can make your video popular. This is mainly because a trending song is being used by most users.
The TikTok algorithm cannot view the content or topic of the video; however, it can surely recognize the song used on it. So, when you use a popular song, it thinks that this video is more relevant to a user and tries to promote it without any effort from your side.
Be Consistent With Your Posts:
This is another easy way to ensure that you make a mark on this application. Like any other social media application, posting more content will get you noticed more. It is best if you post at least one video a day.
This will not only get your videos to the home page of the application but also make other users download the TikTok videos you have made, further increasing your reach. However, you should keep in mind that just posting junk will not work. Your content needs to be of good quality and have a message behind it.
In Conclusion
Tiktok is all the rage amongst teenagers and Gen Z now and has had quite a significant impact on the world. With the simple tips mentioned above, you can too be a part of this trend and create a following for yourself. Following or no following, you will indeed have fun with this venture.