Instagram Reels is a feature that enables you to make 15-second videos on your Instagram account and share them with other users in a newly dedicated Feed on an explore page that's accessible to all users.
This feature was first launched in the fourth quarter of 2019 in Brazil and has now spread to over 50 countries as a rival to TikTok reels. Its rapid spread is primarily due to the positive feedbacks it got from brands and influencers.
But what is Instagram Reels? What difference does it bring to Instagram? These and many other questions will be answered in subsequent sections:
What is Instagram Reels?
If you're familiar with TikTok, Instagram Reels will be more welcoming for you as it's designed to be an exact replica of the platform. On it, you can record and edit a short video with stickers, effects, text, and audio clips and share it with your Instagram followers.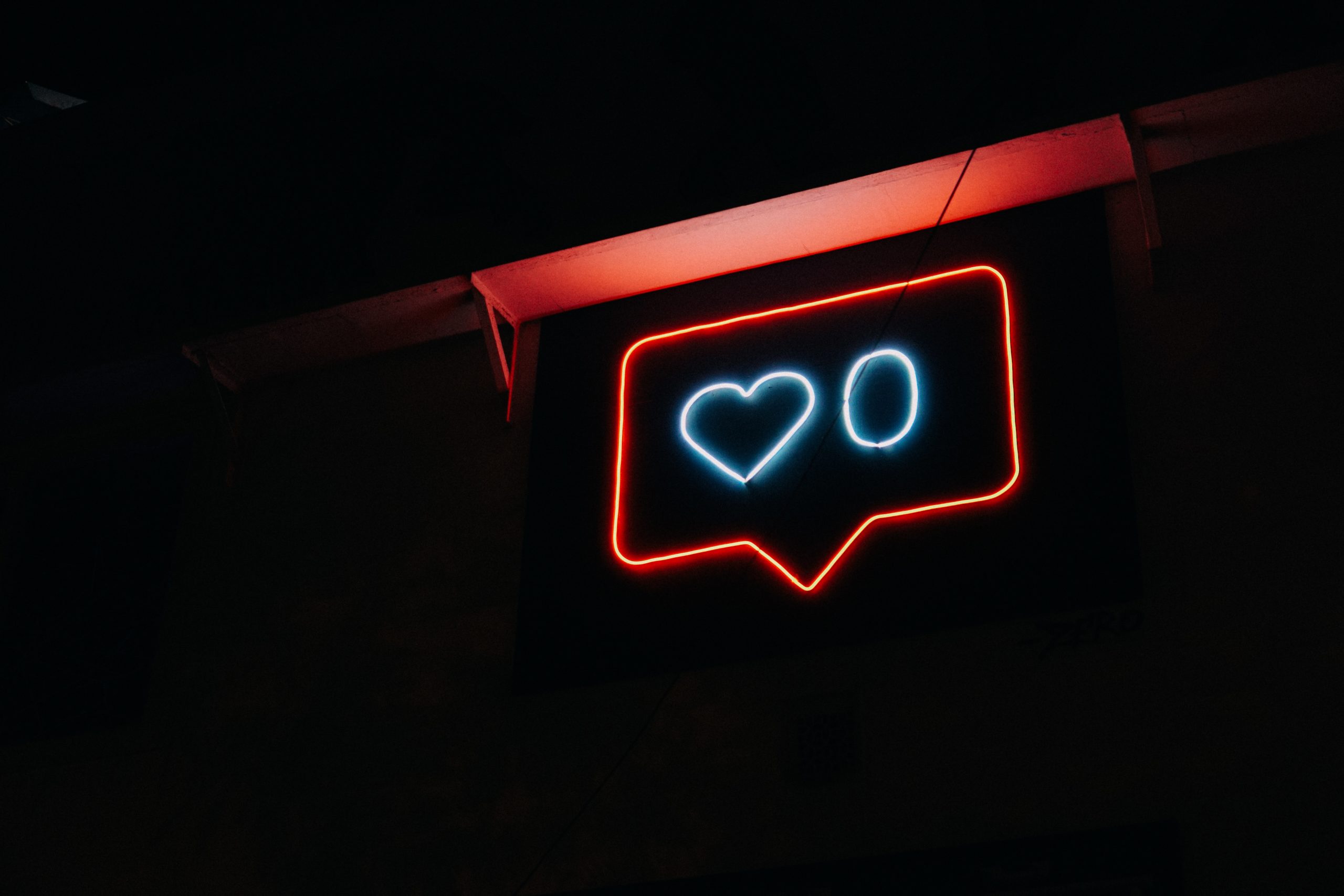 How to Use Instagram Reels
Using Instagram Reels should be easy-peasy for you if you're familiar with how TikTok. But if you aren't acquainted with TikTok, you can still get around if you read this entire article.
Login into Instagram Reels
To open Instagram Reels, you just have to launch Camera in Instagram stories, and select Reels from the list of options there.
Creating an Instagram Reel
You can create an Instagram Reel in two ways. They are:
Option A: By pressing and holding the record button on the app to capture footage.
Option B: Upload pre-recorded videos from your device
You can record Instagram Reels either as a clip series or everything at once. Go through the steps below to make your first Instagram reel:
Step 1: Navigate your way to the bottom of the screen and click on Reels there
Step 2: Make use of the tools made available by Instagram to customize your recordings
Step 3: You can press a finger on the record icon to begin recording. If you had enabled the timer before now, a countdown will pop-up before you begin recording.
When you're done recording, you can tap the record button again to end the clip, and you can begin a new clip by tapping it again. The align button will pop-up after recording an Instagram Reel, this button gives you the ability to alter a previous video so that it will align with the next video.
You can edit, cut, or get rid of an earlier recorded clip by tapping on the back icon on the screen and making desired alterations.
Step 4: After recording, you can now add your desired drawings, texts, and stickers to give the reel your preferred vibe and style.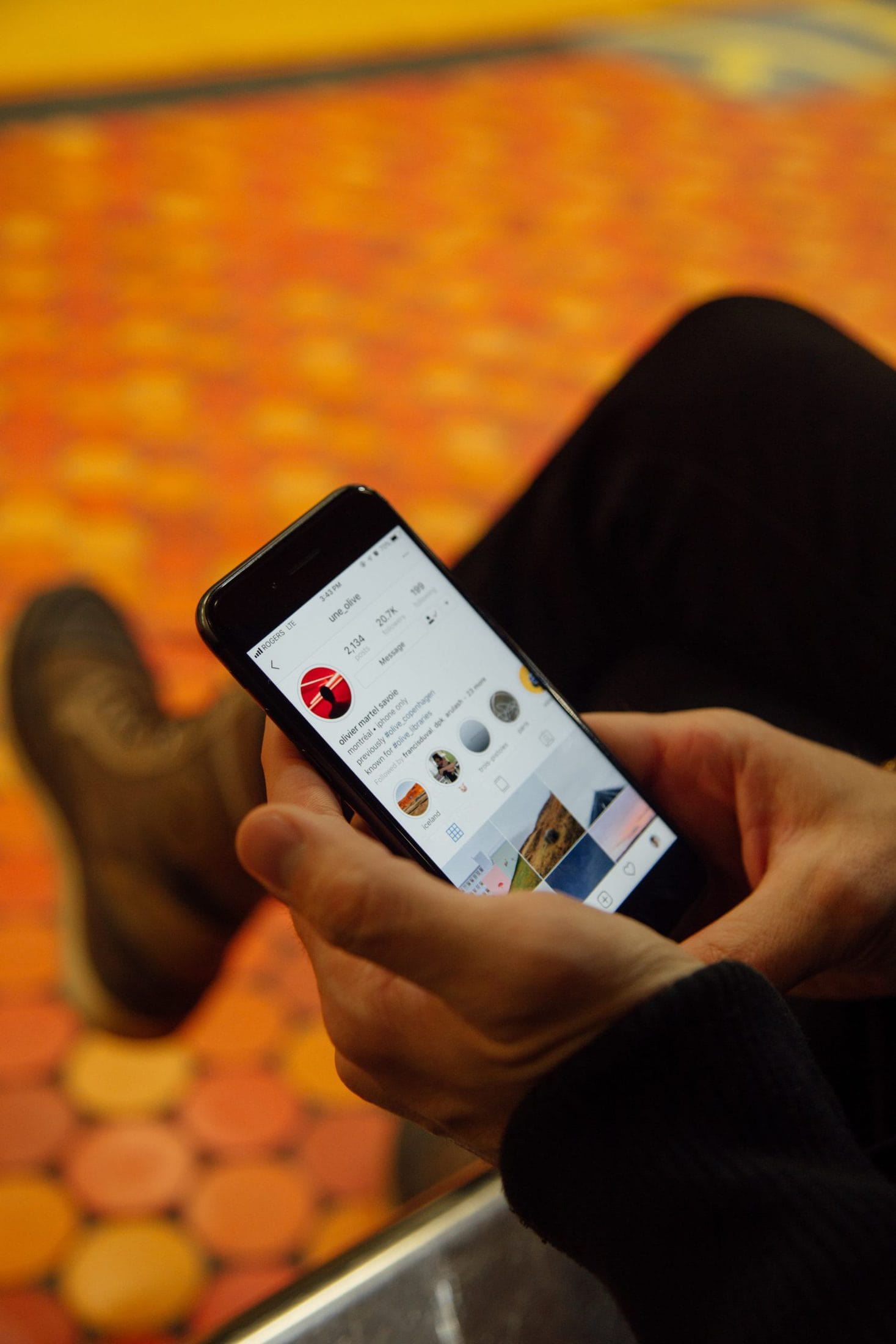 How to share a reel
After making a great reel, what else? Of course, you've got to share it with the Instagram community so they can see the wonderful thing you've created.
To share your reel, click on the Next icon so that Instagram can direct you to the Share page. After which, you should click "Cover" to work on a perfect cover picture for your Instagram Reel.
Perhaps you'll rather share your Instagram reel at a later date? Instagram allows you to save the reel as a draft to be posted at a more preferred date.
Conclusion
Instagram regularly upgrades its features and includes new ones to guarantee a better user experience for its users. One such feature is Instagram Reels, and the platform has seen a considerable increase in its users since it released the feature.