Nowadays, Instagram is an open platform with endless possibilities for creativity, communication, and, of course, sales. Having an account there is one thing, but making it more popular and showing more people who you are, what you do and how you can help others is another thing. Of course, advertising immediately comes to mind as a classic way to expand your audience and make it targeted at the same time, but can you grow on Insta in other ways? Yes, and today I'll show you what tools can help you promote your account.
Instagram Bot usage
Many IG bot services can help you improve your Insta development, but before choosing an automated system, decide what you need: to get more likes, increase your audience, the reach of your posts, etc. An example of such an IG automation service is the Inflact.com service, which can offer you different tools to develop your account on the right track.
In any case, choose an Instagram bot service consciously because many of such platforms can not improve your account but get it blocked.
Search tools
Instagram search engines help you come across an influencer, blogger, potential client, or like-minder faster than if you do it through the IG search engine. It saves you time, and you end up following users who find you valuable and vice versa.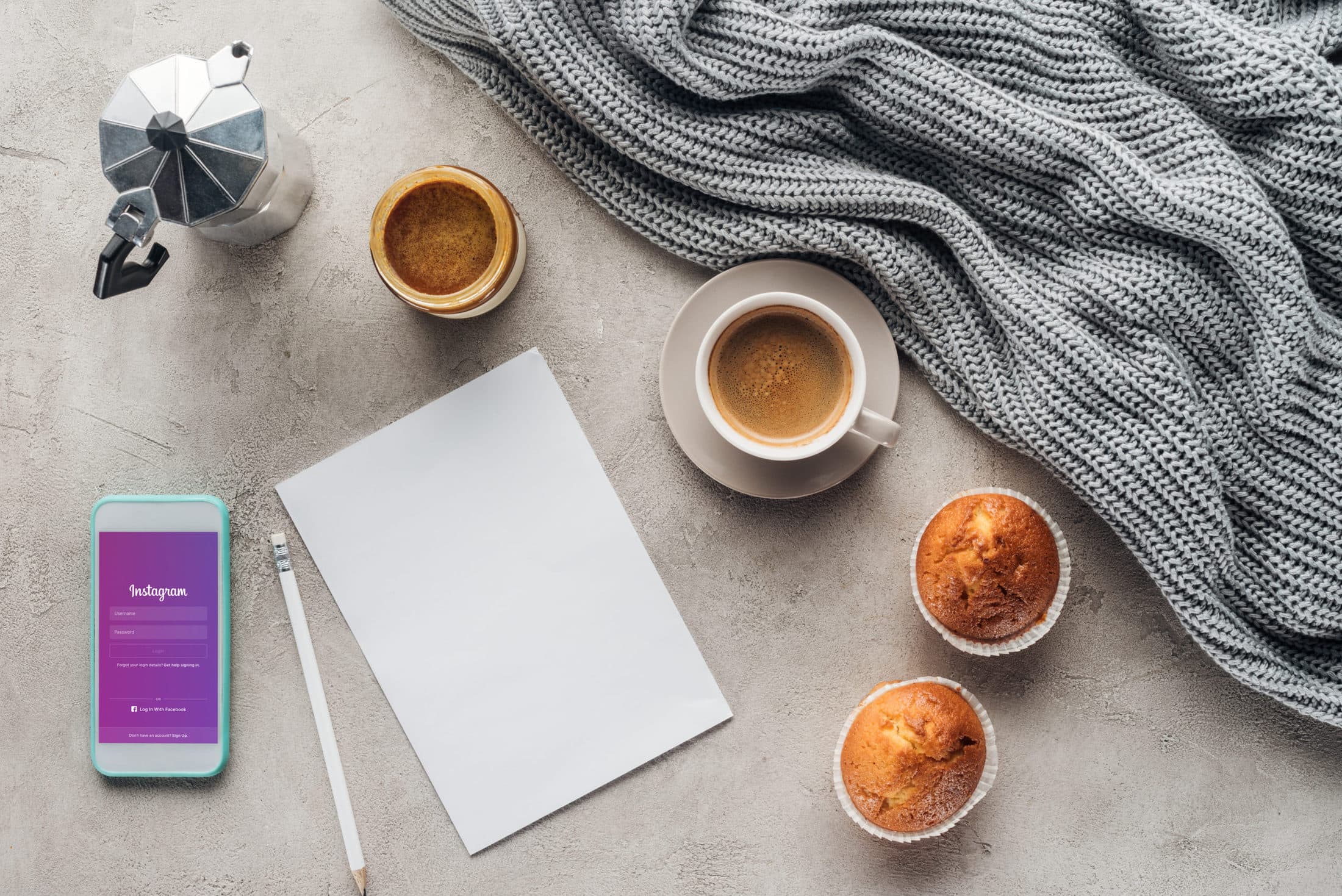 Relevant hashtags usage
Hashtags are more essential today than you might think as it is like a navigator that leads interested users to the content they are looking for. Among this content could be yours. But there is no need to use any hashtag, as it is more effective to apply those that are relevant, hot, and top in a particular niche.
To find such hashtags, you may examine influencers, bloggers, decent competitor's content and find hashtags that they use. Also, you may try a hashtag generator tool that searches for hashtags according to entered keywords.
Explore competitor's content secretly
Everyone has a user they want to spy on his/her content anonymously (competitor, ex-girlfriend, ex-boyfriend, influencer, or a partner). Whenever the reason is (just interest or firm intention to improve your business strategy by spying on a competitor's content), anonymity will come in handy. There are online Instagram Story viewer services that assist you to enjoy anonymous Stories viewing.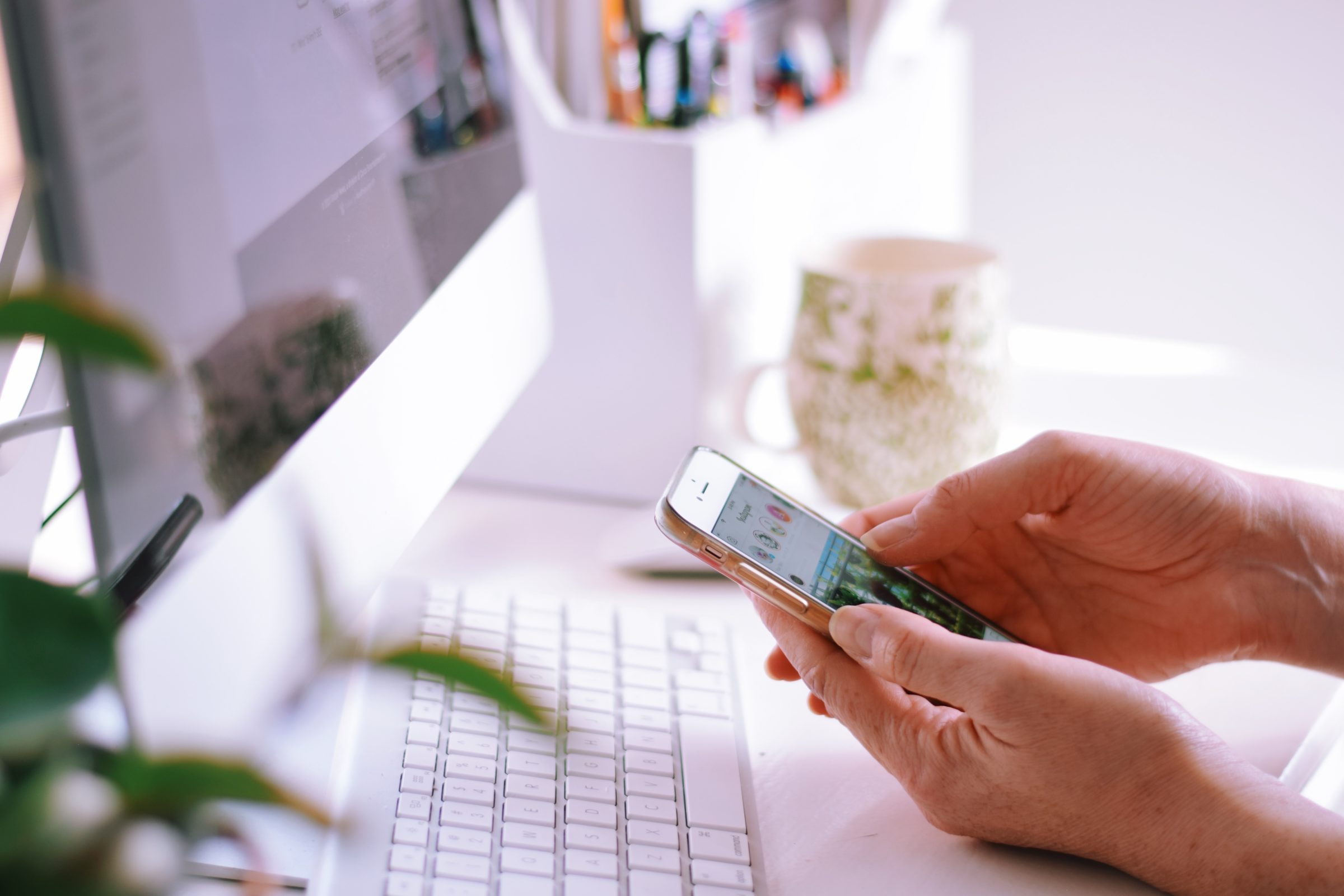 Fonts creation
To make your bio or post captions more eye-catching and thus enlarge your "Followers" list, try the creative approach that Instagram likes so much — change your standard font in bio and make it prettier. To do it, explore all possible features of Instagram fonts generating tools that are also available in online usage.
So, Instagram bot services and helpful online tools can play an essential role in promoting your account — the key is to have clear goals, remember to analyze your IG growth, and stay closer to your audience, which always needs attention.