Social media is an important part of everybody's lives and has become increasingly popular over recent years. TikTok is the baby of the social media platforms but that hasn't stopped it from becoming extremely huge and popular with over 1 billion people using the app every month. The app started as a music app called Music.ly but has since evolved into a video-sharing app that allows users to film and edit short-form videos and then share them on TikTok. People love this app because it provides endless fun and entertainment and many individuals have managed to become famous on the app simply by going viral which is very easy to do, all it takes is time, effort, and a lot of creativity. You also have the option to buy shares for your videos to help you reach success and if you would like some more tips on how to stand out on TikTok, keep reading.
Hop on the trends train
Out of all the social media platforms we have available to us, it is probably the easiest to go viral on TikTok. In the last two years, the pandemic made TikTok huge, and more and more people are joining the platform every day. It is easy to go viral on this app because most users primarily scroll through their main "For You Page'' instead of only watching videos from the people that they follow. When you post a video, TikTok puts it on the ''For You Page'' and the more engagement it gets, the more visible TikTok will make your post. Another reason why it's easier to go viral on TikTok is because of the various trends and challenges that go viral on the app. If you use trending sounds, hashtags and take part in trending challenges, you are more likely to go viral and the number of people that your content reaches will increase. Jumping onto trending will increase your visibility, engagement, and follower count.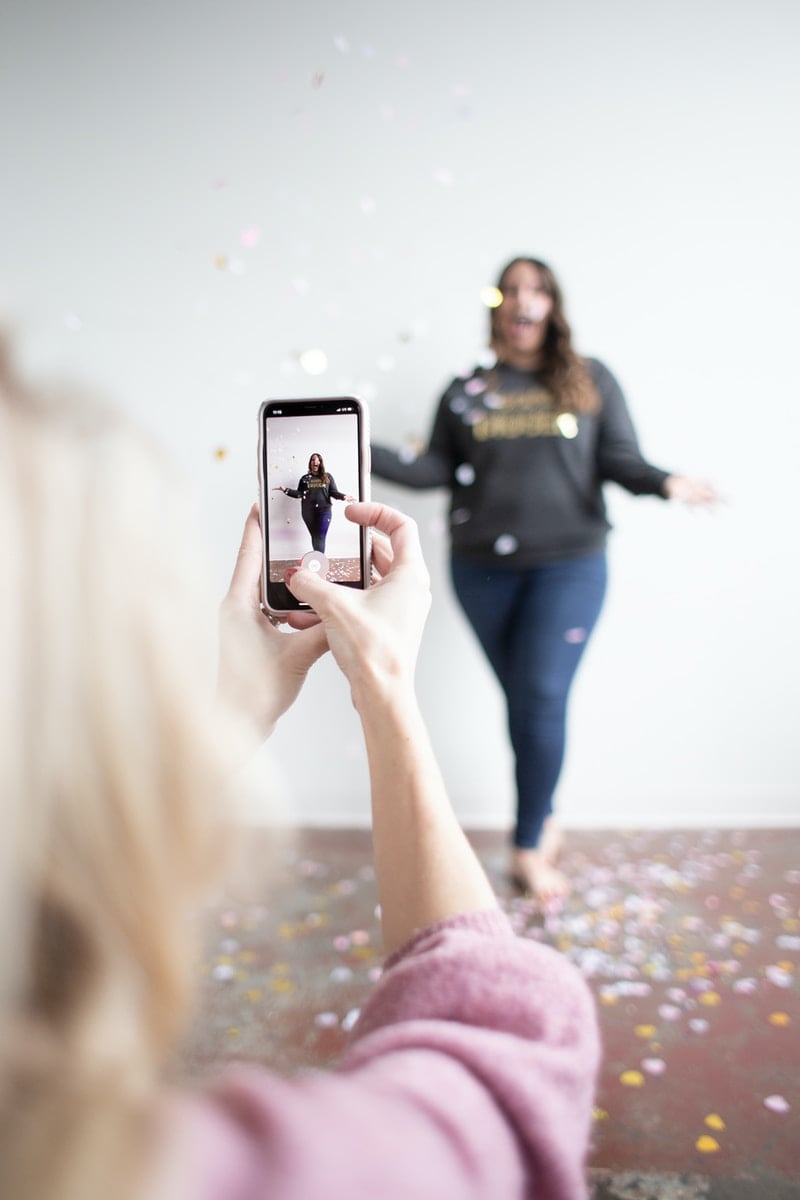 Constantly post new videos
Consistency is a key component to generating success on social media. You have to post regularly to establish your presence on TikTok. It works to your advantage to be consistent because TikTok rewards the users who are most consistent by making them more visible and it increases your potential to generate new followers. You should post as often as possible, there are no rules on this app but as a benchmark, 3 videos per day is sufficient, just make sure that you post them at the right time when there is maximum traffic on the app because this will generate more engagement.
Work with influencers
Another way to get noticed on TikTok is to collaborate with influencers. This is a great strategic move because influencers have a very large following and by collaborating with them, you are exposed to their audience which will boost your brand awareness, expand your reach significantly and you could potentially gain a good number of followers. Influencers specialize in a certain niche and they sometimes promote brands and businesses for a fee. By not taking advantage of influencers, you won't get exposure to their large audience which can help you get well known as well as grow your account.
Use the correct hashtags
Using hashtags is a must. Hashtags are words that begin with the "#" symbol. When you use relevant hashtags, your post will be displayed on the corresponding hashtag page which will make your profile and posts more discoverable. On TikTok, you can use hashtags to target your audience and you can also take part in hashtag challenges which will increase your likelihood of going viral. A popular hashtag on TikTok is the For You Page Hashtag which is #fyp #foryoupage. Using these hashtags will increase your visibility.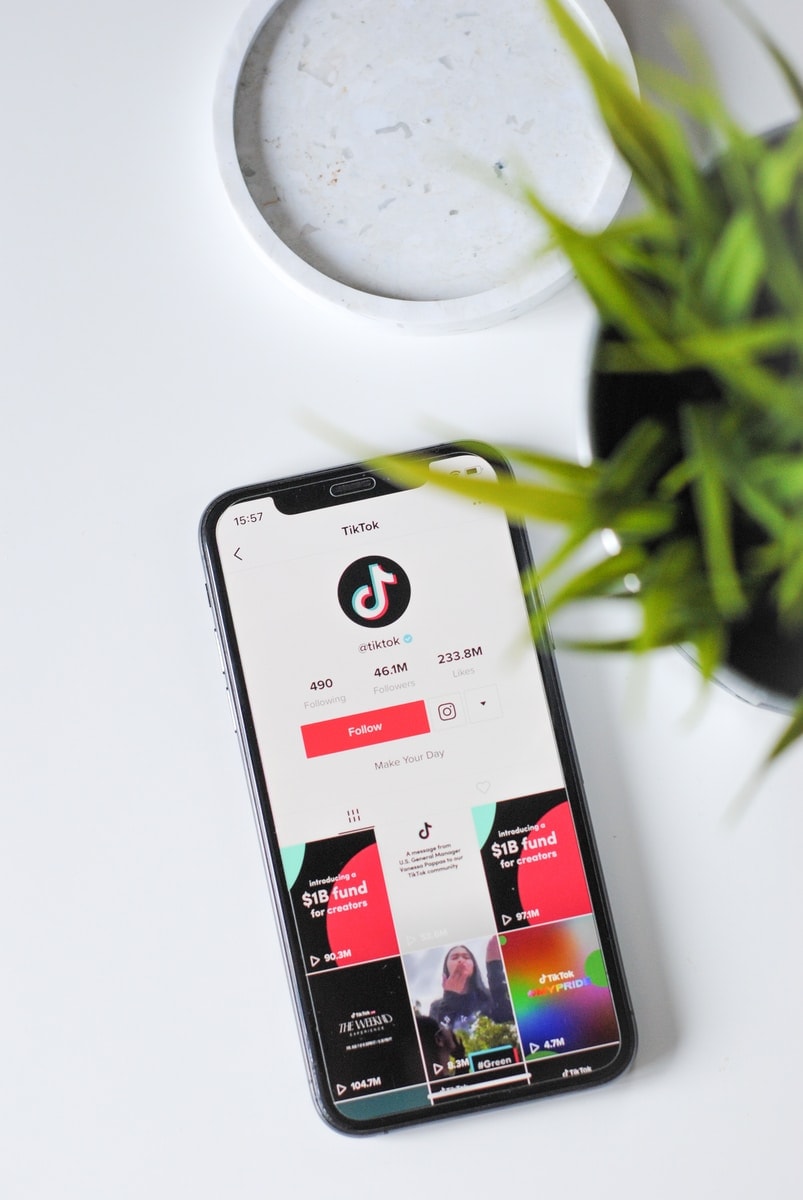 Cross-promote
Cross promoting on social media is the act of sharing your content across all of your social media platforms and this is the final tip. This is a small hack but it is effective because it allows you to easily transfer your following from one social media platform to another. This act allows you to grow your following and if you are a business or brand, it saves you money on marketing because you can just recycle your content. Doing this will also give you access to a much broader audience.