Healthcare providers have to struggle with the complicated tasks of medical billing and coding. Therefore, practitioners are in search of reliable medical billing companies that can help them to guide through the complicated procedures.
Revenue cycle management requires a significant amount of time and effort to make leaps in the financial growth of a medical business.
Therefore, practitioners should not neglect this aspect of their business and implement smart strategies to sustain their financial stability.
Therefore, most physicians and other providers tend to consult with professional medical billing agencies. In order to determine the best billing collection agencies, providers look for key factors like pricing, fees, contracts, claim processes and a wide range of healthcare IT solutions.
In this article, I have compiled the answers to the top most frequently asked questions of healthcare practitioners. Read this article till the end, to take the guesswork out of hiring the best billing agency in the United States of America;
Here are the most common concerns about preferring medical billing companies over the in-house billing practice.
How is outsourcing medical billing and coding services more beneficial than an in-house administrative department?
Are you struggling with aging AR, excessive delays in payment collection or reduced cash flow per month? Moreover, if you don't have sufficient resources who would aggressively follow up on unpaid claims and appeal denied claims and rejections in a timely manner.
Then a medical billing agency is the best option for your practice. By outsourcing the responsibilities of revenue collection management, you can get control of the dedicated workforce that is only focused to streamline medical billing services.
Therefore, it also guarantees increased opportunities for streamlined cash flow and revenue generation. Since professional medical billing specialists will facilitate regular claim submissions and timely payments.
Although, most medical billing companies guarantee in their contract to handle the entire revenue cycle management. They handle the front-desk tasks such as phone calls related to medical bills and payments.
Then they collect information on your behalf and file medical claims by using accurate data. They also take responsibility to scrub the entire claim for errors, submit them to the clearinghouse, follow up with the insurance payers and manage denials.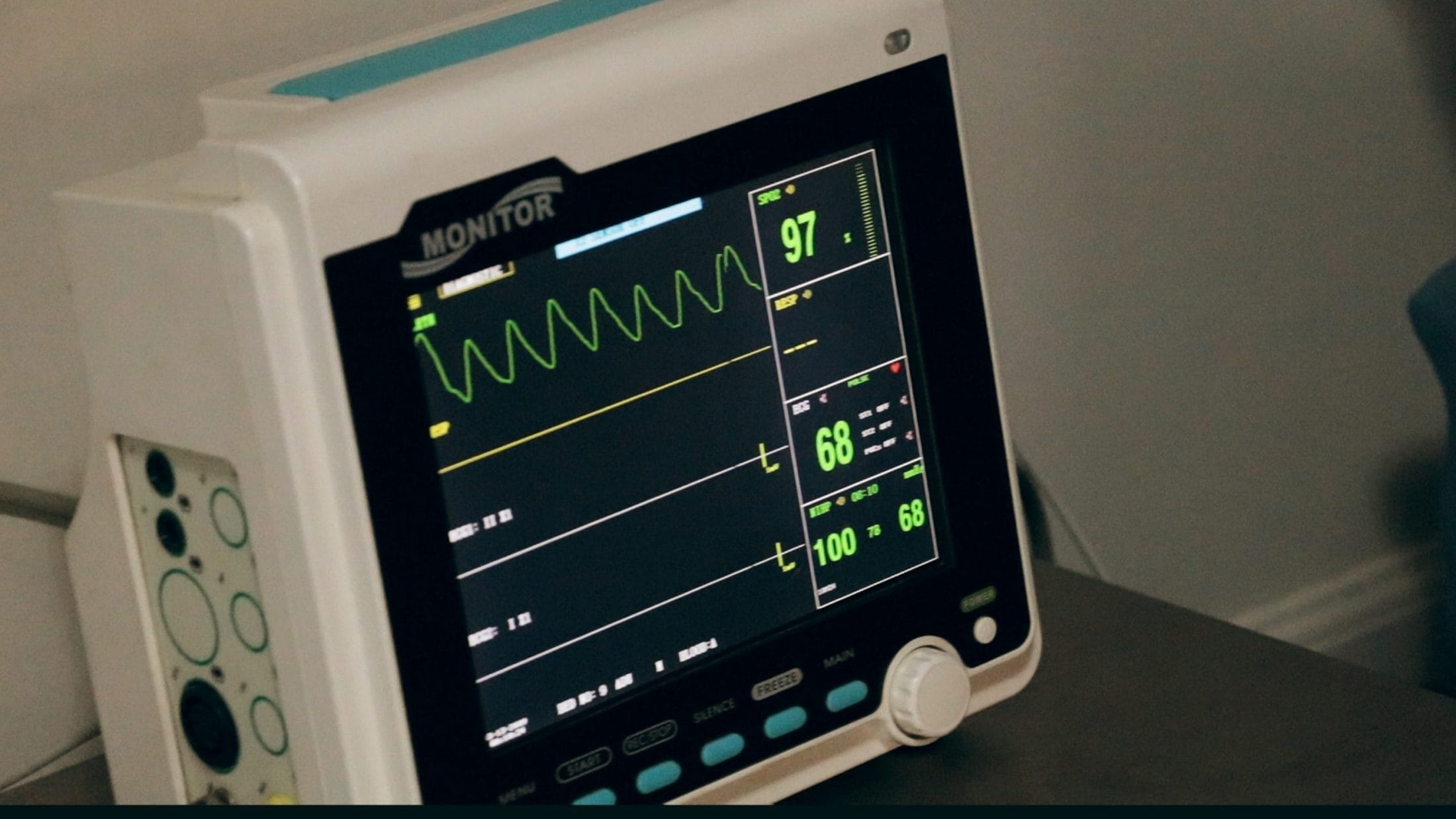 So you should always prefer a billing company that offers a complete suite of revenue cycle management services. It is the complementary factor that they also provide you complete transparency throughout the billing cycle.
Despite this, they also provide innovative solutions for medical billing services by integrating advanced practice management systems in your existing network. In this way, they offer a real-time view of your financial progress directly in your practice management software.
How would you deal when a third-party billing company makes mistakes?
Just like any third-party partner, medical billing companies should also acknowledge their responsibility when they make mistakes and seek to fix them.
Although, mistakes are an integral part of the medical coding and billing process. But if the claims are prepared carefully, then it is uncommon for a claim to get denied or rejected outright by payers.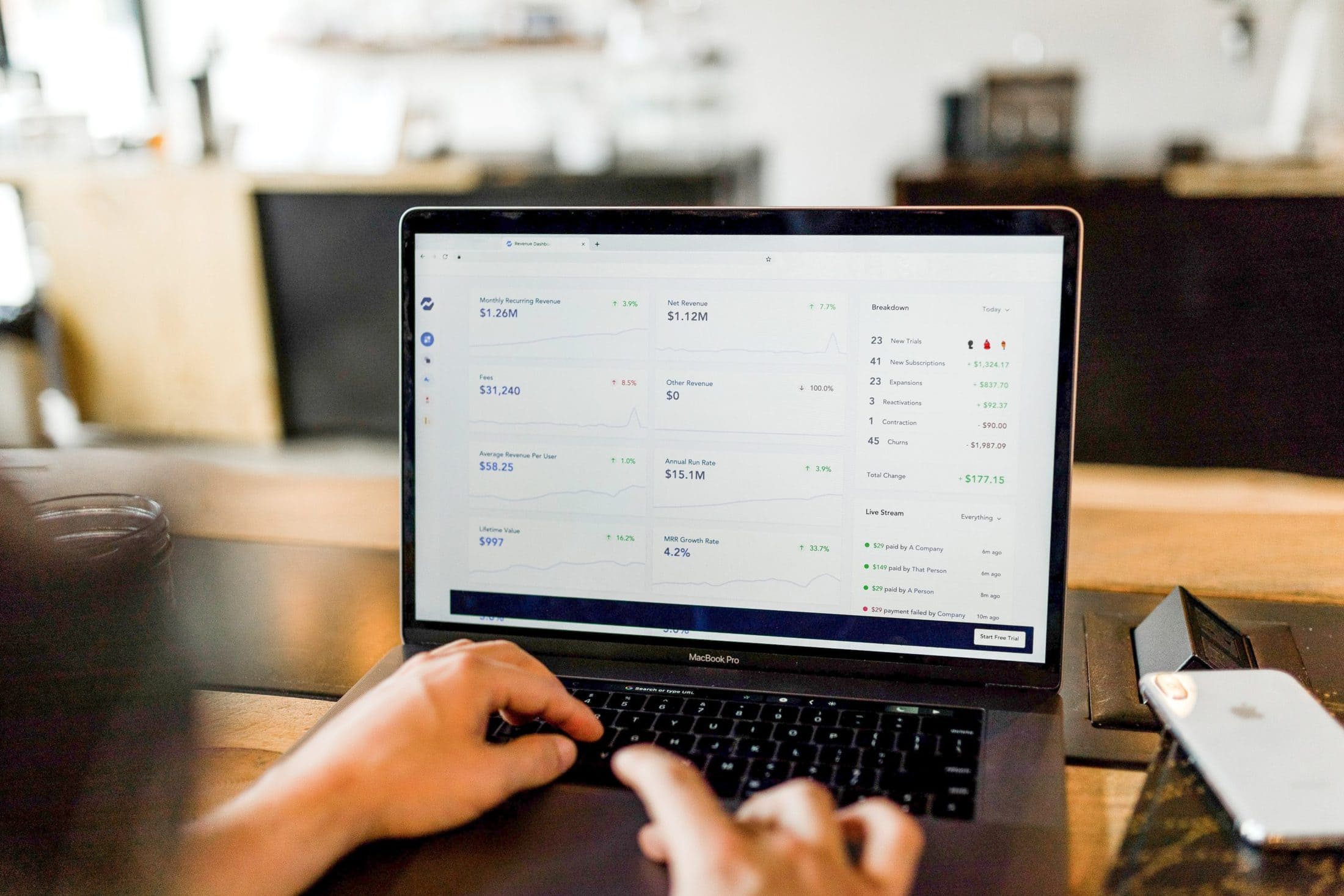 However, if such a case happens in the meantime. Then it is the primary goal of professional medical billers to get the medical claim right the first time. But it is quite unrealistic to expect a 100% first-pass claim rate.
Therefore, you can expect mistakes from medical billers as well as diligent follow-through on rectifying the mistake and get the associate claims paid.
How long does it typically take to collect payment for a medical claim?
Different medical billing collection agencies have individual policies on transferring claims to different insurance payers. However, they should represent their attempts and ways of billing in the written form.
It is a major challenge for healthcare providers that they have to wait for their collected revenue due to an excessive number of days a claim spends in account receivables.
The ultimate aim of reliable medical billing services is to reduce the number of claim denials. Medical billers should strive to reduce the number of days in AR through clean claim submission, persistent follow-up with payers and streamlined management of claim rejections and denials.
How much detail should you get from the financial reports from medical billing companies?
A reliable billing agency always provides complete detail in a financial report to the healthcare providers. They should provide complete transparency to physicians and doctors, in order to make them stay informed of their financial growth. 
Partner with a billing collection agency, that provides an online physician portal via the practice management system. So you can sign in and view the analytical data provided by professional billers and coders.
The best billing partner offers regular monthly reports and real-time guidelines to healthcare providers that can help them to add value to their customer -base. Ultimately, it also causes a significant increase in revenue generation.
You can also find such billing partners who are typically happy to generate recurring custom reports and comply with your operational needs.
Make sure that you select a reliable partner that is concerned about your sales representative before buying. Since detailed financial reporting is a critical part of guiding your practice to success.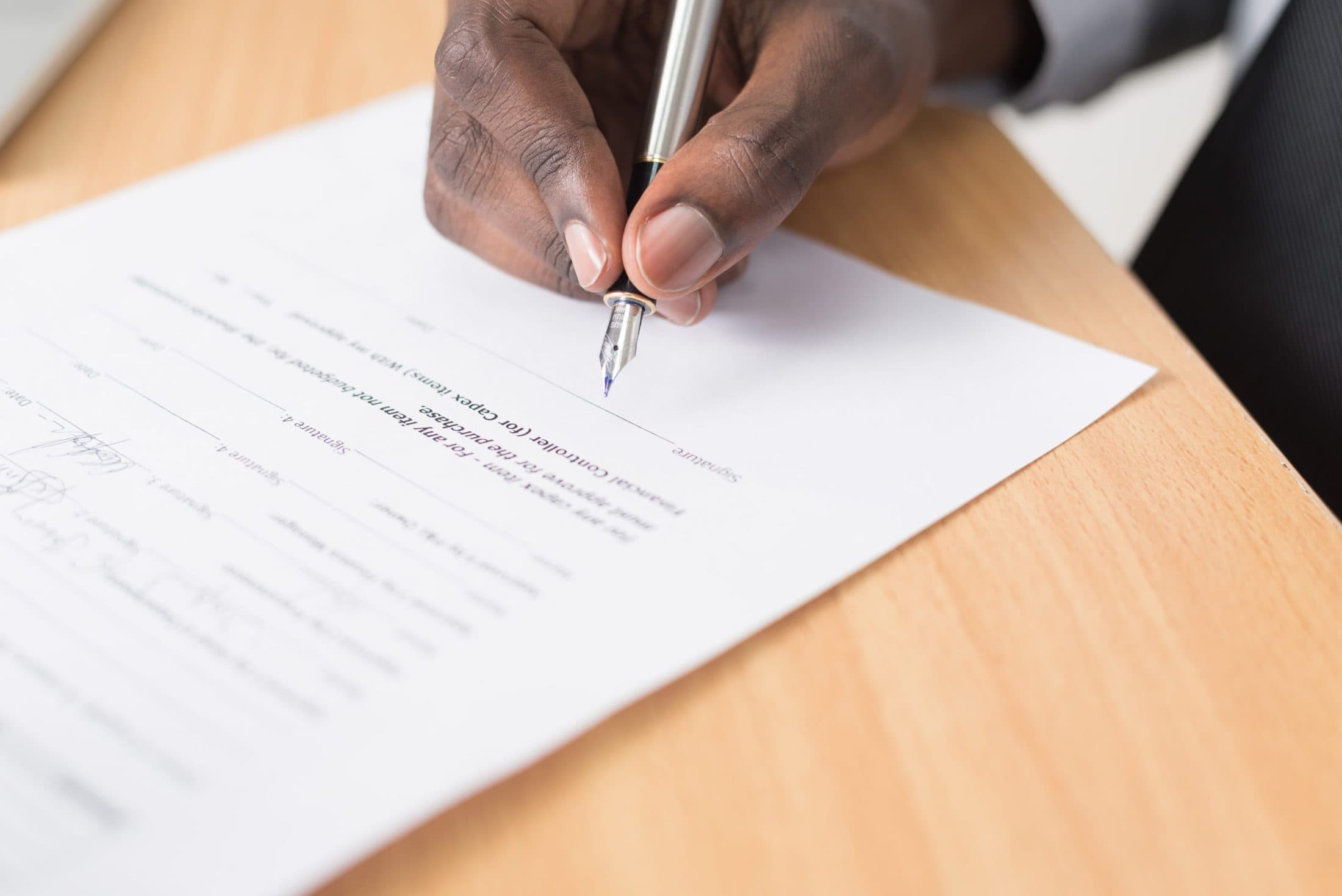 Conclusion:
You should build trust with a medical billing agency that aims to make a significant improvement in your revenue cycle management. They should handle your revenue cycle management from the initial stage i.e. information collection till the post- billing stage i.e. claims denial and rejection recovery management. They should provide complete transparency throughout the procedure to keep you abreast of the financial growth status of your business.
Are you tired of market research and shortlisting the best vendor for your business? Then take a break and let us take out the guesswork for you. Medcare MSO is one of the best medical billing companies in the United States. We understand the unique needs of our clients and provide custom-tailored medical billing solutions. Request a free demo of reliable, compelling, and profitable medical billing services.