In this post, I've selected some of the most hilarious and creative advertisement. Most of them were even awarded by top Advertising companies so I'm pretty sure that you will enjoy every one of them.
Here's 42 really creative advertisement that will make you look twice. Well, at least for me. Full list after the jump.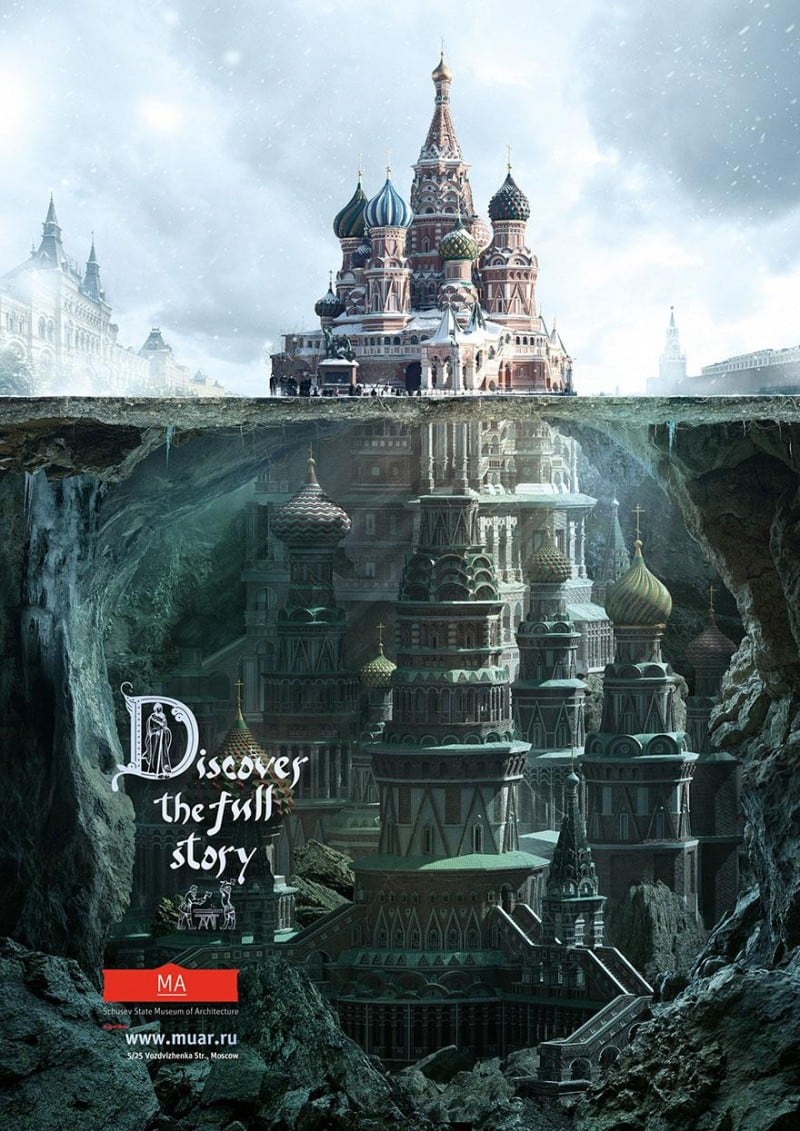 MA: Discover the Full Story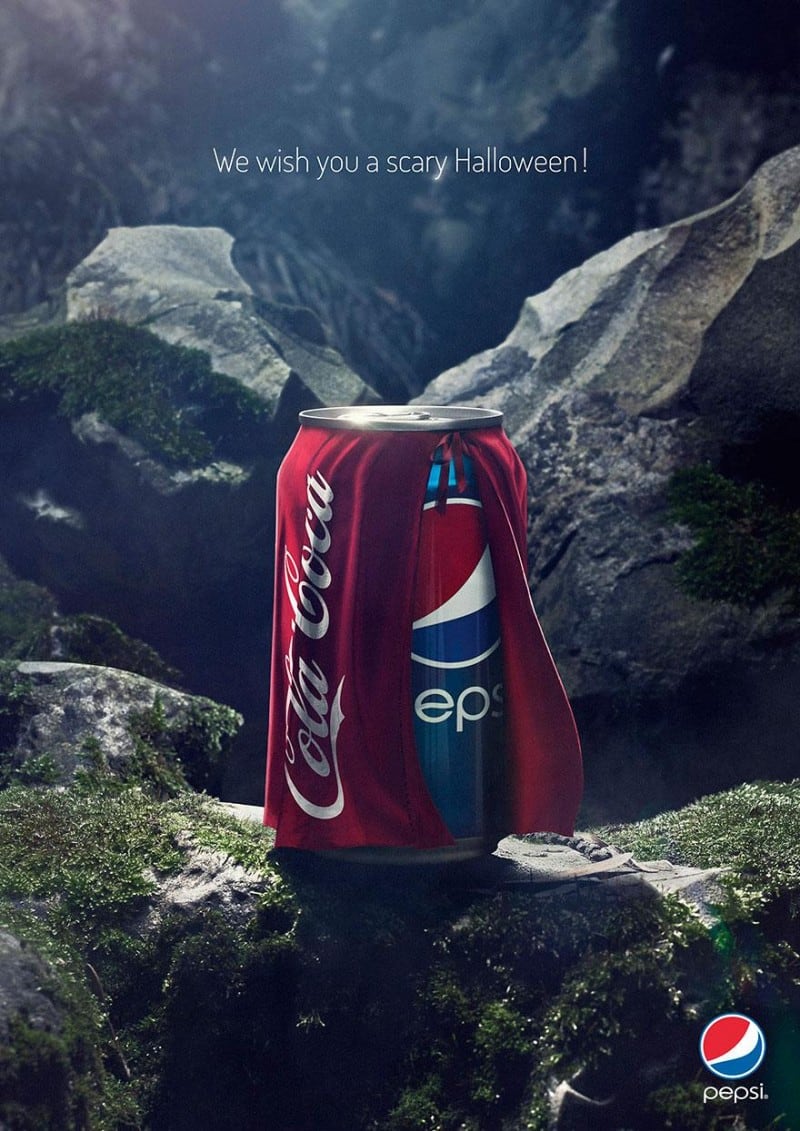 Pepsi: We Wish You a Scary Halloween!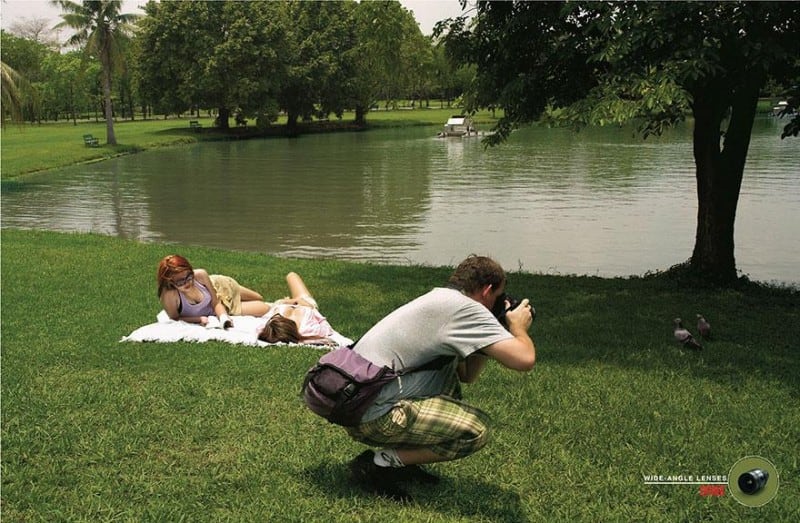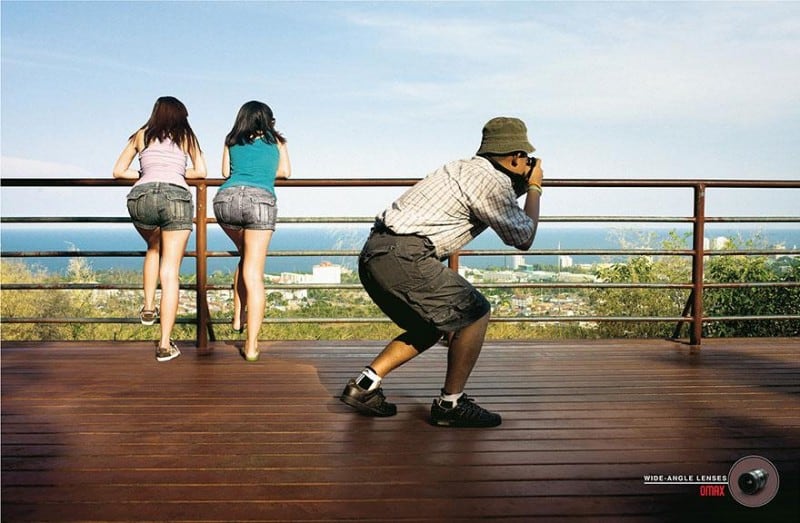 Omax: Wide Angle Lenses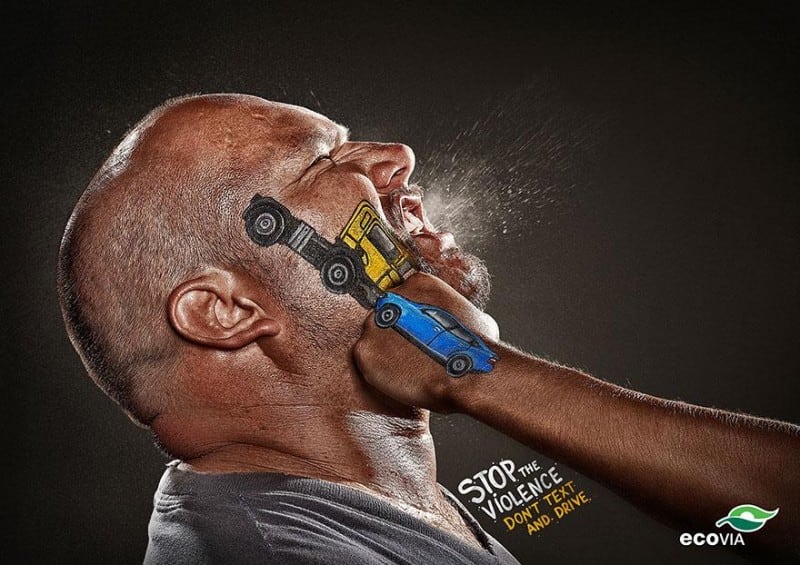 vv
Ecovia: Stop the Violence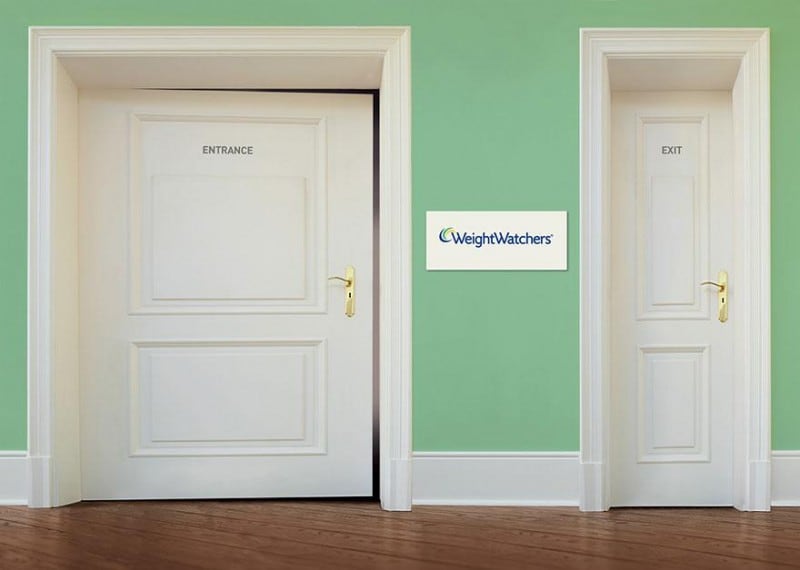 Weight Watchers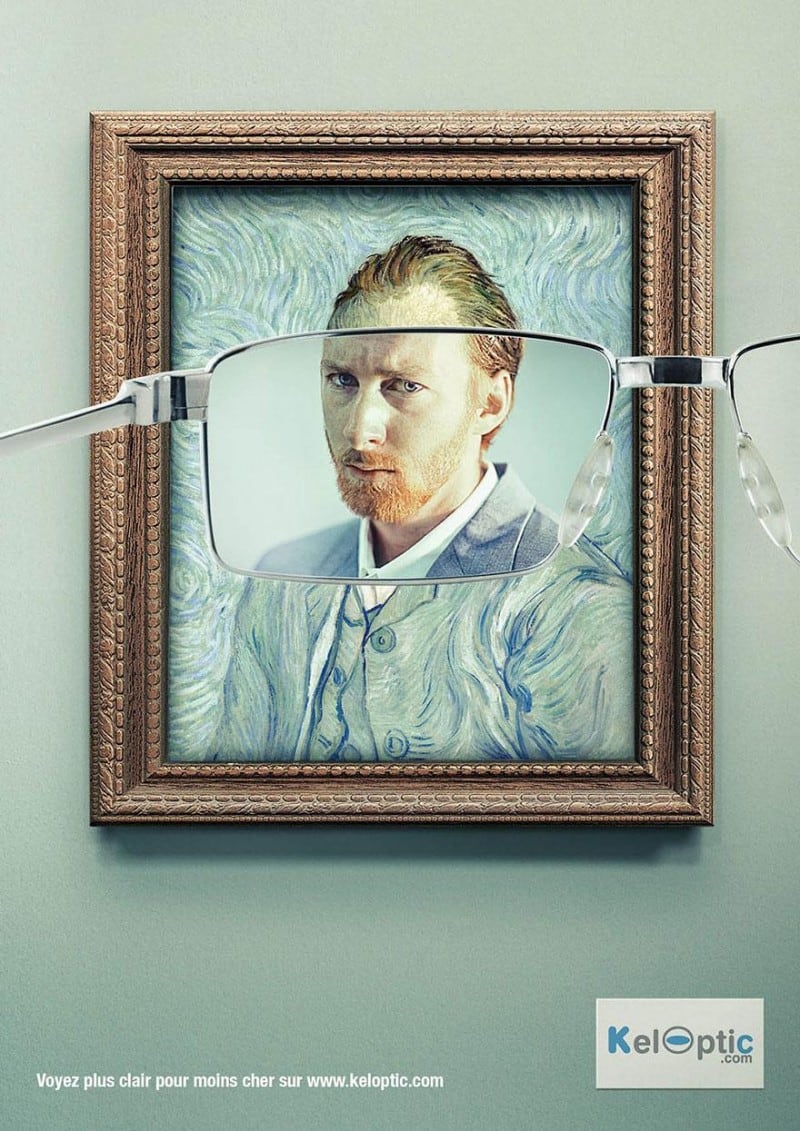 Keloptic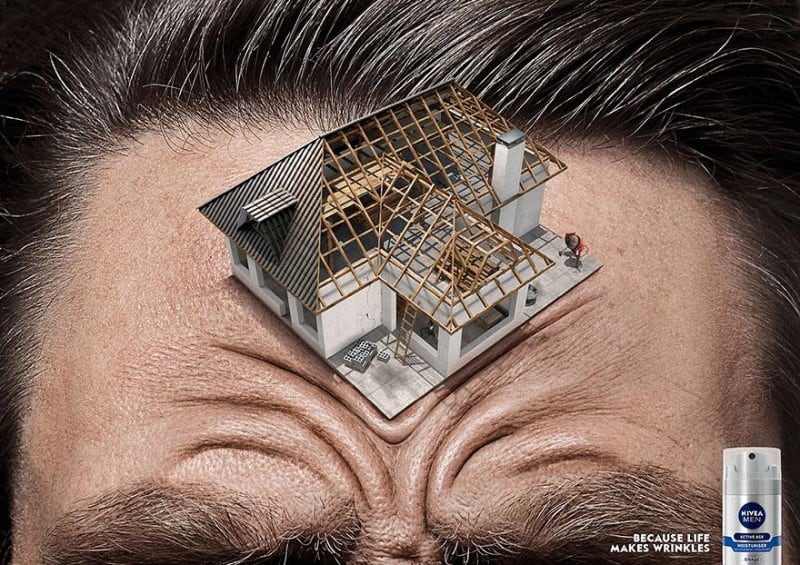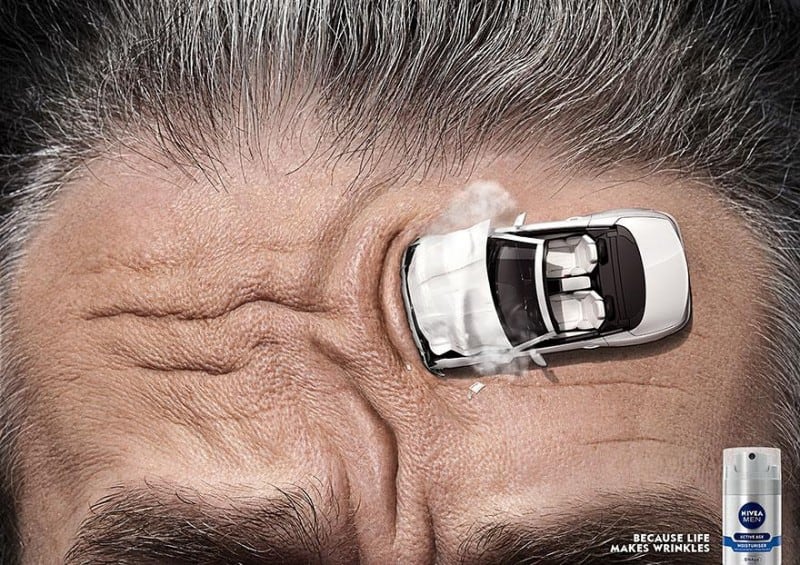 Nivea Men: Because Life Makes Wrinkles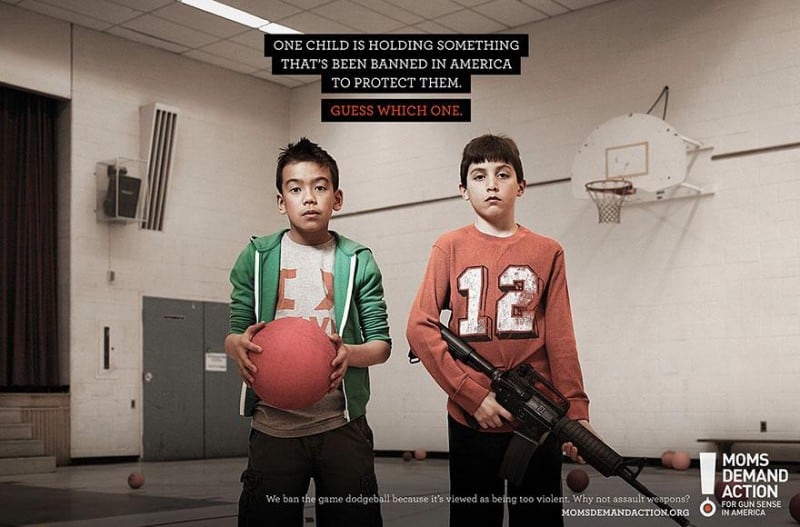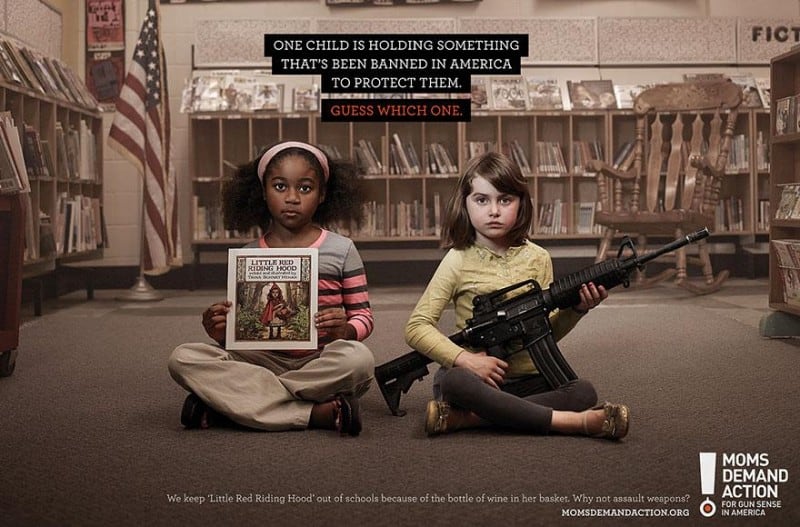 Moms Demand Action: One Child Is Holding Something That's Banned in America to Protect Them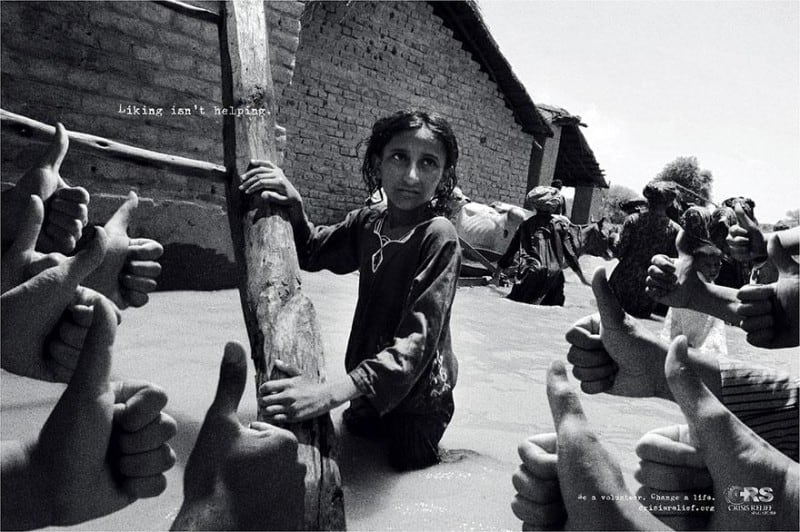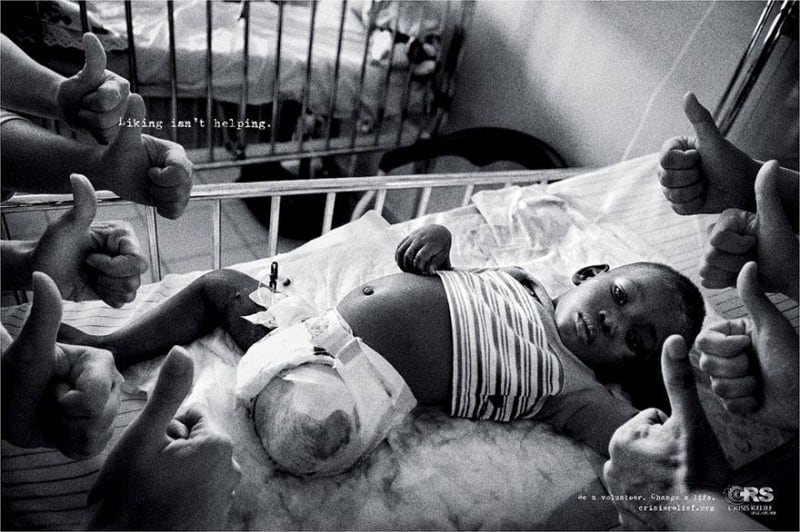 Liking Isn't Helping: Be a volunteer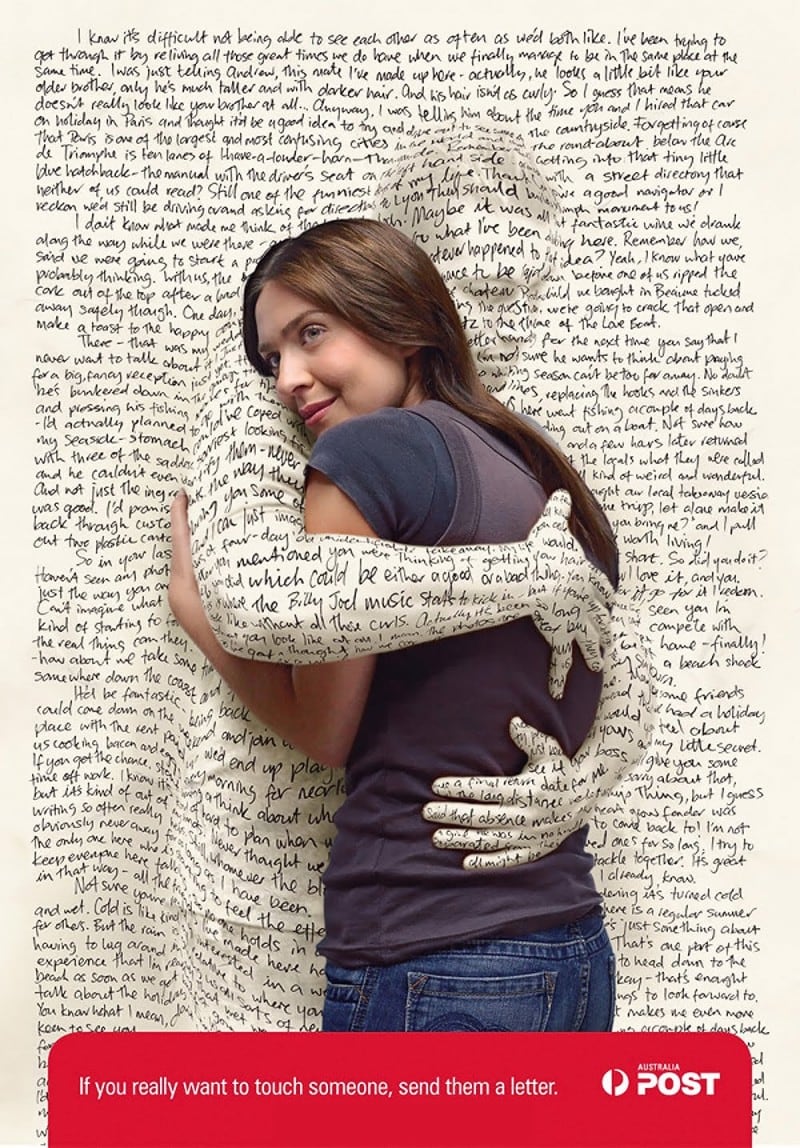 Australia Post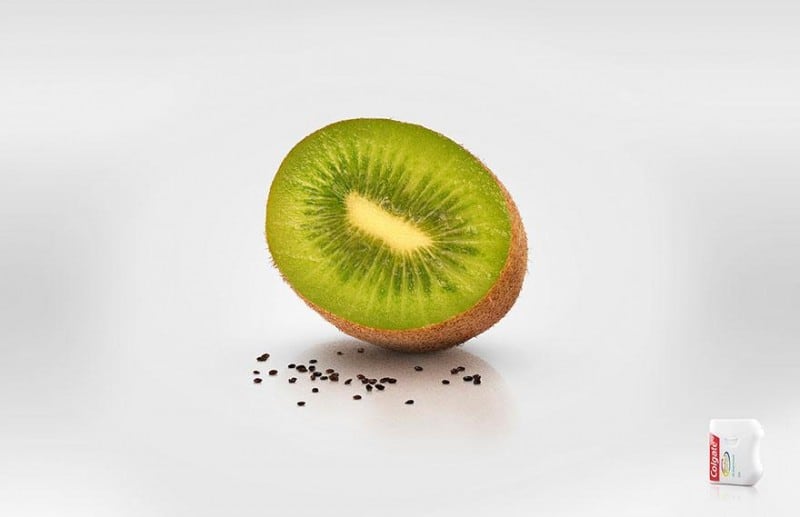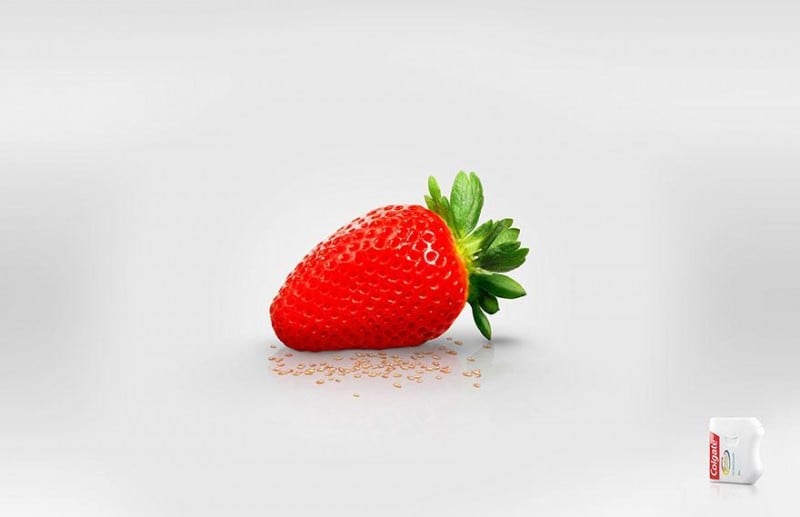 Colgate Dental Floss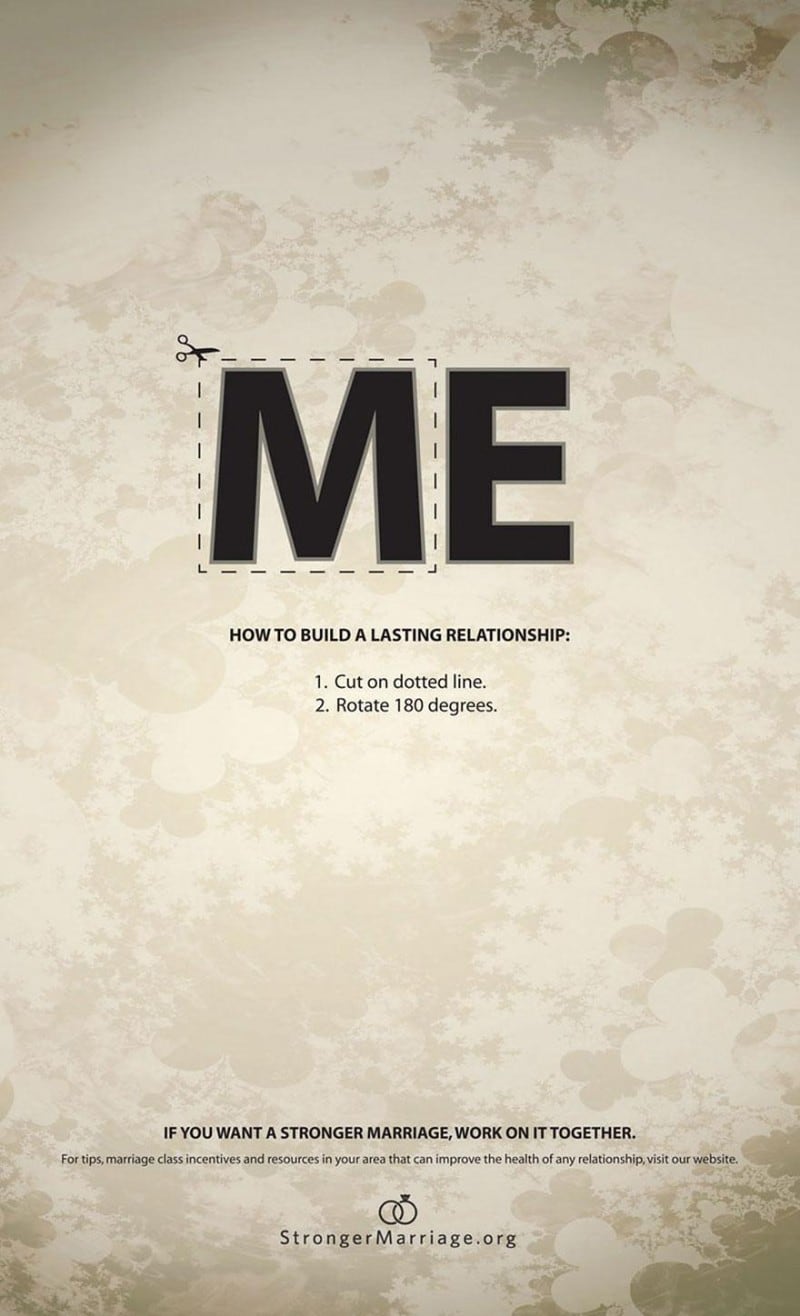 StrongerMarriage.org: WE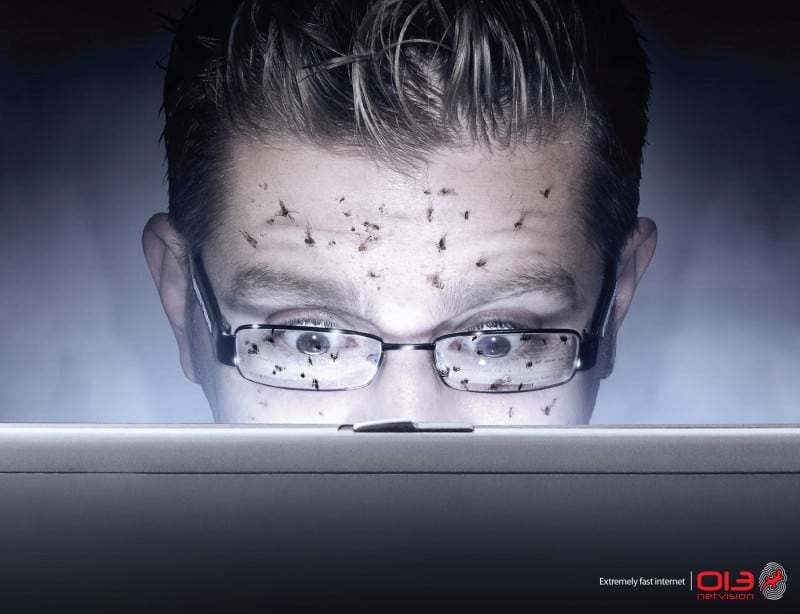 013 Netvision – Extremely fast internet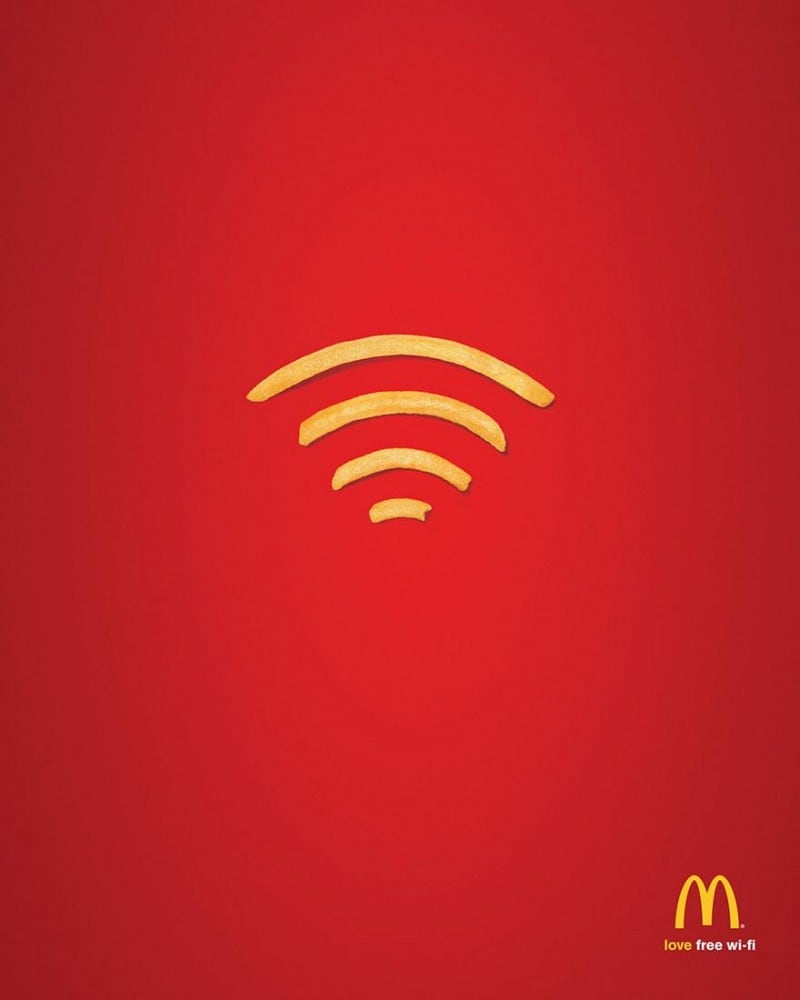 McDonald's: Free Wi-Fi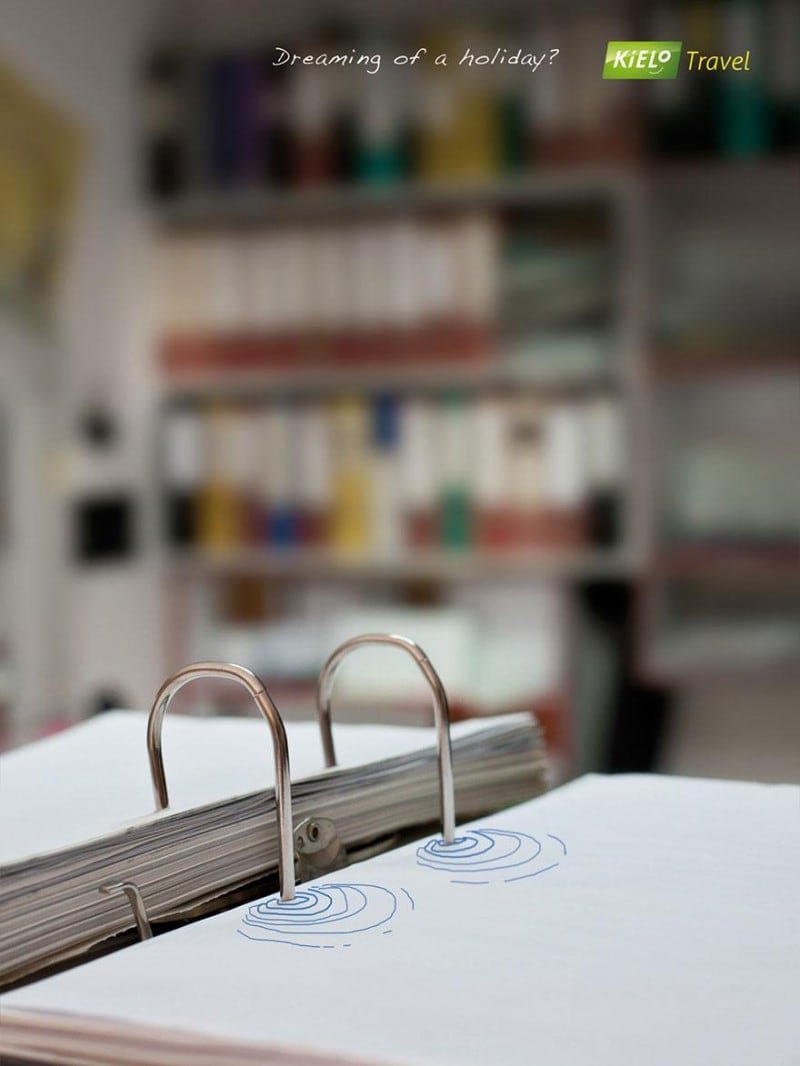 Kielo Travel: Dreaming of a Holiday?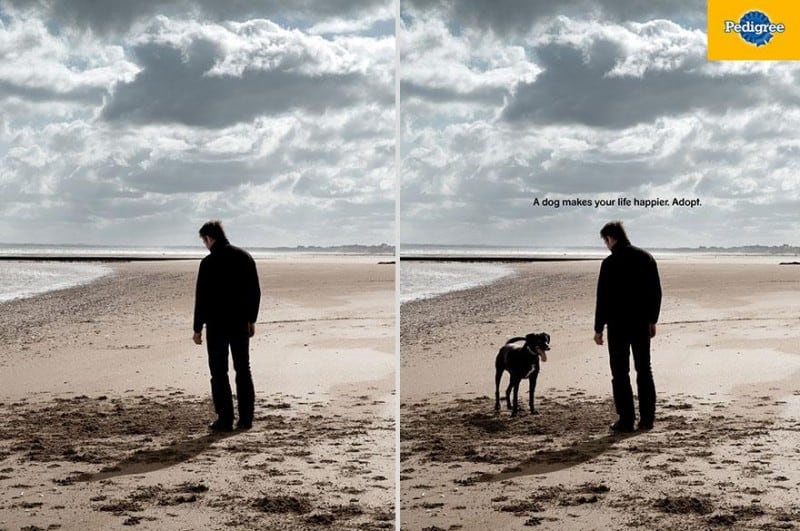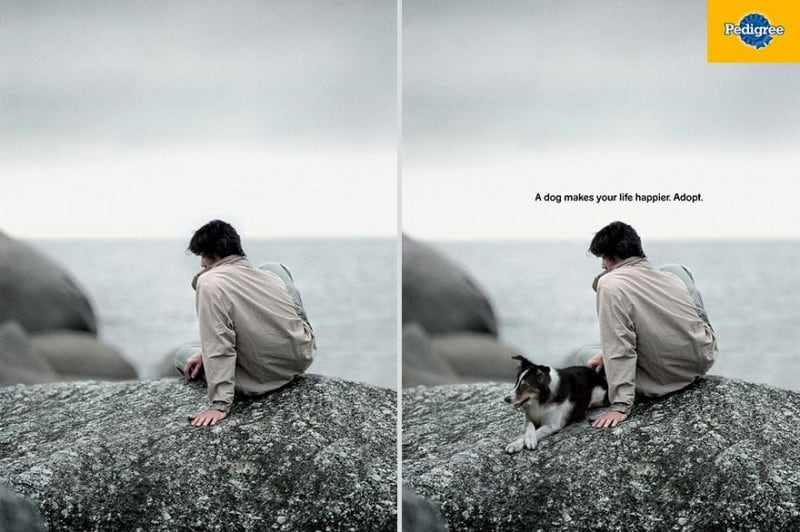 Pedigree: A Dog Makes Your Life Happier. Adopt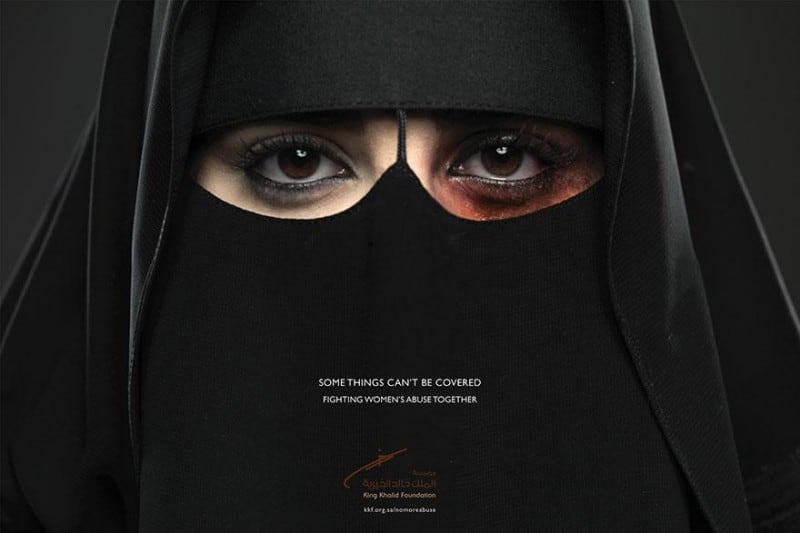 King Khalib Foundation: Some Things Can't Be Covered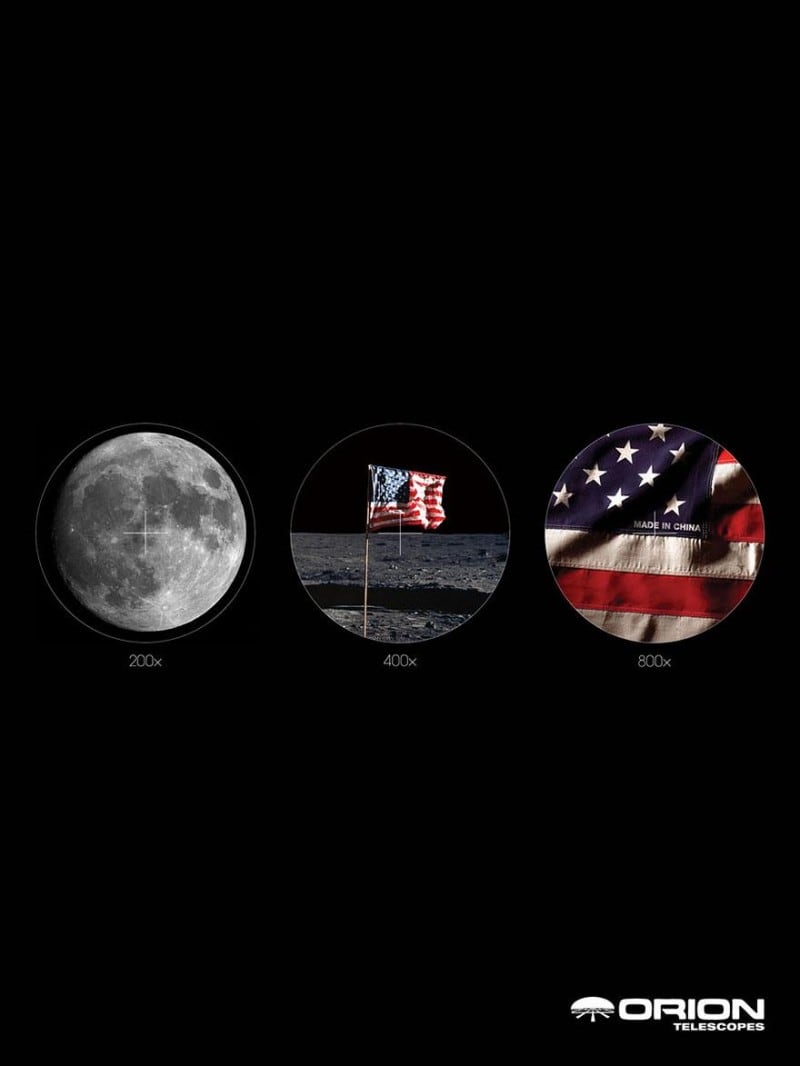 Orion Telescopes

Volkswagen: Precision Parking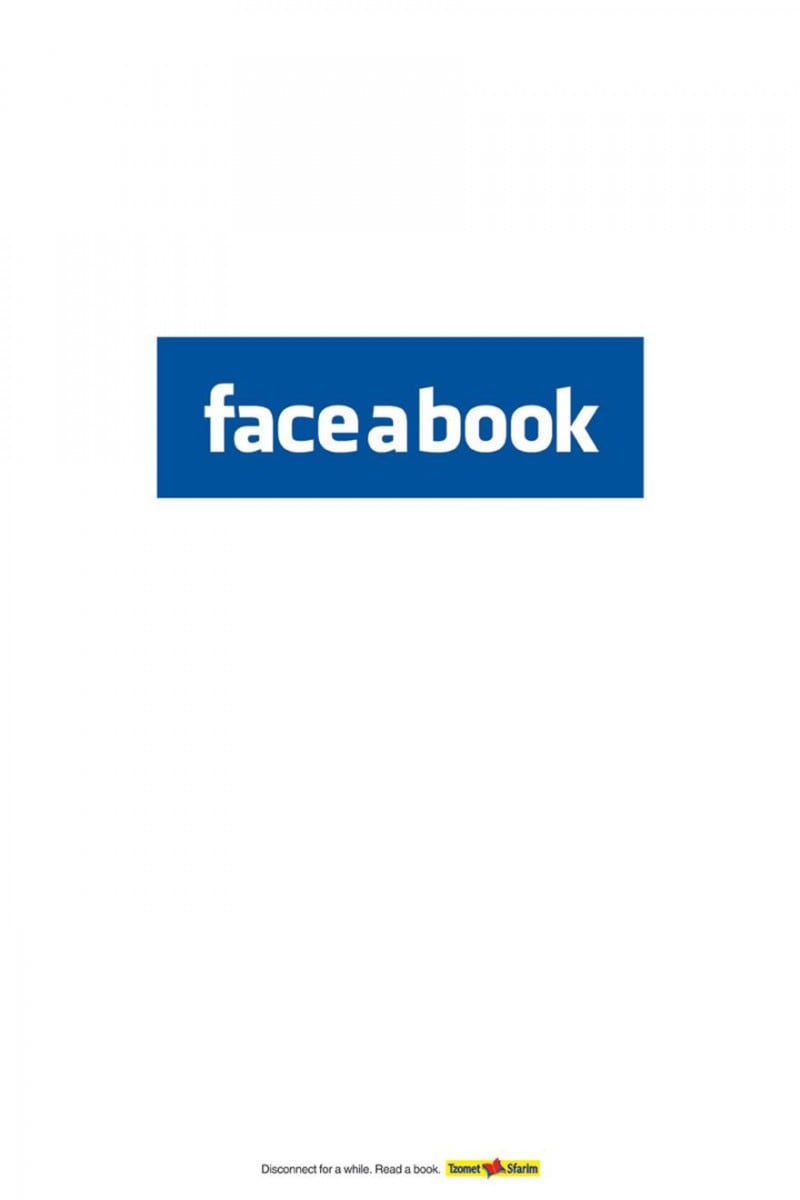 Faceabook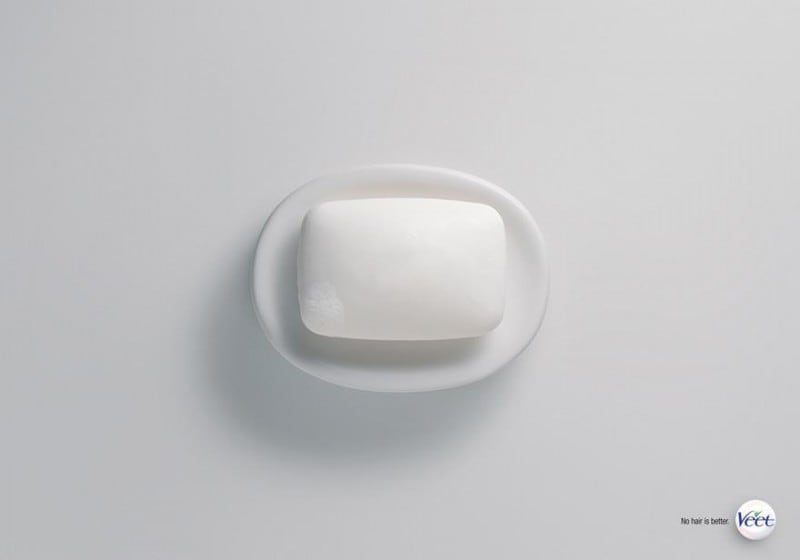 Veet: No Hair is Better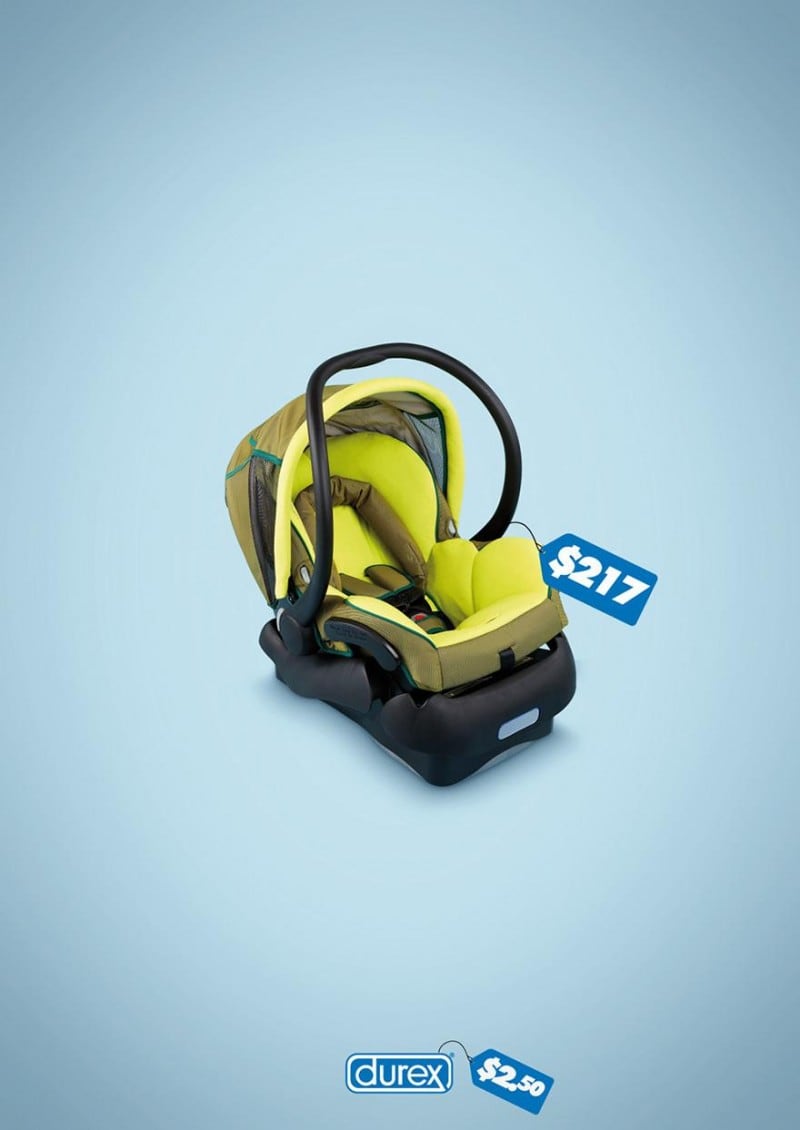 Durex: Cheaper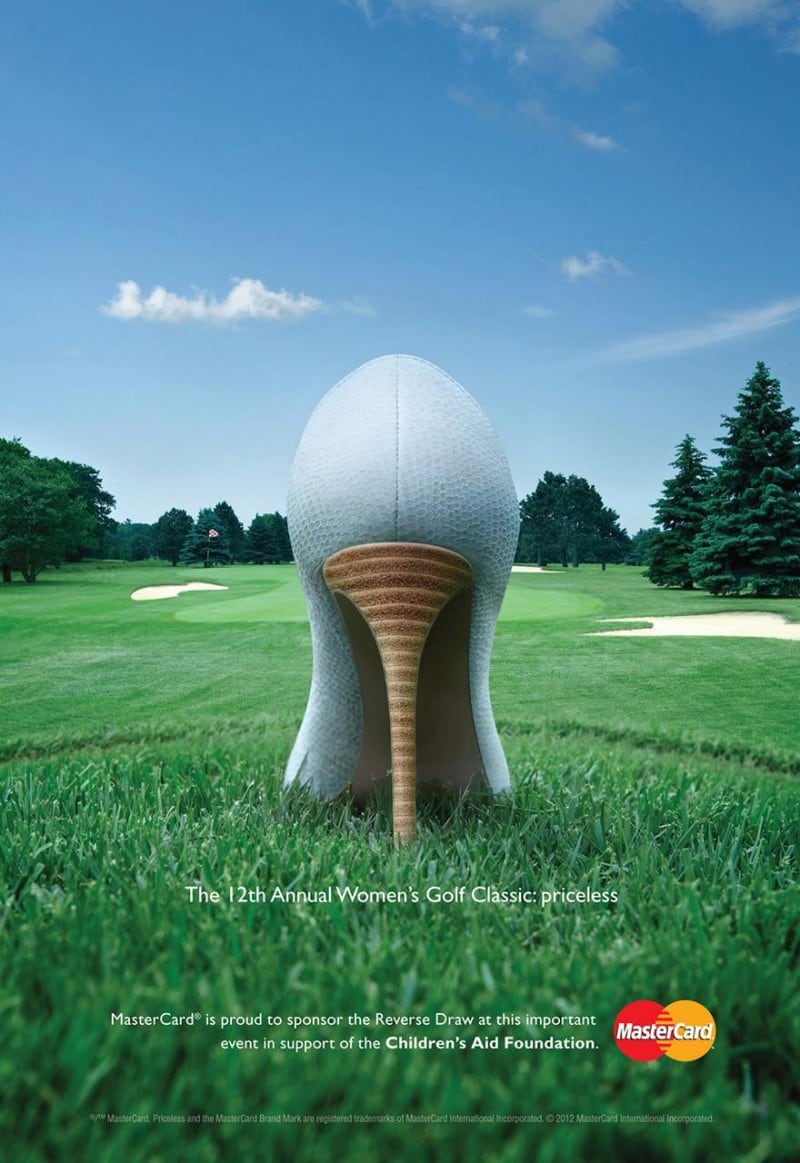 Mastercard: 12th Annual Women's Golf Classic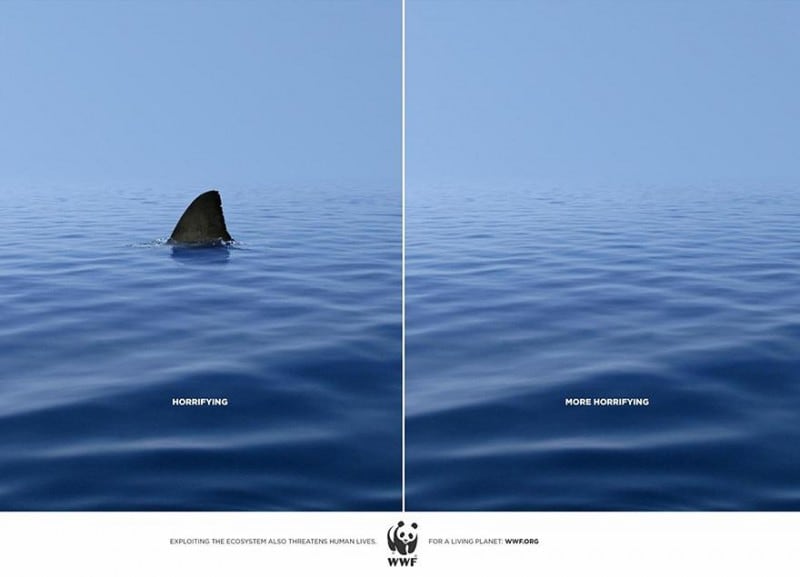 WWF: Shark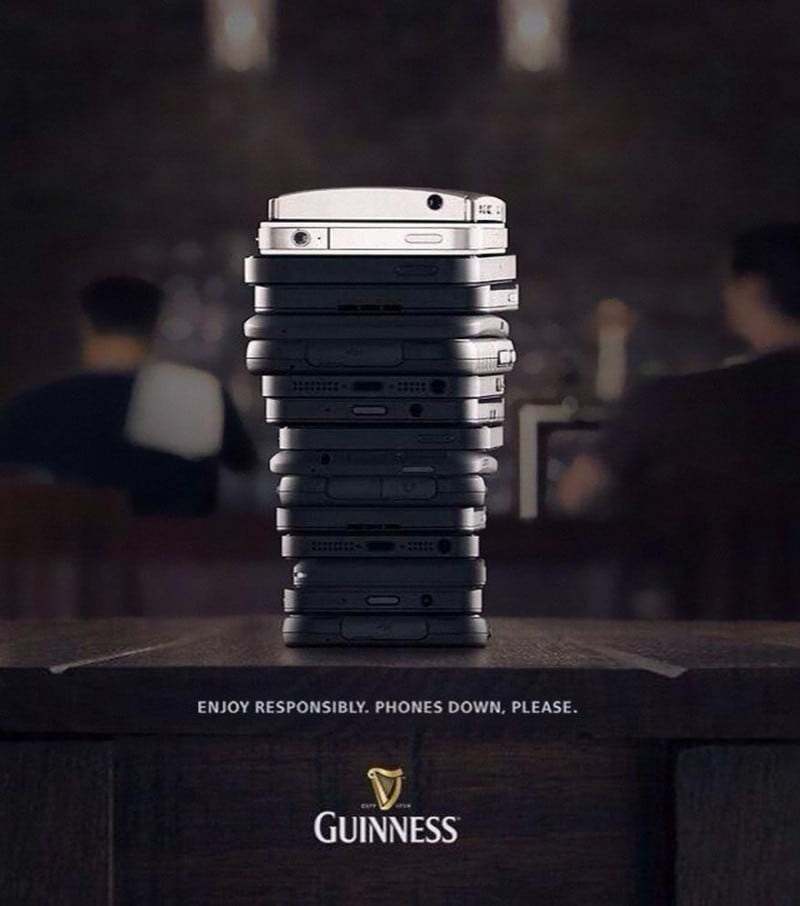 Guinness: Enjoy Responsibly. Phones Down, Please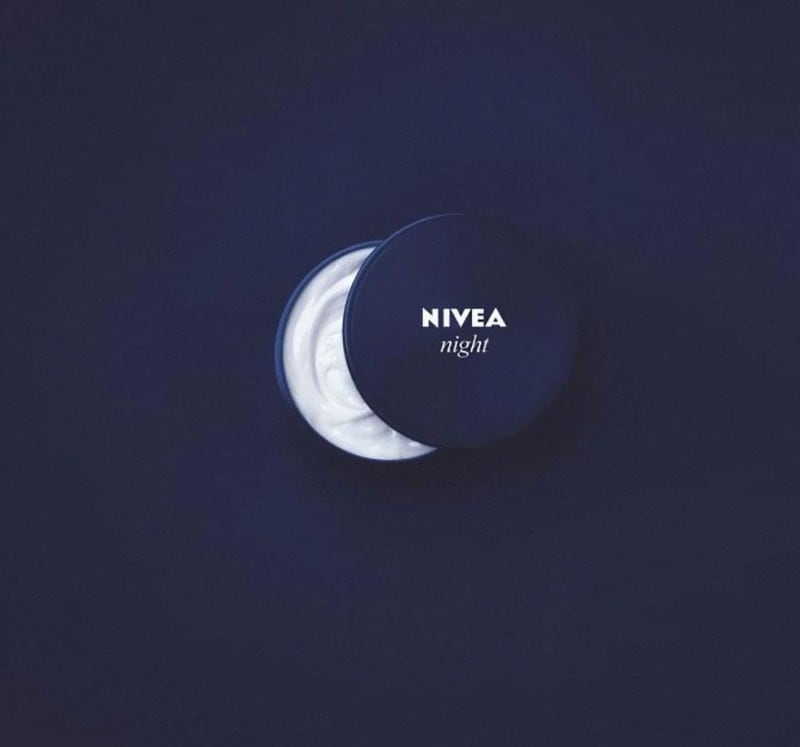 Nivea Night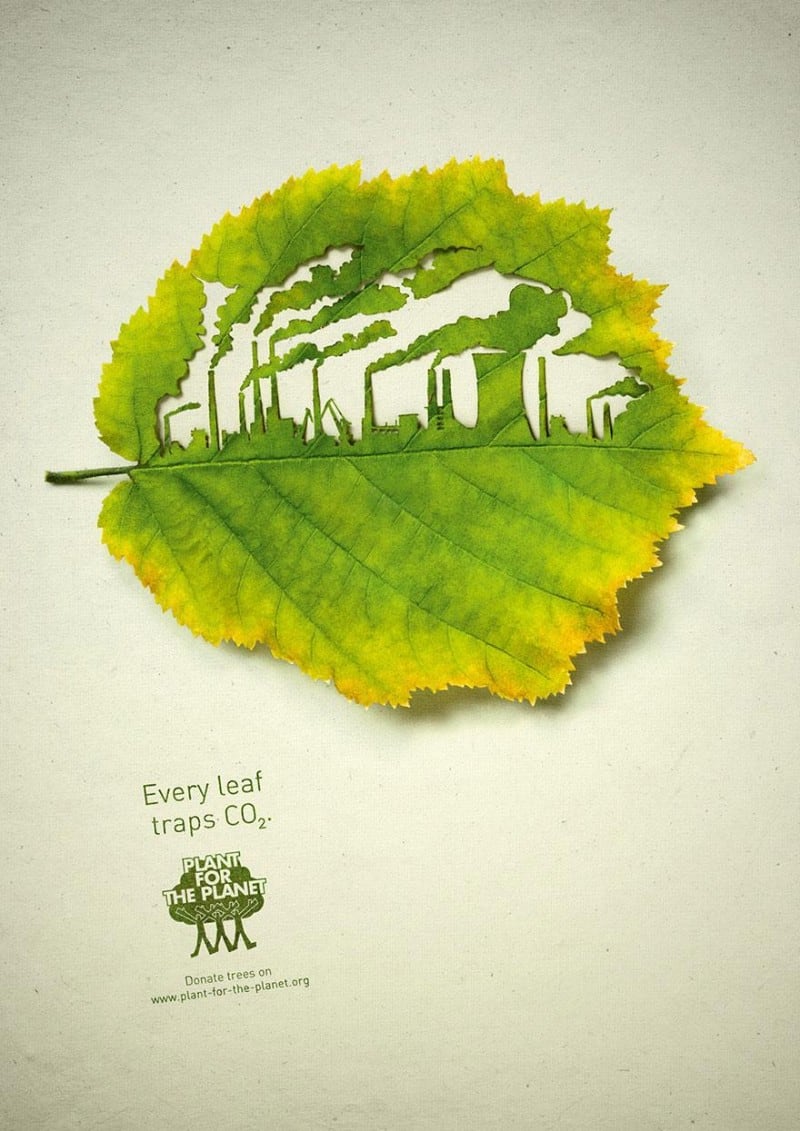 Every leaf traps CO2 – Plant for the planet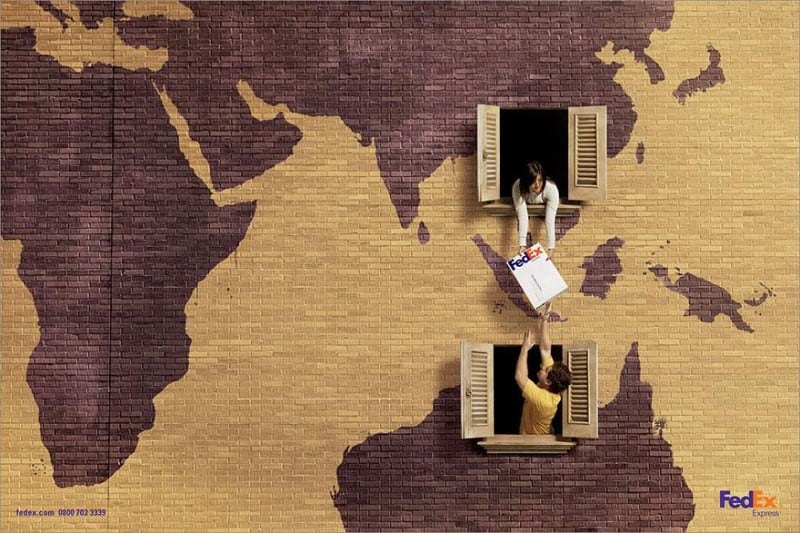 Fedex: China-Australia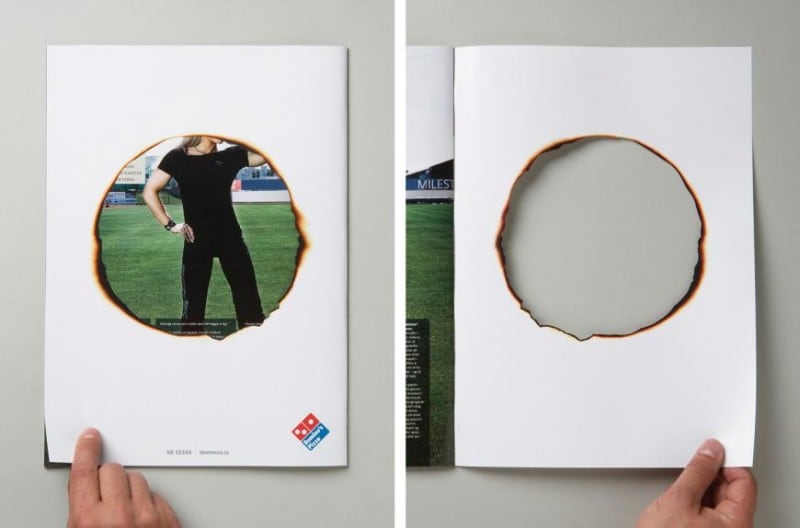 Domino's Pizza – Hole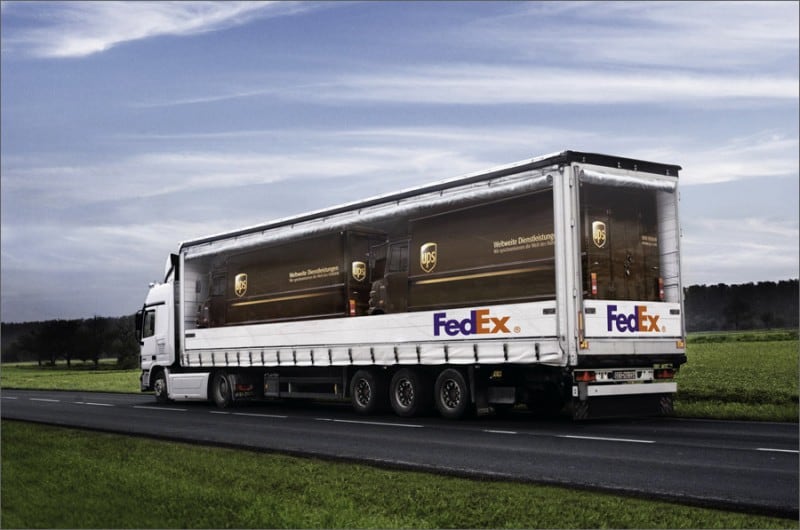 Fedex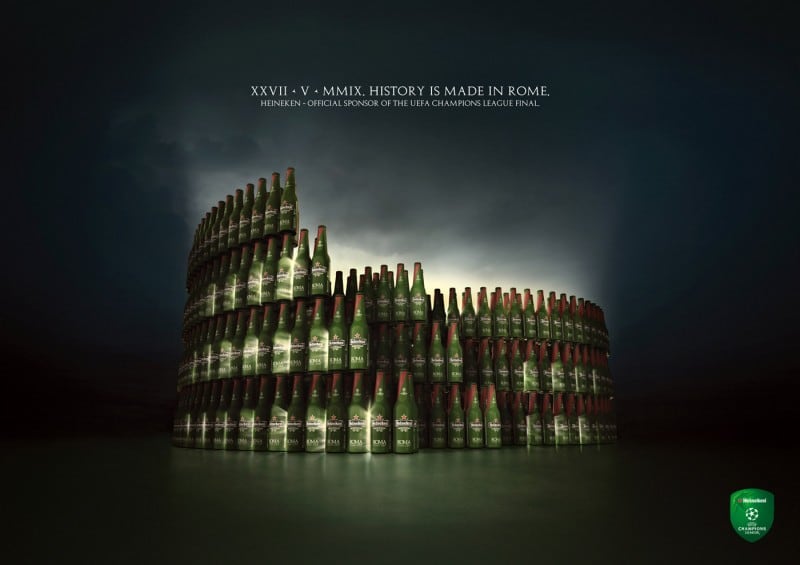 Heineken – History is made in Rome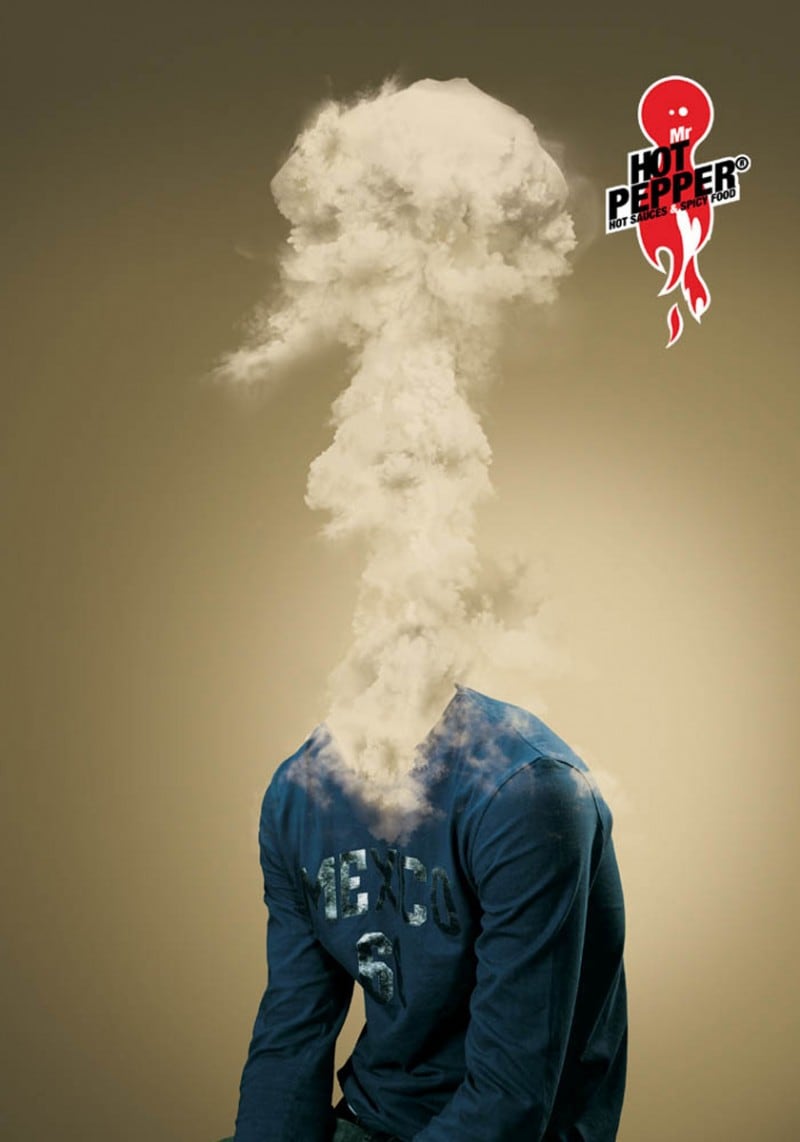 Mr. Hot Pepper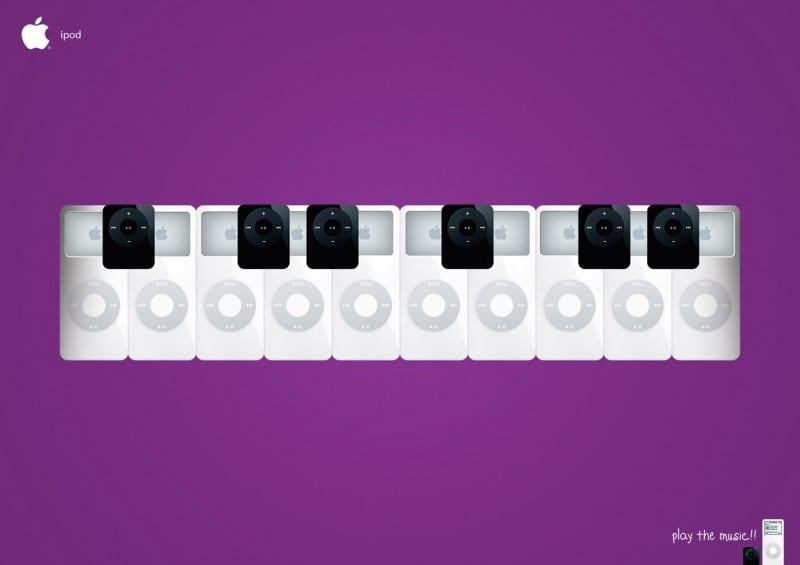 Apple iPod – Play your music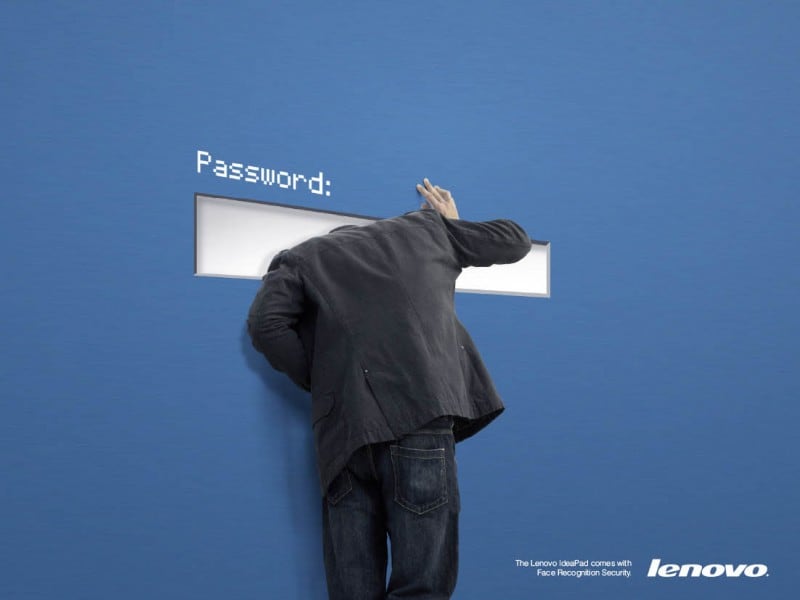 Lenovo – The Lenovo IdeaPad comes with Face Recognition Security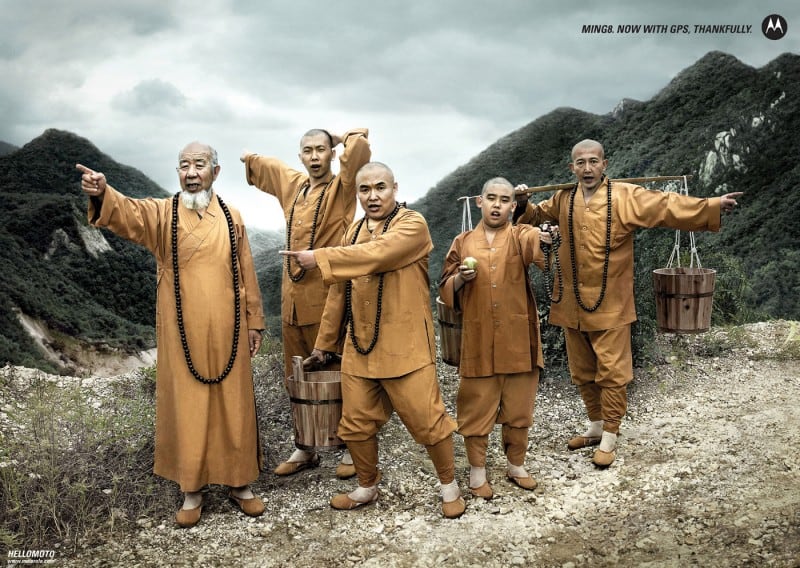 Motorola – Ming8, Now with GPS.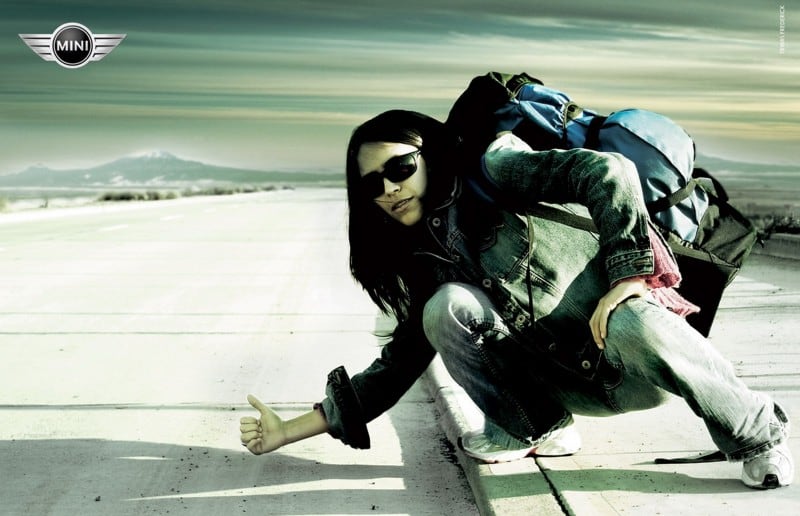 Mini Cooper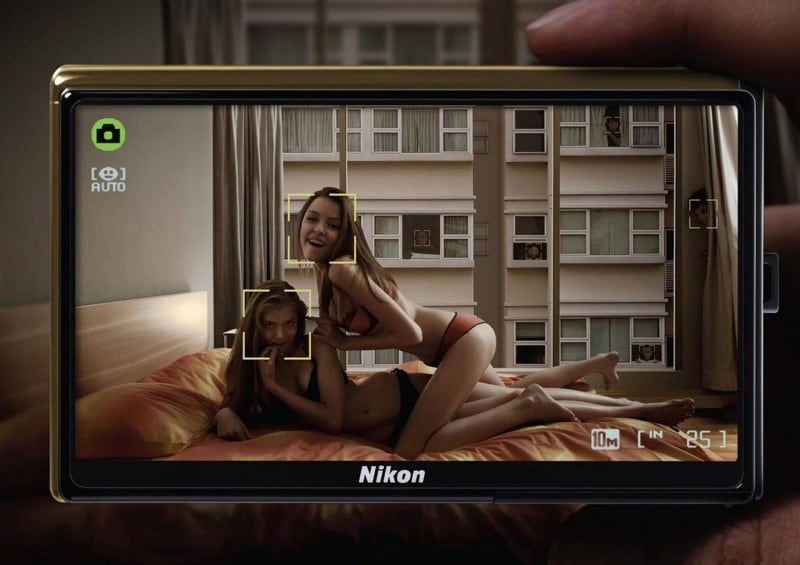 Nikon S60 Camera – Detects up to 12 faces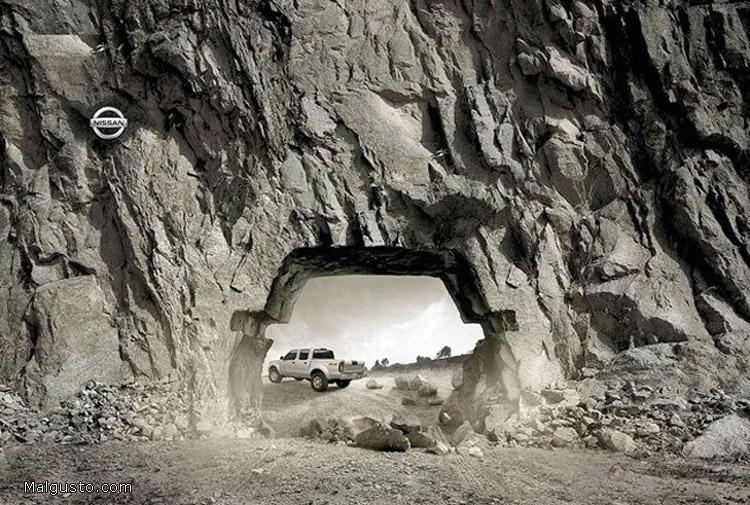 Nissan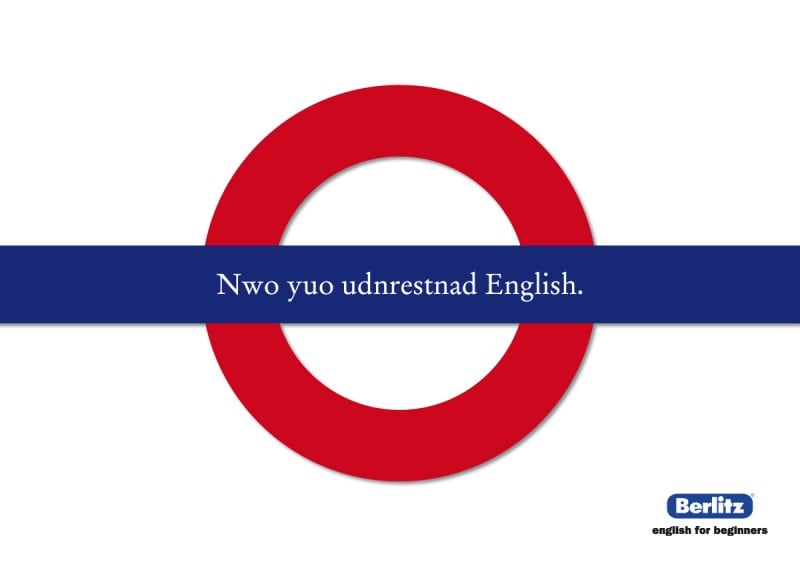 Berlitz Language School – Now you understand English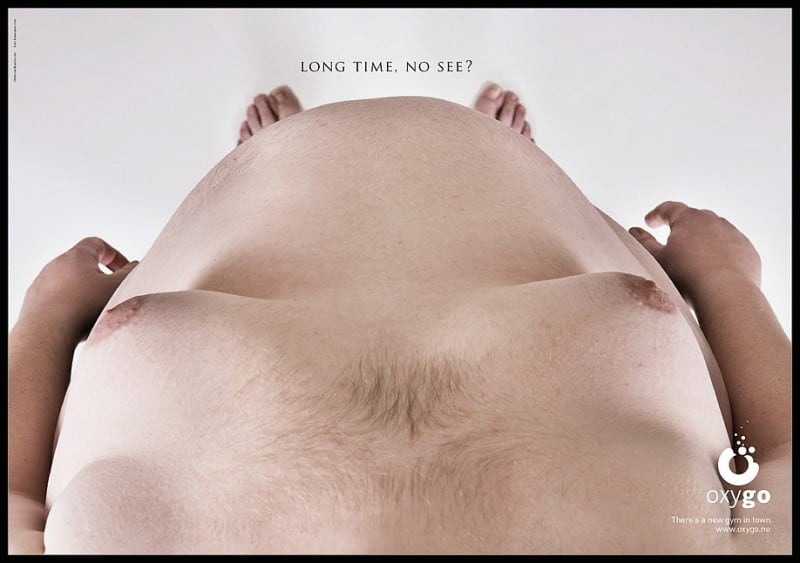 Oxygo Gym – Long time no see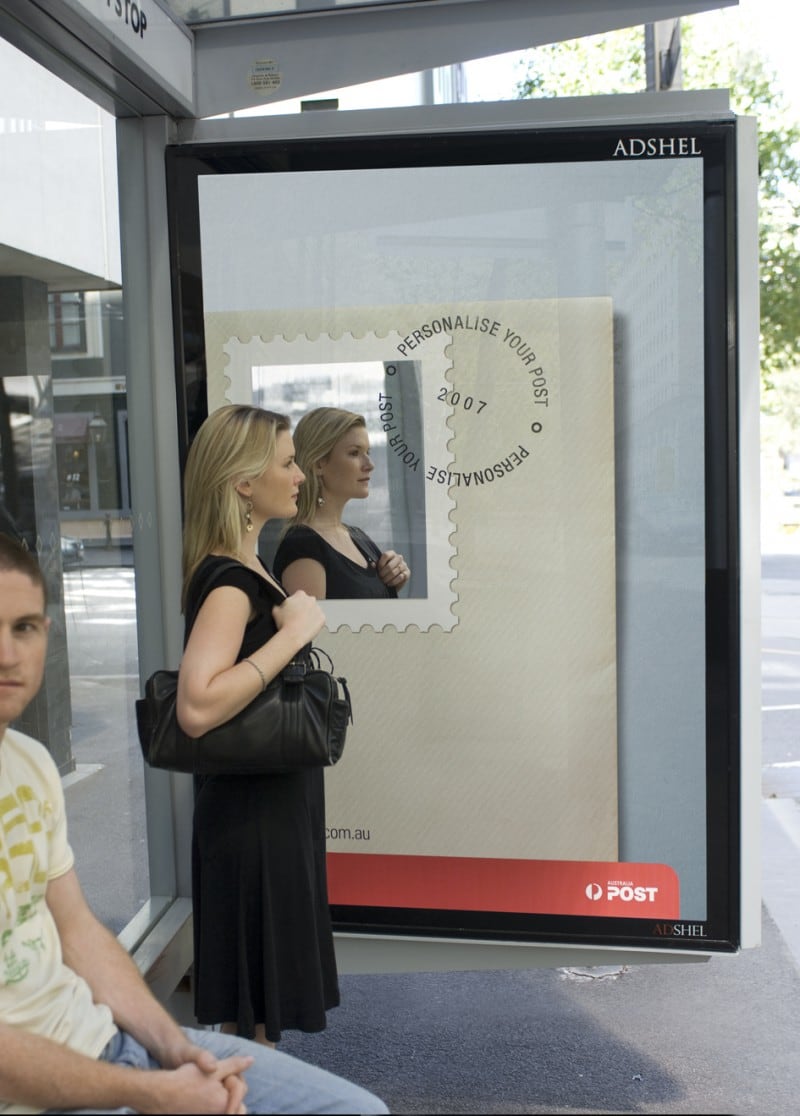 Australia Post – Personalised your post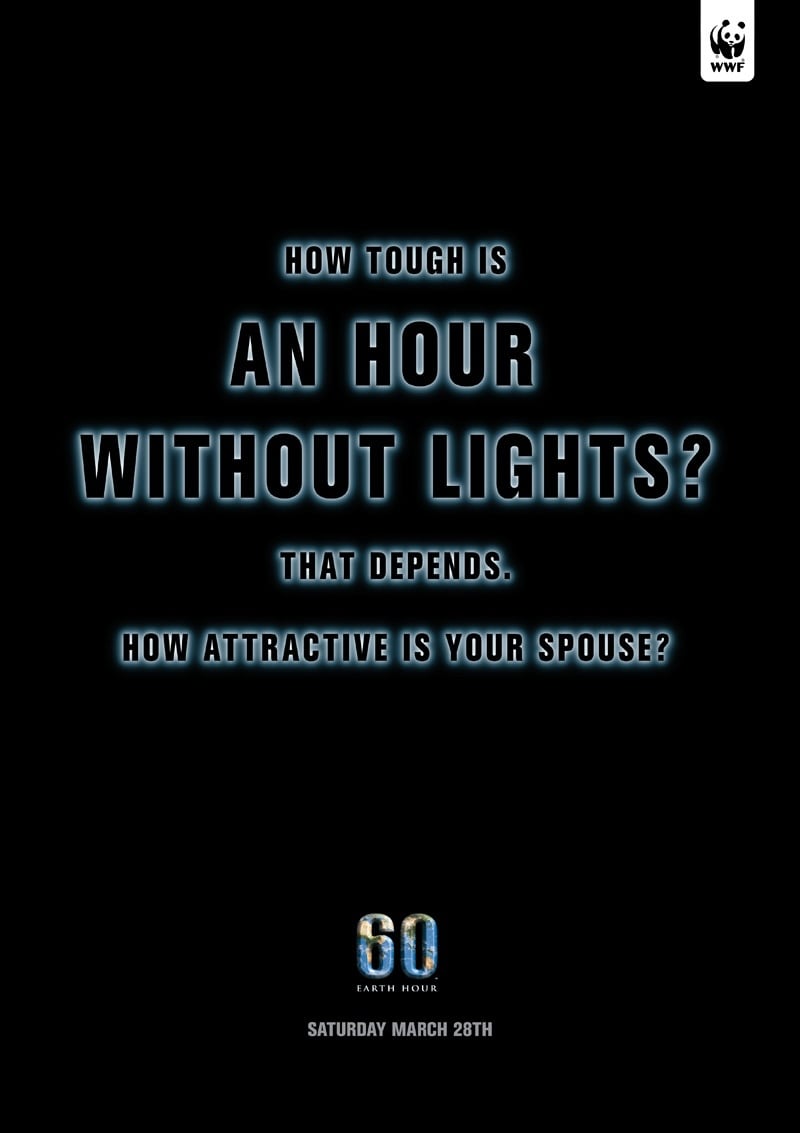 WWF – How tough is one hour without light?