Having a tattoo can be expensive and getting one is quite painful. But temporary tattoos are great even for children! They are easy to make and use and more importantly, they don't hurt and are very easy to remove.
The best thing about the temporary tattoos is that you can get them off with a bit of moisture.
And you can use them for many events: for promoting a sports team, for school events, you can give them as gifts or use them as a product promotion in your business. That's because they can be easily customized. All you have to do is to create a message, a logo, an image, a text or a design and then have it transformed into a tattoo.
How Can You Design a Temporary Tattoo?
It is great to find safe and easy to use products for kids. This doesn't mean that adults can't get one. But how do you actually design your very own temporary tattoo?
Think of The Size of The Tattoo
First of all, you have to think which size is better for the design you have planned. This means that if your tattoo has many fine details, it will need to be larger. It will make your tattoo look great from a distance and the image will look better too.
Careful in Choosing Colors
It's best not to use bright colors for your design, as they can be very faded on the skin. Even if they can get backed in white, they will not be as vibrant as you see them in digital form. Choose colors that pop out and you will get a great colorful tattoo.
Don't Reverse the Tattoo
If you are designing your temporary tattoo and it's all done, don't reverse it. The image will be printed as it is and if you reverse it, it will be the wrong way. Keep the design as it is, in the normal and unreversed state and your tattoo will look the same as you created it.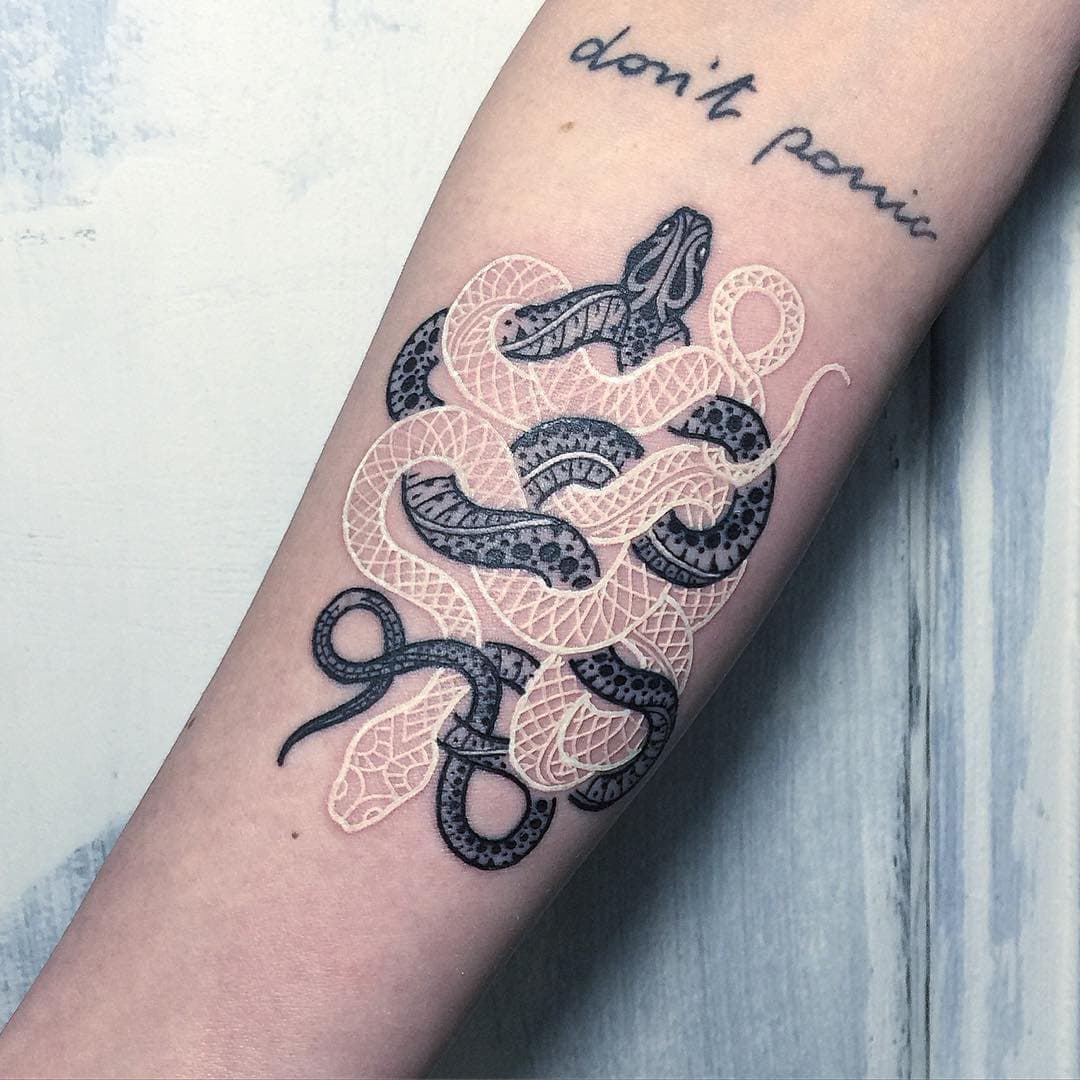 White Options for the Design
The printing of your temporary tattoo will not automatically add a white back to it. When you checkout, you must choose this option if you want it. It's important to back the images in white as it will make the colors more vibrant and the tattoo will look bolder when it will be applied to the skin.
More Hints:
You can Add text to your design and customize it. You can change the font, size, color or alignment of that text.
You can upload the design in different formats.
Before applying the temporary tattoo, make sure that your skin is clean and dry. If you want to keep the temporary tattoo as much as possible, try not to get it moisturized. If you want to remove the tattoo, use baby oil and it will disappear with ease.
Having a tattoo has never been easier and stress-free. It's fun and it doesn't have to be a commitment for life, as it is a temporary choice.