Designing personalized art is a fantastic way to create thoughtful gifts and stunning decor for any space. With access to a variety of premium stationery and paper goods, the process of creating these unique pieces can be a phenomenal experience for both the artist and the recipient. This blog post will explore various ways to design one-of-a-kind art pieces using elegant stationery that will surely impress anyone!
Whether it's for a special occasion or just an artistic endeavor, customized stationery can make all the difference. For example, consider designing baby shower invitations using your newfound skills. This personalized touch will make the shower even more memorable, and your friends and family will truly appreciate your thoughtfulness.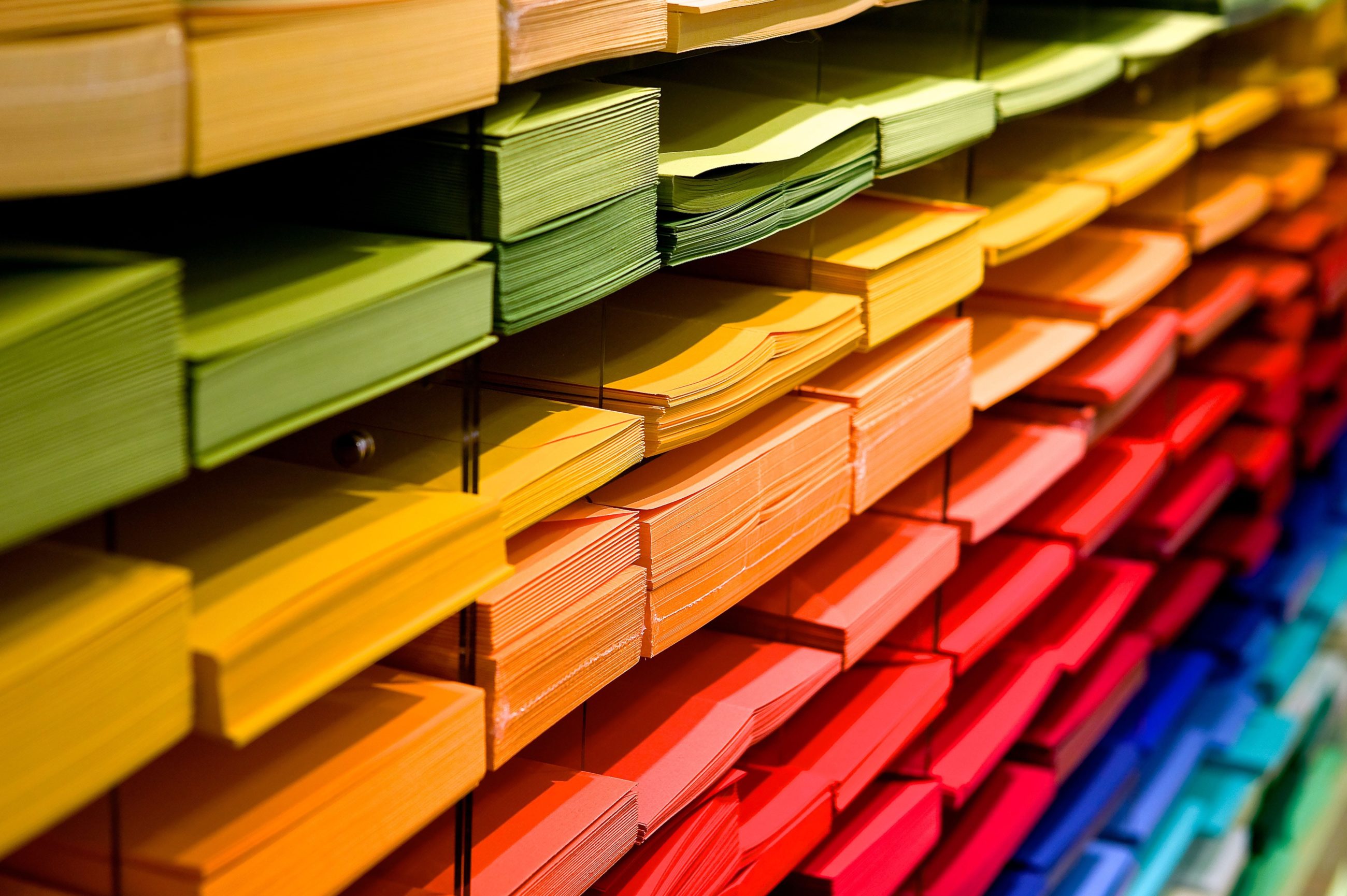 Custom-Made Greeting Cards
Fine stationery, embossed textures, and intricate details can transform an ordinary greeting card into an extraordinary work of art. Experiment with a combination of techniques like hand-drawn illustrations, watercolors, and collages to create a unique and memorable card that will be cherished indefinitely.
Handwritten Calligraphy
Handwritten calligraphy is a timeless and graceful form of art that instantly adds a personal touch to any project. High-quality paper and calligraphy pens, paired with a little bit of practice, can enable you to create luxurious letters and quotes that double as beautiful artwork.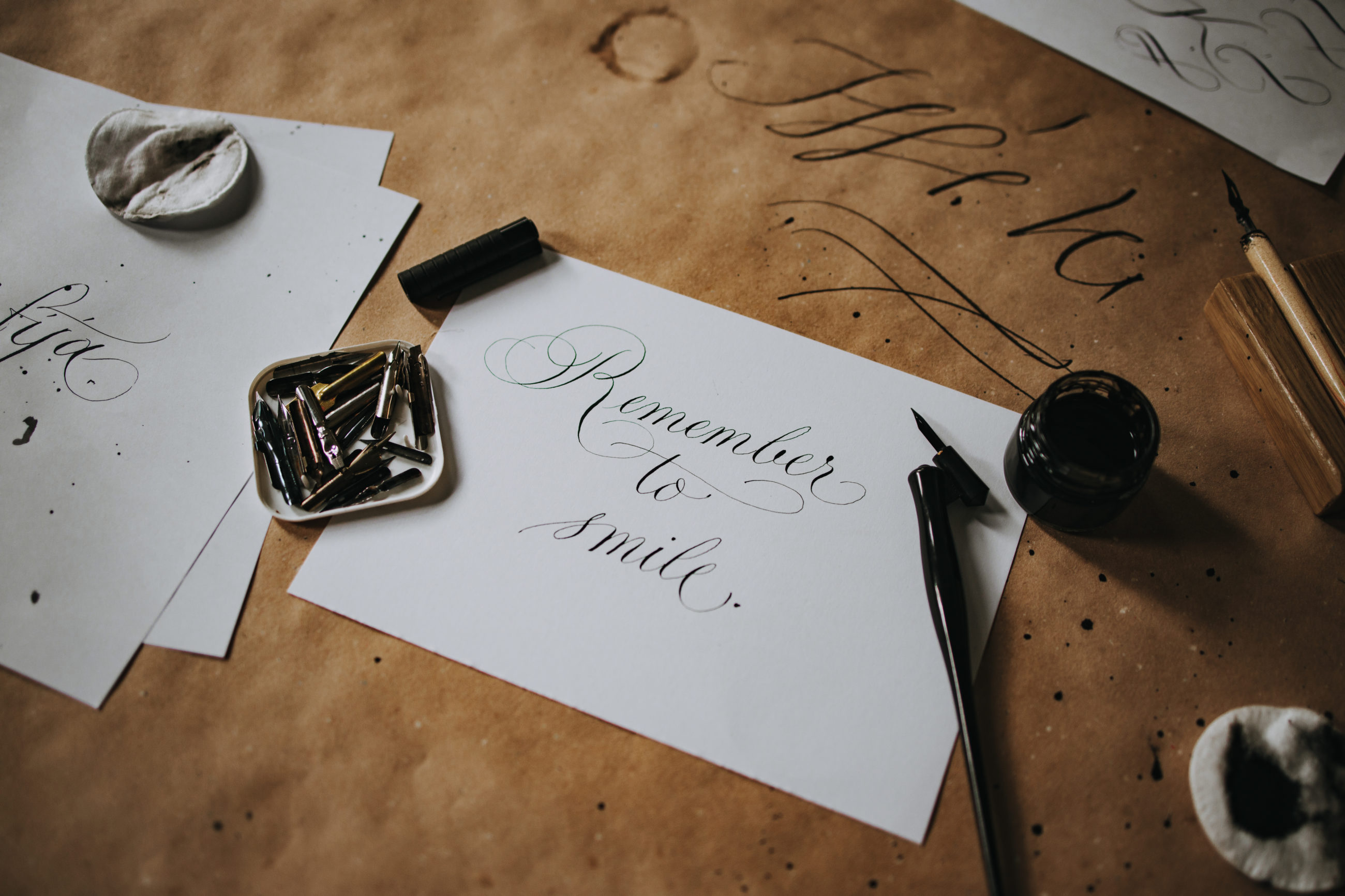 Embossed Designs
Embossing is a classic technique that adds dimension and texture to your art projects. By incorporating embossed patterns and elements into stationery, you can create an exclusive depth and appealing visual interest. This technique works wonderfully on paper products like invitations, cards, and envelopes.
Custom Paper Cut Art
Paper cutting is the careful act of transforming paper sheets into detailed, decorative designs. Using high-quality, elegant stationery, and a steady hand, you can create elaborate patterns, portraits, and scenes by cutting and layering pieces of paper. These make for breathtaking framed artwork that can be customized to suit any taste or occasion.
Watercolor Paintings
Watercolor is a captivating medium that effortlessly adapts to a variety of paper types. With a set of watercolor paints and high-quality watercolor paper, you can design picturesque landscapes, dreamy florals, and intricate patterns to complement your stylish stationery collection.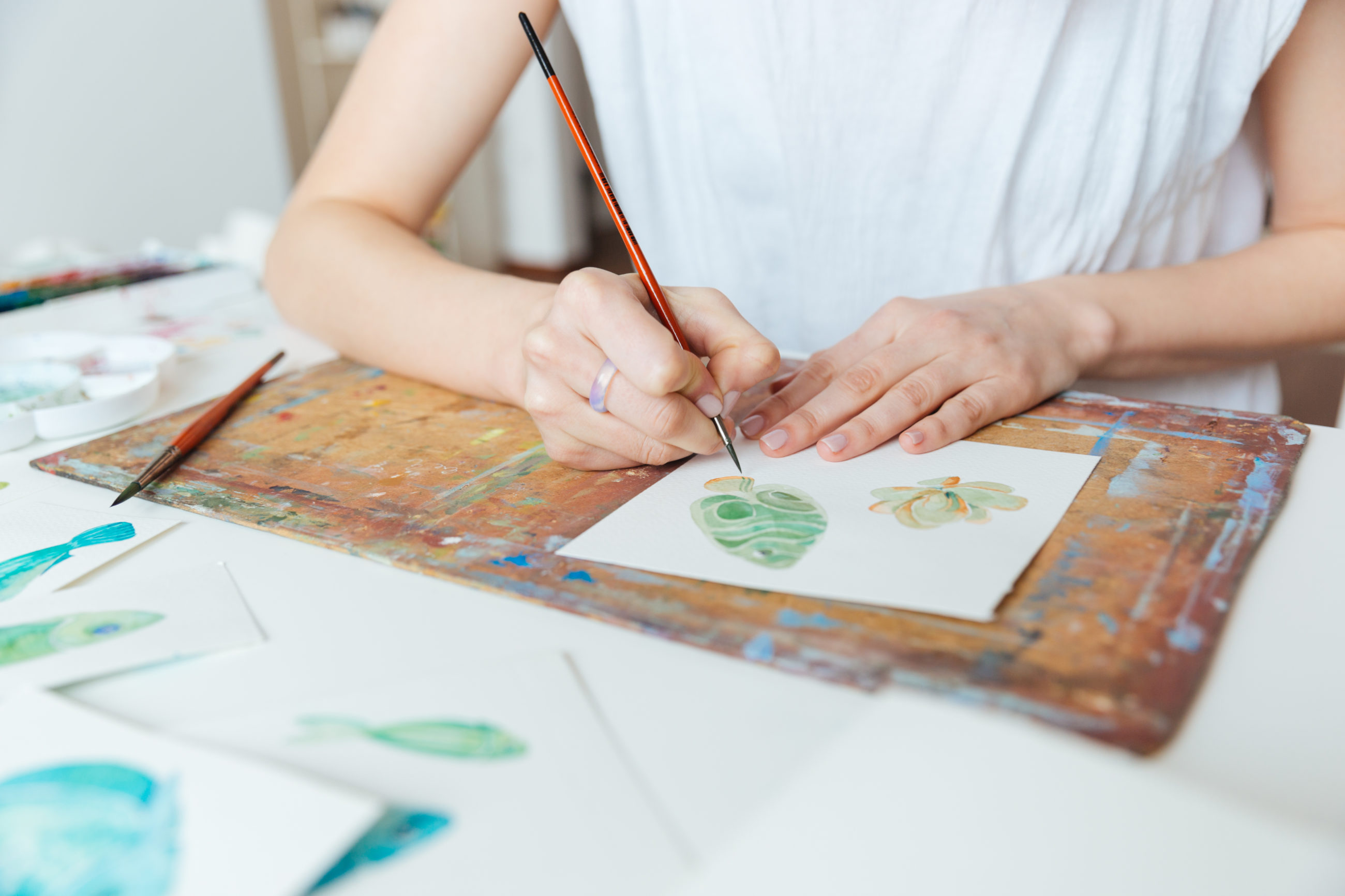 Creative Collages
Collage art is a versatile and playful way to design personalized artwork using a mix of different materials. Gather sophisticated stationery, patterned paper, and unique textures to experience unlimited freedom in expressing your creativity. Frames and shadow boxes can be utilized to showcase the final piece elegantly.
Rubber Stamping & Hand Carving
Rubber stamps are a delightful addition to your art supply arsenal. They can be employed to add decorative accents and patterns to stationery or create one-of-a-kind art pieces. For an added personal touch, try hand-carving your own stamps using linoleum cutters and rubber carving blocks.
Monogramming
Monogramming is the art of artistically combining initials to create a personalized emblem or design. Using elegant stationery and font styles, you can create luxurious monograms for personal use or as a gift. Experiment with colors, patterns, and even metallic foils to create a distinguished design.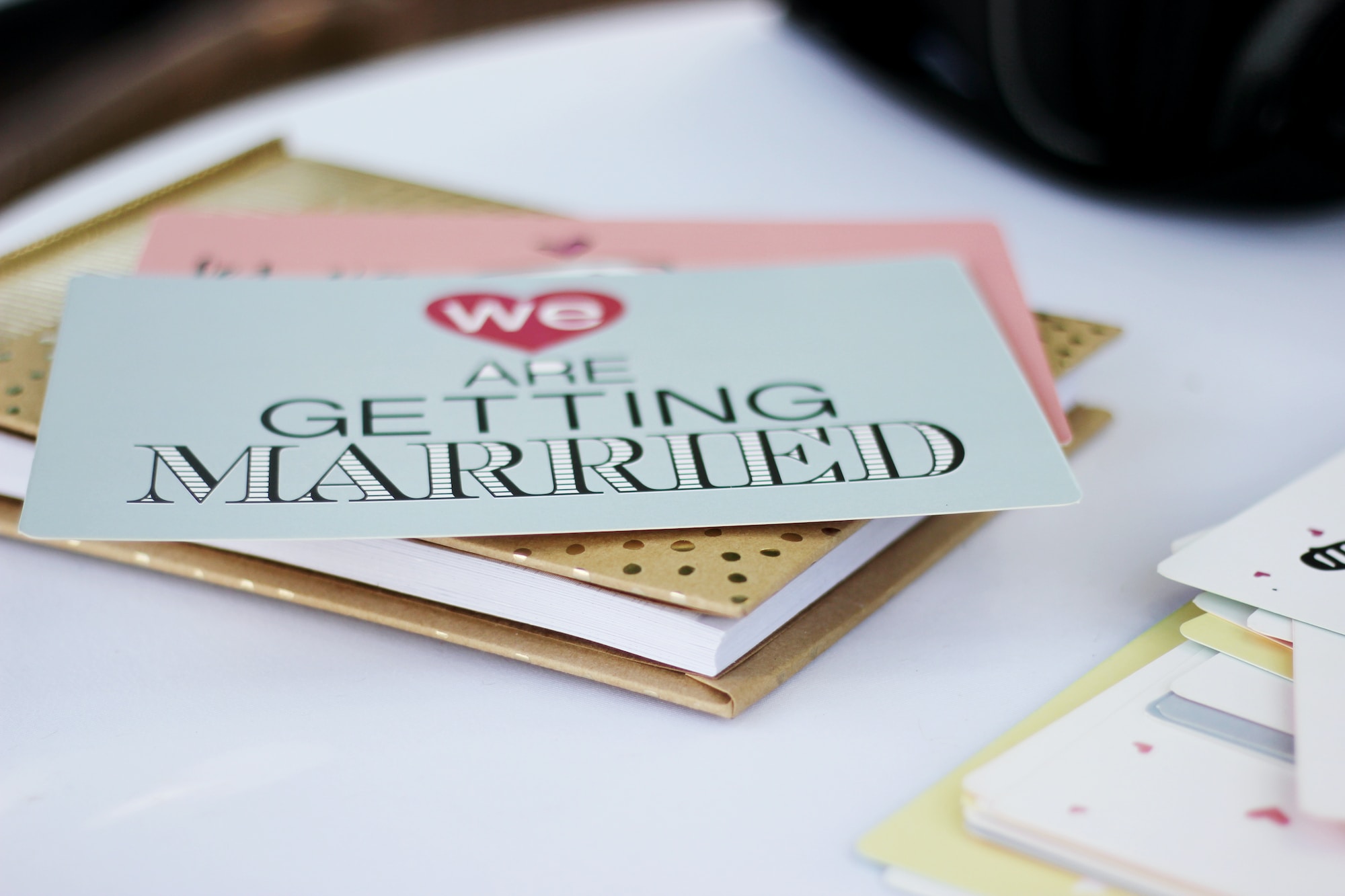 Decoupage
Decoupage is an art technique that involves adhering layers of paper cutouts to create a decorative collage on an object. By utilizing a range of elegant stationery pieces, you can create a stunning visual effect through layering and color. This method can be used to enhance various items, from wooden boxes to glass vases, for a personalized touch.
Origami Designs
Origami, the ancient Japanese art of paper folding, can produce remarkable three-dimensional art pieces. Opt for premium origami papers and follow online tutorials to create intricate geometrical shapes, dazzling flowers, and adorable animals that will undoubtedly amaze your friends and family.
Personalized artwork combined with elegant stationery opens up an infinite world of creative possibilities. By experimenting with various techniques and materials, you can produce stunning art pieces that serve as both touching gifts and sophisticated decor. Go ahead and explore the potential of premium stationery and paper goods to unleash your creativity and leave a lasting impression!