Wisconsin is a beautiful state with a lot to offer. From tourists to locals, it has a good variety of people, especially in Milwaukee. Do you want to advertise using billboards in Wisconsin for your next ad campaign? If so, there are just a couple of things you need to know before you can do this well.
Read on to discover two essential tips for creating effective billboards in Wisconsin.
It's All About Location
Billboard placement is everything if you want your ad to be effective. The general public does not like to go out of its way for anything. You have to meet them where they are already going to be. Lucky, this is general knowledge in advertising, and plenty of billboard locations are strategically placed for this purpose.
Focus on Major Cities
The first step to determining the best location for your company is to find a major city with your ideal demographic. Billboards in small towns are cheaper but much less effective at reaching the overarching public. So, if you place an ad in Wisconsin, Milwaukee billboards are the way to go.
Here are a few billboard locations in Milwaukee you should consider.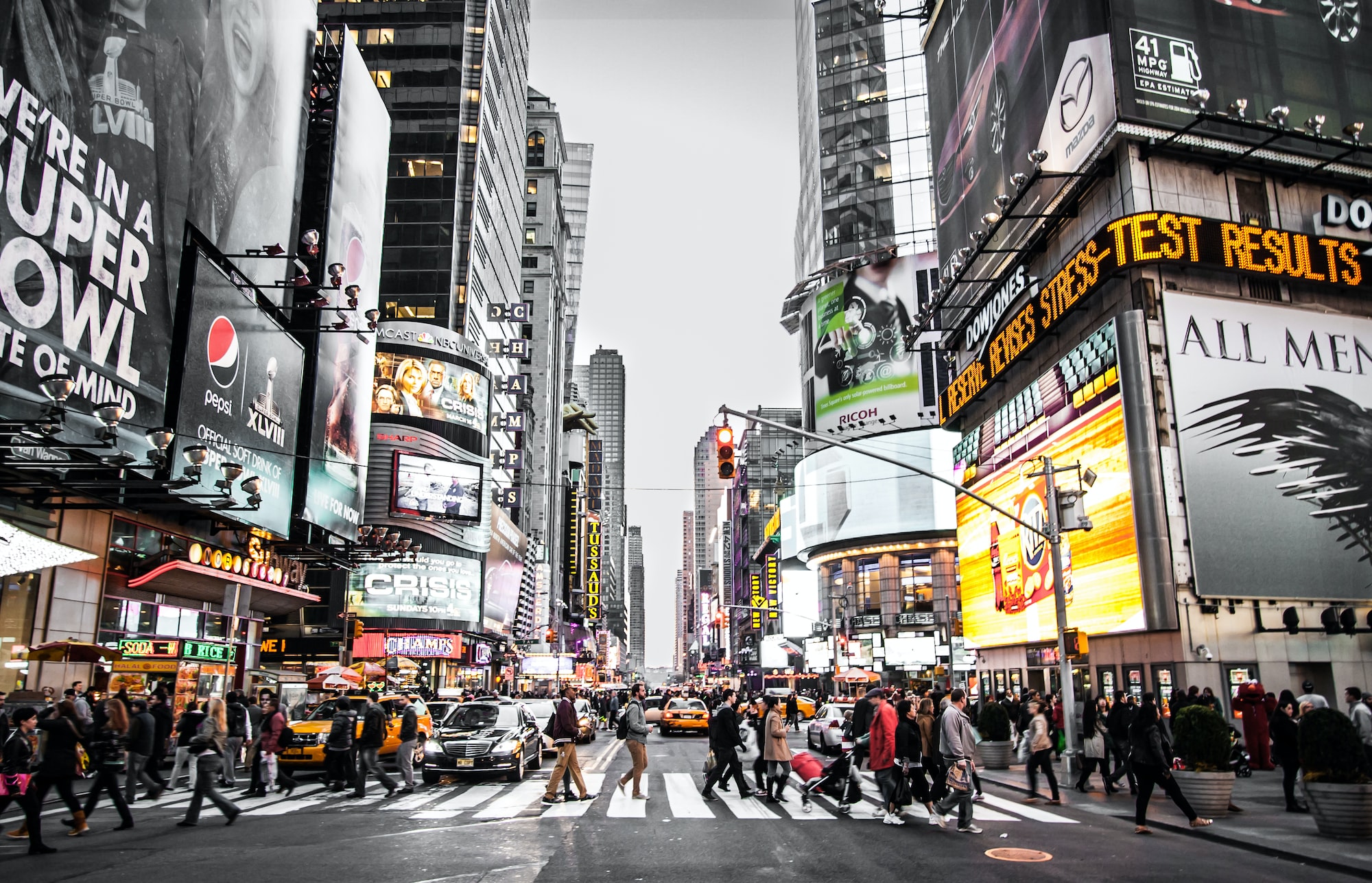 Major Sports Arenas and Stadiums
Sporting events have always been something that many people will gather together for. No matter what sport it is, people love catching a game. Placing a Milwaukee billboard near or on the way to an arena is a great way to give attention to your brand. Here are a few options to consider.
Fiserv Forum
Wisconsin Center
Miller Park
UW Panther Arena
Airports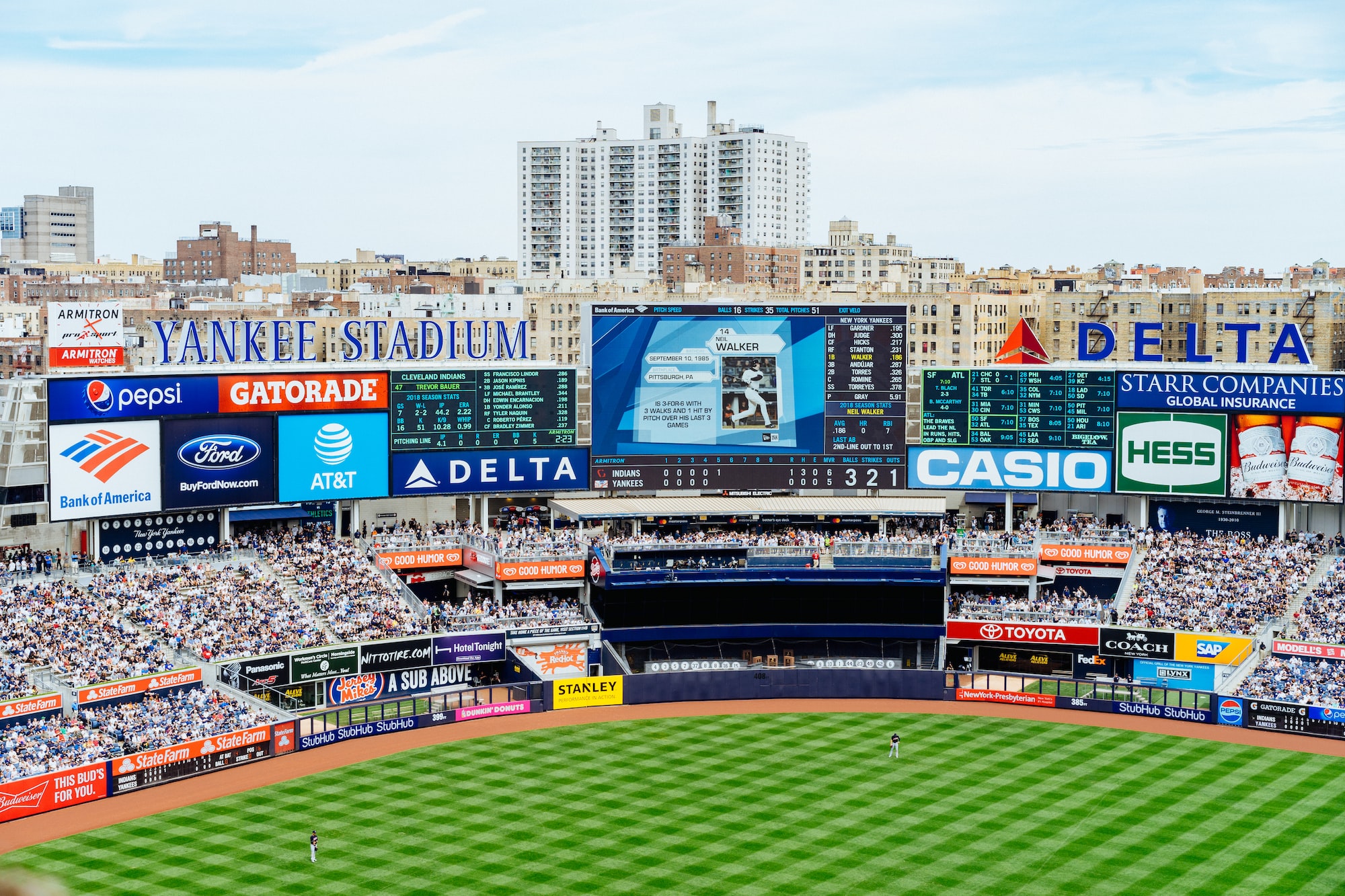 Placing your billboards on or around airports is a great way to reach tourists and those who travel for work. If you are interested in pursuing these audiences, you should consider a billboard at any one of these locations.
Waukesha County Airport
General Mitchell International Airport
Capitol Airport
Timmerman Airport
Primary Tourist Attractions
Tourists are typically an ideal market for any company. No matter what audience you are targeting. Tourists are on vacation, so they are free of typical daily burdens and ready to spend money on themselves. Because of this, they are more likely to see your ad and act on it.
Here are the primary tourist attractions in Milwaukee.
Harley-Davidson Museum
Sculpture Milwaukee
Bronze Fonz
Milwaukee Public Museum
Highly Traveled Highways and Interstates
Commuters are a market that any company should try to reach. They drive the same roads day in and day out to get to their jobs or school. Major highways and interstates are great for billboards because of this.
Here are a few busy roads in Milwaukee that can help you reach a large audience of commuters.
Interstate 94
Interstate 43
Interstate 794 or Lake Fwy
Large Colleges and Universities
Colleges and Universities could be great locations for your Milwaukee billboards if your products or services appeal to the younger generation and education seekers. College campuses have thousands of young scholars driving on and walking around them at all times, making it the perfect way to get your ad in front of this market.
Here are a few colleges in the Milwaukee area.
Marquette University
University of Wisconsin – Milwaukee
Lakeland University
Concordia University – Milwaukee Midtown Center
The Design
Next on the list to create effective Milwaukee billboards is the design. Your billboards should be tailored to your target audience, memorable, noticeable, and informative. Here is a little bit more about how you can do that.
Know Your Audience
Knowing your audience is the first step. Whether you want to target a specific group of people, like college kids between the ages of 19 and 25, or a broad spectrum of people, you need to do market research to gather this information. Once your marketing team has decided on the right demographic, you can figure out the design of your ad.
Make it Memorable
You want your design to be as memorable as possible. If you are targeting tourist locations, most of your impressions may only see the ad once in their entire life. Because of this, you want to craft a design that is clever enough, funny enough, or intriguing enough to be remembered long after it is seen.
You Want it to Stand Out
Your ad will likely be in an area with plenty of other competing billboard ads. So, make sure your ad will stand out in a crowd.
Keep it Concise
Billboards are often in transitional places. Whether it is a road or an intersection, the odds are the people looking at your ad will not be able to look at it for too long. Because of this, it is best to create ads that are straight to the point. Short and informative can often be the best approach.
Work With Professional Designers
Above all else, working with professional designers is the best thing you can do for your ad. Professionals know to create designs that can fit into all of these categories. So commission your designers or work with an outside crew to ensure you get the most out of your next ad campaign.
The Bottom Line
Creating effective Milwaukee billboard ads is not all that hard in the end. You only need to know where to place them and how to design them to fit your targeted markets. Now that you know what to do, it is time to hit the ground running and create the best ad campaign your company has ever done. Good luck!