"How to take good selfies" is a question that bothers every person who wants to level up their Instagram game. Well, most of us think that only Gen-Z can take good selfies; like they have the innate talent when it comes to taking good selfies with iPhones using those filters.
The way we think about that is wrong. However, one can't deny the fact that they're familiar with advanced features and are experts at selfie poses, which is important to take perfect selfies. Apart from that, there are a few things you need to know before taking your phone out of your pocket and switching on your front camera.
See, when you take selfies you capture the part of yourself immersed in the joyful and sometimes unusual moments. Some people post them on social media, while others transfer them to their database to make them fade. While some percentage of the audience thinks outside the box and ends up creatively reforming old photos and selfies and preserving their essence for a lifetime.
Whether you have the latest iPhone or the best camera Android phone, there are five tips that teach you how to take good selfies.
Face the light
The golden rule for how to take good selfies is to face the light source. An adequate amount of light and proper direction make the selfie 10x better than artificial light, which is why selfies during golden hours are legit eye-catching.
Ensure you don't get exposed to too much light as it can make you squint or create a disrupted shadow, making it difficult to take your snap. We recommend facing the light source and letting the natural light fall on you, so you can take good selfies of yourself.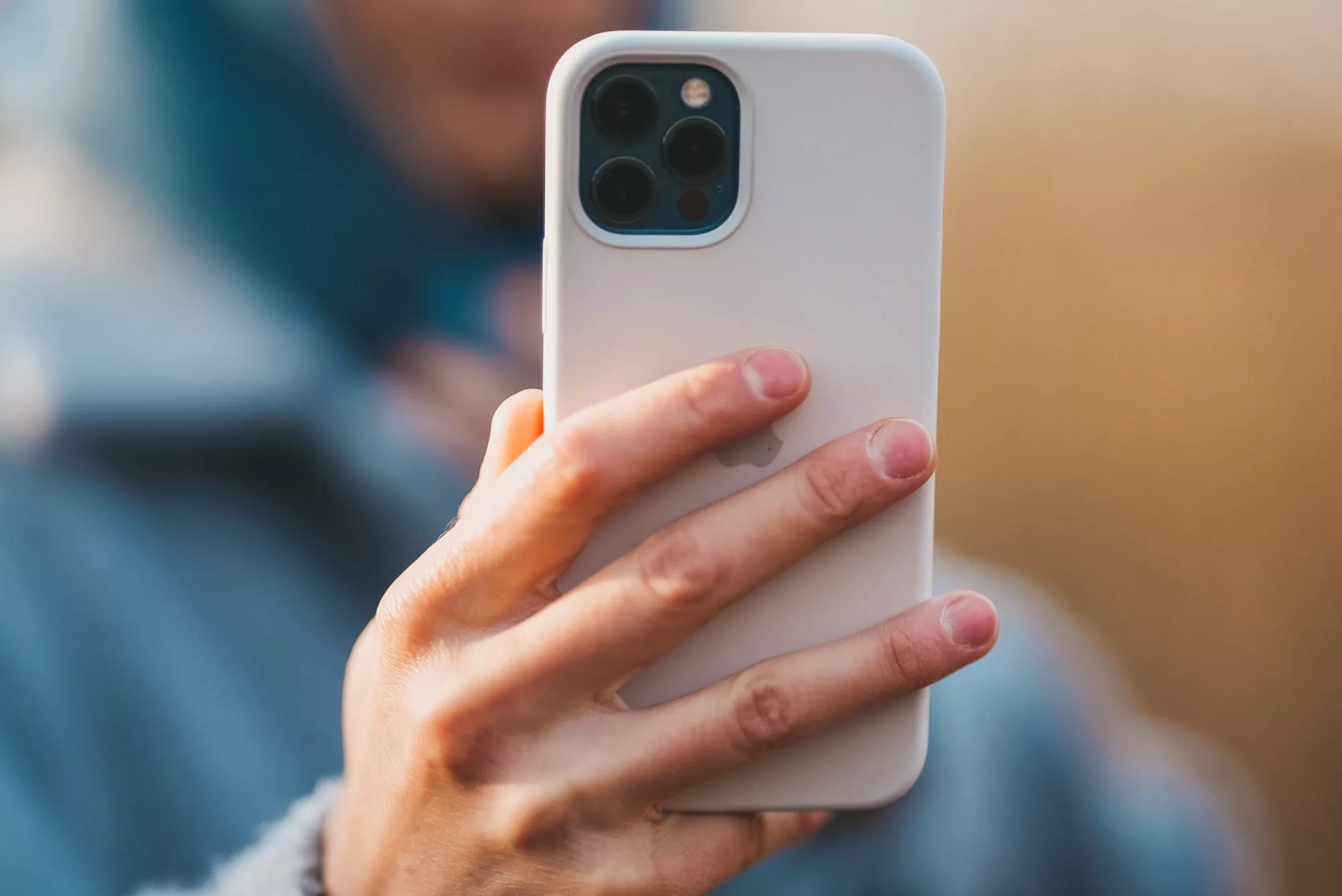 Experiment with different camera angles
You may be comfortable uploading a selfie where you wear the same sunglasses, with a green background and a slightly tilted camera that focuses on yourself. However, don't you think it's too monotonous and uncreative for your Instagram profile?
Since you're taking selfies, why not experiment with different angles to get different yet better results? Your selfie can't be as perfect as Kylie Jenner's. However, by experimenting with different selfie angles you can become proficient, and learn about which selfie pose suits you the most. Accordingly, you can set your background, colors, lights, and so on.
Find the right background
No matter how gorgeous your outfit is, how great the lighting setting is, or how advanced your camera is, if you don't have the right background, your selfies won't be great. We recommend you find the right spot first, then go ahead and take selfies with your friends or family. Because there will always be someone who will accidentally or unintentionally photobomb your selfie, disrupting the vibe. So choose a neutral background with minimal or no distractions, and you're good to go.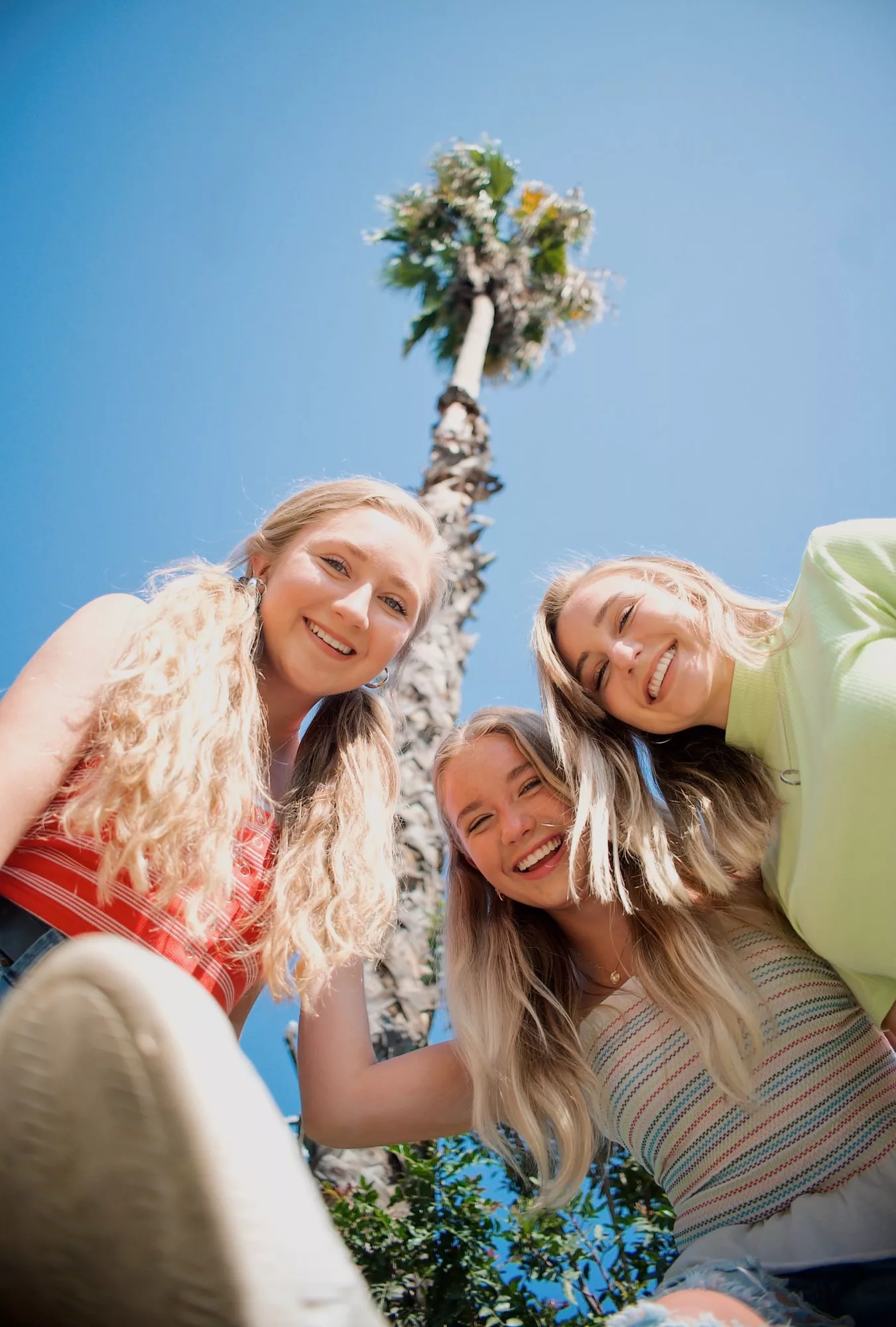 Use The Timer
You can avoid blurred, pixelated selfies with the help of your inbuilt camera timer—the most underrated feature of a selfie camera. Imagine you waited for hours to let the light appear and were about to tap the button with your thumb's aid, but you mistakenly pressed the power off button. Sigh! How terrible would that be? This is why we recommend you use the phone's selfie camera timer and capture the perfect selfie moment without disruption.
Be normal
Be normal and natural—the pro tip to look good in your selfies. If you're not comfortable with a duck face or a sultry face, don't try. Simple. That doesn't mean you shouldn't upload those selfie faces and expressions. You may look like the most natural and attractive person with other expressions. Plus, a fake smile can be a turn-off too, as your friends and close ones can immediately spot it. We recommend looking directly at the camera and practicing smiling in the mirror before taking selfies.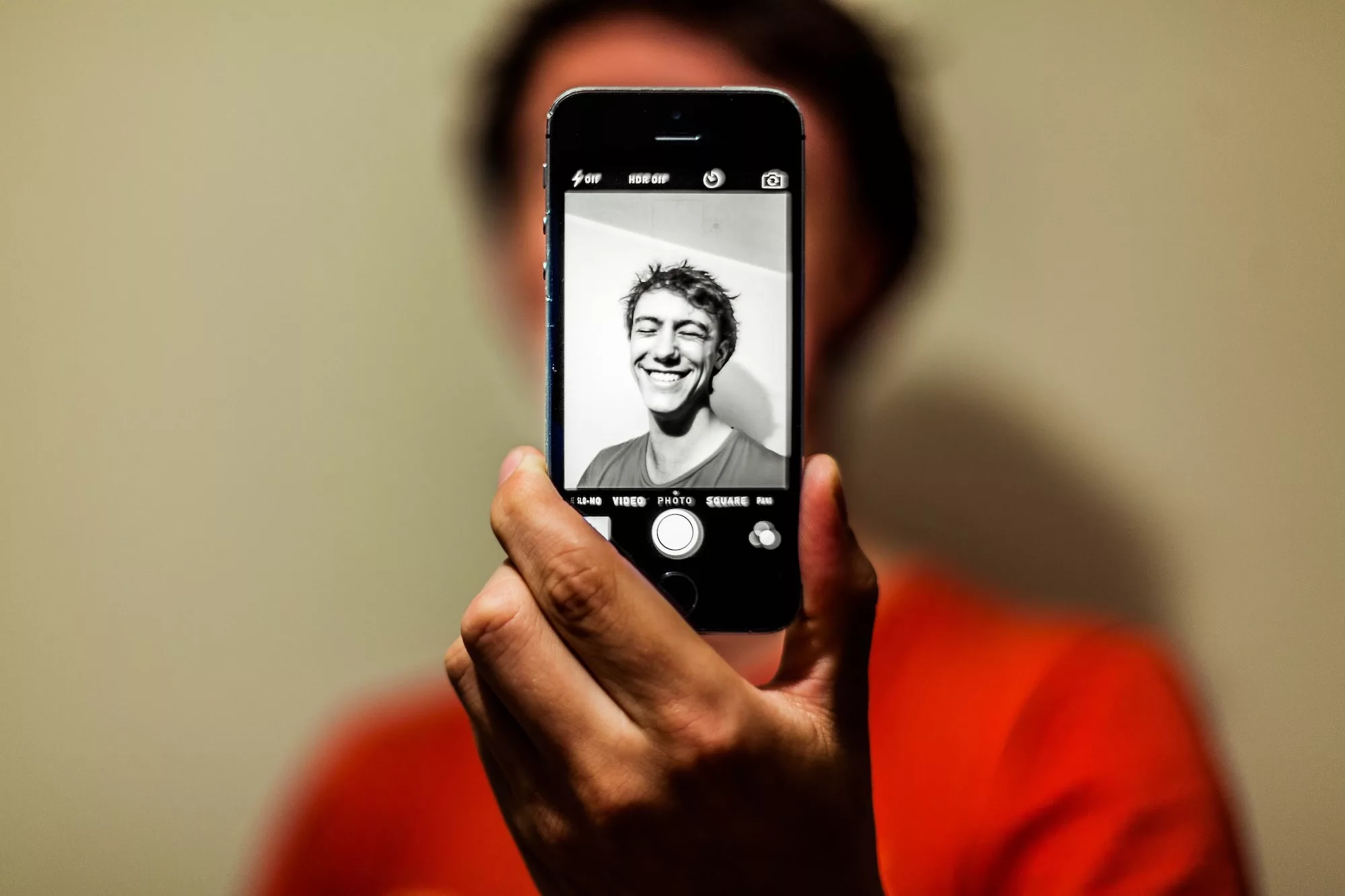 The Bottom Line
Taking selfies is all about knowing the camera and setting the background. And it's more about being confident and cheerful. As you keep experimenting, you'll learn more about how to take good selfies. Not just that, you'll learn more about angles and expressions, which will become your signature. It can't happen in a week or two, but you'll definitely see the results with time and realize that you're leveling up your Instagram game. Once you become proficient, you may even seize new opportunities to showcase your photography skills.