Are you someone who can't just get enough of the most magical place on earth? Disney is a franchise that draws people in and really captures their attention for an entire lifetime. Perhaps you have one favorite movie that you just can't let go of, or you love the experience of traveling to one of the theme parks at least once a month. Whatever your reason, you deserve something that will help you remember your love of Disney. The following are five items that will feed your obsession without anyone noticing but you.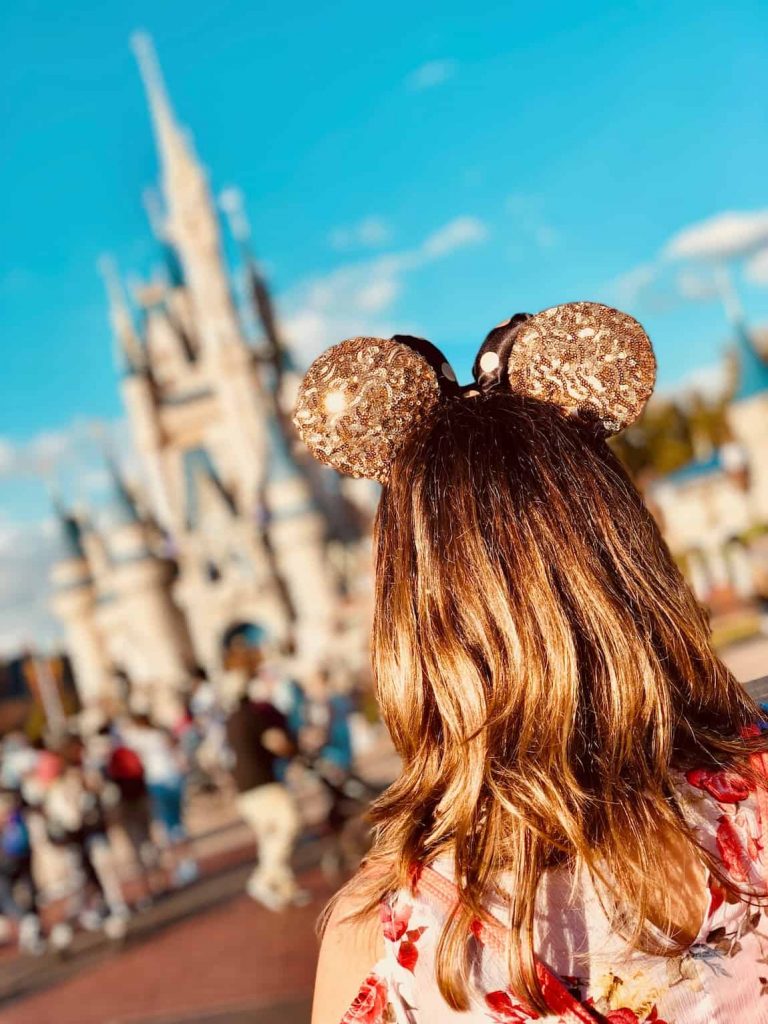 Disney-Inspired Makeup
If you're someone who likes to wear makeup and has a love for a certain mass media and entertainment conglomerate, you're in luck. There are a number of makeup brands that have collaborated with Disney to create a range of options.
Disney lovers can find eyeshadow palettes, blush compacts, and lip products based on their favorite Disney characters. Whatever your style of makeup is, you can find something Disney-related to incorporate into your beauty routine.
A Disney-Themed Phone Case
One thing that everyone has with them at all times now is their phone case. Your phone case is a great way to accessorize your look while also paying homage to your favorite animated character. You can find iPhone cases matching your fave Disney princess or an Android case displaying the best villains all over the internet.
Some of these cases will overtly show your love for Disney, while others are just color schemes or patterns that are reminiscent of your favorite movies. You can further show your dedication to the happiest place on the earth by adding other accessories, such as keychains and headphones, that go with the theme of your phone case.
If you love to wear jewelry, you can feed your obsession for Disney while sporting a delicate accessory. There are all types of Disney-inspired jewelry available online for purchase. Disney has necklaces, bracelets, and rings available on their own store.
Plus, they've collaborated with Pandora to create a whole range of charms dedicated to theme parks and characters. These charms blend in with all the other charms you may have on your bracelet. However, you will always know that it's there, forever reminding you of your favorite thing.
Apparel with Disney Quotes
While apparel displaying your favorite movie or character isn't the subtlest way of showing your love for the most magical place on Earth, apparel with small graphics or just quotes will make your obsession less obvious.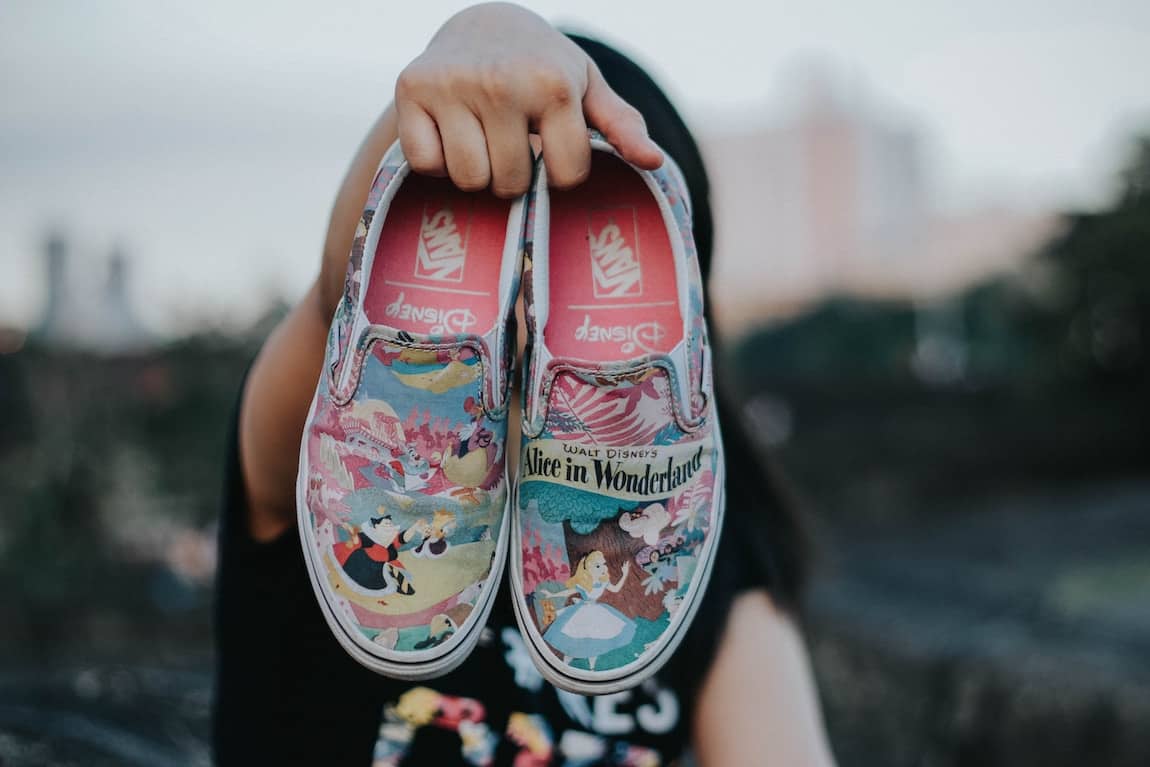 Quotes are a great way to trigger the emotions you feel about something that made you love it in the first place. Quotes also allow you to stay stylish in a way that graphic shirts sometimes do not. Plus, the average person won't know where the saying is from, but you may get a compliment or two from those who share your love for that specific movie.
Appliances Inspired by Disney
Kitchen appliances and home decor that are inspired by Disney movies are never subtle. They're plastered with some of the most famous characters and scenes from the franchise. However, they're items that are tucked away inside your home that you can bring out whenever you want.
You can find home items inspired by Disney all over the internet, much like the other items on this list. Whether you want a princess-inspired dinner set, a slow cooker plastered with Mickey's face, or a throw blanket that looks like Aladdin's magic carpet, you can find it online.
Keep the Magic with You—Always
The way you express your love for Disney could be completely different from someone else, but that's okay. The most important thing is that you keep the happiness that Disney brings you close to your heart always.