A new year means new fashion trends. So whether you've resolved to try a new style or simply keep up with the latest trends, knowing what's in store for clothing styles of 2022 can help you better prepare. Here are five must-have outfits that will be popular on catwalks and red carpets this year.
1. Maxi dresses
Long dresses will never go out of style, but new styles are constantly popping up. The maxi dress was first popular in the 1960s but came into mainstream fashion in 2012. They became popular once again after celebrities like Taylor Swift started wearing them on red carpets. Maxi dresses can be casual or formal, making them perfect for weddings, graduations, office parties – pretty much any occasion!
2. Wide-legged pants
Another type of pants that will be extremely popular in 2022 is wide-legged pants. These pants are similar to mom jeans, but these have a wider leg and fit closer to the body. The style started in 2018 and was worn by many celebrities. So, if you want to make a statement, go with the wide-leg look.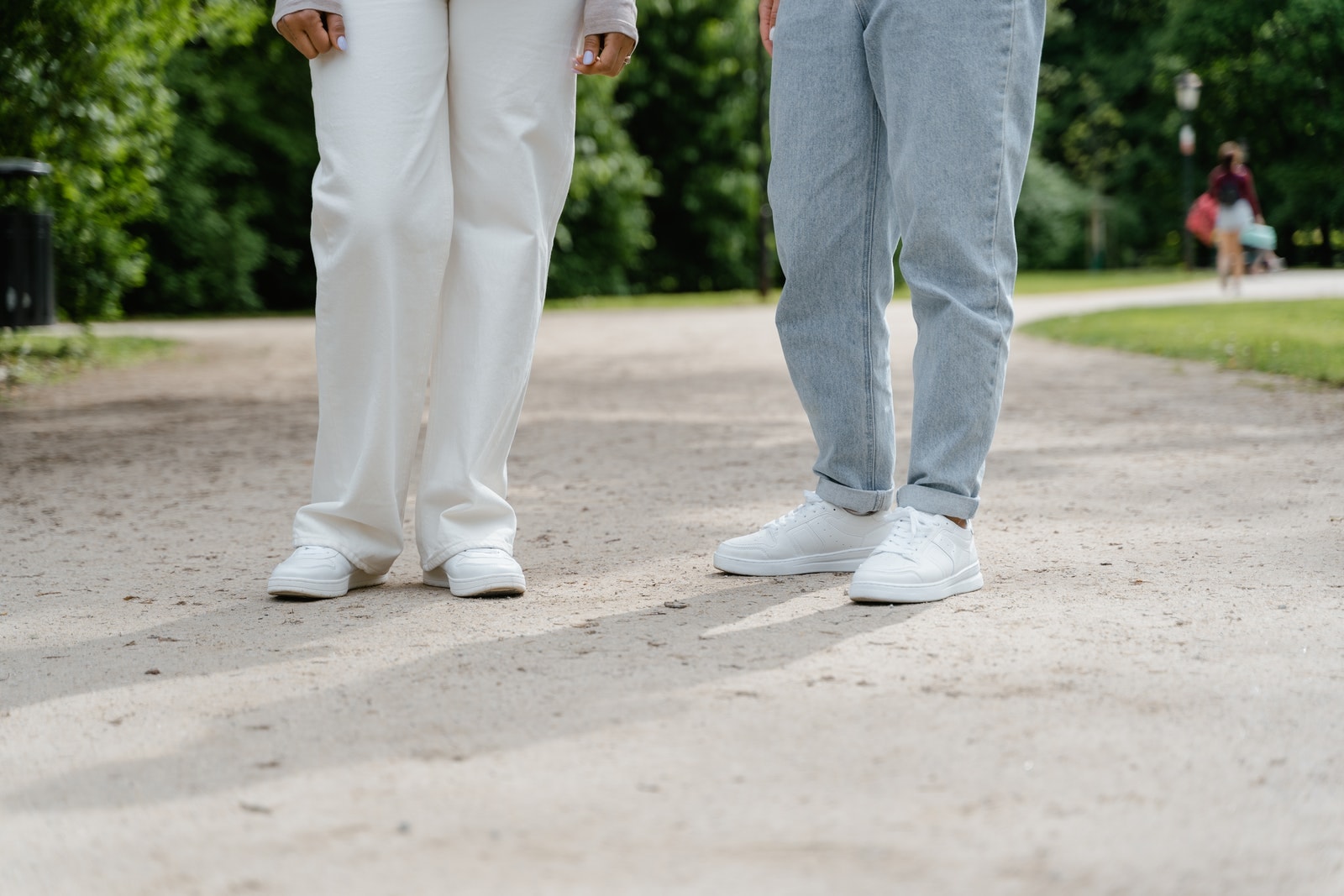 3. Thigh-high boots
You may notice that high-high boots are a staple according to the stylist of Ariana Grande, Law Roach. This is because they look good across different outfits. However, if you're not ready to invest in thigh-high boots, don't worry – other styles will soon come into fashion too. Heel shapes include round toes, almond toe, square toes, block heels, wedge heels, stilettos – pretty much any form your heart desires.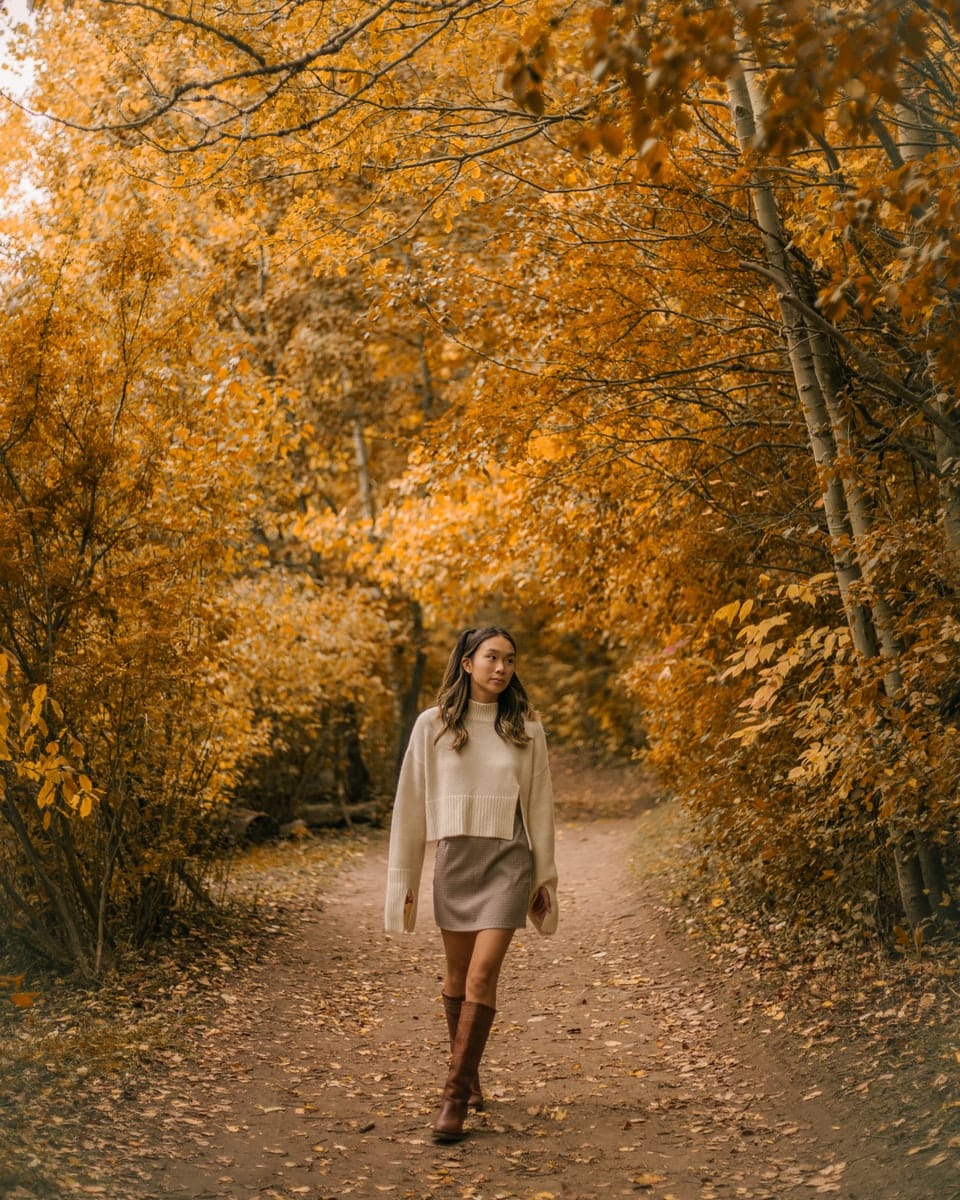 4. Oversized blazers
Oversized blazers are perfect for giving your outfit a polished look. And the best part is, oversized blazers come in various styles. There's something for everyone from tweed to leather, as well as colorful variations to solids. Women no longer need to spend hours trying to find the "perfect" blazer with so many options available on the market today. These jackets can be worn everywhere, at work, on red carpets, and even strolling outdoors when the weather is a bit cold. They indeed prove themselves as must-haves this year.
5. Knitwear
Last but not least, your wardrobe will not be complete without at least one knitwear piece. Candidates include sweaters, cardigans, pullovers, shrugs, and boleros. These are perfect for keeping you warm while adding a pop of color to an otherwise bland outfit. It is important to note that knits come in almost any style, so it's easy to find classes that fit each individual's taste.
There you have it! The five outfits that will help usher in 2022's fashion trends. Keep them all in mind for this year's new looks or if you just want to expand your ideas to look and feel good.