Recently, Nike Sportswear presented the collection autumn 2011. Today we tell about the collection of clothing that was inspired by the great sports teams and personalities.
And very soon you are waiting for the most interesting – a new collection of shoes Nike Sportswear using special techniques and interviews with authoritative streetwear community and not just a man.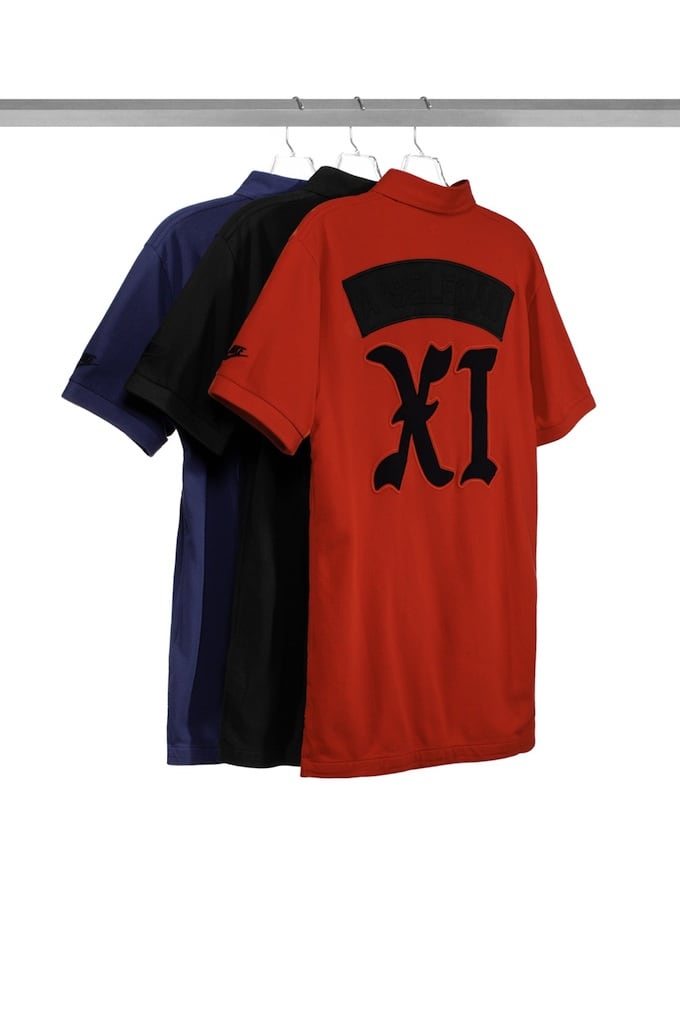 Оригинальный графический стиль отсылает к традициям и истории команды, а канарейка и герб Сан-Паулу символизируют агрессию, необходимую для победы.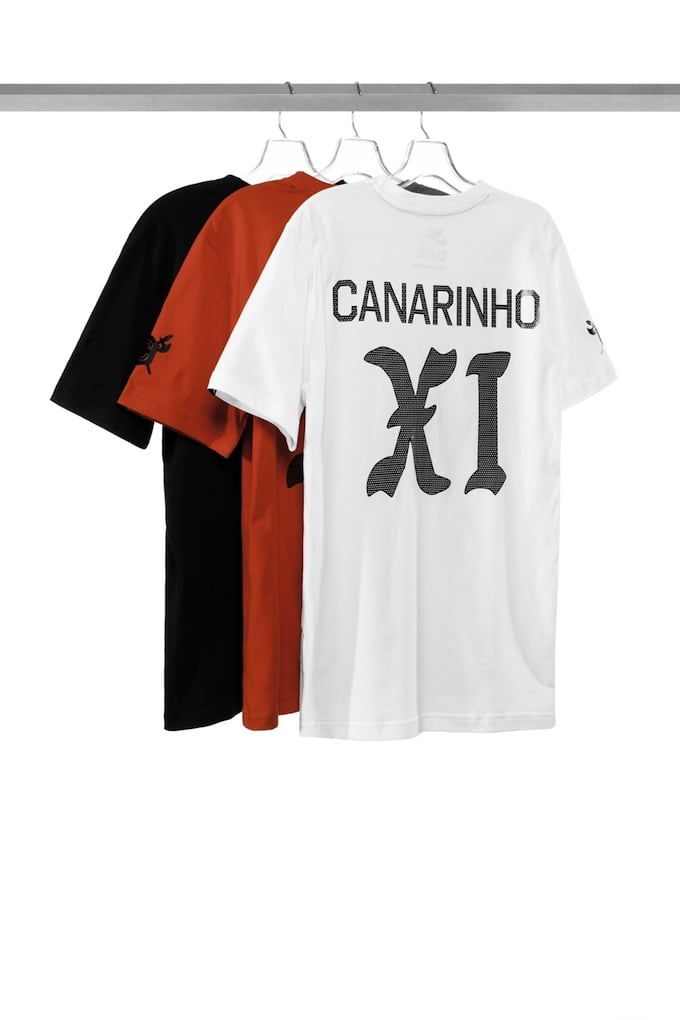 На вороте футболки расположен лозунг «Рожденные для игры» (Nascido Para Jogar) на бразильском португальском языке.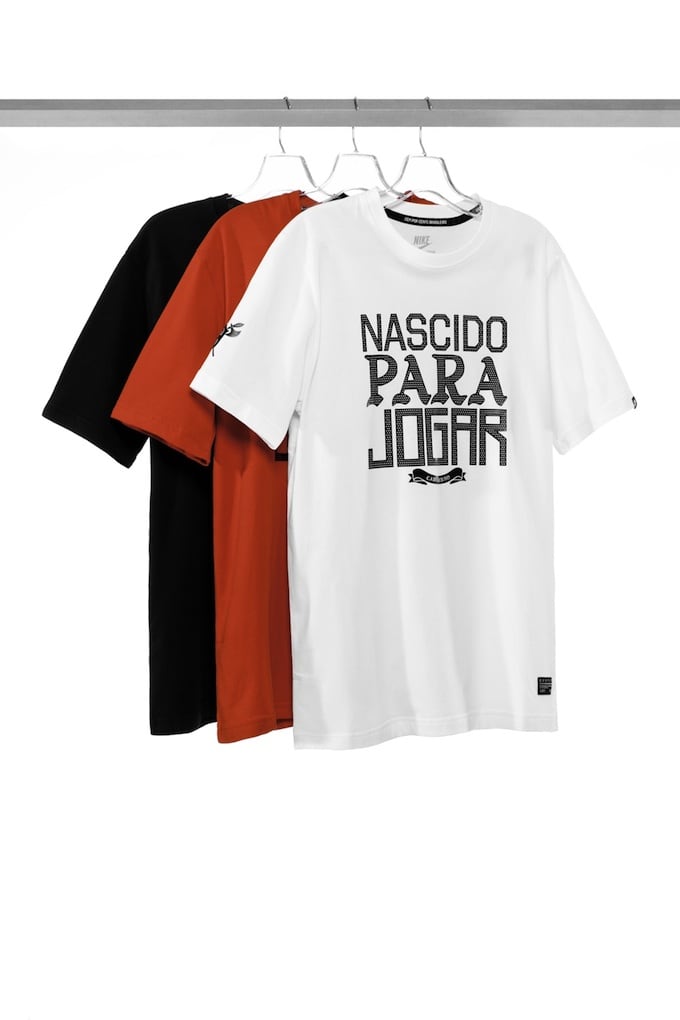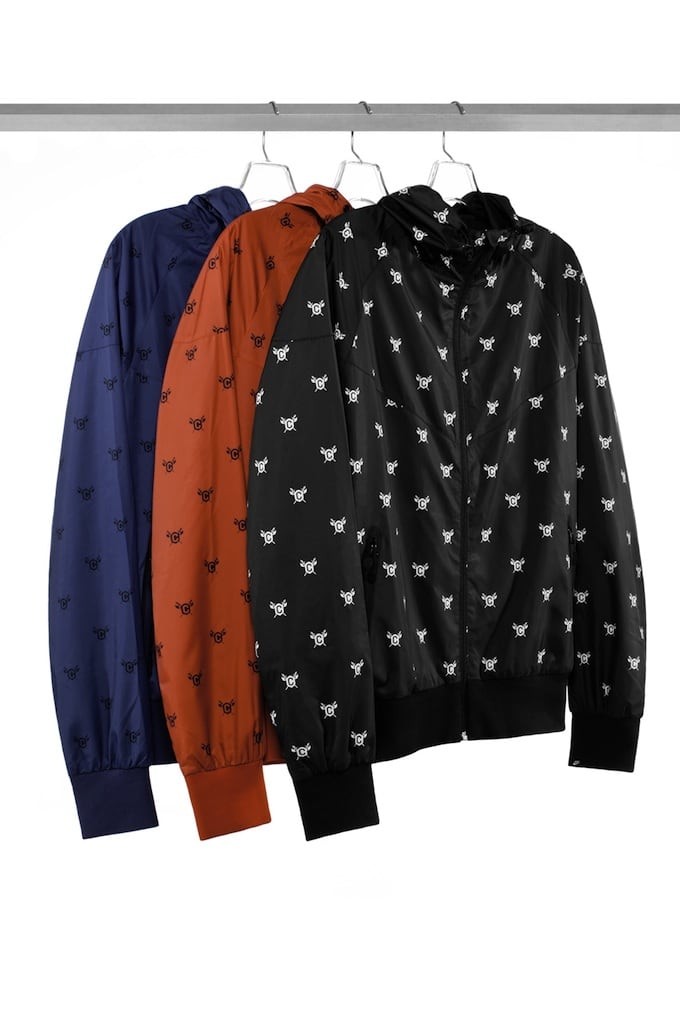 Худи AW77 и олимпийка N98 выполнены в камуфляжной расцветке.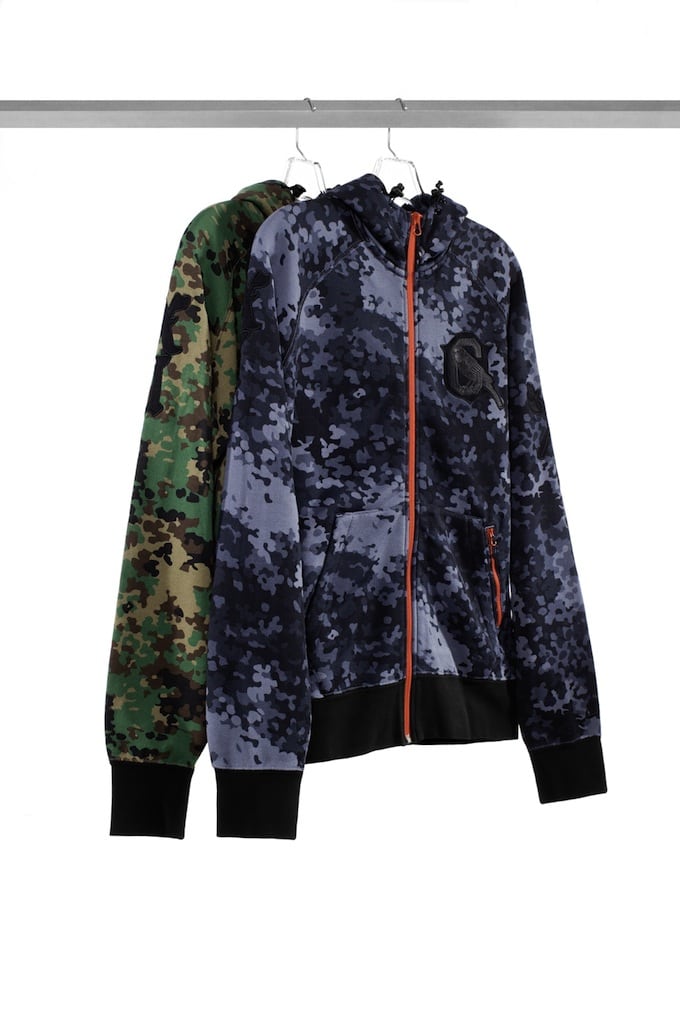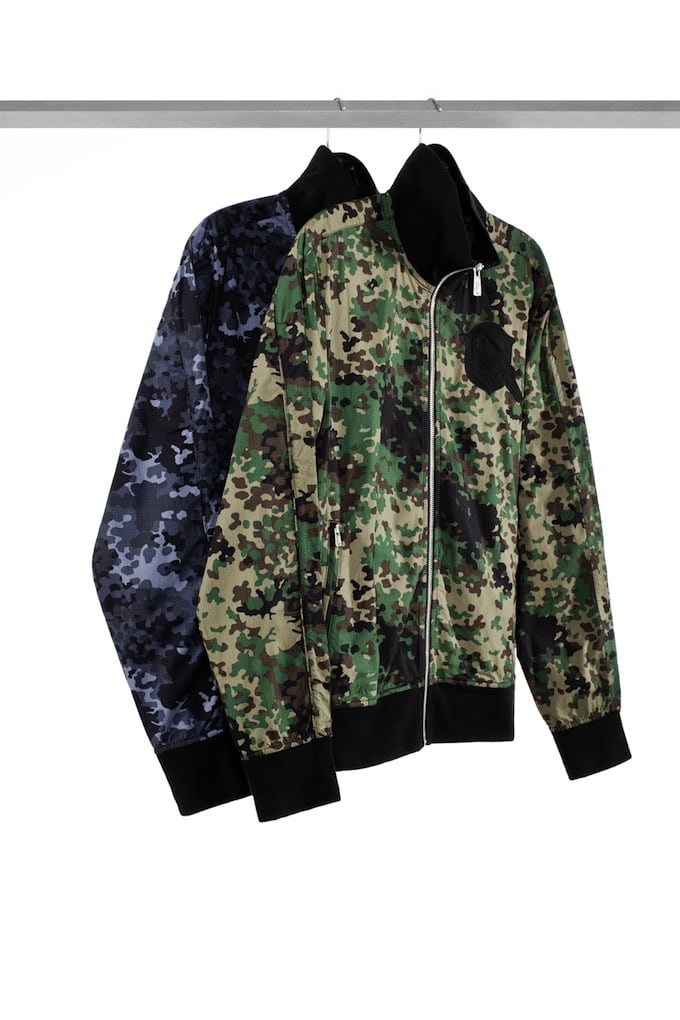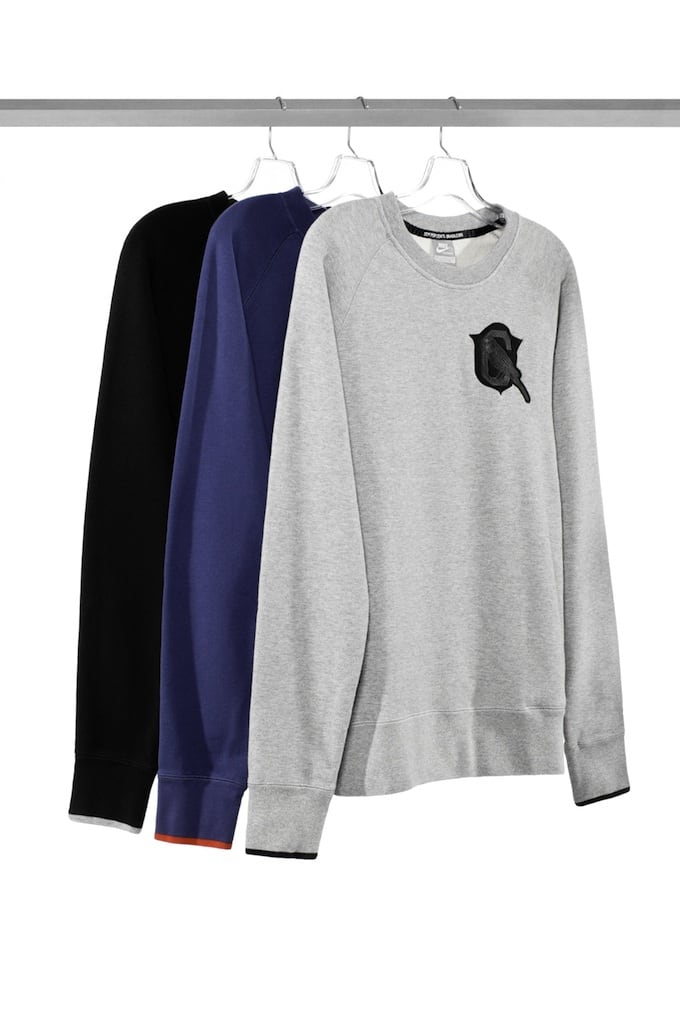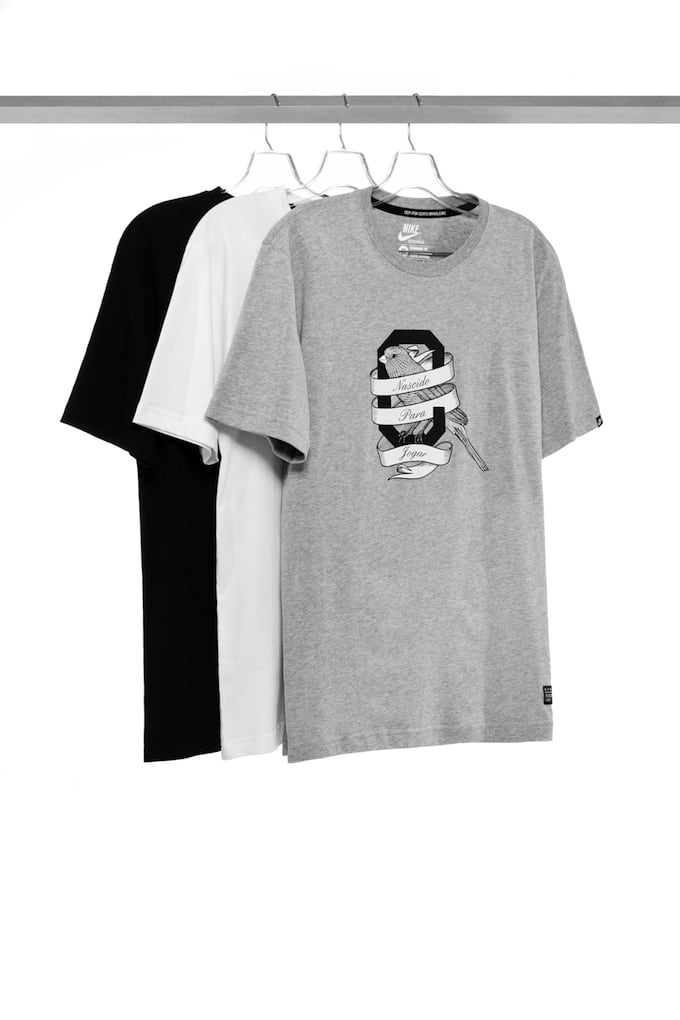 Завершающим штрихом коллекции является серия поло, на создание которого дизайнеров вдохновил дух Canarinho. Она посвящена легендарным футбольным клубам Европы, воплотившим этот дух.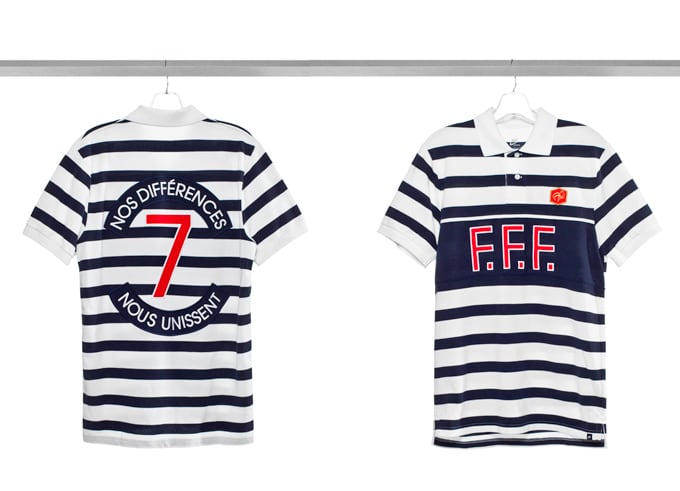 (Ранее мы уже подробно публиковали лукбук Nike на тему формы сборной Франции)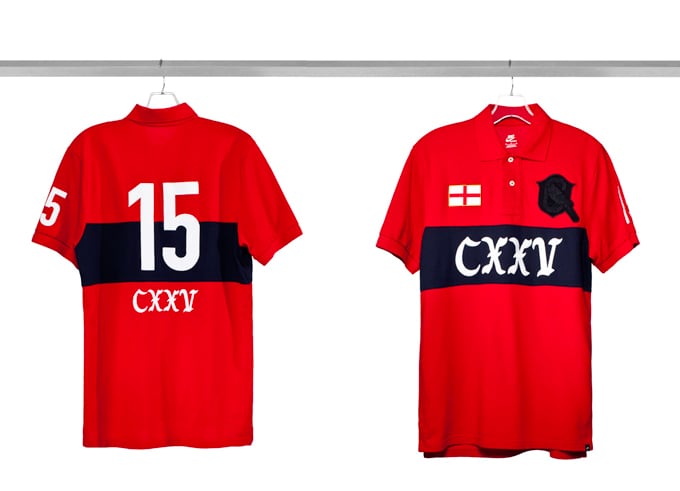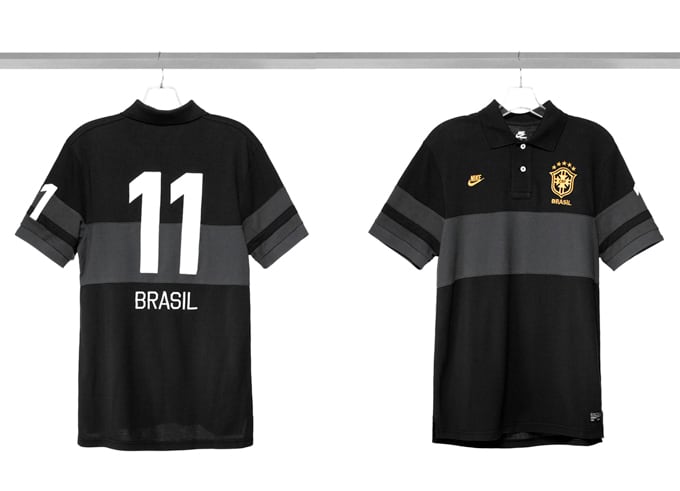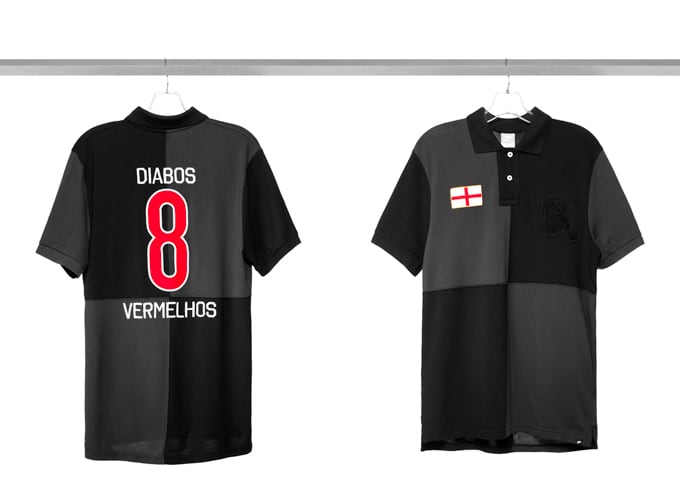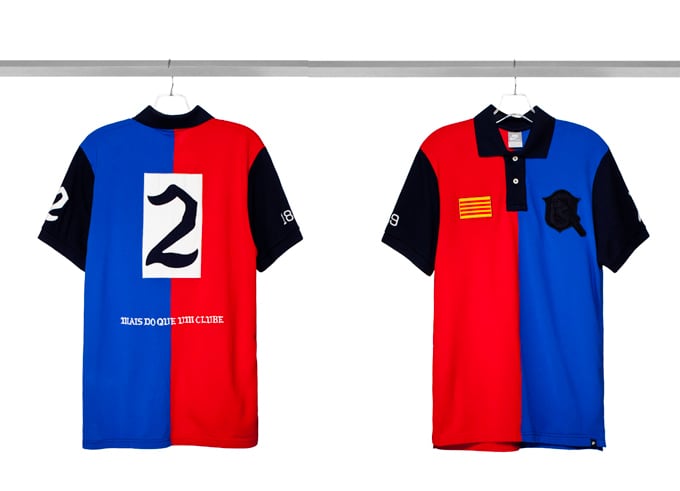 Как правильно заметил DJ Fstep на открытии выставки "Спартак навсегда!" – кому интересна сборная Франции.
Вернемся к Бразилии: куртка Destroyer, худи, футболки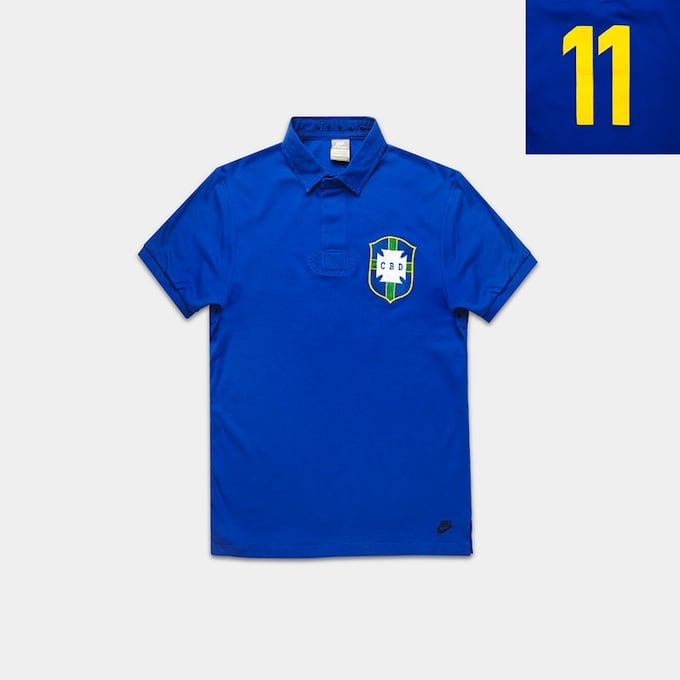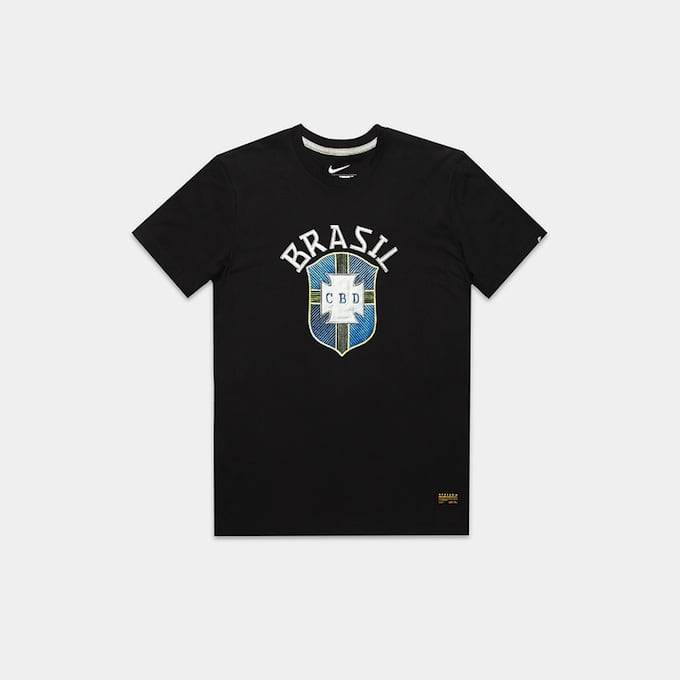 Перенесемся на соседний континент. Американская классика – бейсбольные куртки NY Yankees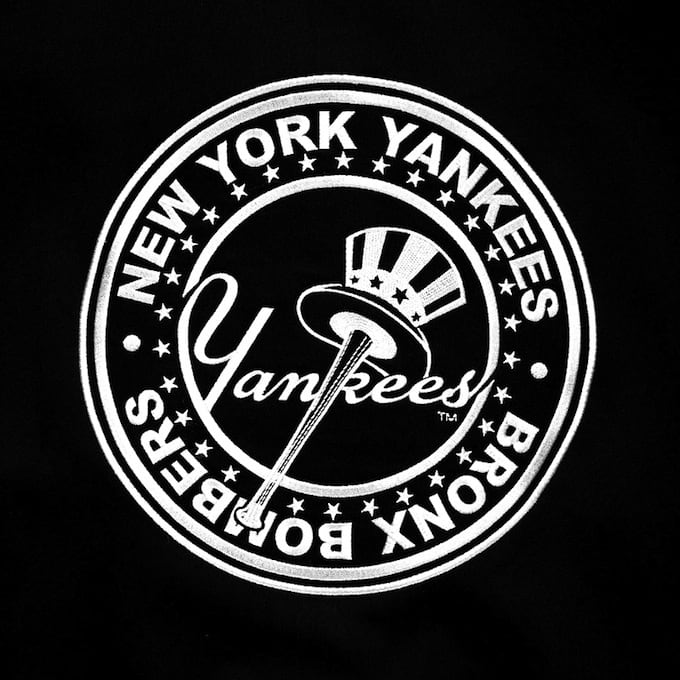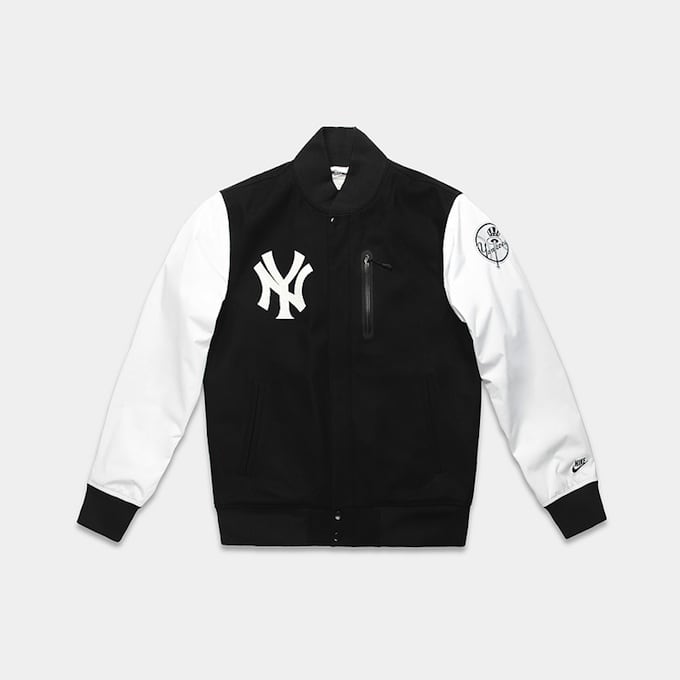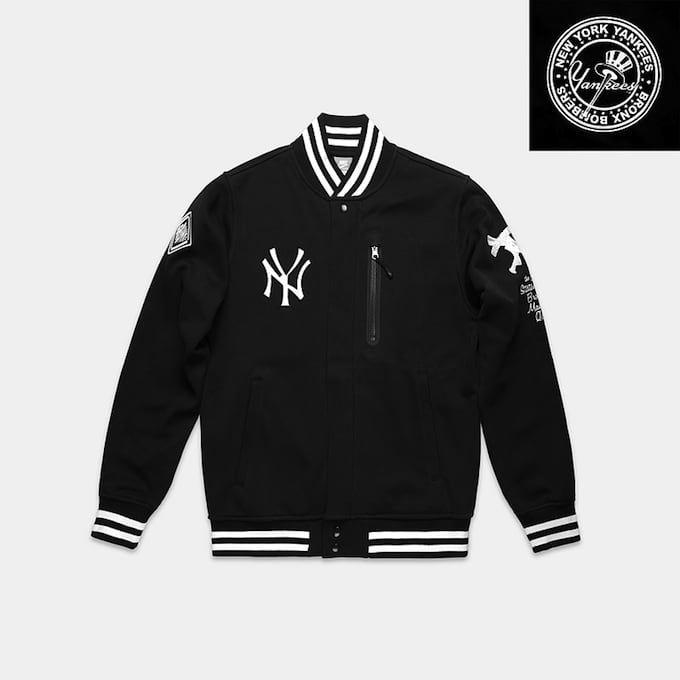 В этой же коллекции худи, олимпийки и футболки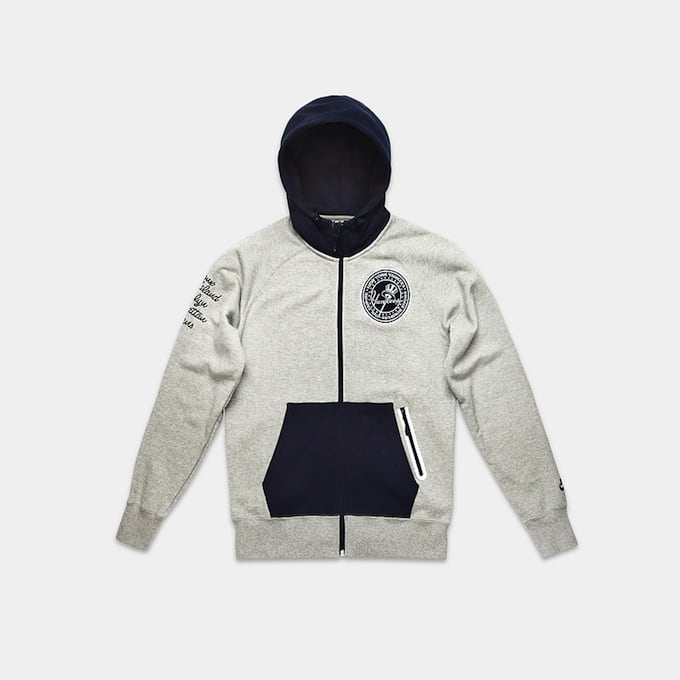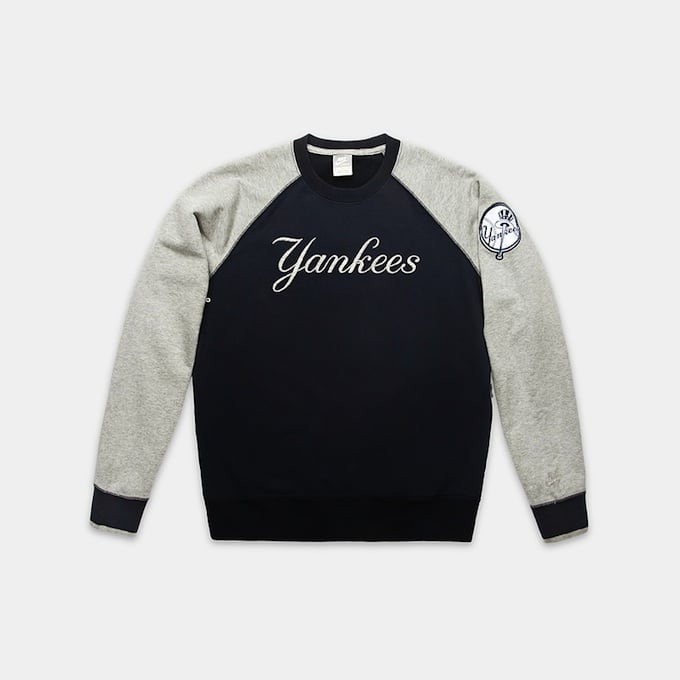 Еще одна новая коллекция Nike Sportswear – K.O.B.E. была вдохновлена личностью Коби Брайанта (Kobe Bryant) и его мировоззрением, что позволило ему добиться превосходства в своем виде спорта.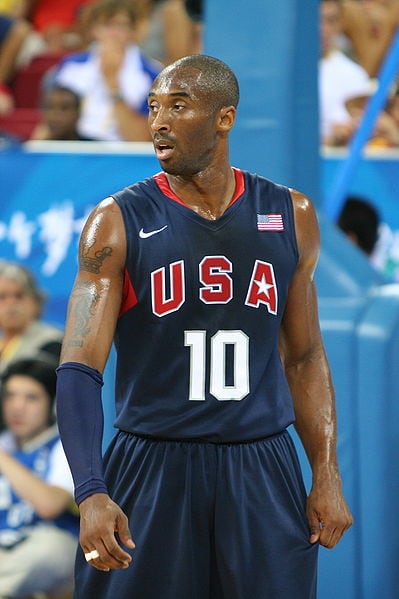 У каждой истории есть начало, поэтому каждая вещь в коллекции имеет особенные элементы дизайна, которые являются символами тех событий, которые позволили Коби стать тем, кем он является.
Принципы, которым следует Коби, воплощены в начальных буквах английских глаголов K.O.B.E.: знай (know), создавай (originate), борись (battle) и поднимай на новый уровень (elevate). Коби выбирает в качестве отправных точек уникальный выразительный стиль, который синтезирует в себе прошлое, настоящее и будущее.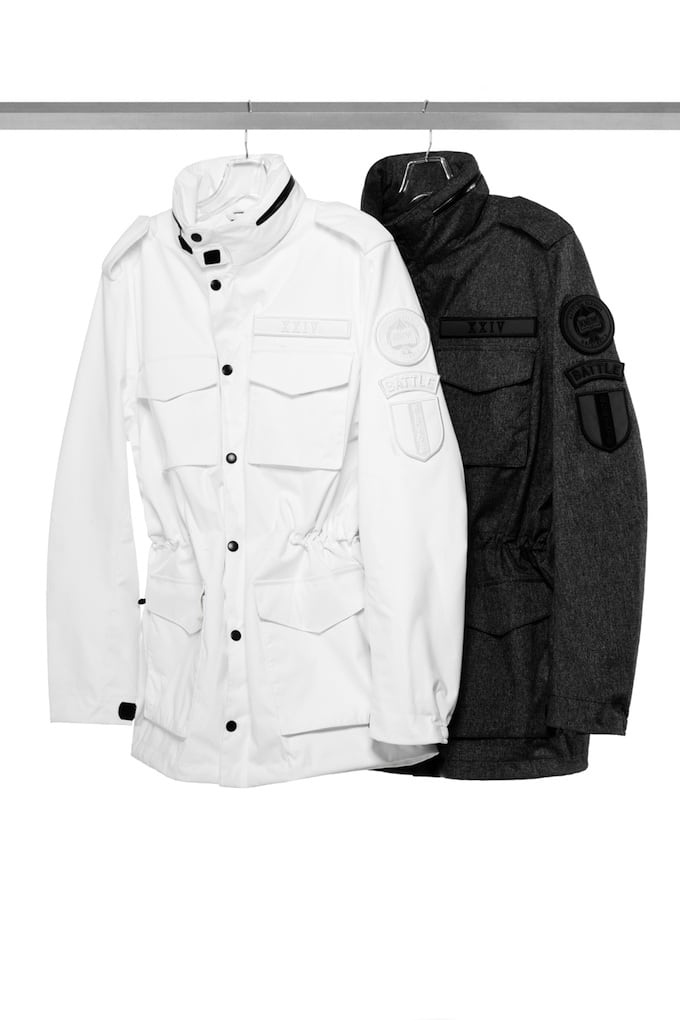 Парка K.O.B.E. М65 выполнена в стиле милитари с накладными карманами. Эмблема «пики» связана с годам обучения спортсмена в колледже, цветовая гамма символизируют детские годы, проведенные в Италии и афро-американские корни атлета. Игровой номер Коби написан римскими цифрами, – еще одно напоминание об Италии.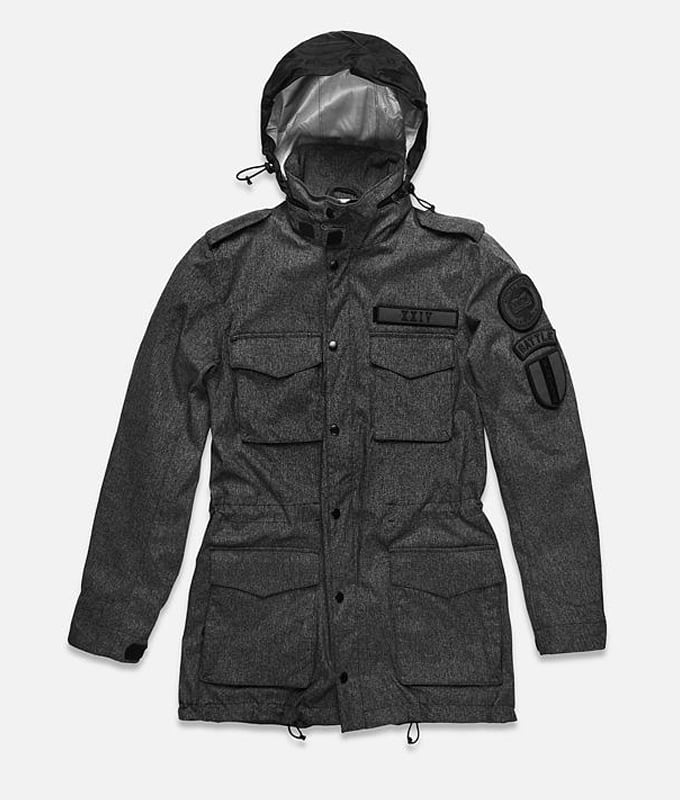 Новая коллекция поступит в магазины Nike Sportswear уже в конце лета.
PS: Говоря про сотрудничество Коби Брайанта и Nike сразу вспоминается видеоролик, который вышел в феврале 2011 года. 5-ти минутное видео набрало на Youtube более 3 миллионов просмотров. Что не удивительно, если учесть, что кроме самого Коби Бранта в видео участвовали Брюс Уиллис, Дэнни Трехо и Канье Уэст. А режиссером выступил Роберт Родригес