Sleek face masks, bold blue bags, and large, inc-charge blazers are some of the fashion items that dominated the fashion world in 2020. This year, fashion trends from the past are about to conquer the fashion scene in Spring/Summer 2021.
While most fashion lovers look forward to uncovering trends for every season, others prefer fashion trends that display timeless elegance and a stunning vibe. That is why lots of timeless fashion trends will work this year. You will discover these trends in this post that you might love to try in Spring/Summer 2021.
Let's get started!
Mini Bags
In most cases, styling is all about details. Your accessories can transform your outfits into a show-stopping look. If you pair a mini bad to any look, you can get the right amount of sass this spring/summer.
Mini bags are very easy to carry. Plus, if you are planning a summer escapade or vacation, these minis can lighten your load. They are an on-trend and easy way to show your personal style. You can try Teflar Global and choose from different patterns and colors to perfectly match your outfit.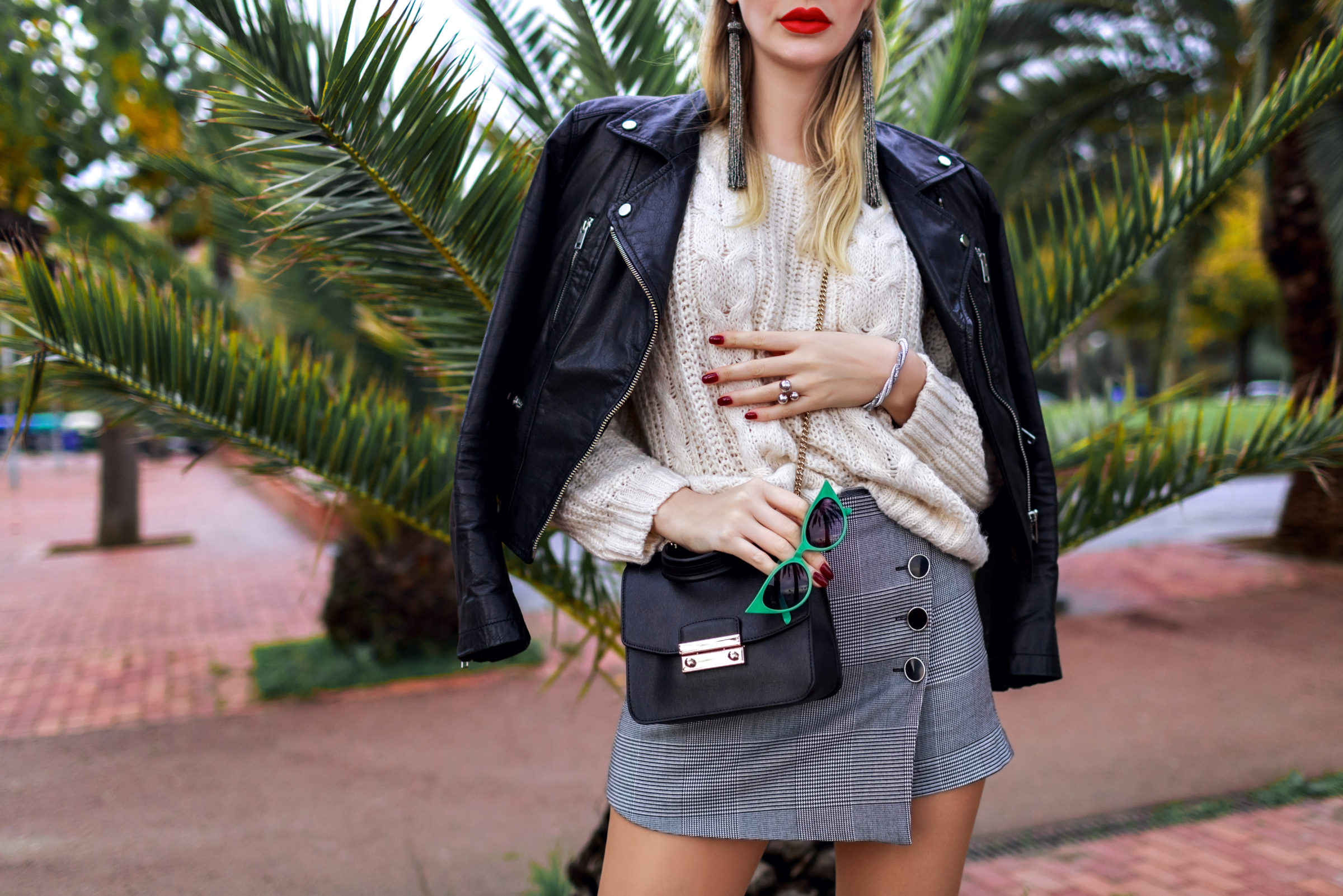 Suits and Co-Ords
Suits and co-ords will always remain a timeless trend from the 1920s and today. These fashion items are perfect for anyone who wants to feel good while looking gorgeous. With chic shorts or trousers and a sharp blazer, your look speaks your classy side.
Plus, co-ords are another excellent fashion investment. You can get 2-in-1 or even multiple options to wear each piece as separates or together.
Sunglasses
What is summer fashion without sunglasses? While sunglasses make you look trendy on hot summer days, they also offer a timeless vibe and make you stand out.
If you want to complete your summer look, it is best to try the 2021 eyewear from Bottega Veneta. The eyewear collection offers a perfect balance between contemporary functionality and distinctive designs. Besides the exceptional style and luxury, the glasses frames are specially designed for trendsetting individuals.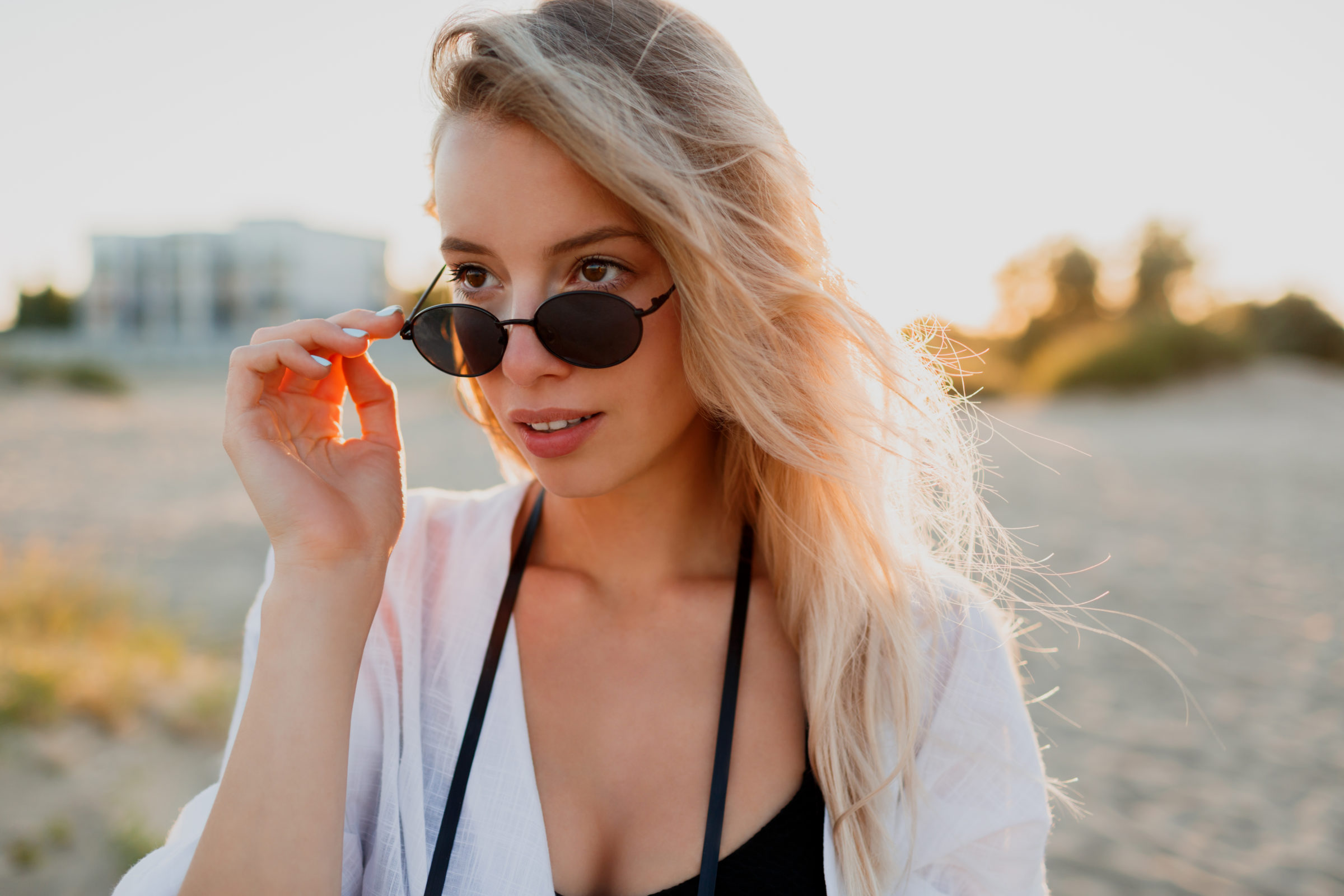 Mid-Heels
Most women have not walked in their heels for so long because of lockdown. Good thing, mid-heels are here to stay. They can be your more comfortable footwear option. Plus, they can elevate your spring/summer look without hurting your ankle.
You can try asymmetrical or block heels, specifically mules. Keep in mind that a good pair of mid-heels can last a long time, and you can wear them multiple times.
Brights
A little extra pop in your outfit can spice up the neutrals. A bold hat or shoe screams, "go all out!" Show your confidence in wearing distinct combinations. Try a color-blocking trend this spring/summer. Plus, you can choose from lots of shades that pair elegantly together.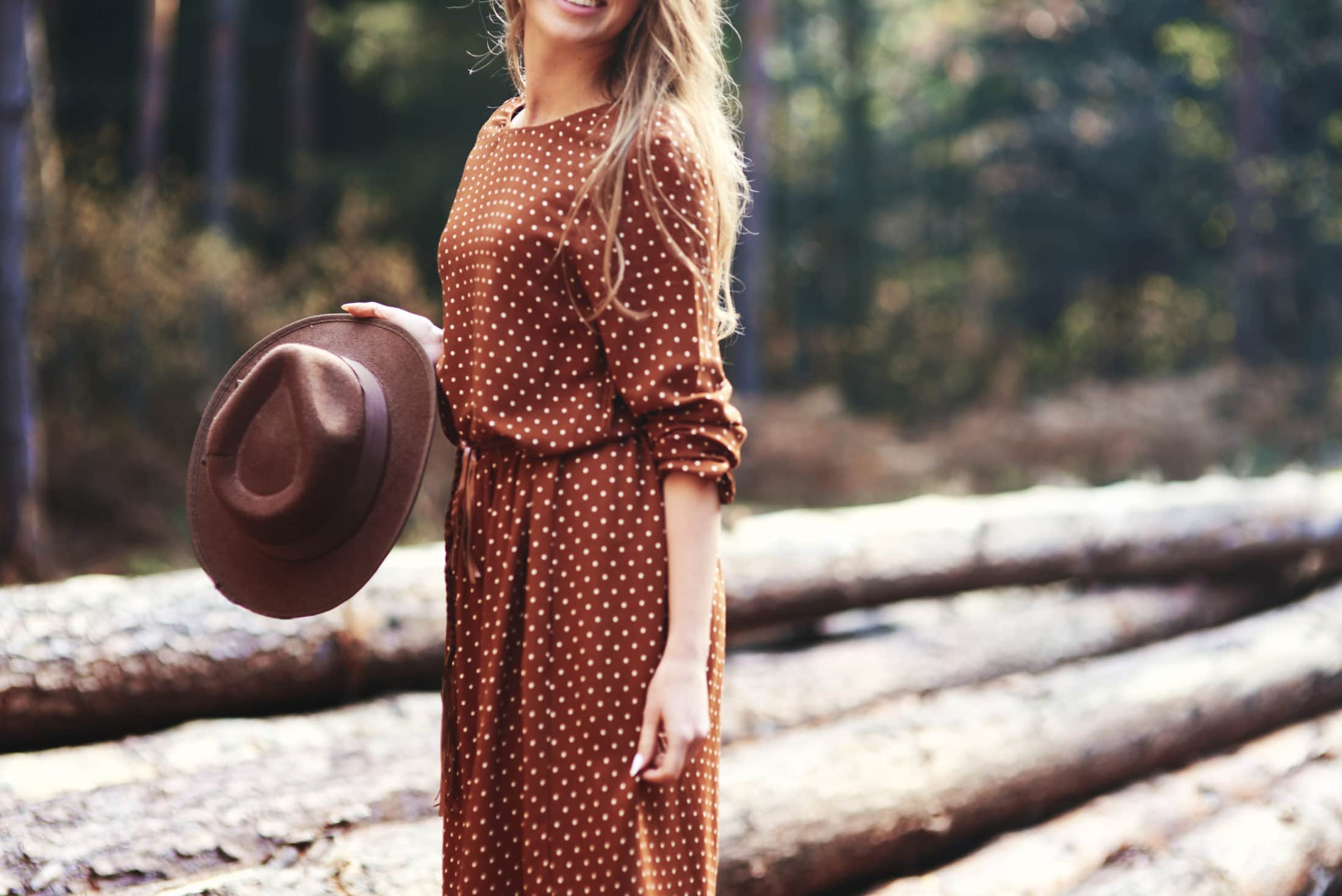 Voluminous Sleeves and Shoulders
Timeless fashion trends let you play with polka-dotted accessories, drop earrings, and heels. You will love the puff-sleeved pieces and feel the vibe of the 80s. Wearing voluminous dresses can create a one-and-done look, while puff-sleeved tops are a perfect pair of jeans or leggings.
Are you ready to stand out this spring/summer of 2021? Then, do not hesitate to try the timeless fashion trend ideas above.