Sometimes it feels like somebody has set the remote to fast forward as our lives are rushing. Even to dress in your favorite outfit, you need to be a bit fast to catch the occasion on time. Jumpsuits are one of the convenient dresses that take less time to get ready. Those mix & match outfits need patience and, of course, your valuable time to dress up perfectly. That's why jumpsuits are on the top of the shopping list amongst women. Now, you can bring fast fashion to your wardrobe by not compromising the ongoing style. Here I will be talking about some sexy jumpsuits for women that not only grab all the eyes on you but will consume your very little time. I mean it works functionally too!
Time to Get Your Eyes on the Essential Read.
Too Bold Jumpsuit
Kudos to all the bold outfit lovers. Now you can get the jumpsuits that will show your skin at the right place of your body. Either you love to show your long back or shaped waist, you can easily get such designer jumpsuits. Enhance it with comfortable sandals or heels to fit them into a party look.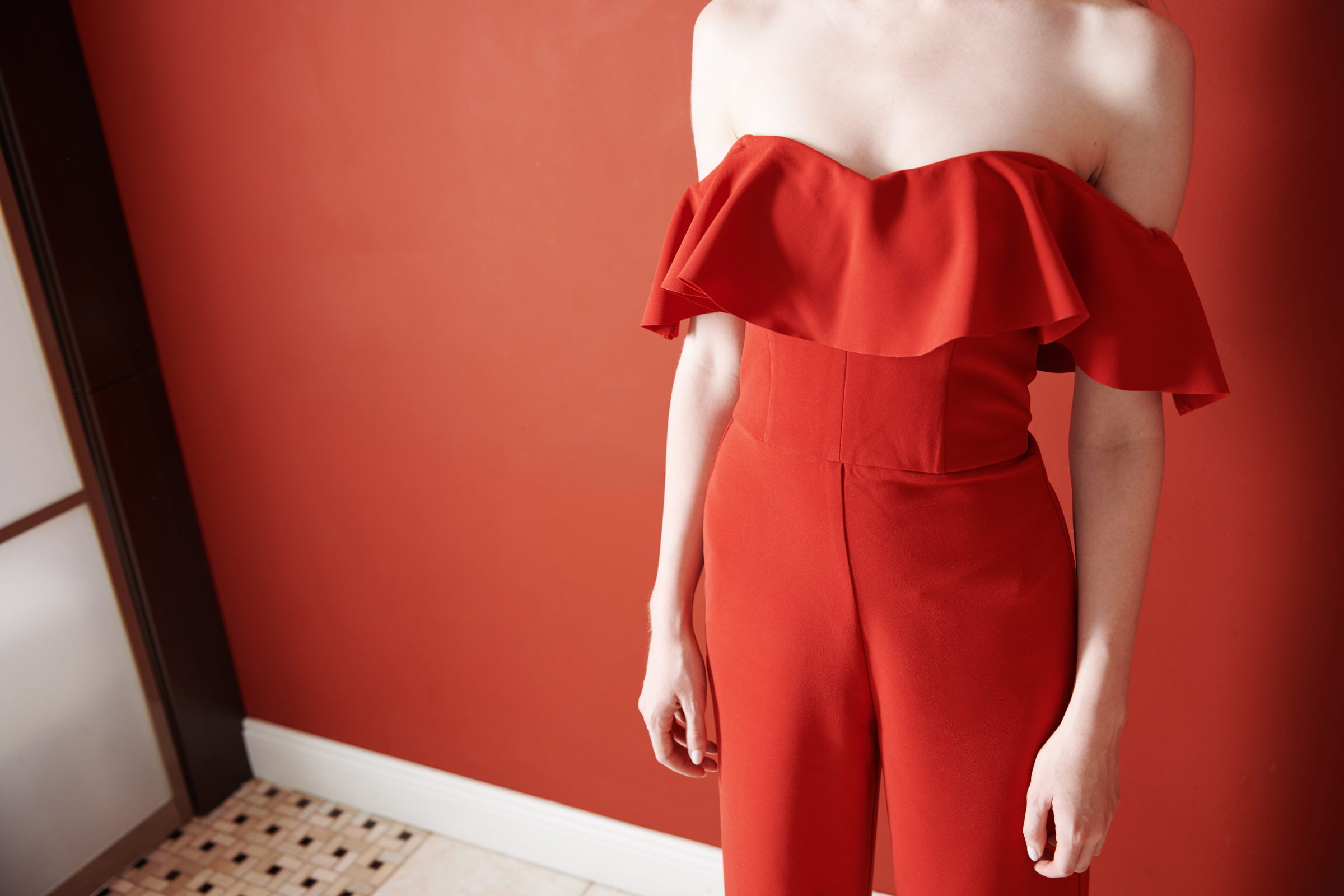 Beach to Lounge Wear
Summers are the best season for many fashionistas as they get many options to play with outfits. Lounge and beach dates are what make the summer even closer to our hearts. You can easily access breathable beachwear jumpsuits in amazing fabrics. Beach special summer jumpsuits for women are generally in subtle colors with beautiful prints that enlighten the romantic mood.
Fast Moves Jumpsuit
Who says you can't rock the dance floor with jumpsuits? Gone are those days when jumpsuits used to be considered quite uncomfy dresses as now they come in a variety of options. You can get what makes you more comfortable. Night party jumpsuits showing off your curves are readily available. Compliment the look with high heels and party makeup and see the magic you will create on the floor.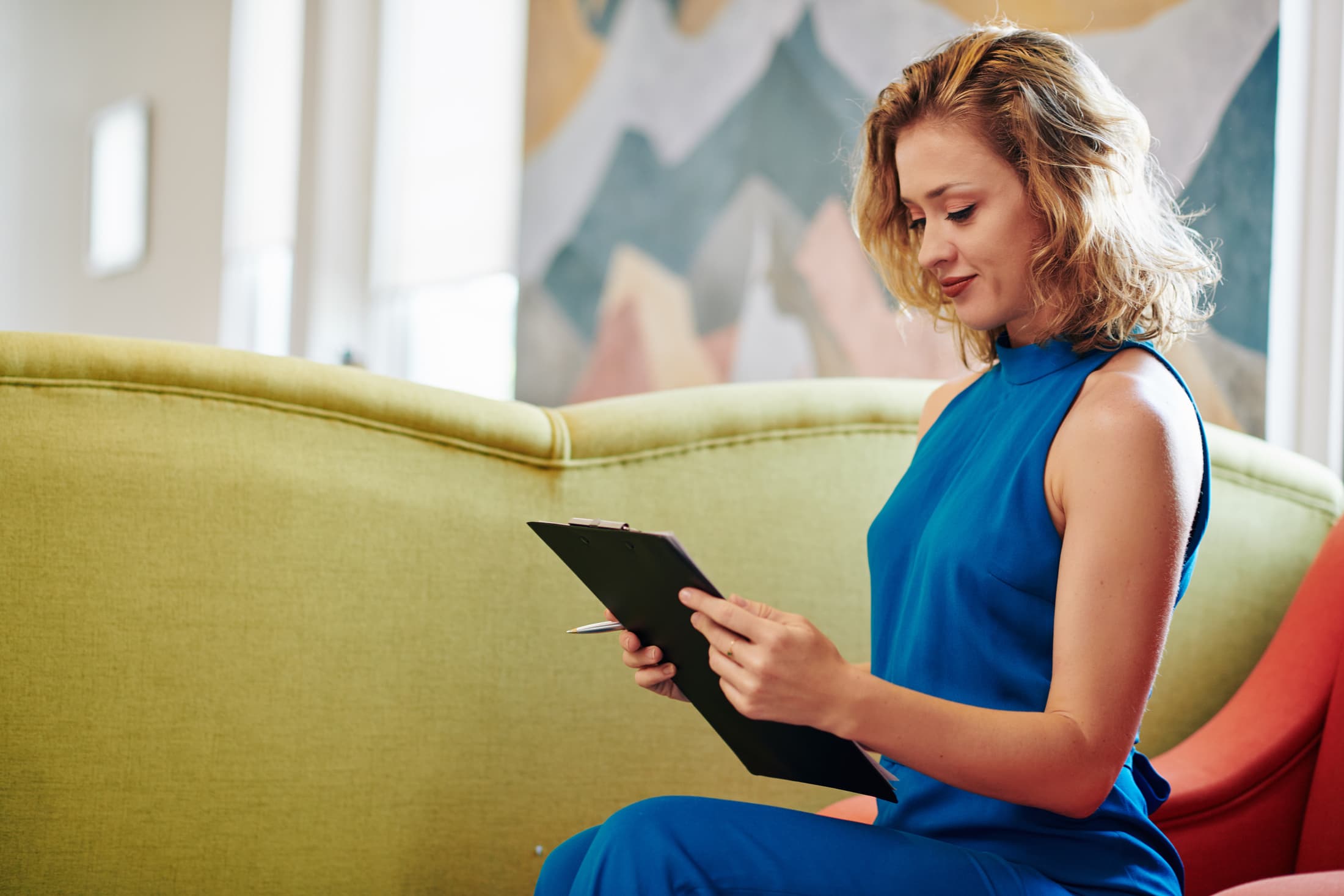 Easy to go Jumpsuit
I think the title is enough to explain to you. If you are someone who always wants to be in comfort dressing, then convenient jumpsuits fulfill your goal. Just ensure the fabric is stretchable so that allows you to wear them for longer hours.
Sporty Vibe Jumpsuit
I have seen so many sexy white jumpsuits for sporty girls. Those jumpsuits not only render comfort but also give off the activewear vibe. Uplift the outfit with white sneakers and get a sporty hair look. You are all set to go!
Short Journey Jumpsuit 
Even if you want to go out for some time; again, fashion is hard to resist. Running errands jumpsuits fill the missing clause. You can get trendy jumpsuits that add a sizzling statement for a short period.
Closing Up
2021 with different jumpsuits' objective will never fade you out of fashion. You will save time, feel comfy, and keep the style on the top. So, be ready to be a part of the voguish journey!