Ladies love shoes! We know this is a blanket statement, and of course, there are many different kinds of ladies out there who have a wide range of hobbies and love lots of different things in life, but this is a stereotype for a reason. We're not just talking about high heels; there's a shoe available for every kind of shoe fanatic. Whether you love to hike and spend time outdoors, or your idea of a good time is lounging by the pool or ordering delicious, colorful drinks at a gorgeous club, there's a shoe for you. Say you do a lot of walking for your job, or maybe you're more of a hang out on the couch, work from bed kind of girl; there's something for you as well! From women's Adidas sneakers to Jimmy Ho platform heels to Mari Giudicelli ballet flats, there's a shoe for every kind of woman in the world.
The first shoes weren't the works of art we see on runways and even in museums today. The world's oldest known shoe was discovered in a cave in Armenia in 2010, and experts estimate that it is over 5000 years old. This leather foot covering was laced up the front and had the foot slide in the back, similar to a modern-day mule or ballet flat. In some ways, the world of footwear has come full circle, with many designers embracing an extremely basic leather flat or moccasin that is quite similar to those ancient designs. Still, in other ways, things could not be more different. Footwear has been an art form since the renaissance, with designers pushing practicality to its limit in the name of beauty. The footwear we see on the runways this year combines both, and we're here for it! Join us as we look at women's most artistic shoe designs in 2022.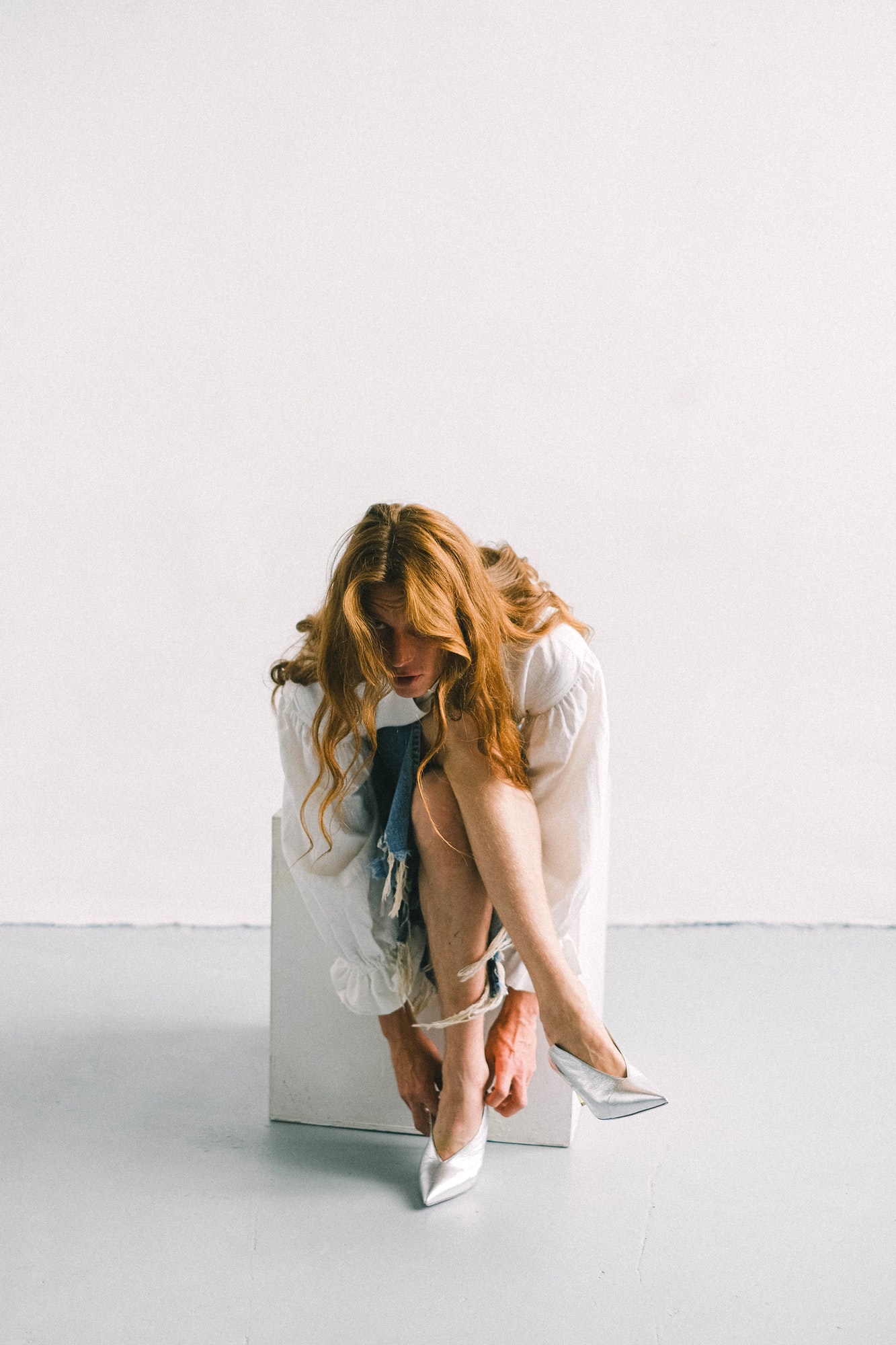 Crocs x Salehe Bembury- Pollex Clog
Just saying the word "Crocs" in a crowded room can provoke an extreme reaction of either adoration or abject hate. No one can deny, though, that the Crocs brand has come a long way since the days when we all believed they were from dads and chefs and no one else. Last year saw the release of  Crocs and Salehe Bembury collaboration shoe: the Pollex clog. The shoe features very distinctive and natural-looking ridges and valleys, almost like roots or muscle strands. The silhouette is the traditional Crocs design, and so are the materials, but the design combines with these aspects to create something rather otherworldly but, at the same time, incredibly comfortable.
Manolo Blahnik- Fabetamu Heeled Mule
Malolo Blahnik is the ultimate name in luxury footwear for women with discerning taste and deep, deep pockets. If they're good enough for Carrie Bradshaw, they're good enough for us! This year's summer collection features a modern classic; the Fabetamu heeled mule. It's the shape of the heel that adds whimsy to this blush satin mule: think the convex heels of French Resistance era pointed heels. The traditional brooch is present on the shoe, naturally, but instead of just glittering with diamante, it shines with pearls as well. The summer collection is greatly influenced by the sixties overall, but Fabetamu leans more toward Marie Antoinette than Twiggy. A truly beautiful shoe.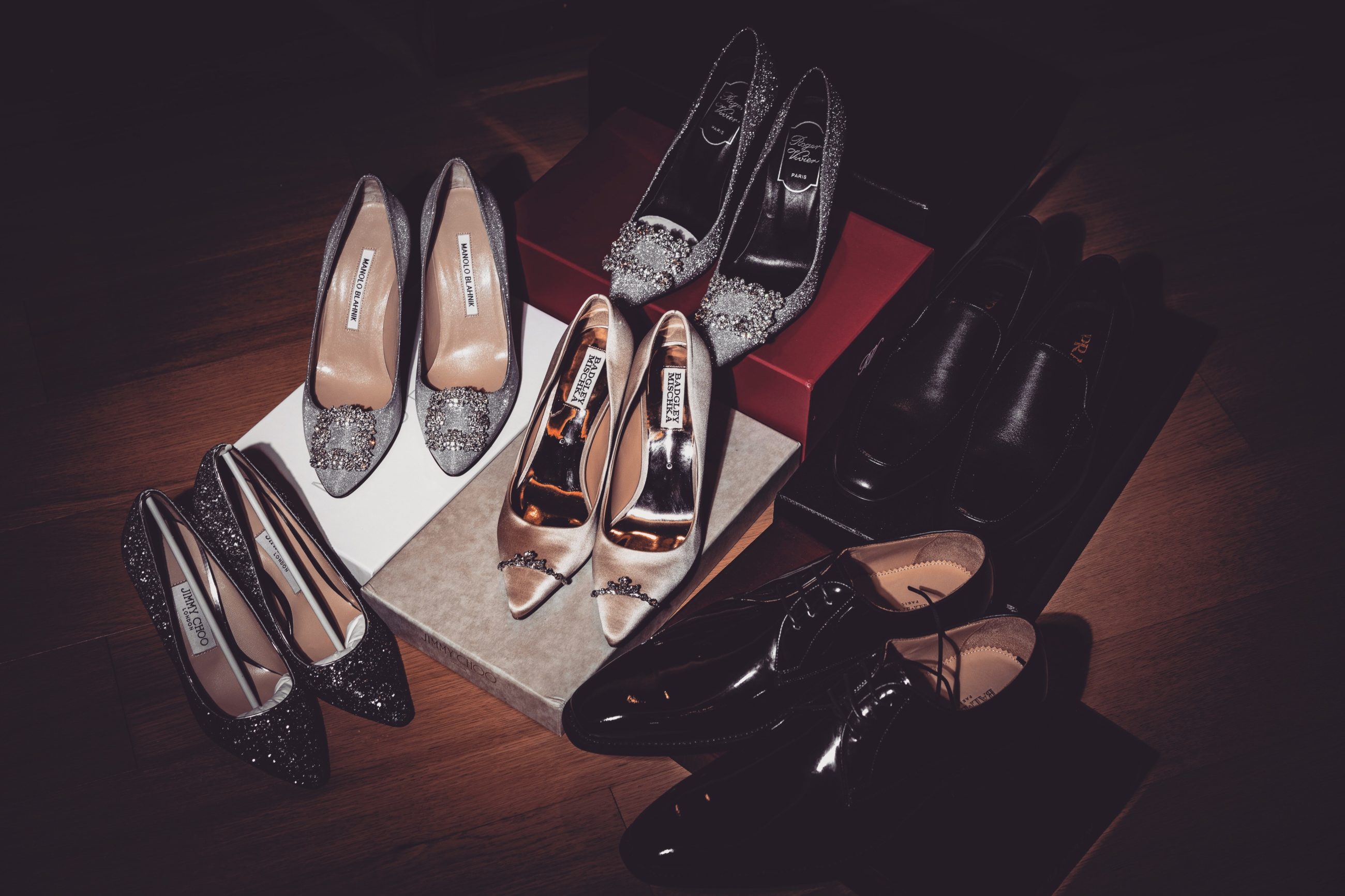 Adidas- Yeezy 450 Sneaker
Love him or hate him; you know you've talked about him. Yes, that's right: we're talking about Yeezy himself. His Adidas collaboration sneaker, which was released last year to very mixed reviews, is definitely high on our list of most artistic footwear available this year. While Adidas typically offers a far more "run of the mill" sneaker selection (that we love), this Yeezy collab pair was something that looked like it came from another planet. The scalloped soul and sides conjure up visions of pale, delicate seashells lying on a sun-baked shore. There's an alien component to the shoe that combines with elements that remind us of earth's natural beauty to create something completely unique.
Balenciaga Speed 3.0
Is it a boot? Is it a sock? Is it a sneaker? It's the Balenciaga Speed 3.0, and it's all three. This sock boot/sneaker combo is riding the wave of industrial, practical fashion. It comes in three gorgeous shades (tan, gray, or baby pink) and is one of Balenciaga's most beautiful creations to date. Polyester and elastane are recycled materials as if you need more reasons to love this shoe. Comfort and aesthetic appeal meet here to provide the perfect shoe for anything from date night to running daily errands.
Final Word
The world is full of shoes just waiting to be discovered and appreciated; whichever walk of life you choose, there's a pair of shoes out there for you to walk in. Which one on our list is your favorite?