Halloween is coming, and that means tons of zombies, zeitgeist's favorite monster. And here's how you can make your own Zombie Mouth Muffins. A zombie isn't a zombie if it's not trying to eat your living flesh, and so these muffins have teeth.
"I'm an architect in my formal profession, but I always held a passion for cooking and baking," writes SemadarG, or Sam, the maker of zombie muffins. "Recently, I've started cake decorating…"
Looks Tasty Doesn't It? Scroll Down For The Instructions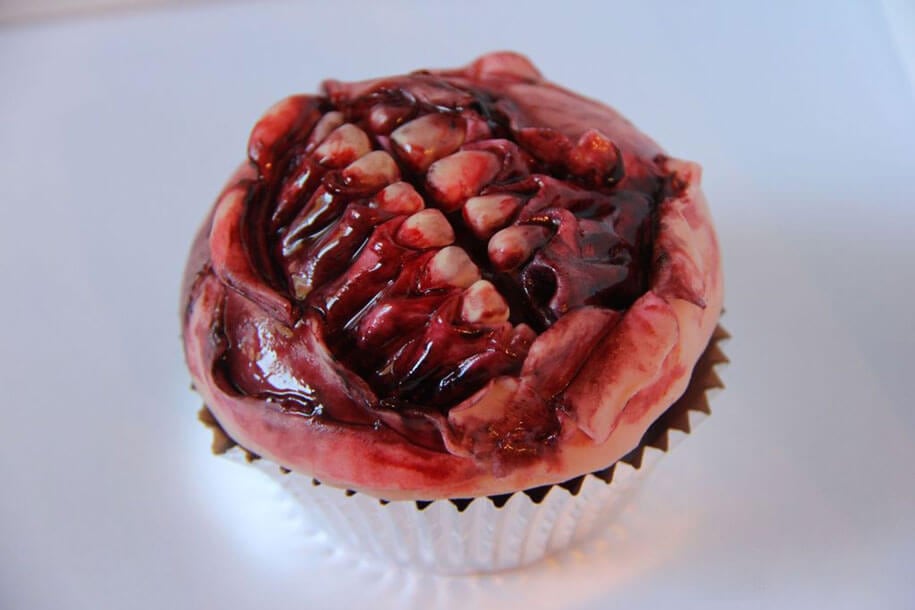 It's A Muffin Base Of Your Choice With A Fondant Mouth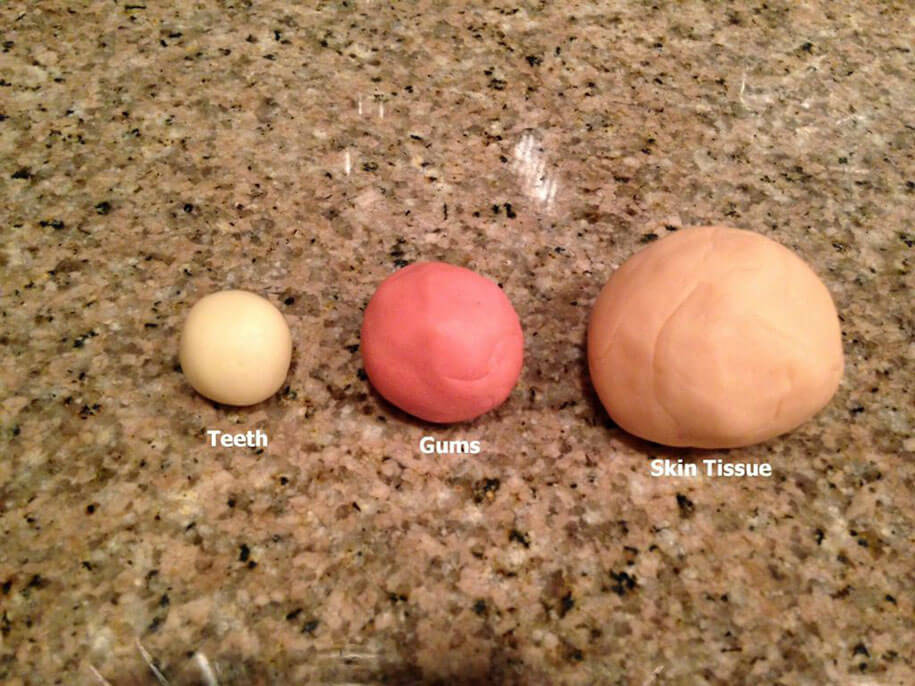 You Place "Gums" Tubes On "Skin Tissue" Base And Shape With A Dresden Tool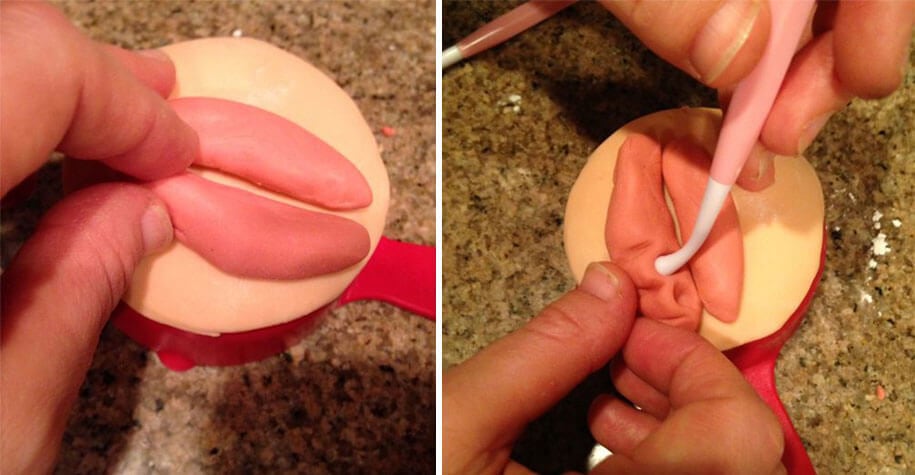 Teeth/Ivory Fondant Is Dried For An Hour And Added To The "Gums"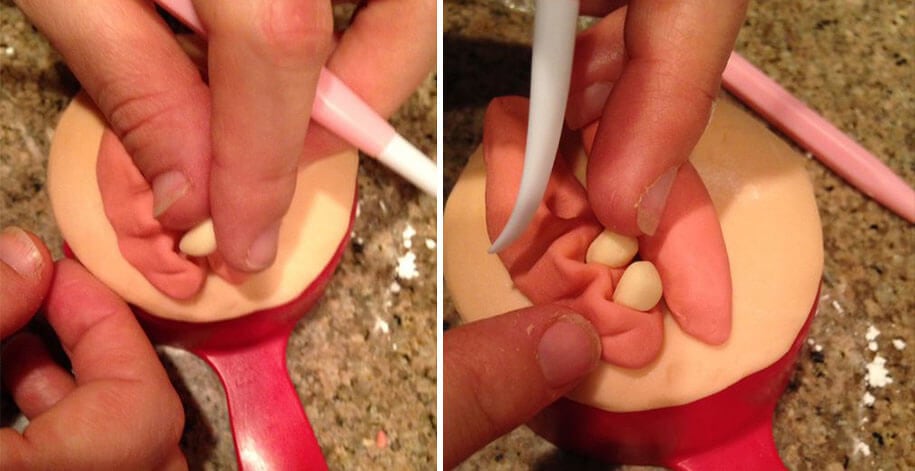 Thinly Rolled "Skin Tissue" Is Used To Make A Torn Mouth Look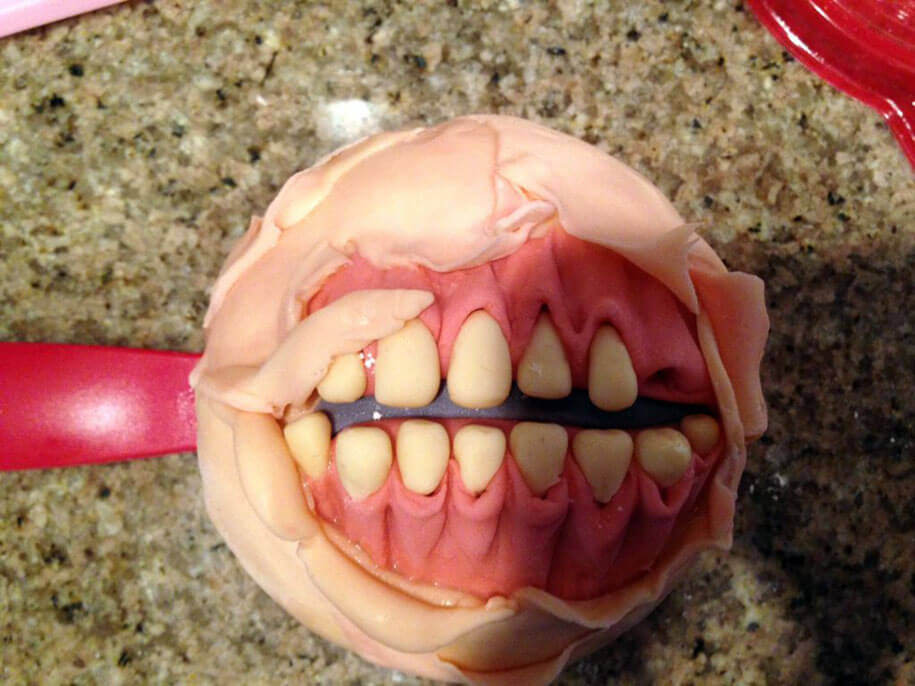 Blood Uses Red Food Coloring And Vodka Or Lemon Extract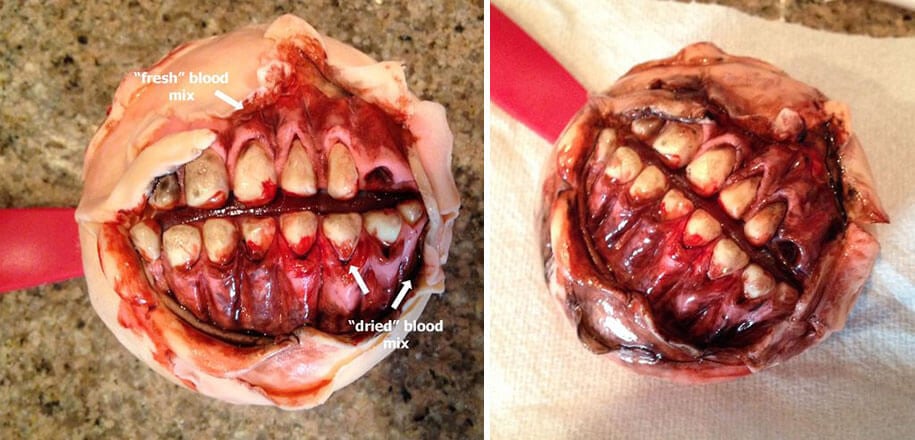 Horrifying, Yet Tasty, End Result!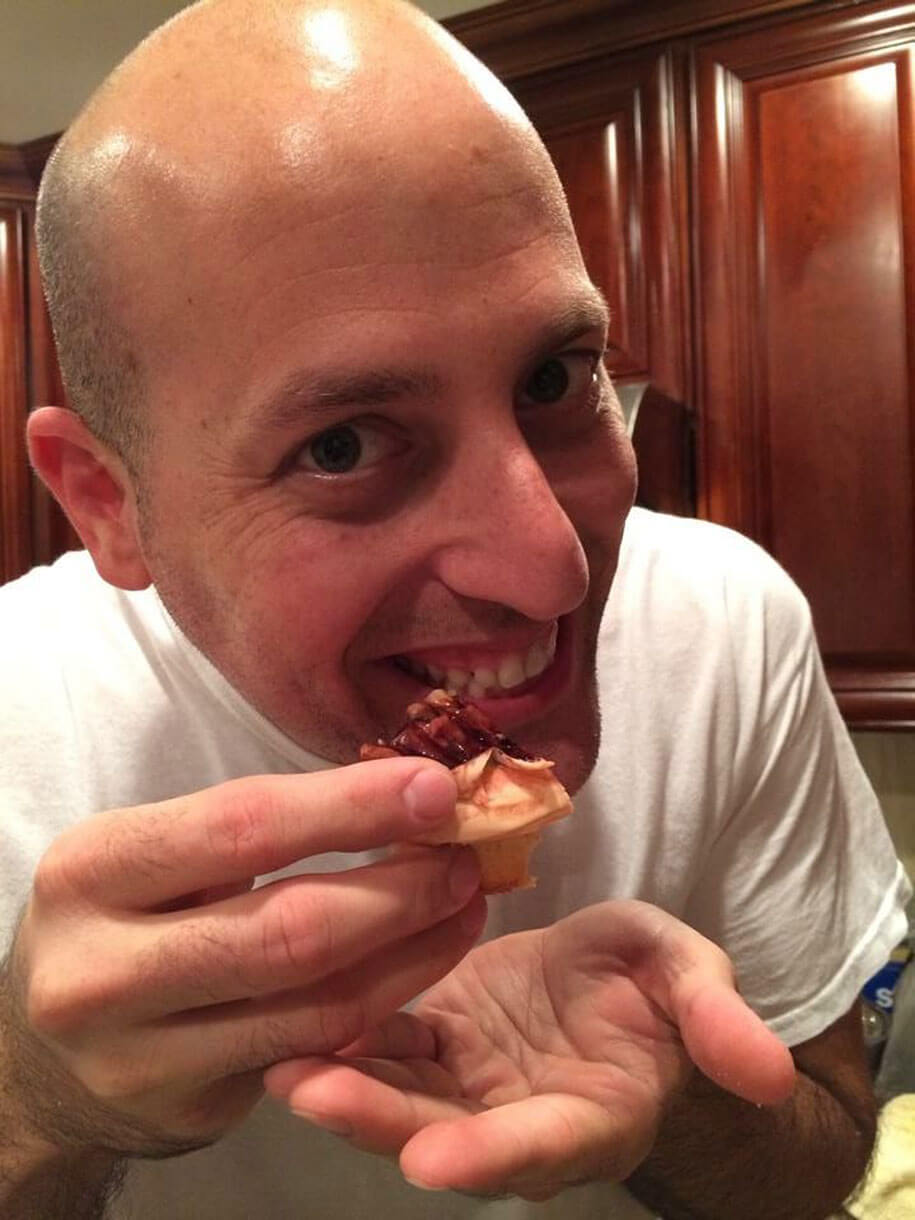 Via www.demilked.com