If you told people 10 years ago that a large portion of the population would be buying their mattresses online, few would've believed you. But the online mattress or bed-in-a-box business is huge right now with companies doing everything they can to make the experience as seamless and pleasant as possible to customers. With the wealth of information we have at our fingertips, it is possible to find a great mattress online without physically seeing it first. But you have to approach the buying process the right way. Here are a few tips for finding a great mattress online.
Identify Your Profile
The first thing you have to do is evaluate your sleeper profile. People who like to sleep on their side, back or stomach will need different types of mattresses. For instance, medium-firm mattresses are said to be better for back sleepers, firm mattresses for stomach sleepers, and soft mattresses for people who like to sleep on their side.
Next, you have to look at what kind of materials you want for the mattress. You have to look at things like comfort, but also heat retention. Some people may also want an organic mattress if they're worried about allergies or respiratory issues from the chemicals used in mattress production. Once you have everything down, you can move to the next step.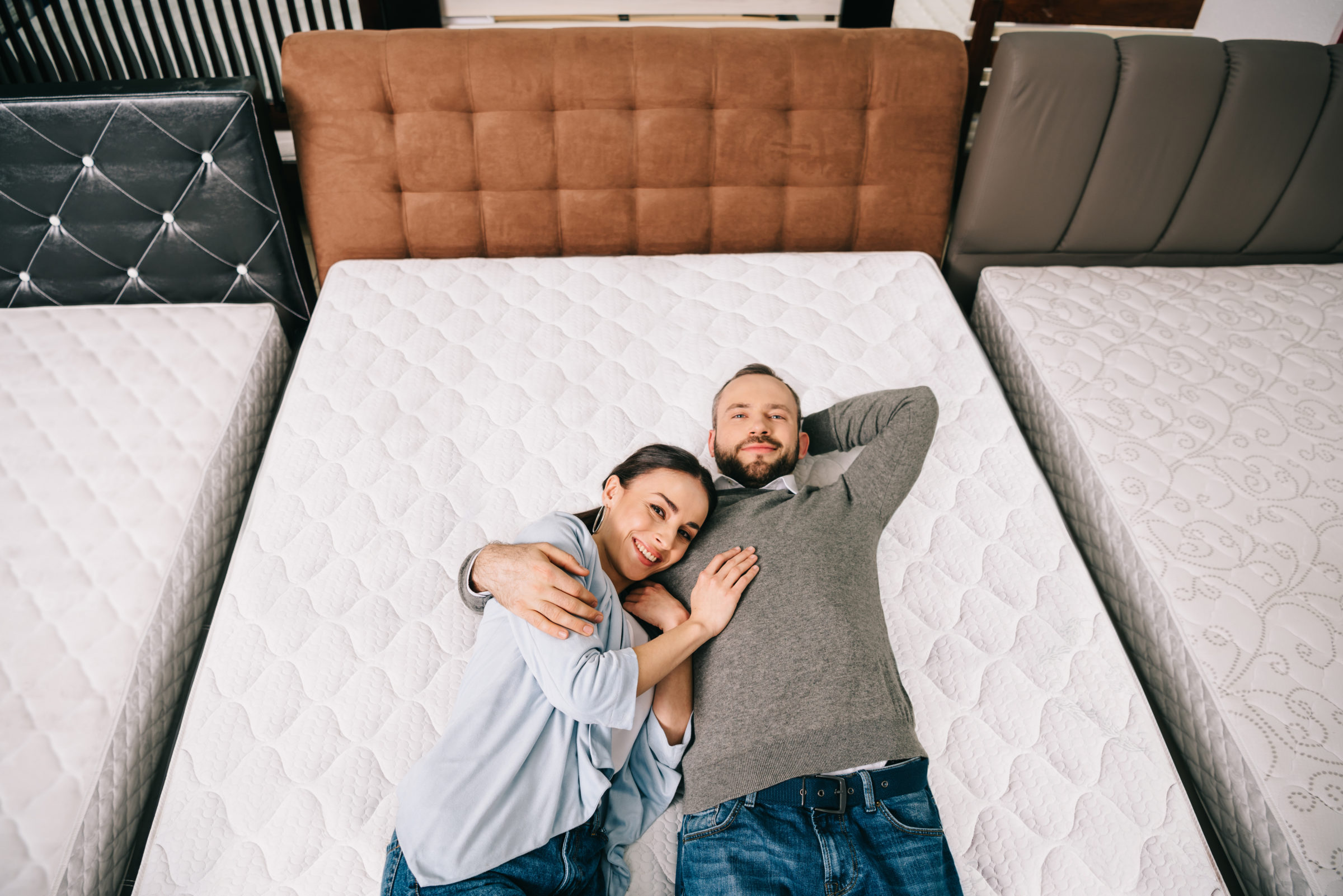 Look at Reviews
The next step is looking at reviews and getting as much information as you can get about mattresses. First, we suggest you look for reviews of online mattress manufacturers, then look at a few of their flagship models. Next, we would suggest that you start looking at independent review sites and see what people had to say about the mattress.
Check who the mattress was made for to make sure it fits your profile. We also suggest you check videos on YouTube. This is the closest you'll get to actually feeling the mattress.
Look at the Trial a Warranty Period
Another thing that is very important when buying mattresses online is the trial period. This is what makes the whole thing possible in the first place.
You have to find a company that offers a long trial and a good warranty. You should look for 120 days or longer for the trial. When it comes to warranties, anything between 10 and 20 years is customary. You also want to check what the process is for returning mattresses. Check what people had to say about the process as well.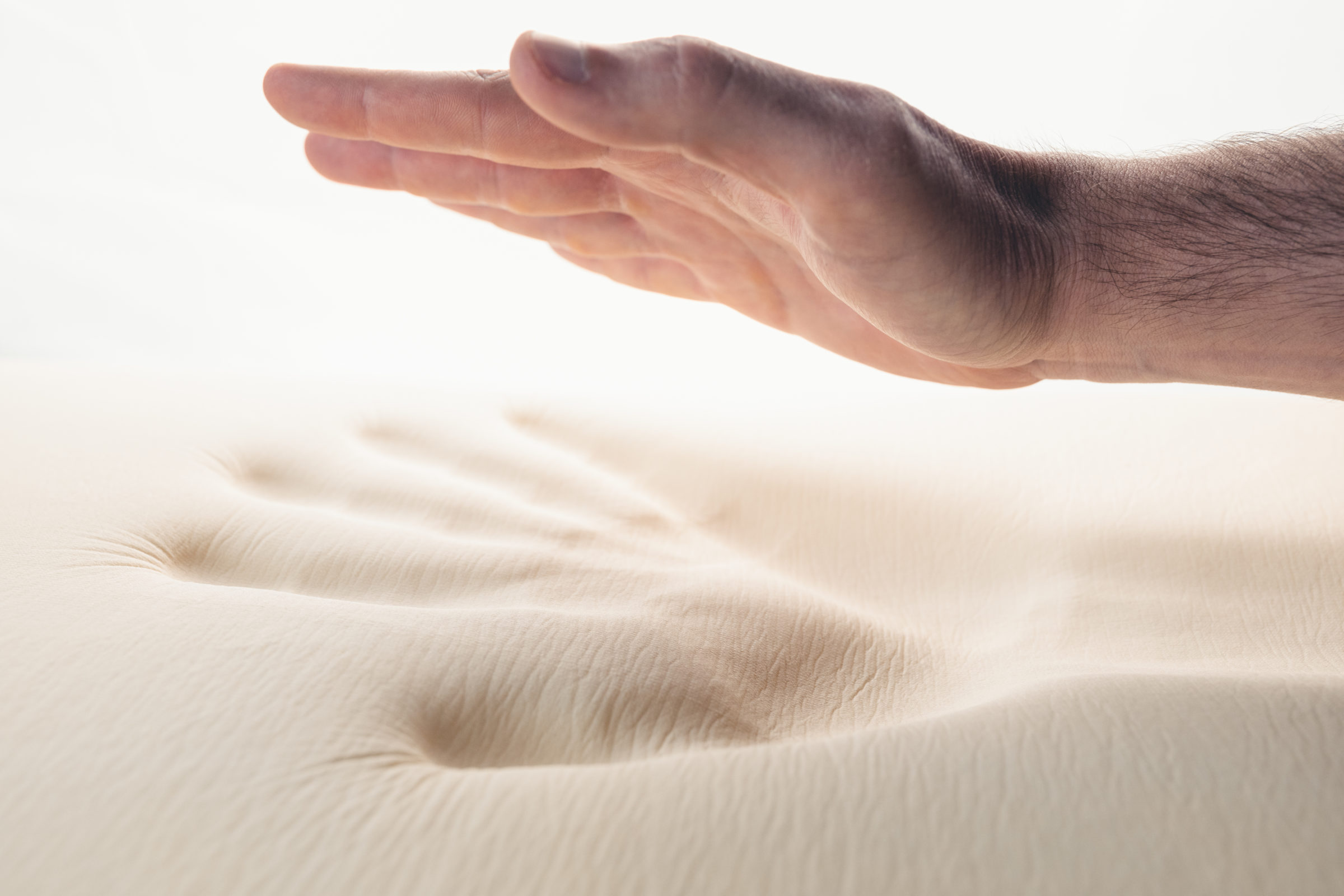 Go Straight to the Source
If you're going to be buying a mattress online, go straight to the source. Cut the middleman. You will get a better deal and will be able to count on the manufacturer's reputation and not some random retailer. It will also be easier to process things like returns or honouring a warranty when you deal directly with a manufacturer.
Finding a great mattress online is not only possible but pretty simple once you know the basics. Make sure that you follow our instructions and take your time if you want to find the mattress of your dreams.