Nowadays, there's a supplement out there for pretty much anything. Whether looking to support your immune system or protect your hair and nails, we can almost guarantee that you'll find a man-made vitamin to suit.
While it's great that there are so many vitamin supplements available to support your body and its normal function, the choice can often feel overwhelming. This is particularly the case with multivitamins, as there are several variations to be aware of.
This guide will uncover exactly what multivitamins are, including how to choose between the two most popular types; gummies and capsules.
But First, What Are Multivitamins?
Multivitamins are supplements that contain a wide range of vitamins and minerals. The selection of vitamins within the multivitamin will entirely depend on its purpose and role in the body. For example, one multivitamin supplement might help to maintain general health and vitality, whereas another might be designed to provide greater care during pregnancy. Different vitamins will be needed in each multivitamin to support this.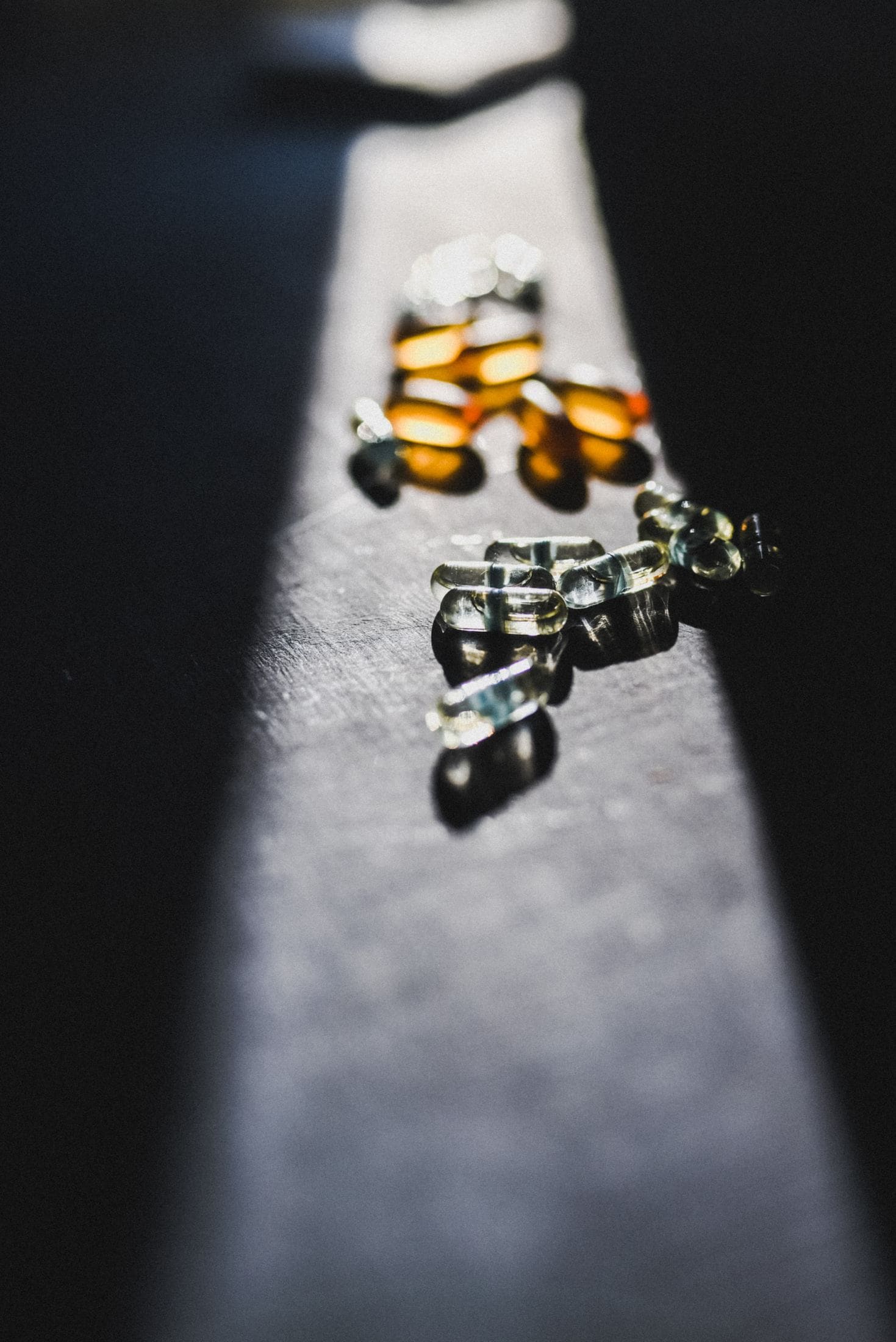 What Are Gummy Multivitamins?
As the name suggests, gummy vitamins are chewy vitamins that contain a selection of nutrients. They have quickly become one of the most popular forms of vitamins, particularly among children. This is because they are very sweet-like and come in a huge variety of flavours and shapes.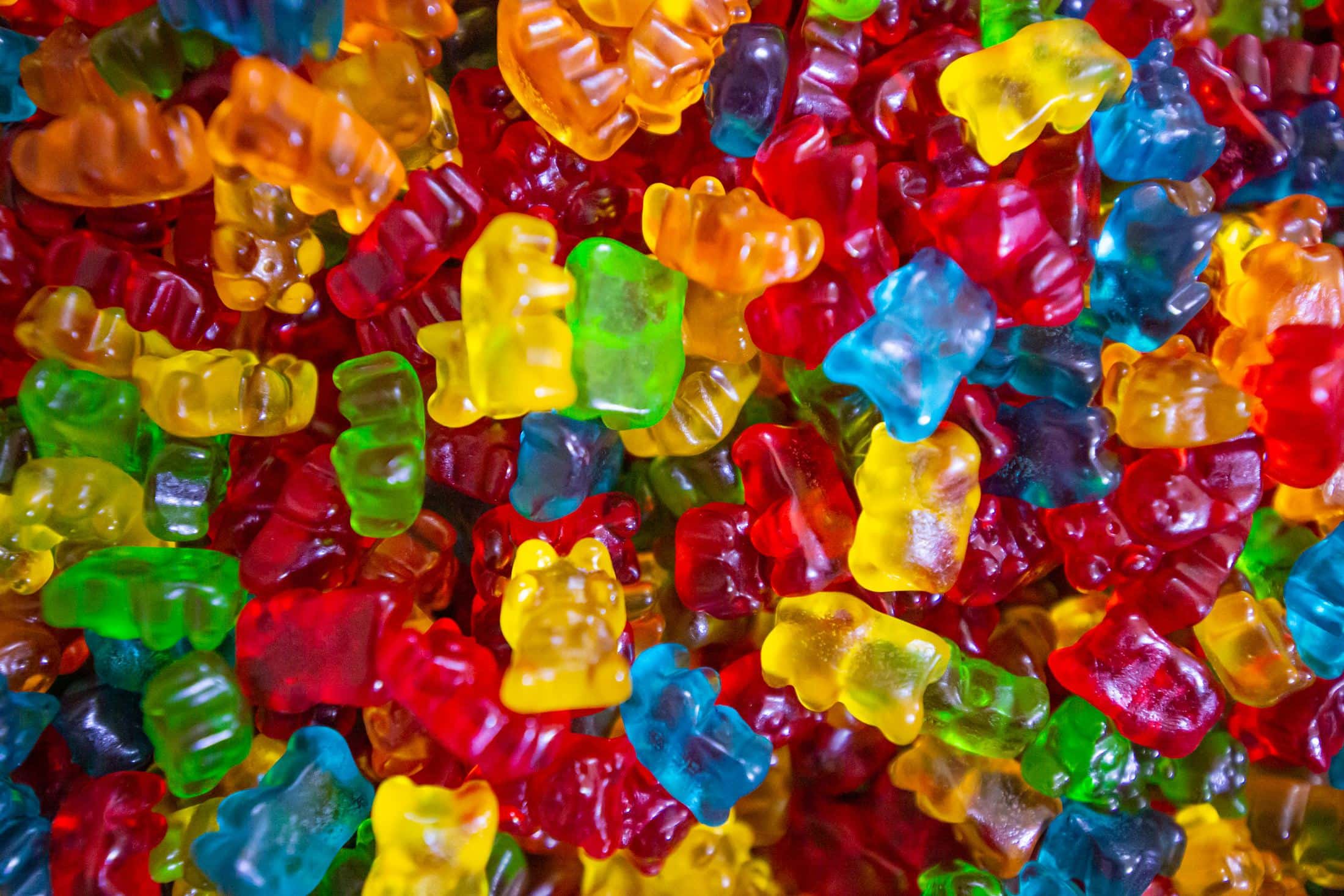 The Pros:
Easier for children to consume
Helps those who have trouble swallowing tablets
Available in a variety of yummy flavours
The Cons:
May contain added sugars
May contain many other unnecessary ingredients
Easy to over consume
What Are Capsule Multivitamins?
Capsule multivitamins are the most traditional form of multivitamins. They enclose the nutrients within a shell. The shell then gets broken down in your digestive tract, allowing your body to absorb the nutrients. Unlike gummy multivitamins, capsule multivitamins must be swallowed whole.
The Pros:
Usually have no taste
Easy to monitor consumption
Tamper-resistant
The Cons:
Final Notes
At the end of the day, there's no telling which type of multivitamin is better. When buying from a reputable brand, the type of multivitamin you choose shouldn't matter so much. This is because, depending on the multivitamin, both gummies and capsules should contain the same amount of nutritional value. And, if they don't, this should be clearly stated by the supplier.
No matter what type of multivitamin you choose, understanding why you're taking it should be kept in mind. Do not hesitate to visit a nutritionist if you feel as though you need further guidance on what vitamins your body needs. We all lead different lifestyles, meaning our requirements will differ.