Oral health care plays an essential role in keeping your gums, mouth, and teeth healthy. Besides brushing your teeth, you need a good oral health partner for routine checkups and treatment.
Choosing a good dentist that understands your oral needs is also important. You will need someone who is reliable and one you can easily communicate with. Also, consider the doctor's skills and expertise in the field.
The more the knowledge and experience the higher the quality of services offered. With that said here are a few things to look at when choosing the right dentist in Moore, OK, or any other place.
Research the dentist's credentials
A person's credentials are the first most important things you as for before hiring them. In this case, confirm whether the dentist has the right knowledge, training, and experience in the field of dentistry.
Ask them to provide their board certifications as proof of legitimacy. Also, be on the lookout for any malpractice claims or disciplinary actions.
For more information, make sure to check the dentist's medical history, certifications, training, and medical schools attended to verify the credibility of the dentist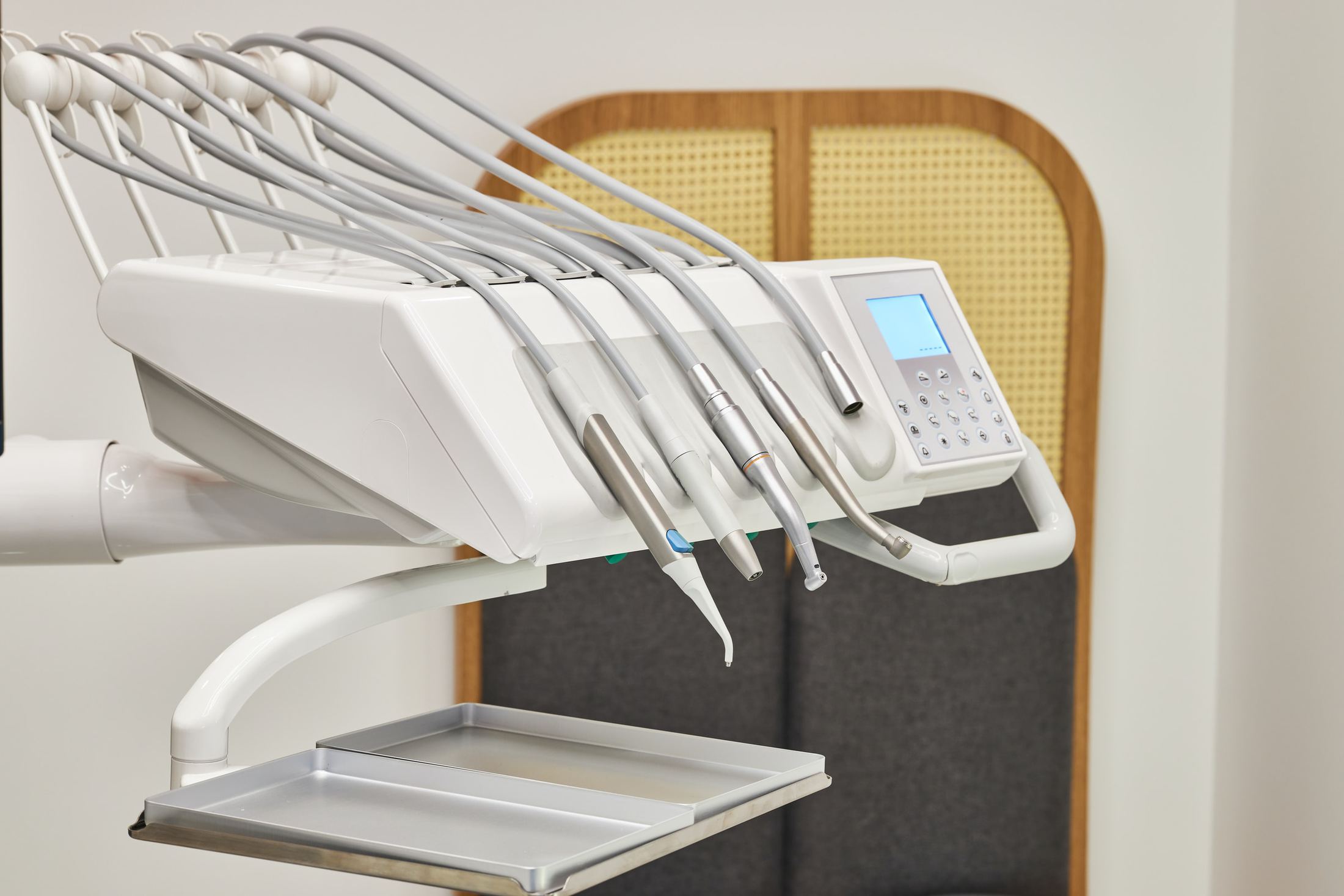 Evaluate communication style
Good communication skill is a trait that every doctor should possess. Choose a physician you can easily communicate with regardless of your situation.
How does the doctor respond to your queries? Are they quick to reply to messages or respond to calls? Are they welcoming enough? Are they clear with their responses?
Choose a dentist who shows full interest in your needs and one who respects boundaries. By doing so, you're assured of getting the right treatment preferences based on your specific condition
Dentist's experience
The years of experience as a physician have mattered a lot. If the doctor has attended to many patients, it means they can tackle multiple oral health conditions.
Likewise, the more the experience the better the quality of services provided. For example, if a doctor has dealt with anxious patients before, they will know the best approaches to use when faced with a similar situation.
Also, confirm if your dentist has enough training in specialties like endodontics and orthodontics that require extra training. See this link to read on the benefits of seeing a dentist https://www.eatthis.com/surprising-benefits-dentist/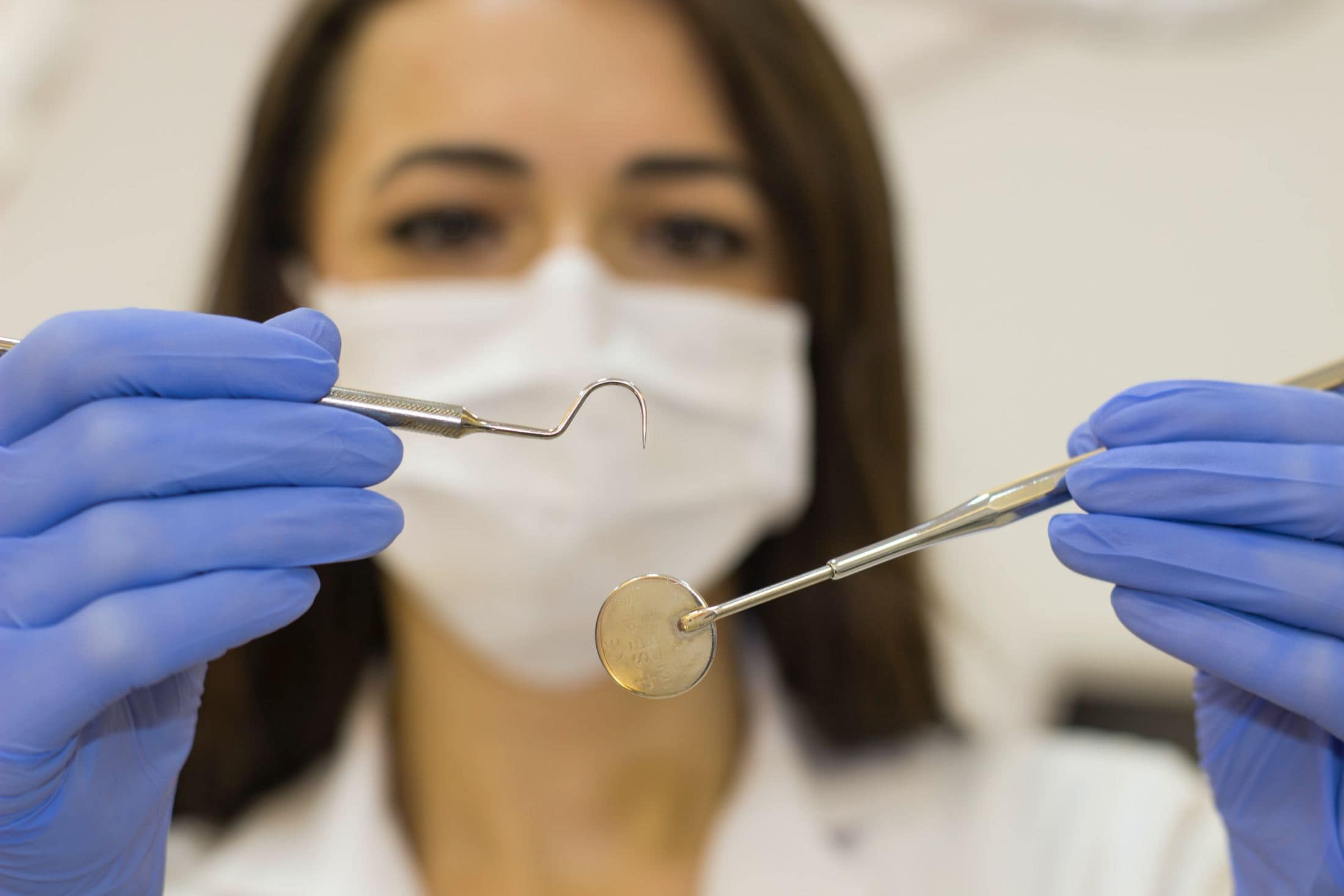 Read patient reviews
Reading patients' reviews about a dentist can give you an insight into their general operations. This includes the quality of services they offer, and complaints as well.
If the negative feedback exceeds the positive ones, then you should look somewhere else. Typically, patients' reviews are a reflection of customers' experience with the staff, office environment, wait time, and convenience with booking appointments. Choose a physician who most people find trustworthy.
Know what your insurance covers
Most dental services are expensive which is also why you need dental insurance cover. Nevertheless, you may also want to consider whether the physician you opt for participates in your plan or not.
This way, you can benefit more from the cover and avoid paying for the services from your pocket money.
In addition to this, consider other factors like the quality of the hospital, doctor's experience, and credentials as you choose a dentist from your cover.
Gender
Although this may seem unnecessary, it is equally important to consider your own gender when choosing a dentist.
You will need someone you can comfortably open up to given that men and women respond differently to a certain treatment.
Plus, some physicians are more skilled in caring for men and others in women alone.
Telehealth capabilities
Some dental care services don't require physical visits to the dentist. Your dentist can diagnose and treat your condition via email, video call, or chat.
Nevertheless, this can only be possible if your doctor offers telehealth services. Telehealth is a convenient option for routine check-ups and minor complaint that doesn't require an in-person office visit.
Not only does it minimize office visits but also saves you the time you could have wasted queuing at the doctor's office. Click here to see more tips.
Conclusion
Choosing the right doctor for your oral care can be a little challenging especially with the multiple options available. Get started by conducting thorough research on the available options and choose one that suits your oral needs. Also, don't forget to get referrals from your family and friends who have used dental services before. The right physician can bring a positive change to your overall oral health.