Taking care of your mental health is essential. Whether you're facing stress, anxiety, concerns related to interpersonal relationships, or something else, therapy can help. Online mental health therapy and counseling have gained popularity on an ongoing basis throughout the years. But, how do you find a reputable online therapy website, and how does online therapy work?
What Is Online Therapy?
First, let's start with the basics. If you've never heard of online mental health therapy before, you might wonder what exactly it is and how it compares to traditional in-person therapy. Online therapy or counseling is the same as traditional in-person mental health counseling or therapy, but it is conducted online. Most commonly, online therapy is conducted through video sessions. However, therapy can also be conducted via voice call, and some online therapy platforms allow you to message your therapist outside of sessions. Research regarding types of therapy such as CBT and solution-focused brief therapy shows that online therapy is just as effective as traditional in-person counseling, and for some, it is a preference.
How It Works
There are two main ways to find online therapy.
The first is to find a provider in your area who offers teletherapy sessions and has a private practice or is affiliated with a counseling center. If you take this route, the process will be very similar to getting started with a therapist or counselor in person. You will find the provider you want to see or get a referral to them, fill out any necessary paperwork and forms, and possibly, spend some time on a waiting list, depending on their current threshold for new clients. The cost and payment method will also reflect traditional in-person therapy in this case.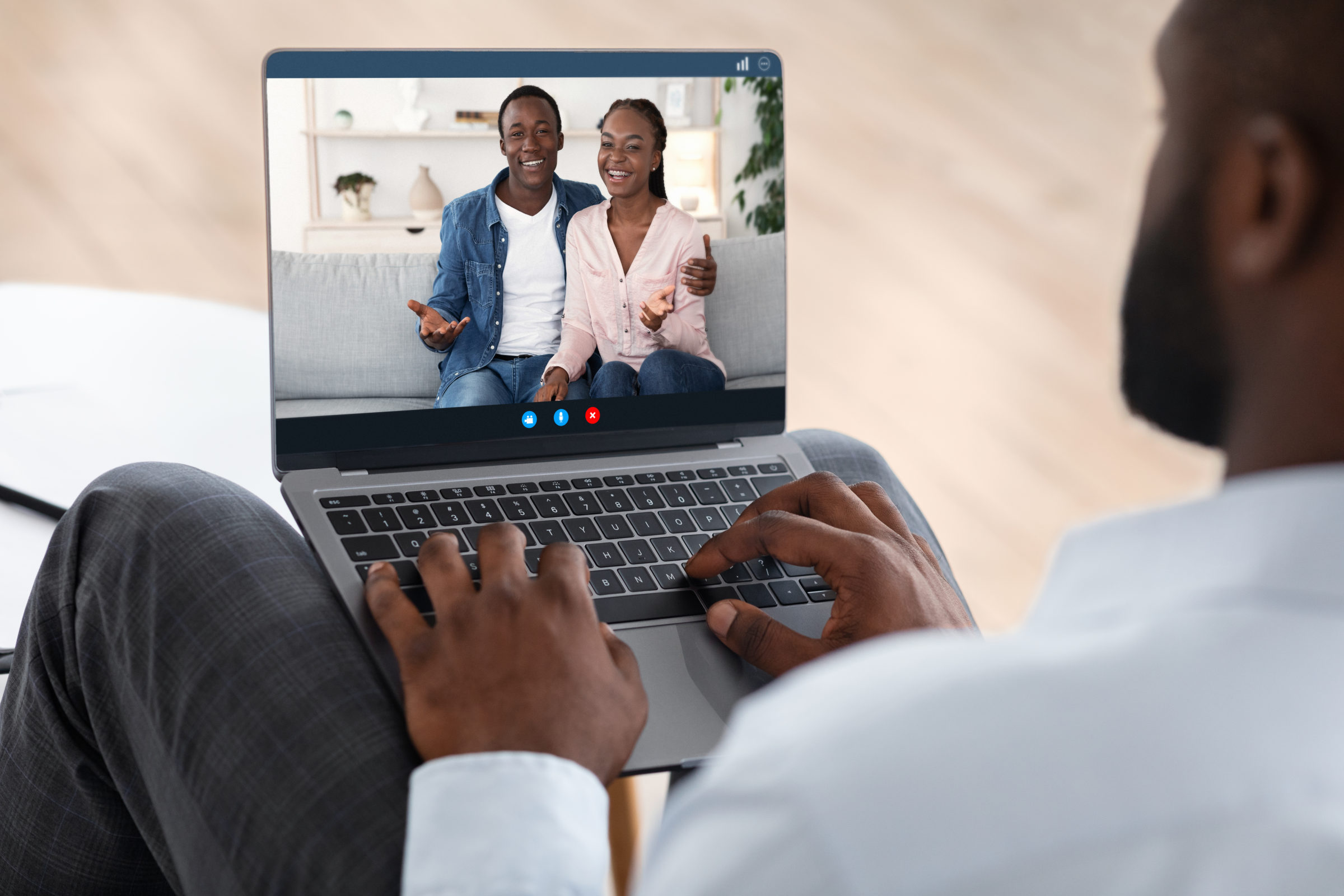 The second way is to sign up for an online therapy website. In this case, rather than reaching out to the individual provider, what you will do is sign up for the online therapy website itself. While it varies from site to site, what you'll often do is take a questionnaire that'll help you find a licensed provider who suits your needs. The billing process will differ from traditional in-person therapy in this case. Therapy through an online counseling website is typically more affordable than traditional therapy is in the absence of insurance, and many websites bill you on a monthly basis rather than asking you to pay the provider directly after each session.
Benefits Of Online Therapy
Benefits of online therapy include but aren't limited to:
An increased pool of providers to choose from. When you get therapy through an online therapy website, you can choose from any provider on the platform that is licensed to practice in your state. This means that you won't be limited to people who are accessible to you in your immediate area only.
No commute time. Not only do you not have to commute to an online therapy session, but you also don't have to pay to commute, whether that means gas money, paying for a rideshare option, or paying for public transportation.
Flexibility. Online therapy is an excellent option for people with busy schedules, and it's great for those in remote areas as well as for those who have trouble working therapy into their day for other reasons.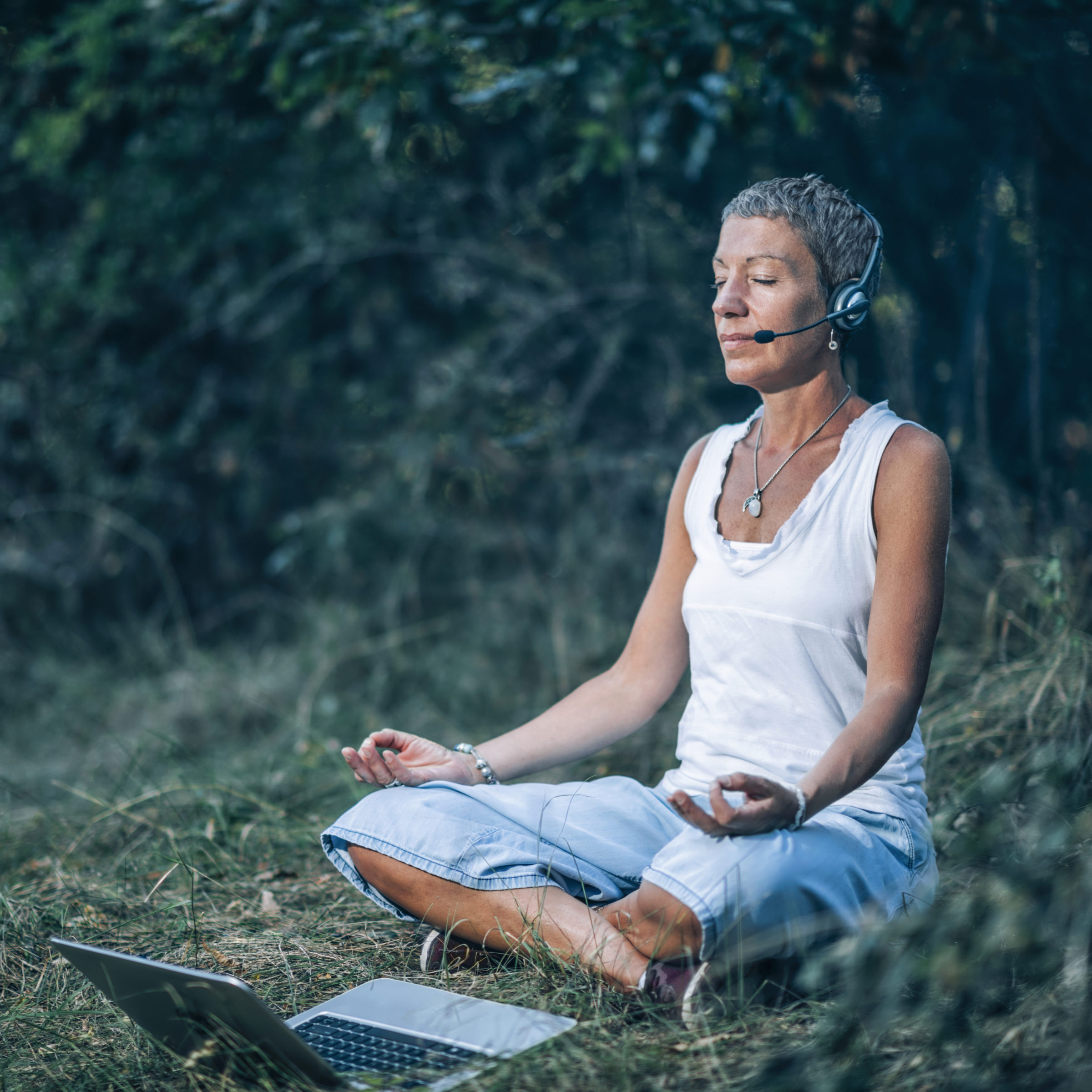 See A Licensed Provider Online
Regardless of how you obtain therapy, one of the most important things to do is to make sure that the provider you see is licensed. Websites such as MyTherapist work with licensed providers only, and the cost is typically more affordable than traditional in-person counseling is in the absence of insurance. Using MyTherapist, you can reap the benefits of online counseling and get the help that you need. It's easy to get started, and you will be able to see a provider in as soon as 24 to 48 hours if you want to, allowing you to skip the waiting list. Your privacy will be protected, and if you need to switch providers at any point in time or cancel services, you can do so. Whether you use an online therapy platform or see a provider with a private practice, you deserve to get the support that you need, so don't hesitate to reach out.