Online pharmacies are offering medicine users more and more convenience with the supply chain methods they have implemented and the services they are offering. As such, it's no wonder that more and more people are making the switch to online pharmacies.
If you're still on the fence about making the switch to online pharmacies this article is for you. We will analyze the three main reasons why so many have chosen to use online pharmacies for their medicinal needs. These three main reasons are privacy, convenience, and, most importantly, price.
Privacy
A major concern for anyone who is on medication is their privacy. They don't want anyone knowing what medication they're on, even if it is a close friend and chances of running into someone you know at a pharmacy are quite high. The need for privacy is also highlighted when you're buying medicine for ailments like erectile dysfunction.
With online pharmacies, you're able to maintain this privacy and the only people you would be interacting with are trained professionals such as clinicians. For example, for Numan ED medication, after you place an order you would be contacted by a trained and registered clinician, who would conduct a consultation to confirm you are a viable candidate for the ED treatment.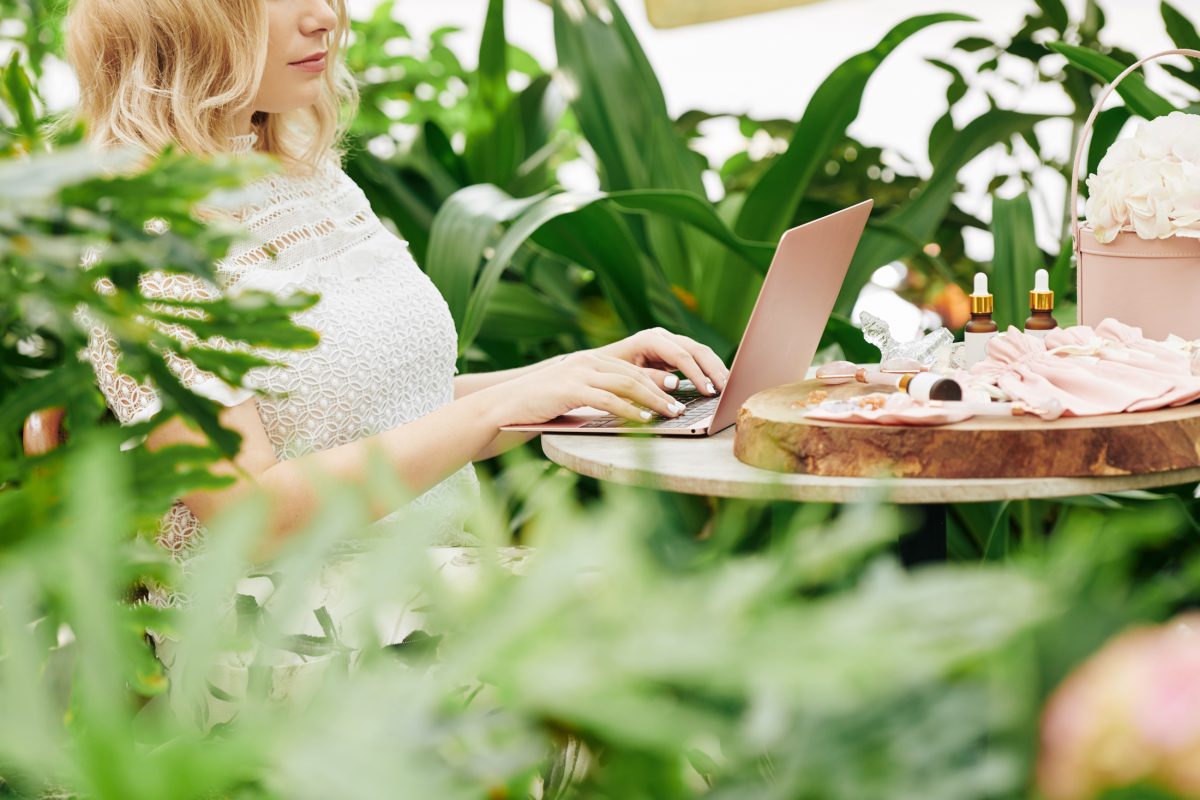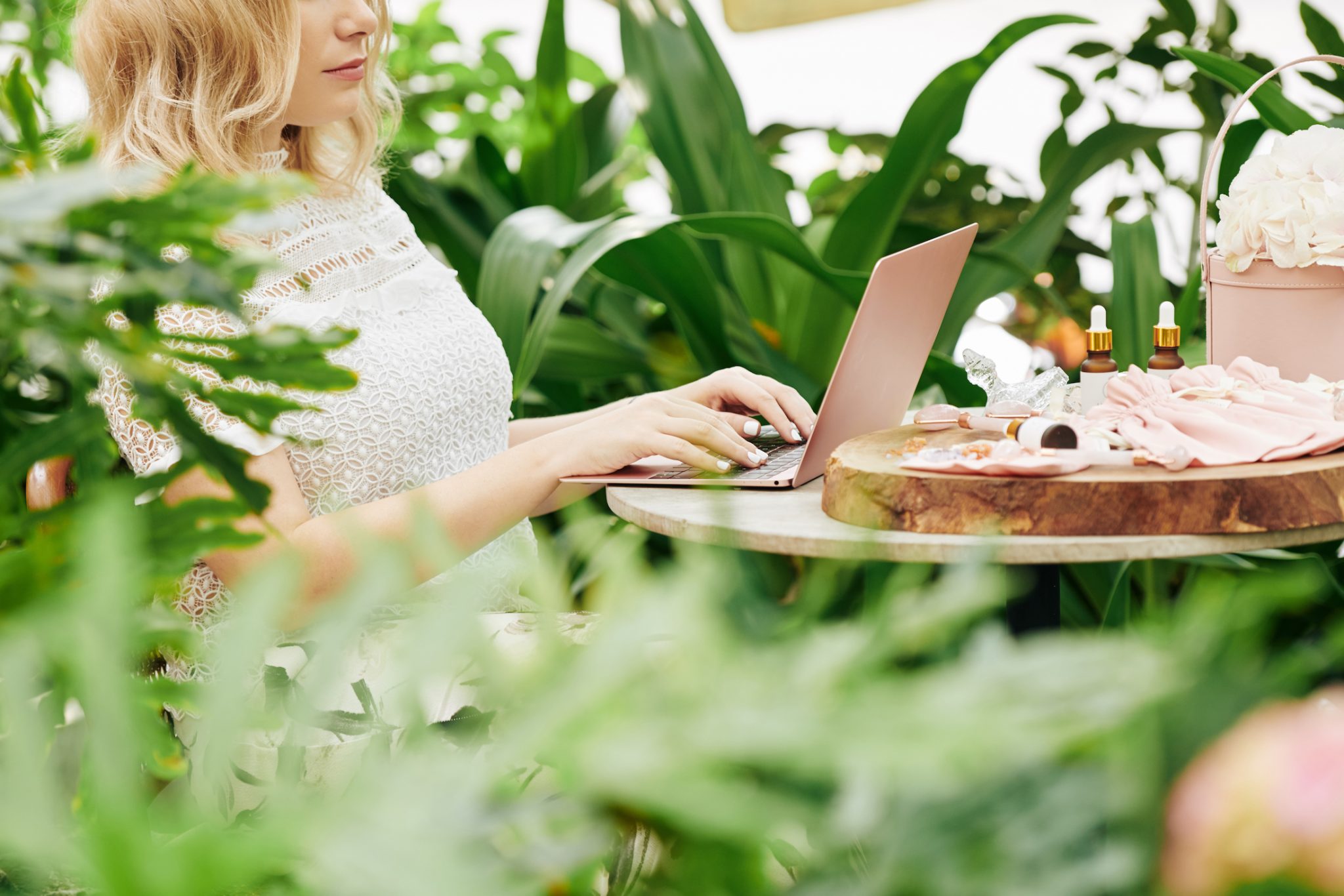 Even the delivery process would maintain your privacy as reputable online pharmacies send medication in discreet packaging. Whether it's the postman or your neighbor, nobody would be able to tell what's inside the package.
Convenience
The biggest advantage with any e-commerce store, whether its for medicine or anything else, is the convenience factor. All you need is a cell phone and a working internet connection and you would have access to a pharmacy. You would save yourself a drive through rush hour and a wait at a long line at the pharmacy counter.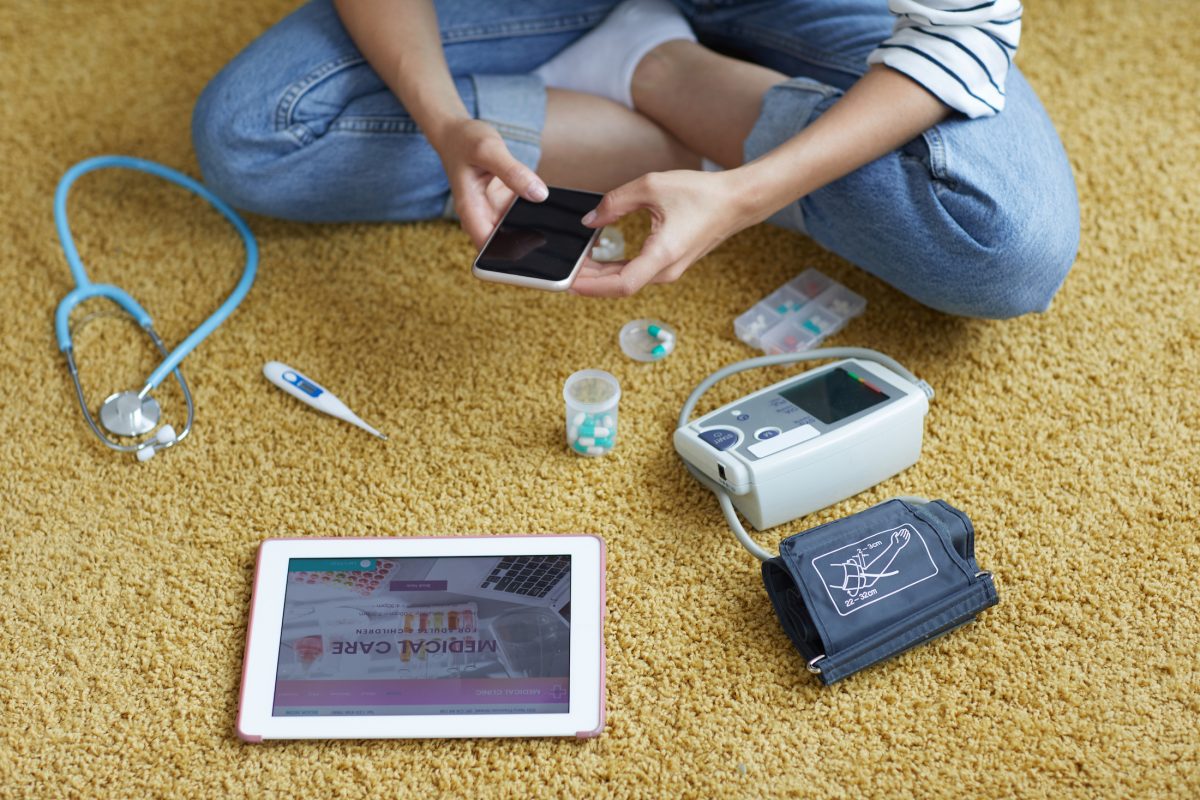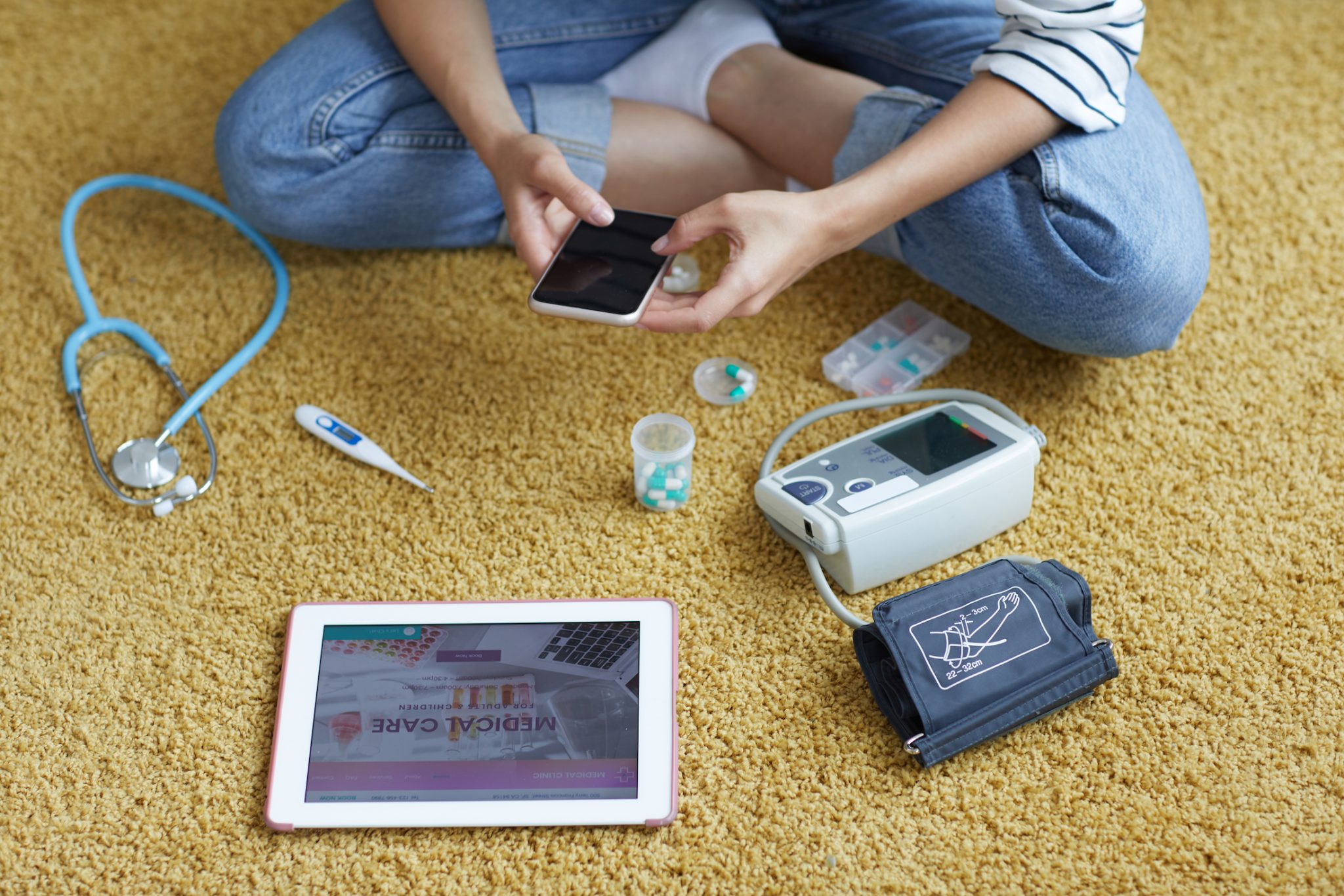 Online pharmacies also offer the option of a standing delivery for prescription medication. All your medication will be delivered at regular periodic intervals, ensuring you don't miss any dosage in case you're busy and can't make it to the pharmacy.
Price
Online pharmacies have lower overhead costs when compared to their retail store counterparts. Online pharmacies don't need to worry about rental payments for a retail space, even though the storage costs remain. Furthermore, there are taxes and official fees that come with operating a retail store in a commercial area. With an online pharmacy, you are saved from these costs as well.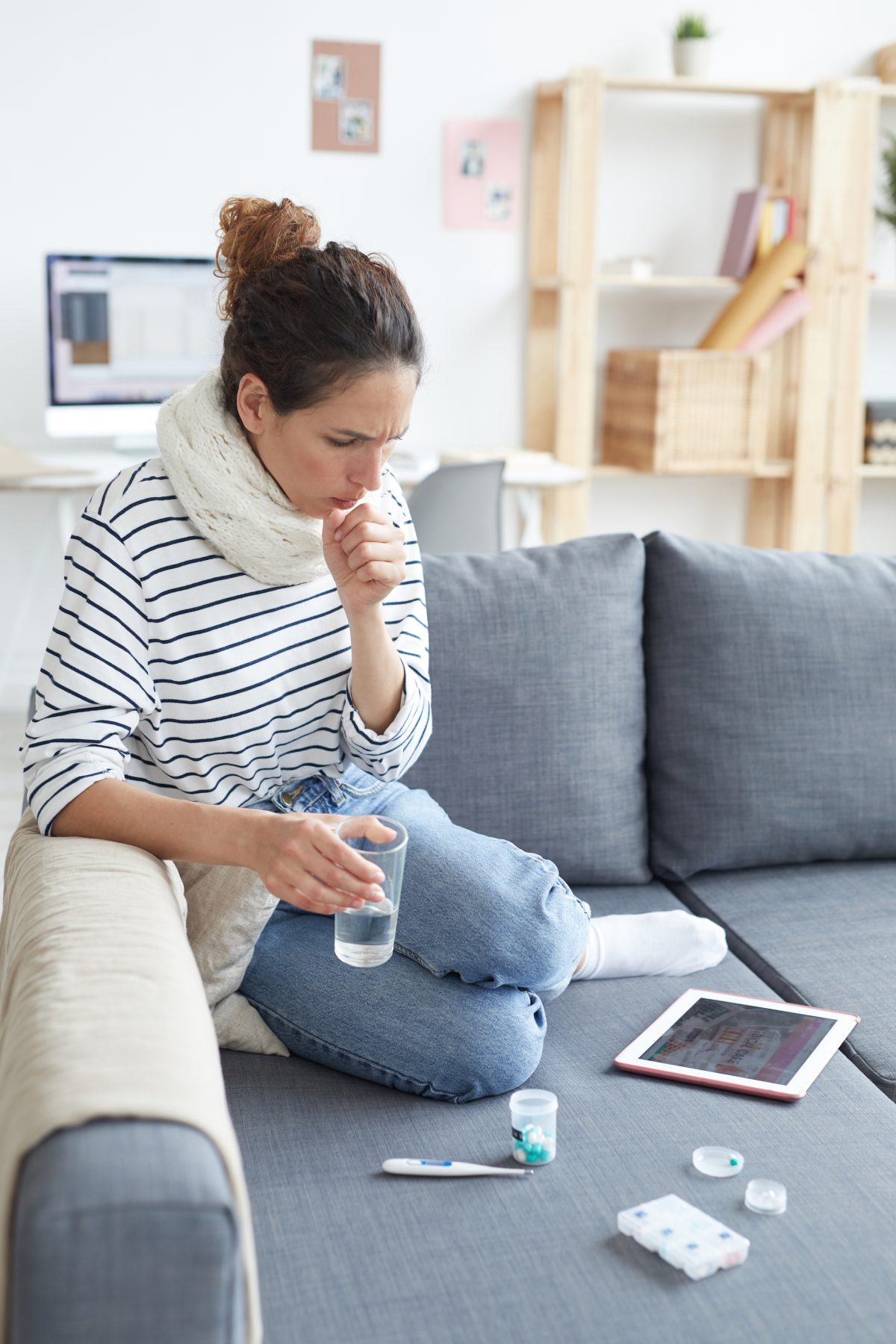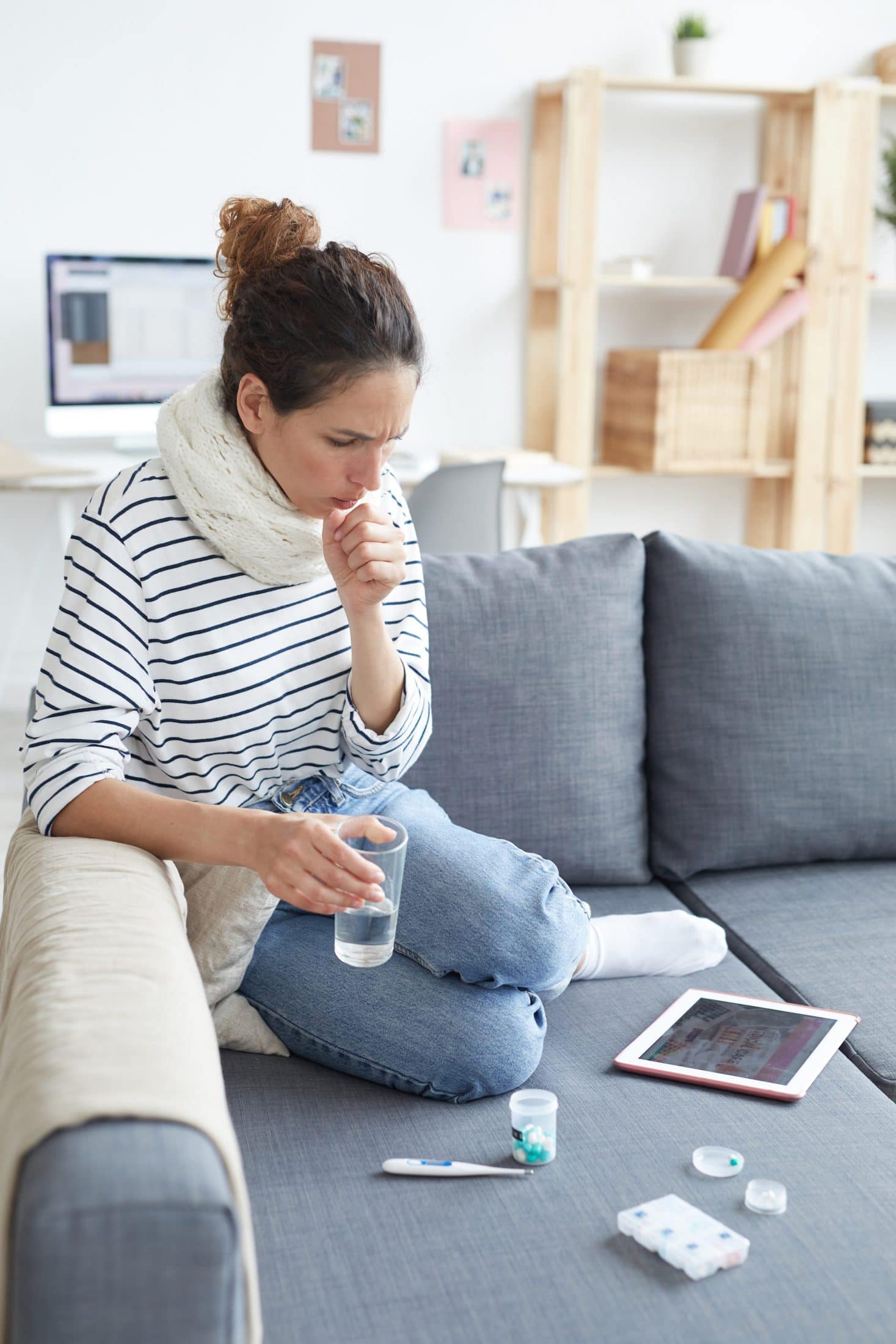 With lower overhead costs, online pharmacies are able to offer better prices to the consumer than retail pharmacies would. Not only do you save money on the lower price, but you also save money on the fuel cost for the drive to the pharmacy. Also, online pharmacies run regular promotions, which means even more savings for you.
Conclusion
As you can see, there's a lot of value to be derived from using an online pharmacy for one's medicinal needs. If the above is not able to convince you to make the switch over to online pharmacies, then feel free to continue driving in rush hour and spending more money. If you decide to make the change, it won't be too much trouble. All you'll need is a cell phone and a working internet connection.