When you think of an art gallery or a museum, you picture massive, grand paintings that really grab your attention and stand out at you. But, with such visually stunning masterpieces on display, some of the smaller pieces can get drowned out and may end up being forgotten about, or placed in an unnoticeable part of the room where they are not being given the admiration they deserve.
It's not just art galleries either. Households all over the world play host to some of the most spectacular watercolour paintings ever created, yet as life happens and time goes by these paintings can also become forgotten about and often end up being placed in storage for years on end without being given the chance to evoke the emotions or depict the scene they were created for.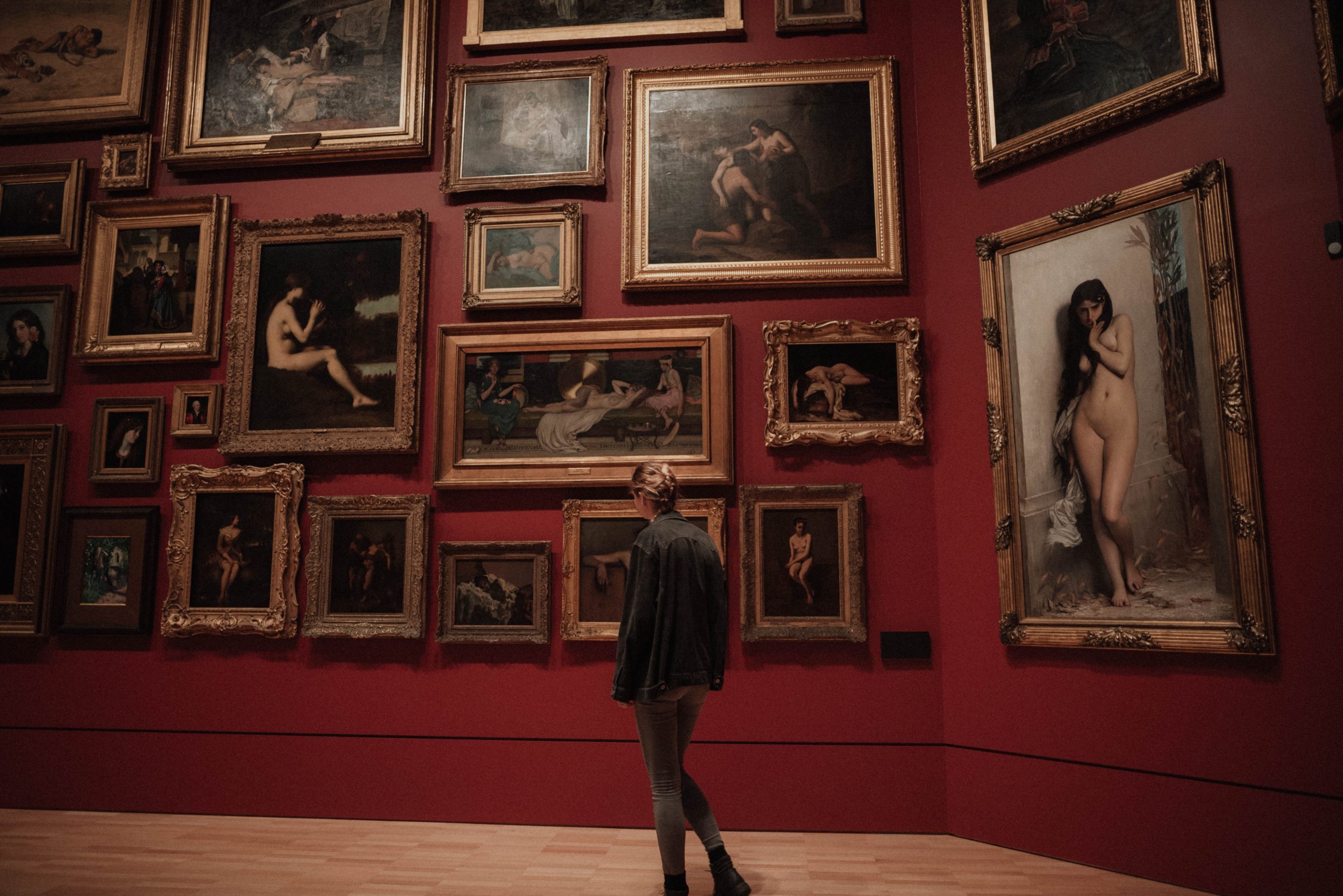 Limited space is also an issue for a lot of homes and galleries, and even the biggest venues or most avid art collectors must at some point make the difficult decision of choosing which paintings can stay in pride of place, and which must be downgraded to a less popular part of the building.
Another issue surrounding paintings, and particularly for watercolours, is that they increase in fragility as they age and so must be stored away safely in order to preserve them and to make sure that they remain in good condition, otherwise they could end up being lost forever.
Bringing Older Paintings Back Into The Light
So, how is the best way to prevent these hidden treasures from being overlooked, give them back their glory and make sure that everybody has the opportunity to view them?
This is where Javad Marandi from the Marandi Foundation has come to the rescue! With a mission to provide disadvantaged young people from all over the United Kingdom with access to art and culture that would normally be difficult to see, as well as providing opportunities in education, the Marandi Foundation is working to ensure watercolour paintings from all over the world are freed from their dusty corners.
One of the charities the Marandi Foundation supports is Watercolour World. The goal of this fantastic website is to create an extensive online database of some of the world's most wonderful watercolour paintings, all of which date back to before 1900, making them not only accessible to everybody around the world but also giving you the opportunity to view some amazing pieces of art that you never even knew existed, and that would normally be placed in storage or outshone by a larger painting.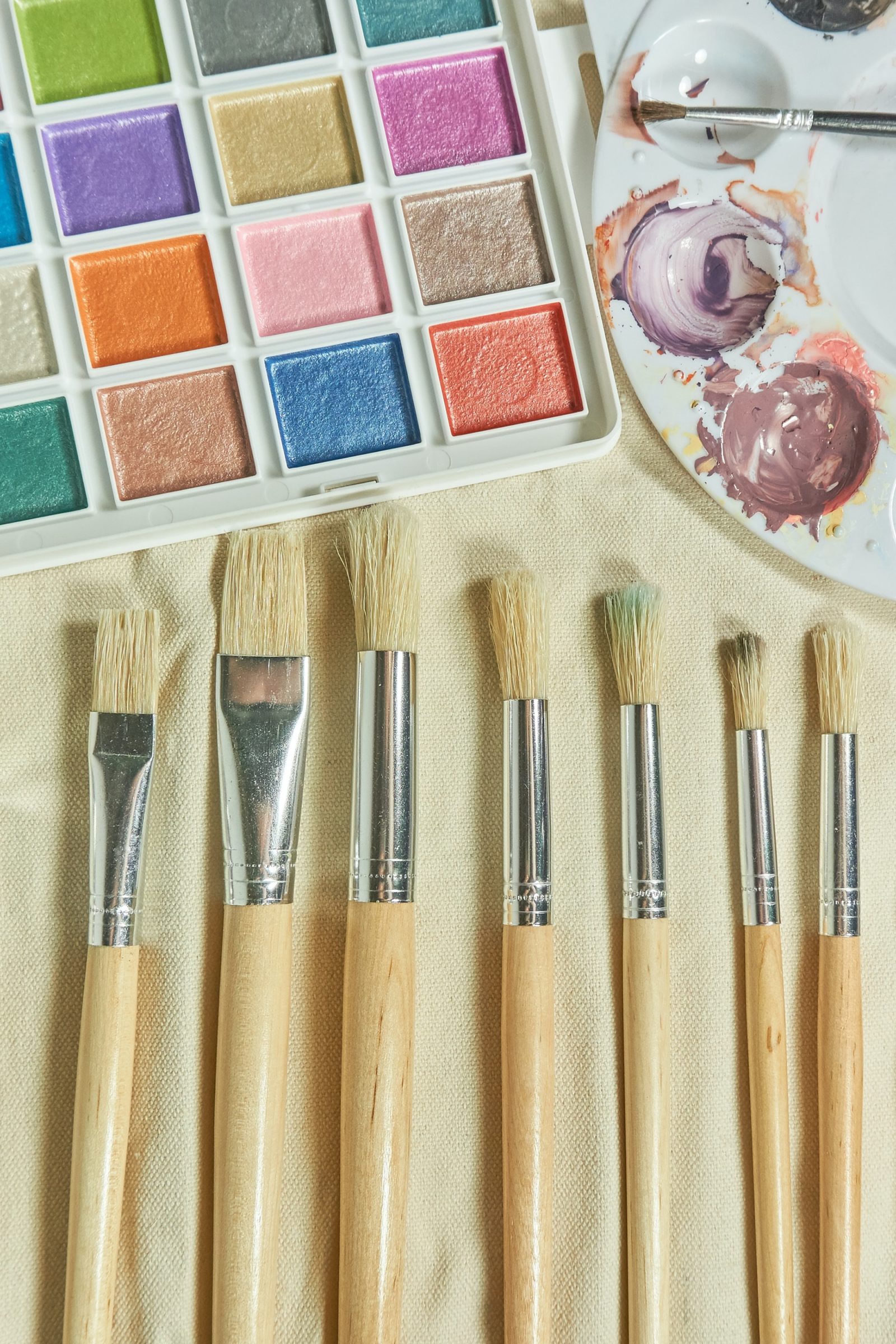 The Watercolour World website also gives you the opportunity to really explore different paintings from all over the globe, allowing you to search across a world map, select different topics and choose subjects that are particularly interesting to you.
By creating an online catalogue of watercolour paintings that precede the year 1900, Watercolour World isn't only giving older paintings a new lease of life and bringing them back into the light, but it's providing an opportunity for art lovers to educate and familiarise themselves with artists that they may not have heard of before as well.
History
These older paintings also help to bring history back to life, with many of the paintings depicting how life was at that period of time and in a way that we could never imagine through written description alone.
For example, one of the most recent features on the website is a collection of paintings that depict Australia, as drawn by convicts. Within this collection, there are amazing watercolours that date back as far as the early 1700s of the then untouched Australian landscape, as well as nature and animals that must have been an absolute wonder for the artists to see for the first time.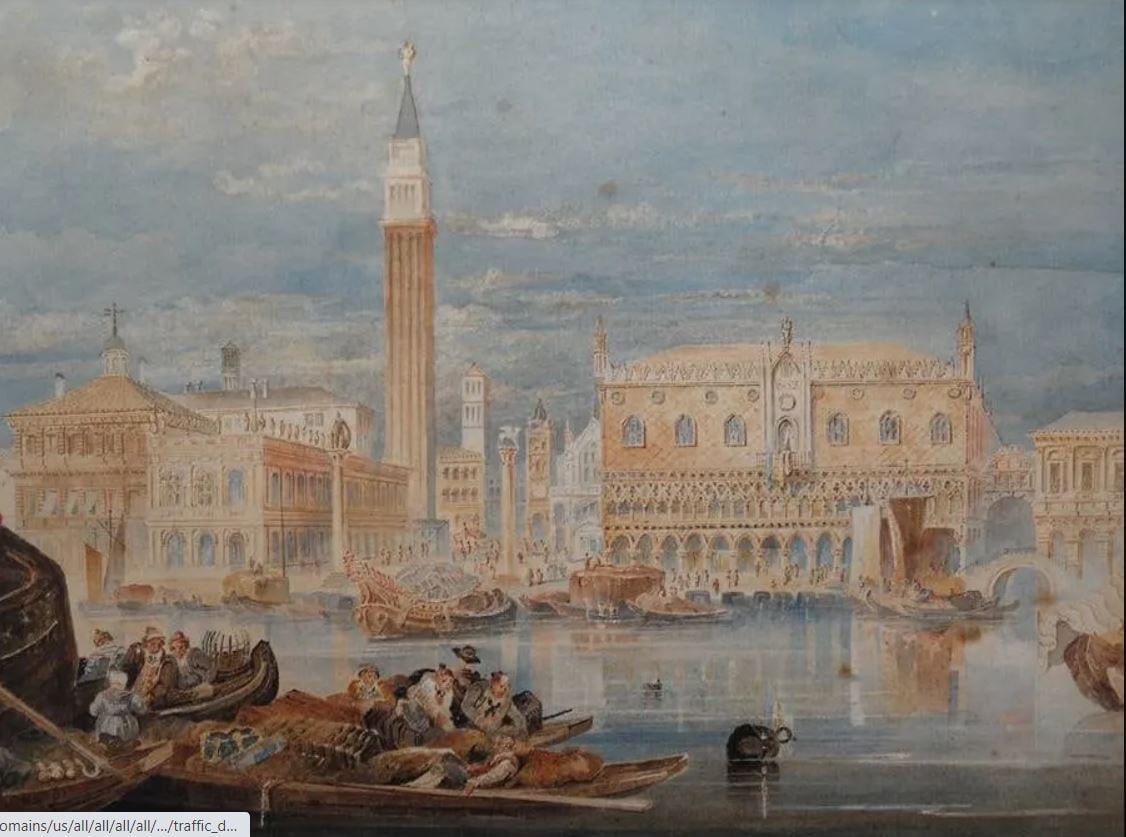 These paintings are usually on permanent display in The New State Library located in New South Wales, but by providing them in a digital format they have now been freed from the constraints of the building and made widely available to an audience from all over the world.
A New Perspective
Getting the opportunity to look back at older watercolor paintings that would normally be placed in storage or put on display in harder to view locations gives you the opportunity to look at the stories you thought you knew with a different perspective as well.
This is apparent in another collection available to view on the website which exhibits watercolour paintings created by Henry Hugh Clifford that date back to 1853 and depicts an eye witness account of the war in crimea. These emotional pieces really allow you to see what was happening from inside the battle and give you a feeling of what the artist must have been going through at the time.
By producing digital copies of a watercolour painting you're also afforded the rare opportunity to get up close and personal with it in a way that you'd never be able to in a gallery, giving you a front-row seat and allowing you to really get a good look at the colours, painting techniques and depth of vision without being fenced off by a velvet rope.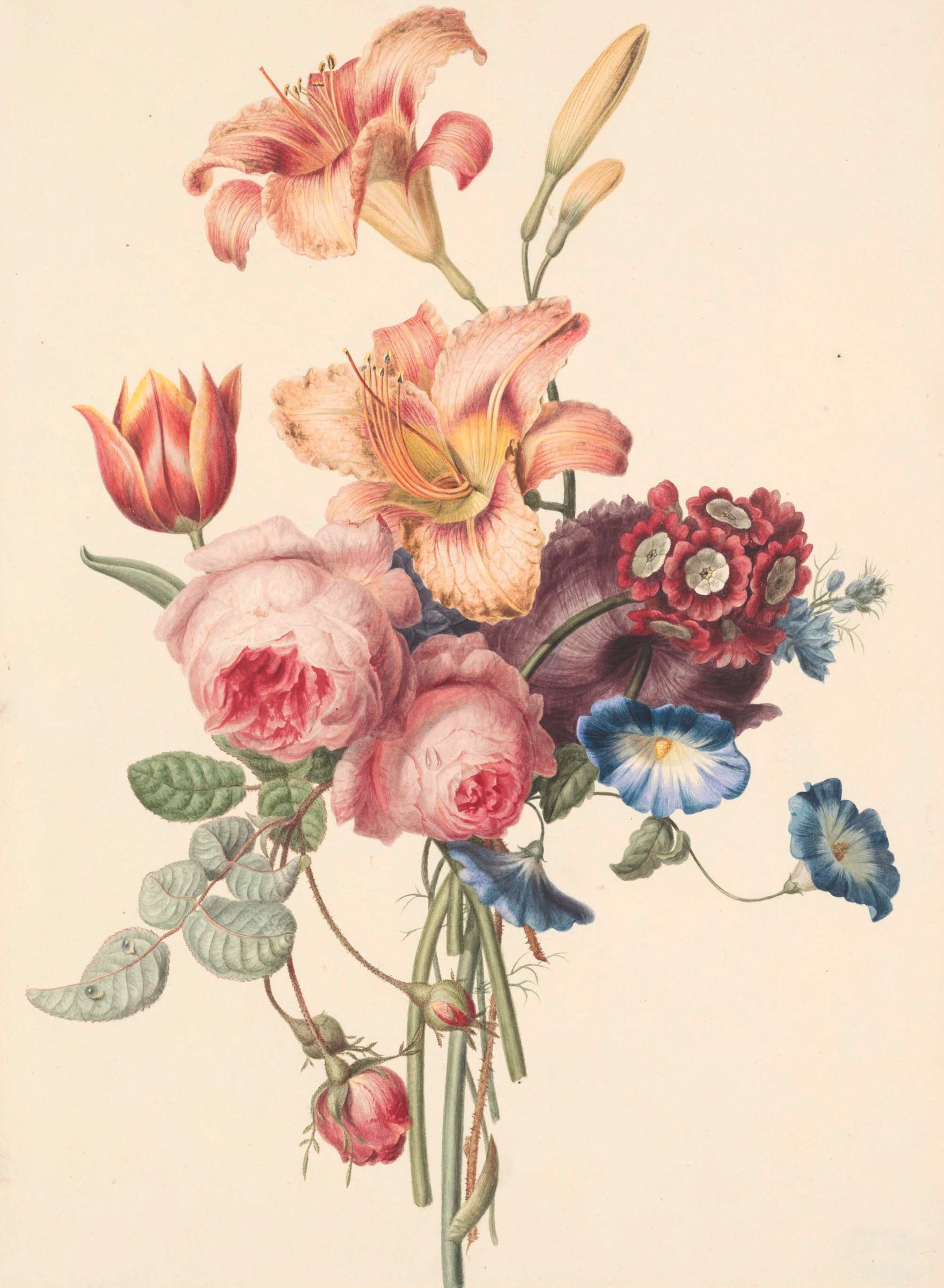 How Is it Done?
The process of creating this digital database of watercolour paintings involves scanning or photographing them and then using clever computer software to recreate them with as much realism as possible. However, the retouching of the scanned or photographed paintings is really minimal, and only ever really involves some slight colour adjustment in order to match it as closely as possible to the original painting.
Thanks to Watercolour Word and the support provided by the Marandi Foundation, these striking paintings are no longer confined to the dark and dusty confines of a room or hidden away in storage crates. Instead, they get the opportunity to tell their story and bring history back to life, and with free access to the entire directory, they are available to everybody, not just the privileged few.