Settled in the snowy mountains and set under the sparkling Northern Lights, Lapland, Finland, is famous for its jaw-dropping scenery and stunning natural beauty. Eager to feel a magical Finnish winter, Tokyo-based photographer Yuichi Yokota spent 3 months in the otherworldly region, where he took photos while living like a local.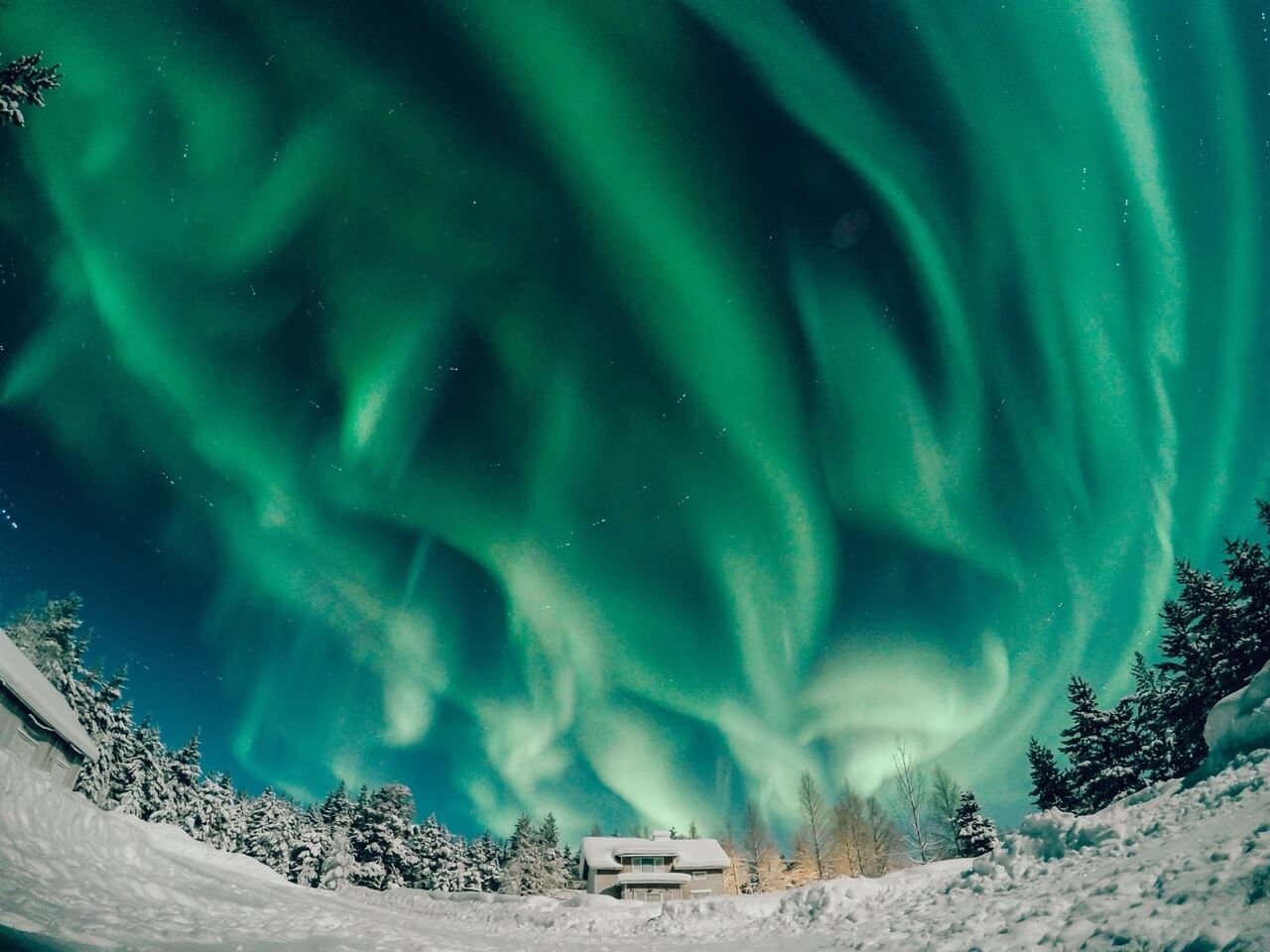 In his set of photographs, Yokota gives his spectators a sight into the curiosity and wonder of the Finnish Lapland. To completely catch the depth of his experiences, he snapped a wealth of subjects, giving equal attention to Mother Nature's power and to the region's own beautiful details. From wide, starry skies and mighty waterfalls to simple stacks of textured firewood and a steaming metal tea kettle, the diverse collection of snapshots illustrates all aspects of Lapland life.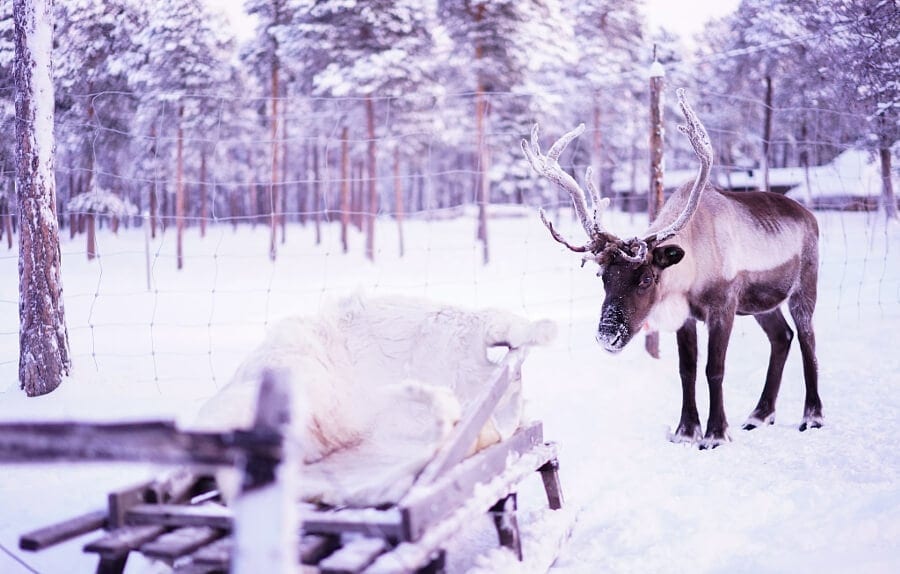 The beautiful photos also document the artist's personal experiences exploring the splendid site, which he describes as nothing short of a winter wonderland. "Extreme temperatures, snow-covered landscapes, auroras borealis, journeys in a sled with huskies and ice climbing – all that characterizes a freezing winter season and warm and poetic moments offered by nature," he shared with MymodernMet.